On-site Shops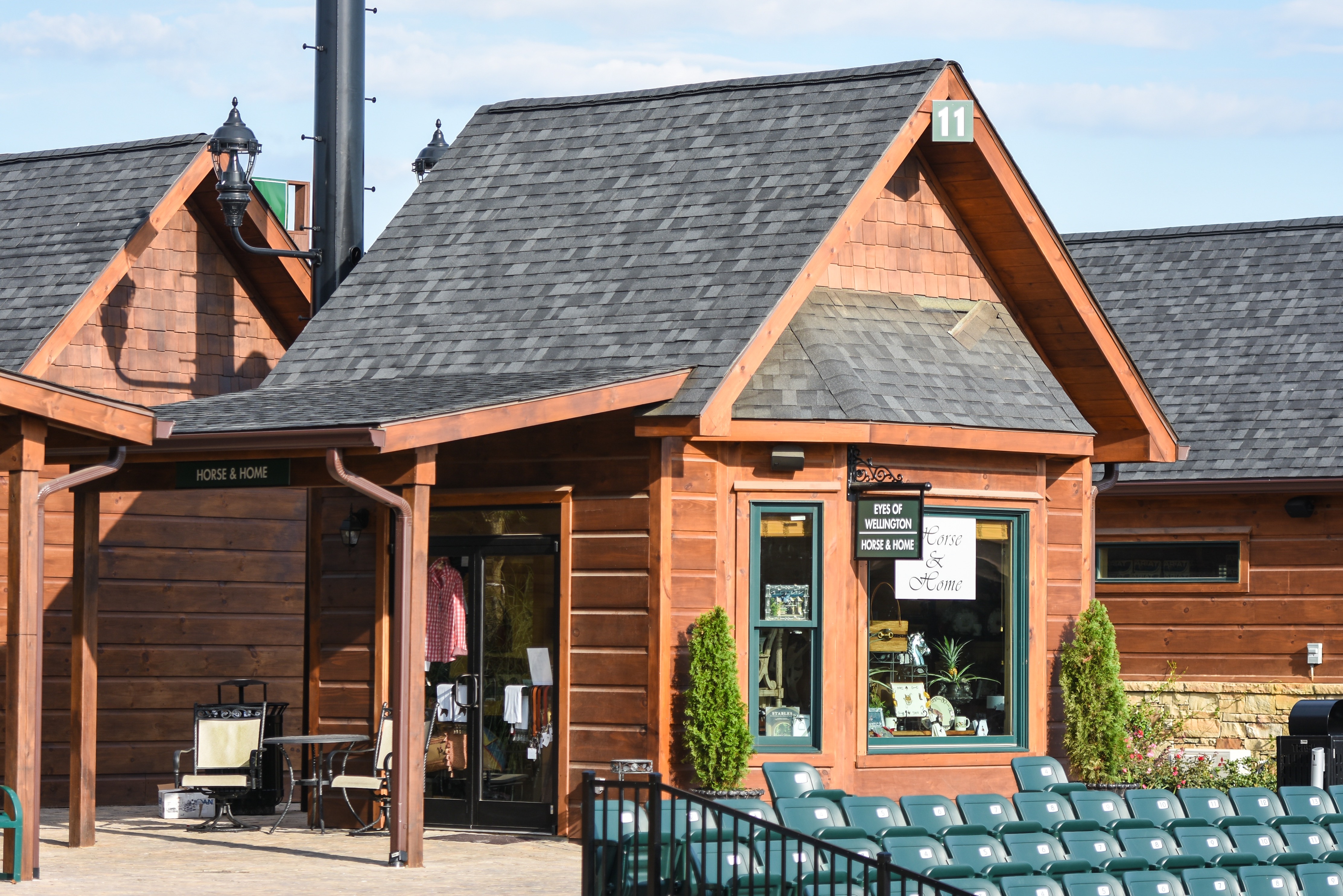 Our on-site tack shop Tryon Tack is open year-round! For more information on Tryon Tack, click here. 
We are also pleased to welcome the following on-site vendors for the 2017 horse show season:
Animo
Antarès
Ariat®
Black Petticoat
Bruno Delgrange
Clothes Horse Outfitters
CWD Sellier
Equis Boutique
Equiline
Eyes of Wellington
Karina Brez
Laura's Boutique
Palm Beach International Academy
Paradise Farm & Tack
Pulse Centers
Skiffingtons
Voltaire Saddlery 
Wellington Equestrian Realty
If you are interested in learning more about our vendor opportunities, please send us an inquiry by clicking here and filling out the form. Thank you for your interest in Tryon International Equestrian Center at Tryon Resort!