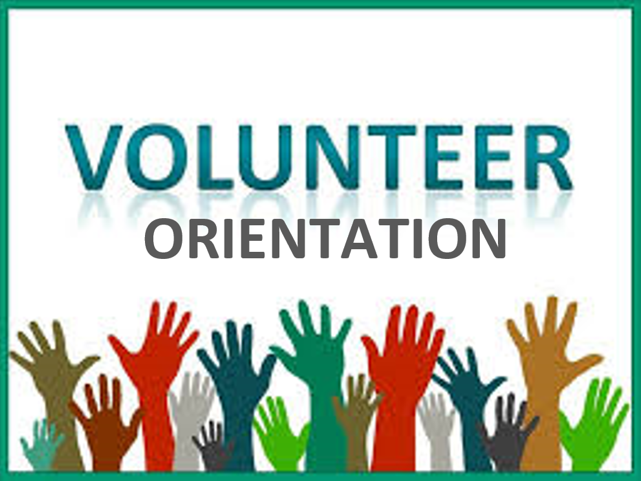 Whether you're curious about becoming a volunteer or you are a seasoned "Lead" Volunteer, everyone is welcome.
Ongoing and Upcoming Volunteer Needs:
Schooling Days (Every Friday and Saturday February 9-March 10): click HERE to sign up!
The Fork (April 1-9): click HERE to sign up!

Tryon Block House Races (April 14): click HERE for more information or to sign up! 
More events coming soon – check back often for updates!
NOTICE TO ALL VOLUNTEERS: Volunteer Orientation is required for all 2018 volunteers. Please continue reading for more information.
In preparation for a busy 2018 at TIEC, you are encouraged to sign up now to participate in a Volunteer Orientation. This one-hour, interactive training will consist of video, powerpoint, handbook and walking tour training.  All volunteers will receive an official name badge.
This orientation is designed to educate volunteers about Tryon Resort, the Tryon International Equestrian Center, Seven Standards of Service, Volunteer Policy, and the 2018 event calendar.
*Volunteer Orientation is mandatory for all volunteers to participate in events on property.*
Upcoming Orientations: (Location: Legends Club Lobby)
February 24th, 9 – 10am
March 1st, 6 – 7pm
March 15th, 6 – 7pm
April 21st, 9 – 10am
May 19th, 9 – 10am
June 23rd, 9 – 10am
Decided which date you're attending? Click the link above or below to sign up!
Interested in being a volunteer, but want to learn more information?  The Volunteer Inquiry form is the next step for you. Reach out with the link below to learn more!
Click HERE for the TIEC Volunteer Inquiry Form
Helpful documents:
Click HERE to download the TIEC Volunteer Waiver!
All content on this page is related to TIEC volunteer needs. Interested in volunteering for WEG? Click here to learn about volunteering at the FEI World Equestrian Games™ Tryon 2018!