Don't worry, we have you covered!
3…2…1… Happy New Year! New Year's Eve is the night you have been thinking about all year – trust us, we have too! What will I wear? Who will have the best party? Will there be live music? Good food? Great Drinks? Here at #TryonResort, we will have the best party around – hands down! So we have listed our top 3 reasons why New Year's Eve will be an incredible night.
 1. Amazing Music
We will have two bands, 293 Band and The Gypsy Swingers, to make sure you will be dancing all night long! There will also be a DJ, so make sure you wear stylish (yet comfy) shoes to get your boogie on.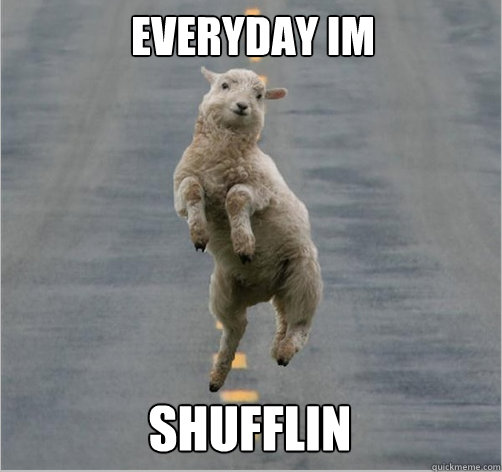 2. Delicious Food
There will be a delectable dinner buffet located in the Legend's Club and Campagna Italian Cuisine along with international heavy hors d'oeuvres passed around every hour to celebrate New Year's around the world. We know you will have worked up an appetite after dancing all night!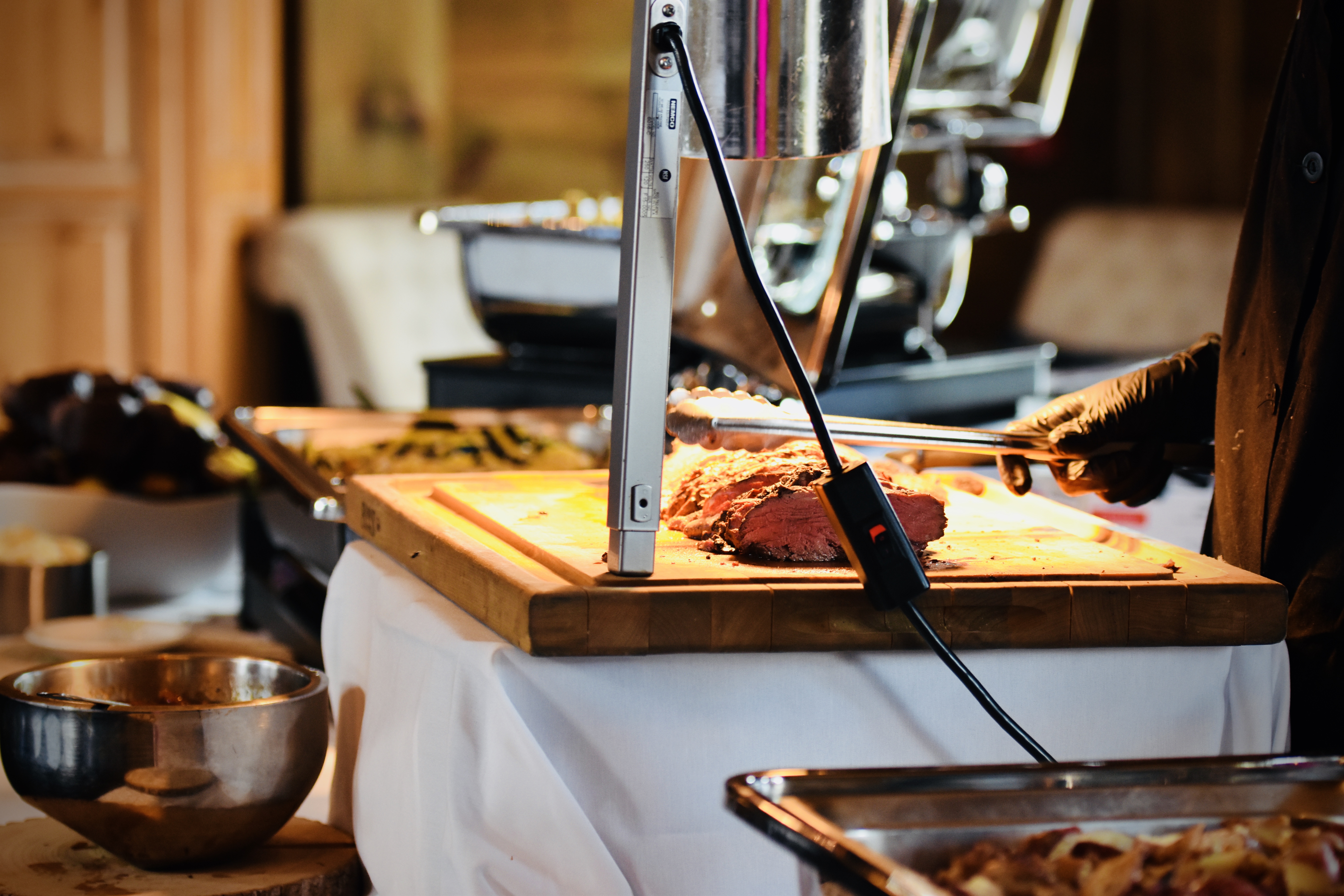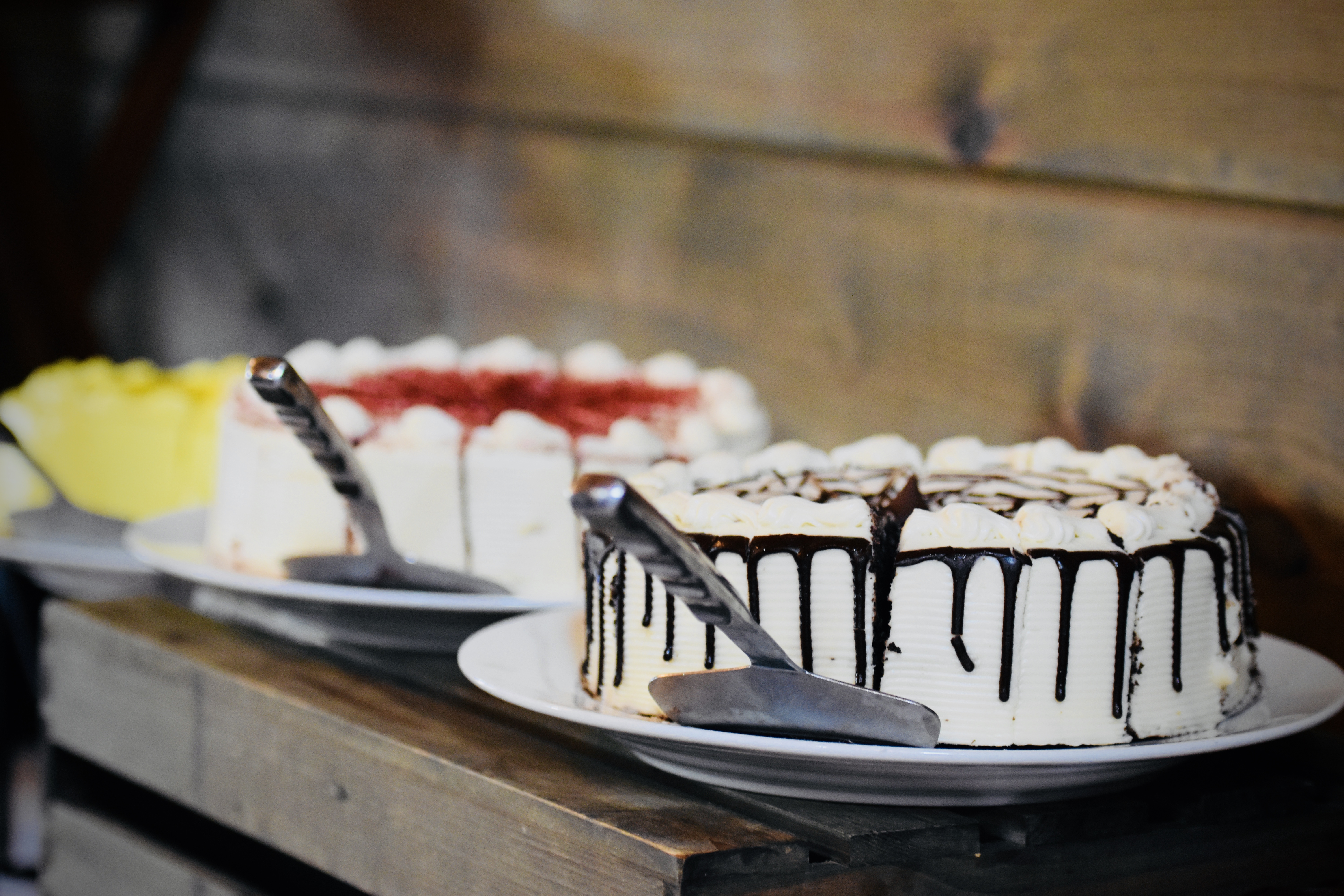 Already sold on the dancing and the food? Click here for tickets! 
 3. The Best Party in the Area 
#TryonResort is in the best location – close to Asheville, Greenville, Spartanburg AND Charlotte – and we are positive this be the best New Year's Eve party within 100 miles! (100 miles might be a stretch but you know what we mean.)  With a party in Campagna Italian Cuisine AND the Legends Club, you can party hop all night long.
Two parties, one night. We're sold.
4. Stay the night
So after dancing all night, you are going to want to crash 2 minutes away from the party. We get that! Book one of our one bedroom tiny home, 3 & 5 bedroom log cabins, or a room at The Stable House Inn – which are all packaged together with tickets. All of the options are so cozy and will be the perfect place to crash.
For lodging packages click here.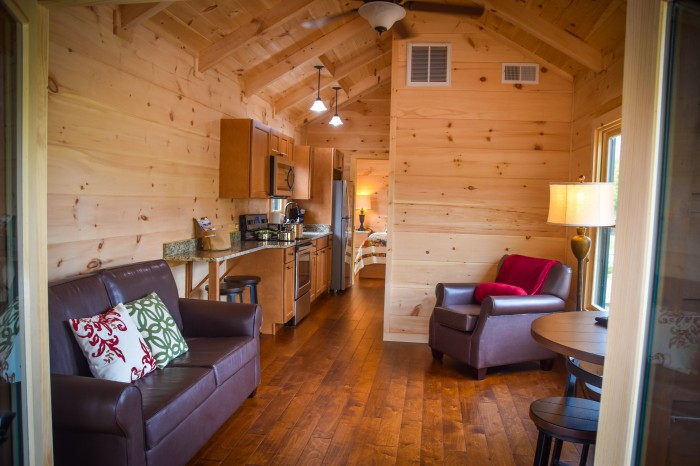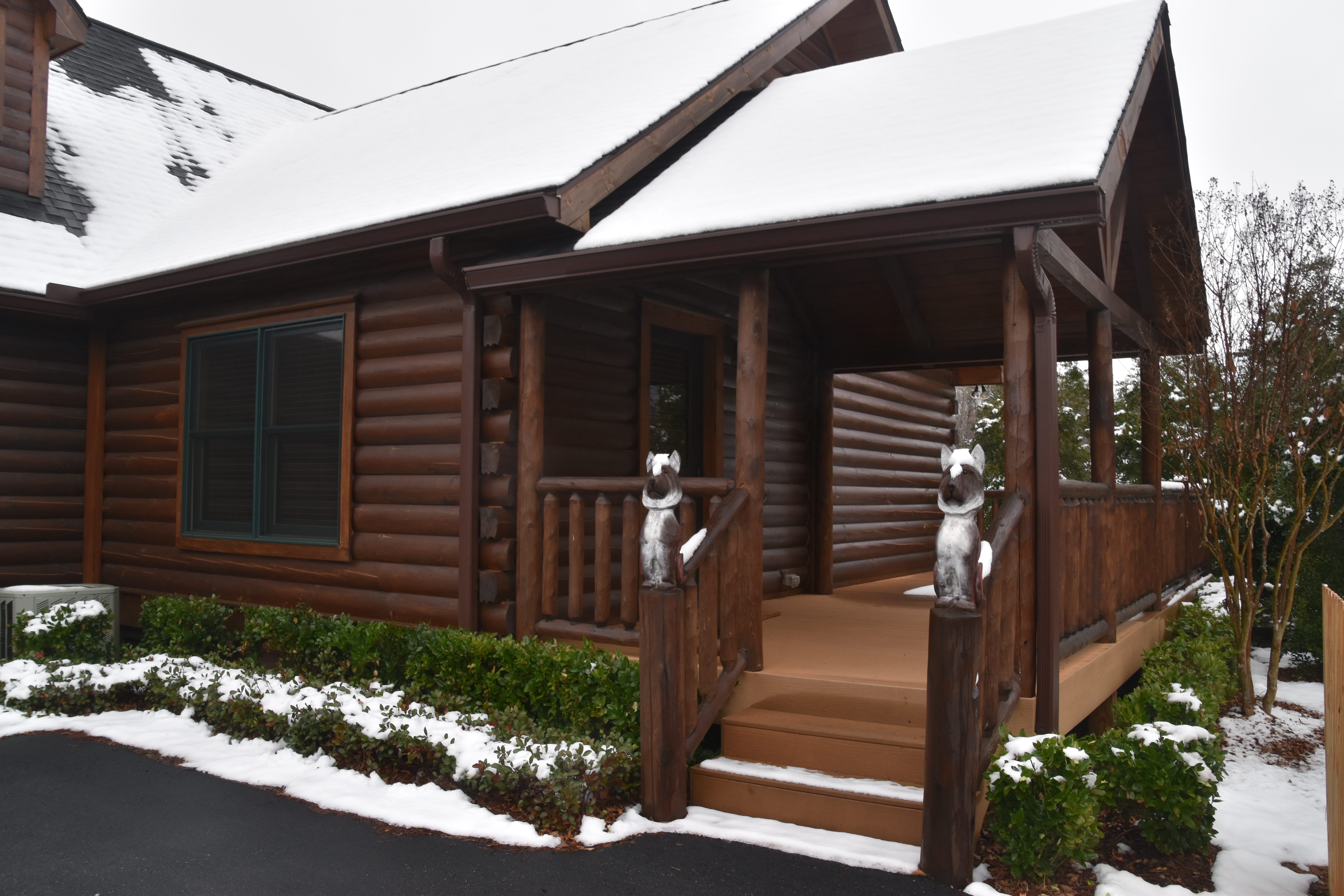 All of the fun begins at at 7 p.m. on Monday, December 31st! Individual tickets are $80 per person or $150 per couple (don't forget the lodging packages) and they include heavy hors d'oeuvres, a dinner buffet, two live bands, a DJ, champagne toast, party favors and more as you watch the ball drop on the jumbo-tron from the Legends Club patio.
*Must be at least 21 years old to attend*