Want to enjoy the most incredible VIP experience while you're visiting the Tryon International Equestrian Center? Then the Legends Club is exactly what you need! Every week, tables and single seats are available for reservation to competitors and every Saturday night, seating is available to the public.
Read along for our top five reasons we love the Legends Club at TIEC!
1. Best seats in the house
The Legends Club is the only place on property where you can dine and watch the show. Who wouldn't want to sip on a mimosa and eat an omelet while watching the FEI Welcome on Thursday morning? Or enjoy some steak and potatoes during the exciting Saturday night Grand Prix? Count us in!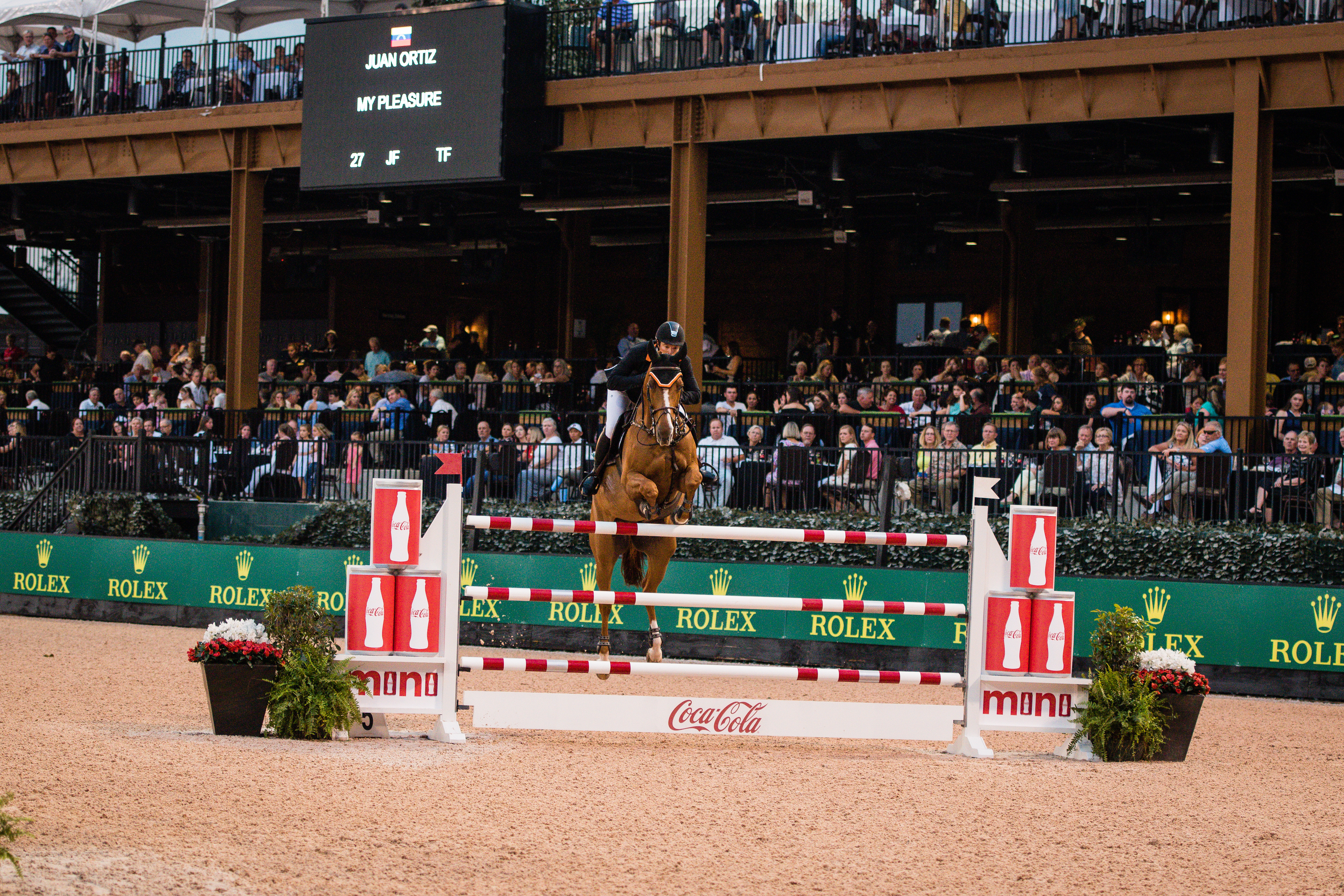 2. Reserved seating
From the time the doors open to  when the lights turn off, your seat is 100% saved just for you. That means competitors can enter and exit as many times as they'd like throughout the show day. Or a family of four can go out and participate in the Saturday night activities before and after they eat dinner without worrying about their seats!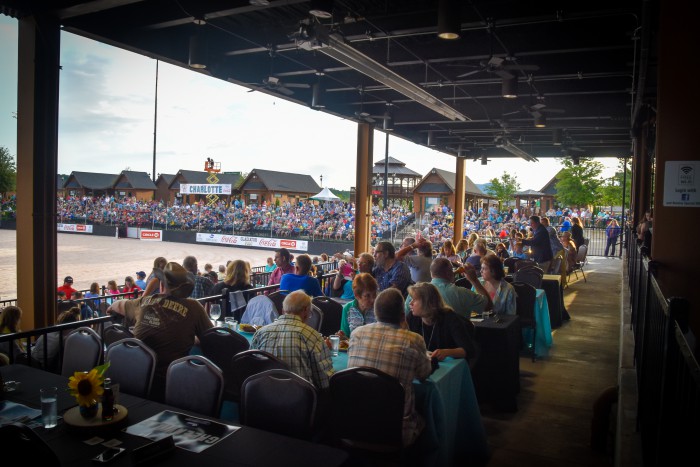 3. Get in the shade!
We all know it gets pretty warm in North Carolina. But when you come to watch the incredible competition throughout the Summer and Fall at TIEC, the Legends Club is the one spot at the GHM Arena that allows shaded seating all day long.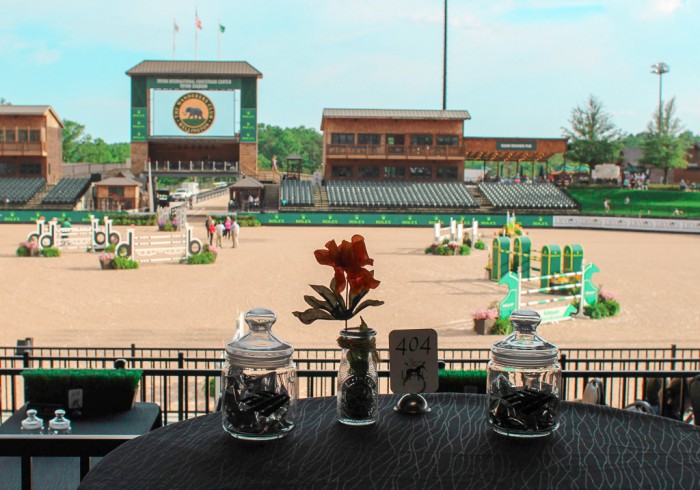 4. Open bar
You gotta have a drink with your meals right? So, when you buy a table for the week or for a Saturday Night class, you have an open bar! That's right, you decide what you want and  don't be afraid to call for top shelf!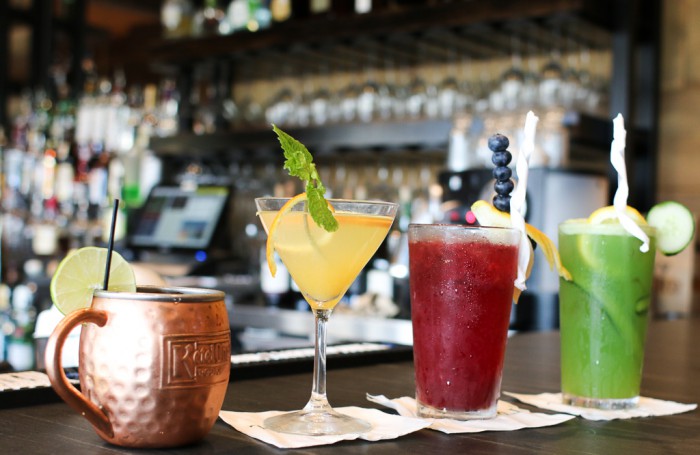 5. Ultimate VIP experiences
Overall, the Legends Club has the best hospitality experience unlike anything else at Tryon Resort.  Delicious and fresh buffets, live carving stations, unique desserts, and quality customer service are just a few of the many perks of dining at the Legends Club.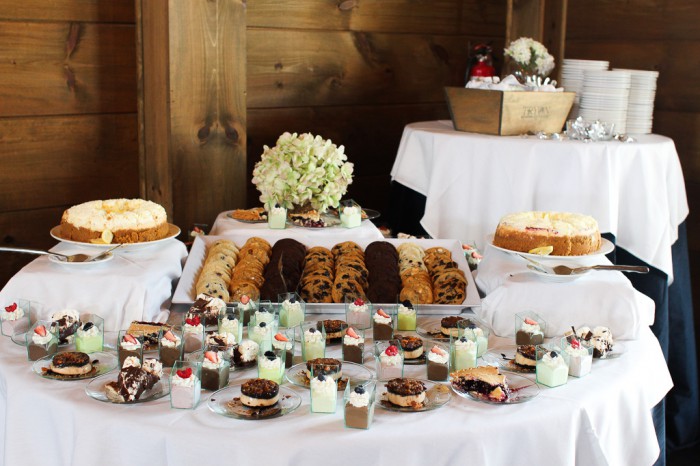 Pricing:
Weekly table: $2000
Weekly seat: $350
Saturday Night Lights table: $750
Saturday Night Lights individual seat: $125