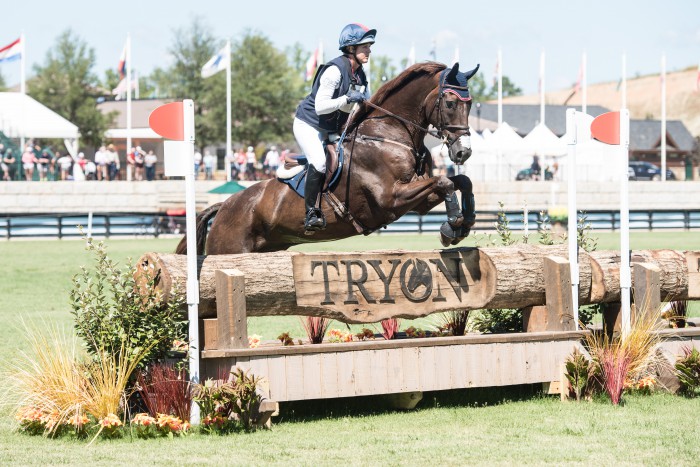 Are you thinking about entering the 2017 USEA American Eventing Championships presented by Nutrena®? Tryon International Equestrian Center is ready for year two of hosting this incredible event from Wednesday, August 30th through Sunday, September 3rd, 2017. Read all about the amazing amenities that you can expect to experience while joining us for the 2017 American Eventing Championships!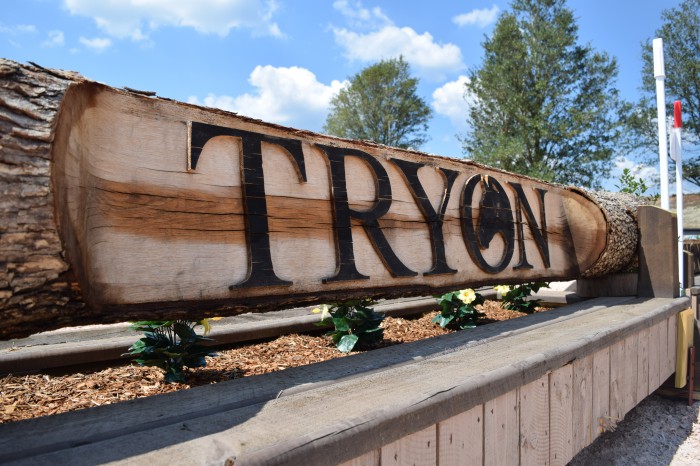 1. Food & Drinks
Grabbing a drink or a meal at TIEC is extremely easy with so many options on-site! Convenient to all of the barns, our dining options are perfect for competitors staying late and taking care of their own horses. For drinks, whether you hit up the Silo Bar, the Legends Grille bar, or Campagna's bar, you are sure to find something to sip on that will be absolutely delicious before night check!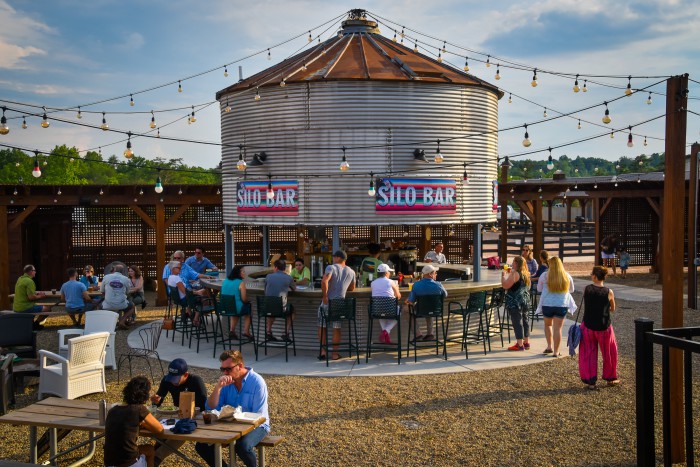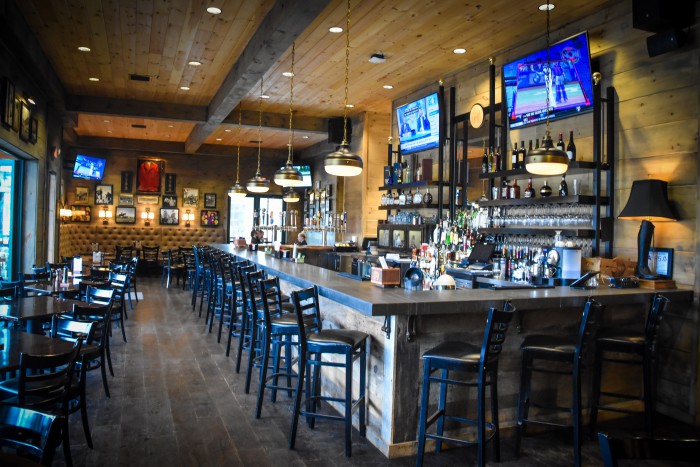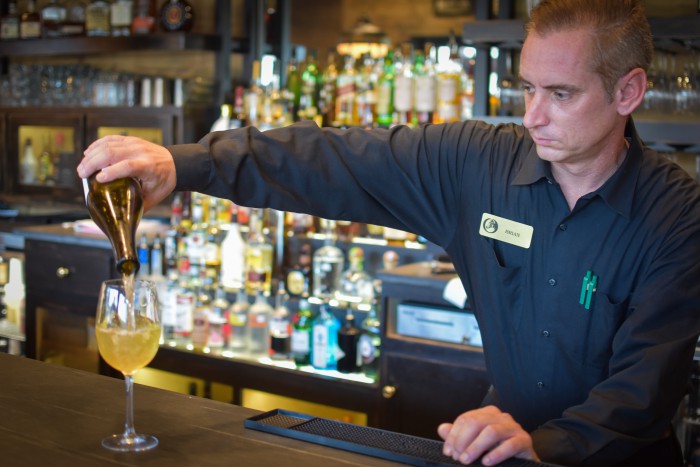 Ok, so TIEC has, hands down, the best on-site restaurants. I mean, find me another horse show that has everything from Sushi to Italian to Mexican to a 50's-style Diner? Didn't think you could!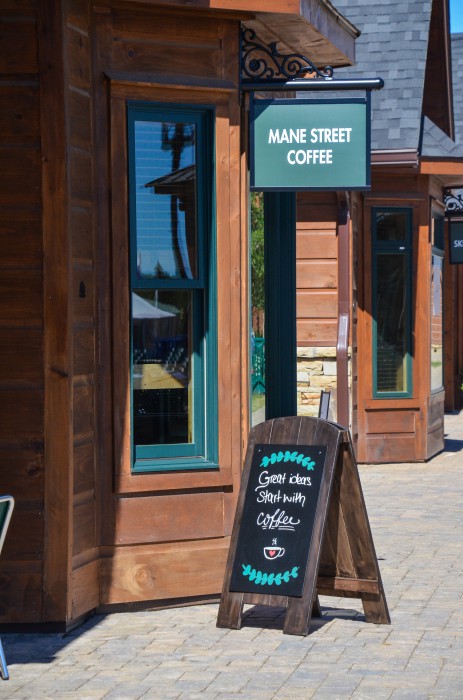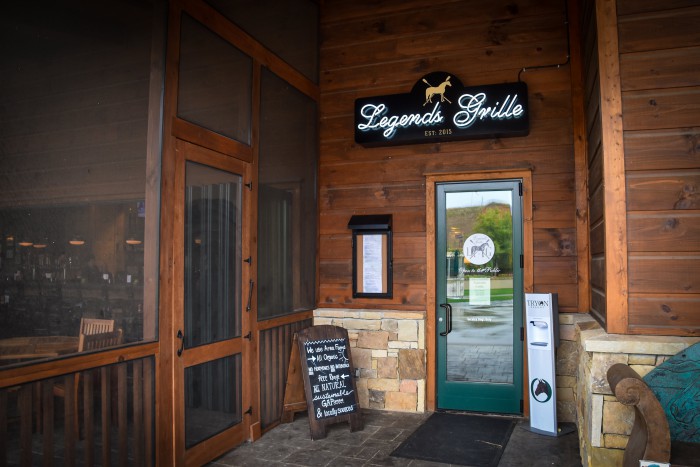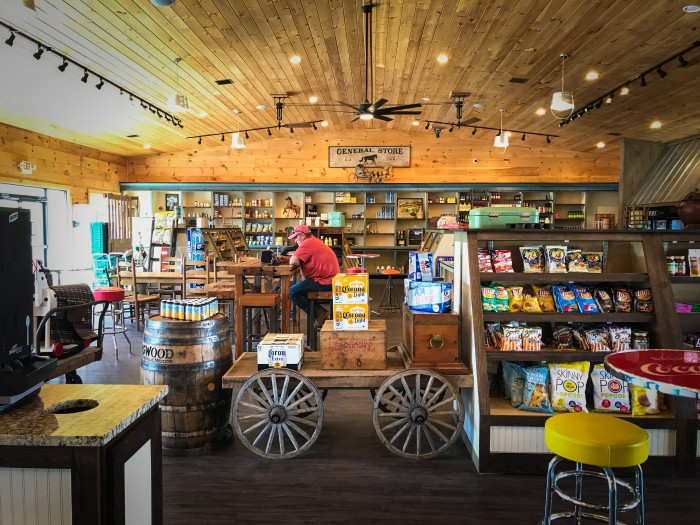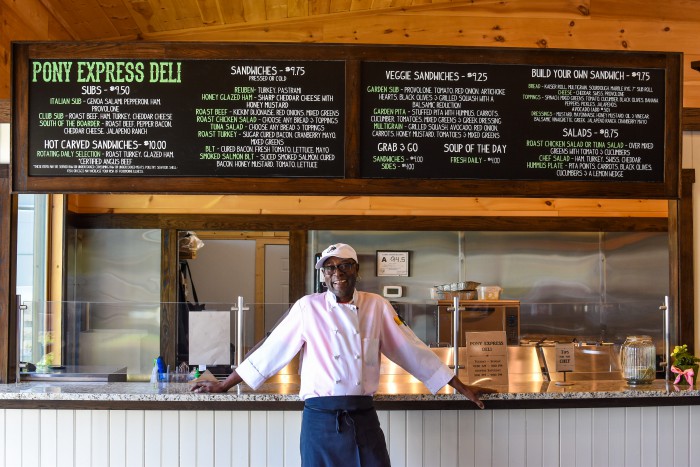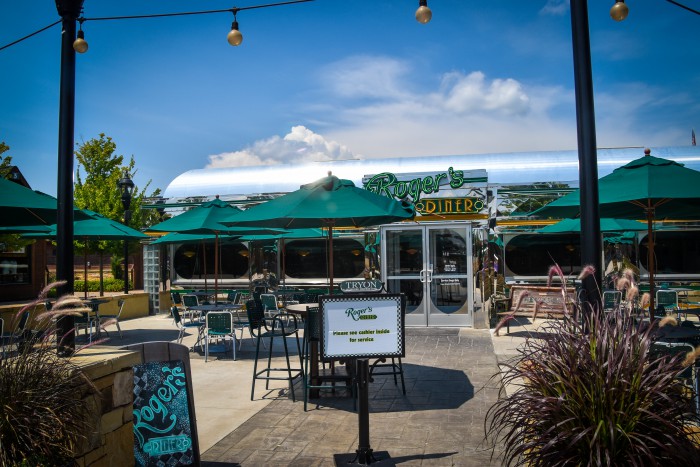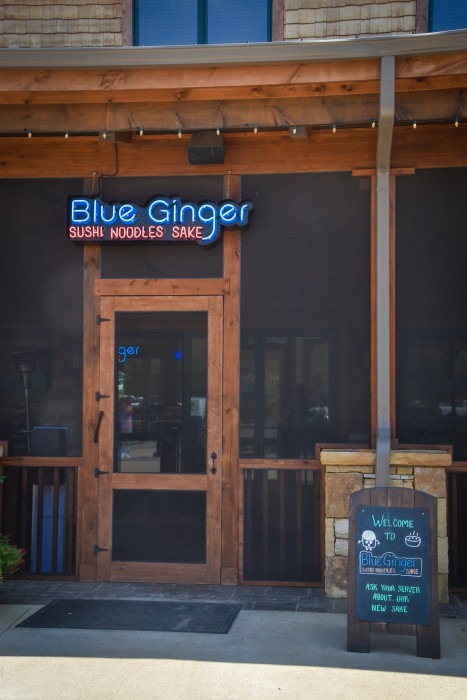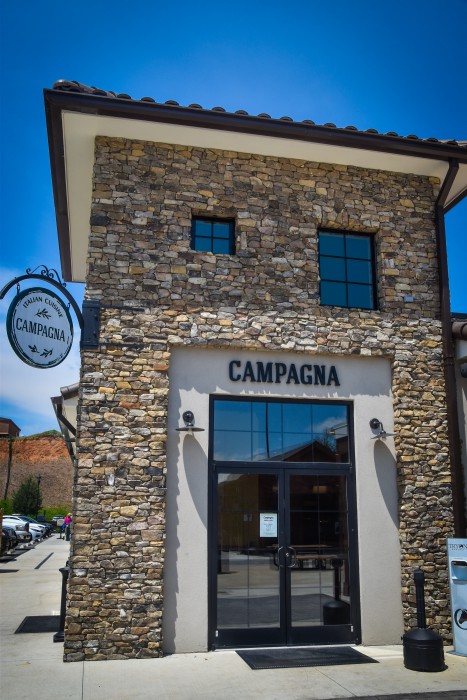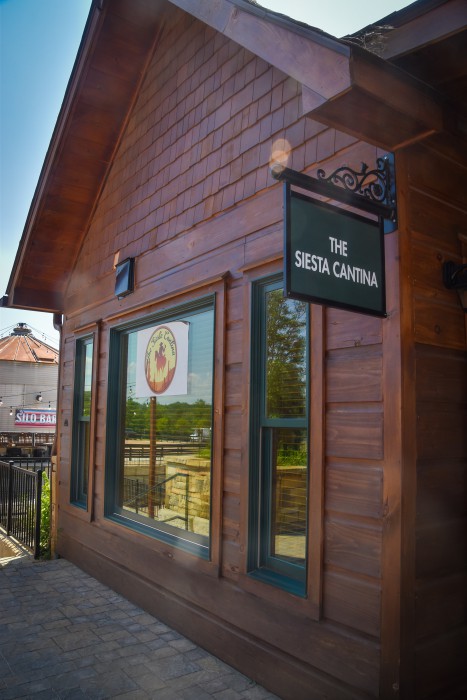 2. The Competition Rings
While our competition rings are known for hosting the show jumping and hunter disciplines, they're also perfect for eventing. The dressage phase of competition will be hosted in our three top arenas, which feature mixed all-weather footing, while all show jumping rounds for every division are set to take to our famous George H. Morris Arena!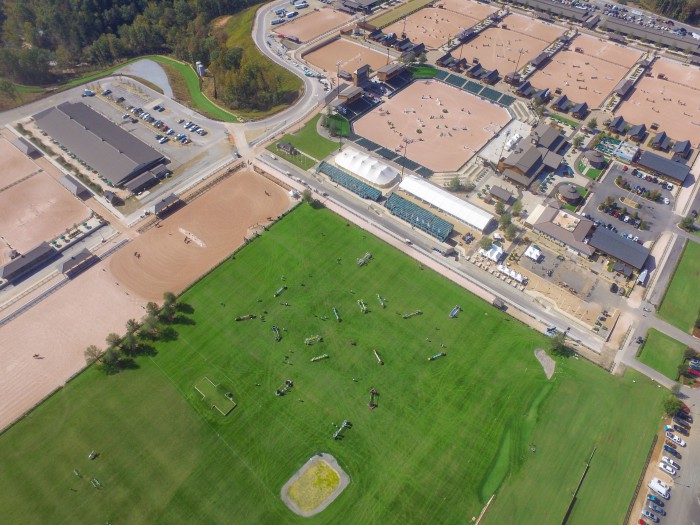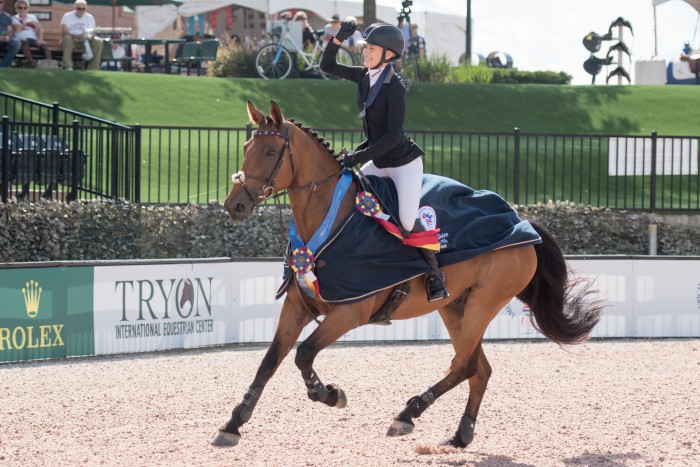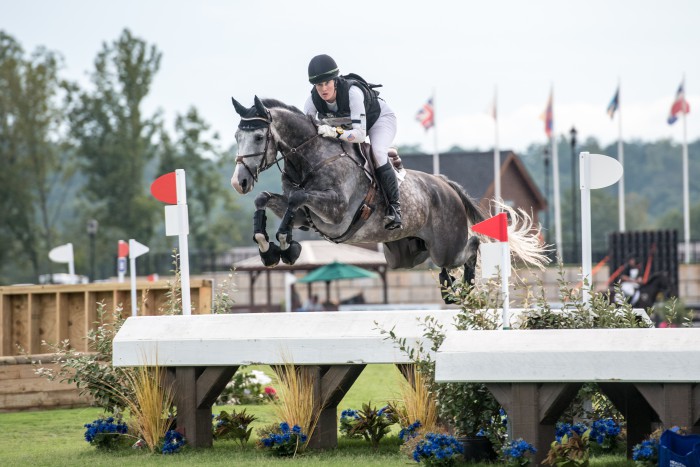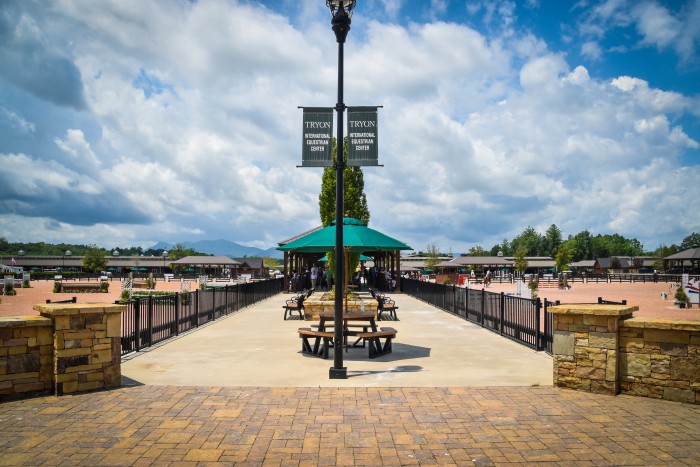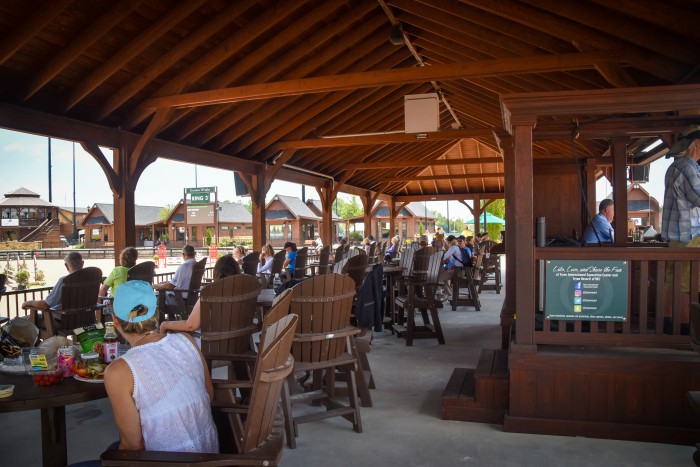 4. The Barns – Your Horse Will Be SO Happy!
The barns at TIEC are absolutely AMAZING. Click here to read a whole blog post I did about the barns because they are that special. Seriously.
Our motto here is convenience. We know that riders, of any discipline, want to make sure that everything is close by. Hoses, muck piles, and tack rooms, you name it and it's there.
The barns are for sure the best part about TIEC for your horse. My horse loves it here and feels right at home because the barns are kept cool and have huge stalls. My horse always wakes up with shavings in his mane from sleeping so hard! Each stall even has its own window! You will love being able to relax knowing your horses are so happy and comfortable.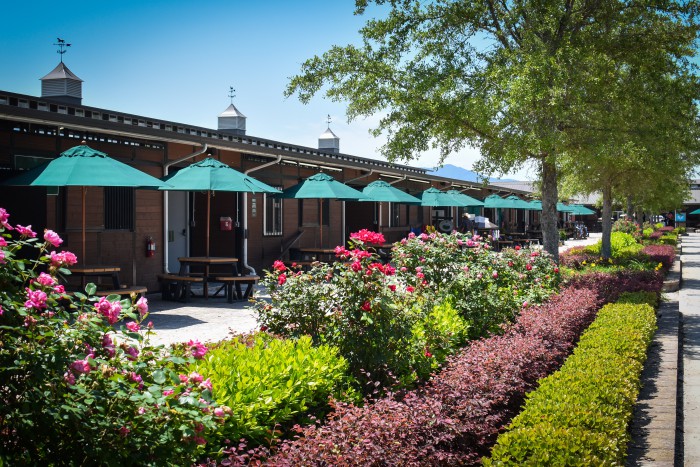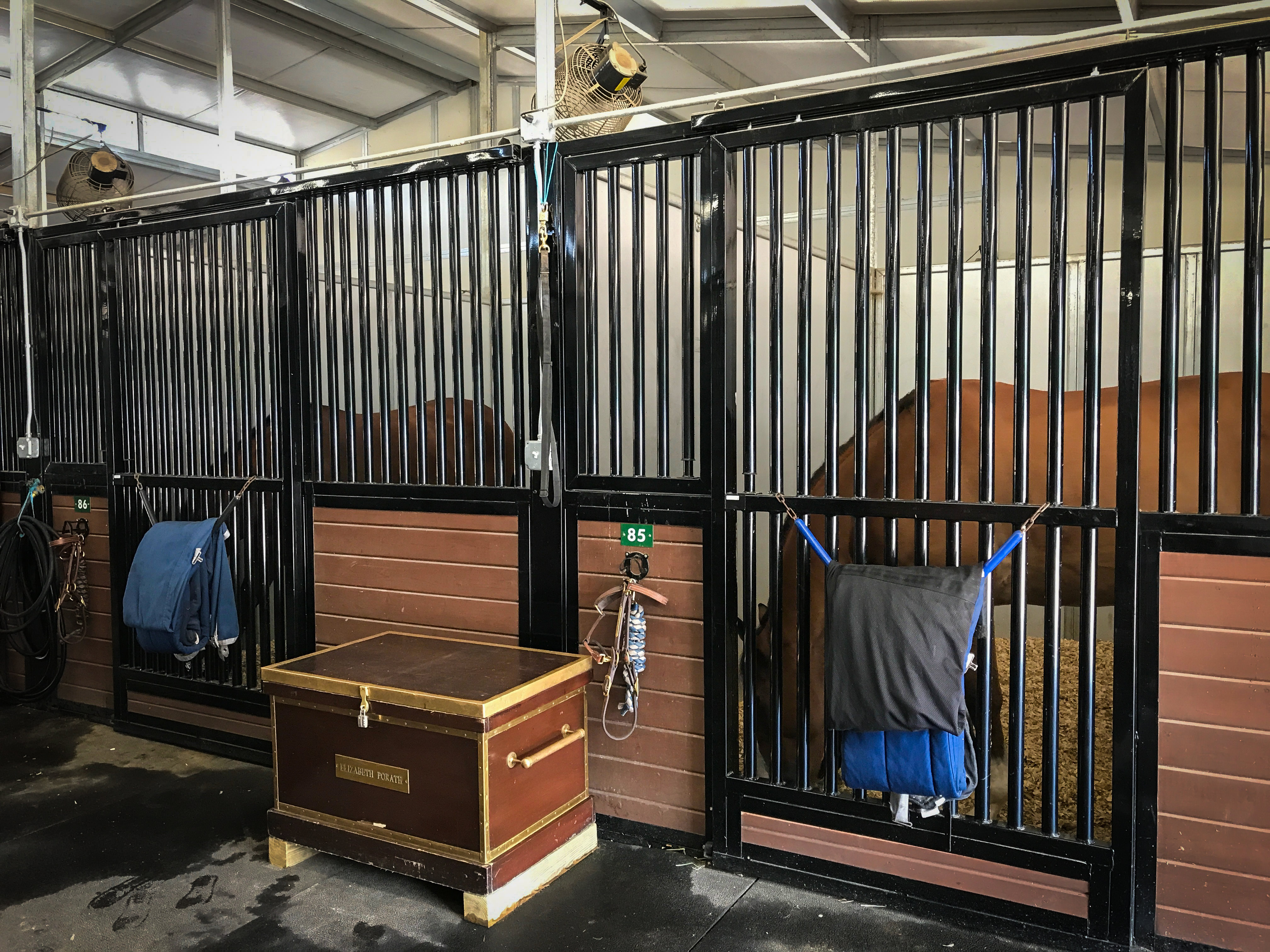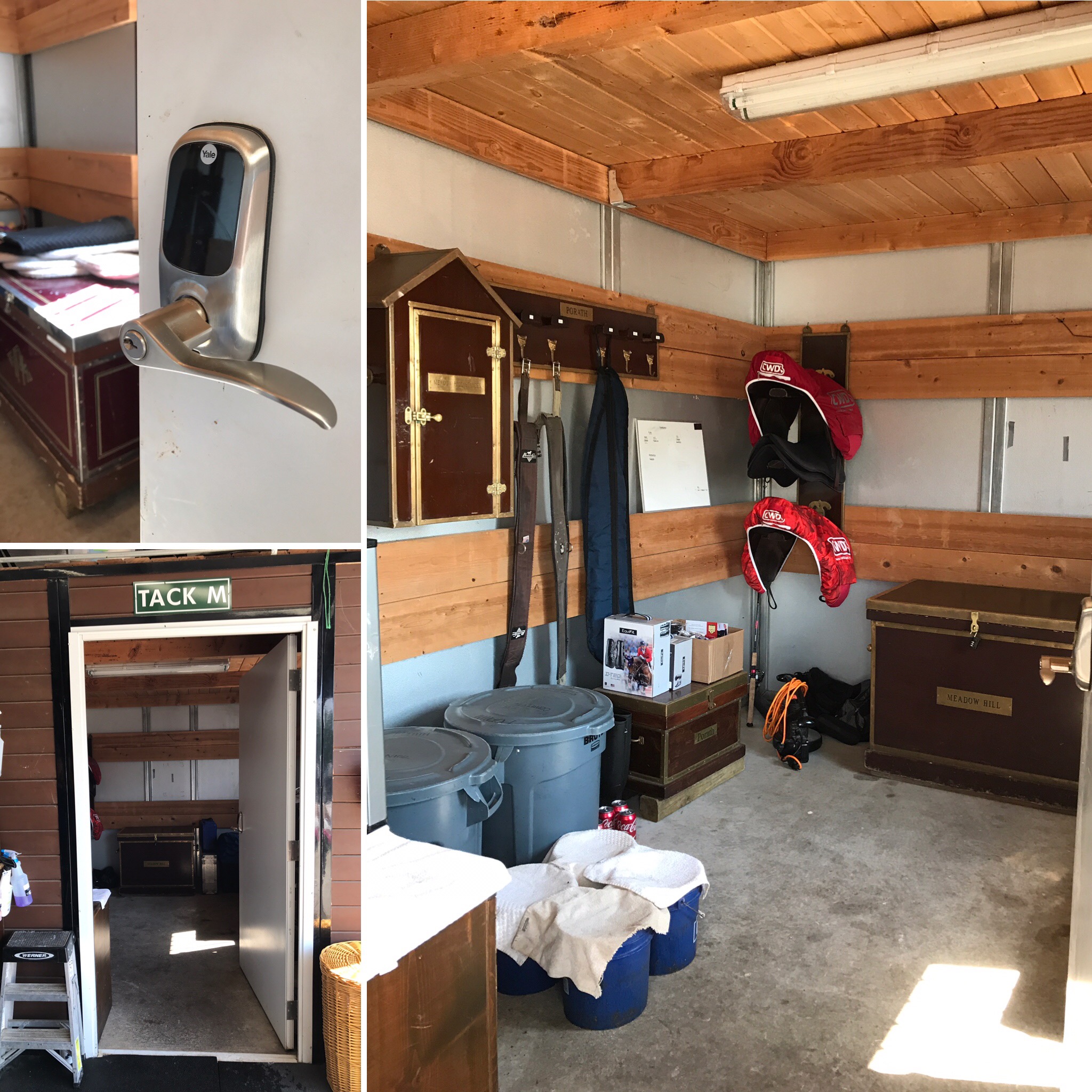 5. The Shopping
Shopping, shopping, and more shopping. Along with all of the permanent vendor shops we have on-site, there will be a whole plethora of AEC vendors selling all kinds of merchandise. Make sure to bring extra cash because you will for sure want to have a little retail therapy during your busy weekend of competing!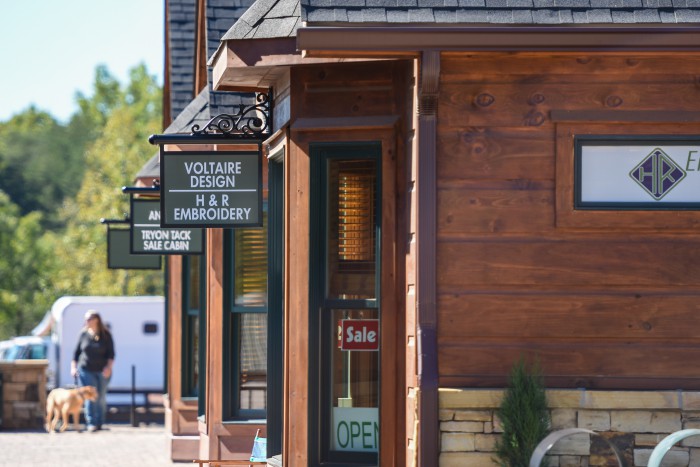 6. The Off-Site Amenities (Hint: Water and Relaxation Included)
With the Lodge on Lake Lure and Cleghorn Golf & Sports Club all located under 15 minutes from TIEC, you are sure to enjoy some R&R after competing.
Lake Lure is the perfect location for any adventurer who loves water sports. Get your feet wet tubing or wake-surfing on one of North Carolina's most picturesque lakes!
Cleghorn Golf & Sports Club boasts a class 18-hole golf course, and recently renovated pool. A variety of sports courts will be open throughout the week – the perfect spot to take a break from the show and hang out with friends!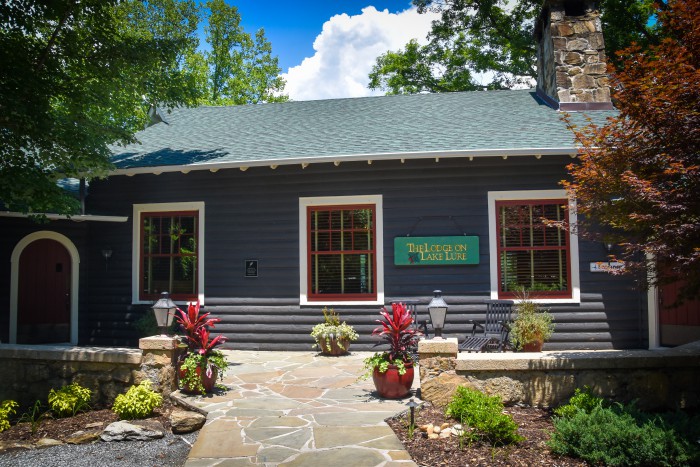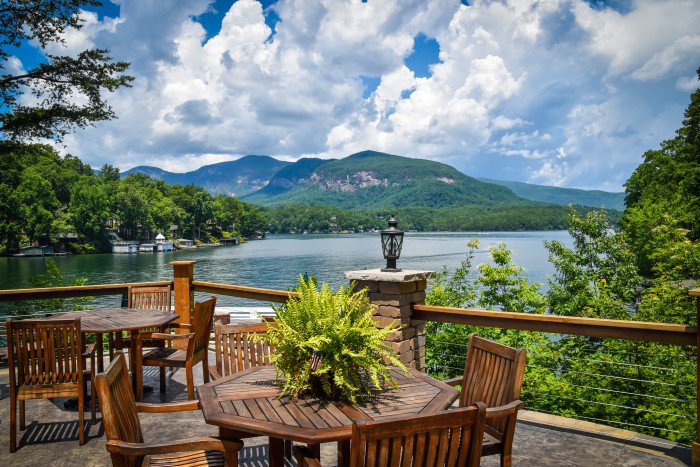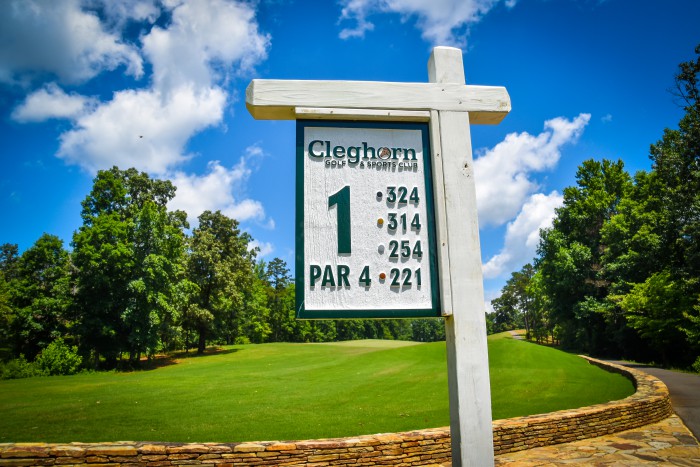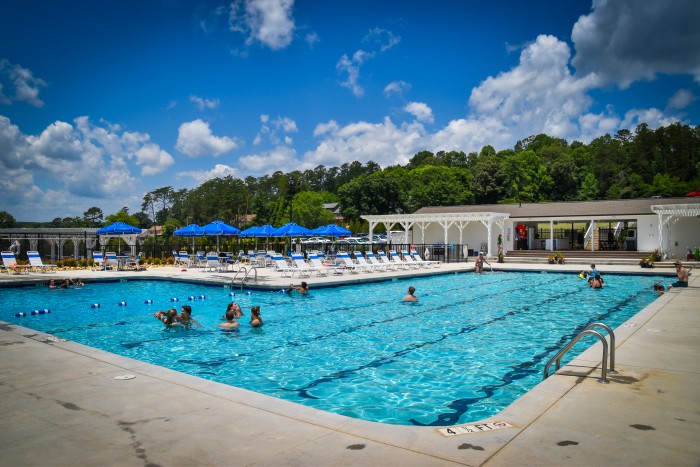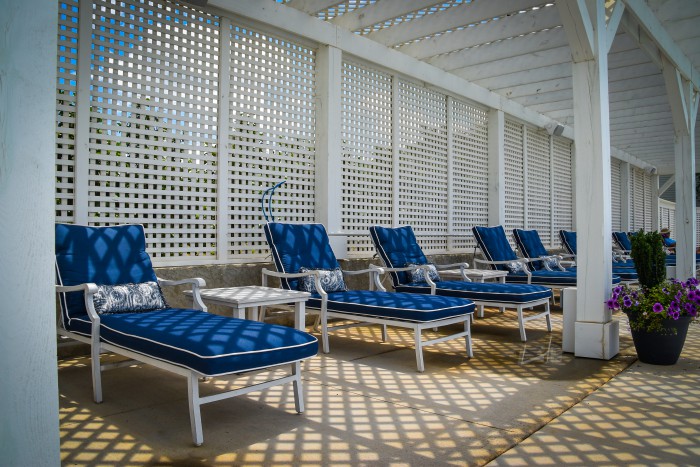 7. Entertainment
The entertainment options during the AECs will be endless – competitor parties, live music, karaoke, awesome food, and much more. TIEC will be the best place to hang out with friends every single night! Gladiator Polo™ will be happening Friday, September 1st and it will be a night you cannot miss! The inaugural Gladiator Polo™ match at #TIEC brought in records crowds of enthusiastic fans, and we're expecting the September 1st edition to be just as incredible! Check out our latest blog post about Gladiator Polo™ here.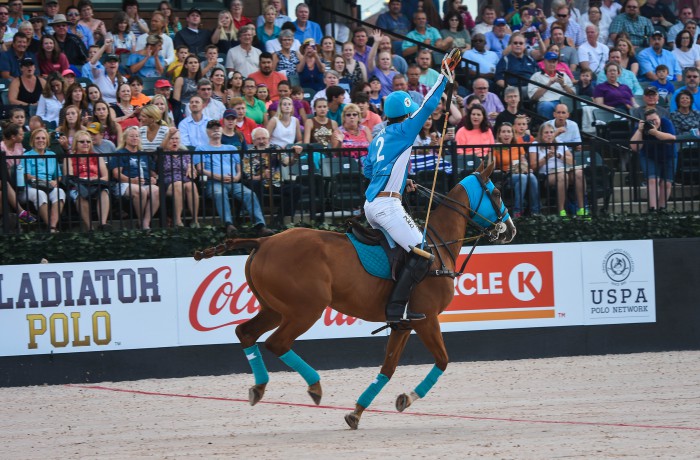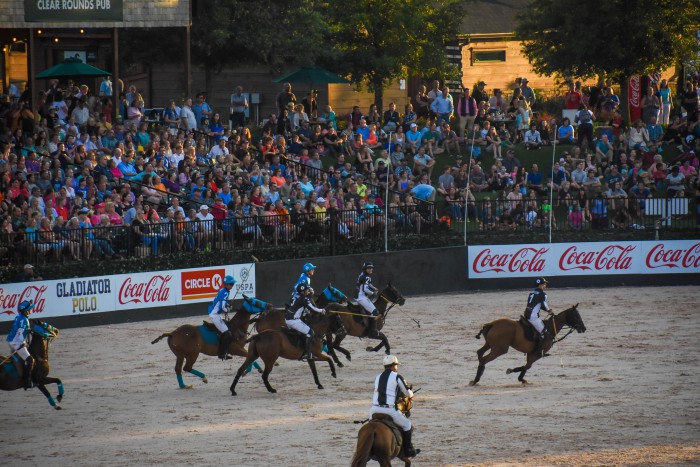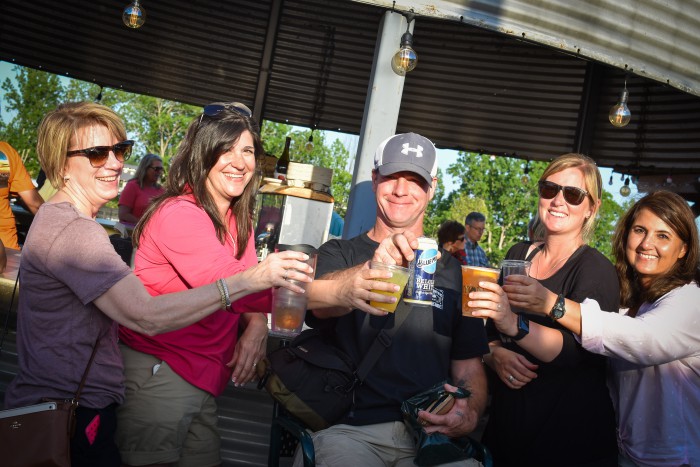 8.  The Overall Experience
We promise, you'll have the best weekend with us here at TIEC  when you enter the 2017 USEA American Eventing Championships presented by Nutrena®. It's all about you and we can't wait to have you!