This Saturday night at the Tryon International Equestrian Center (TIEC), bring the kiddos and the family to our tradition of watching "The Polar Express"! The fun will begin at 5pm, and there is so much to do. Be sure to call 828-863-1130 to make your reservation for an incredible showing on the Jumbotron in the George Morris arena with VIP seating on the Legends Club Patio.
Want to know why you should come to our showing of "The Polar Express"? Follow along here!
1. "The Polar Express" is a Christmas classic!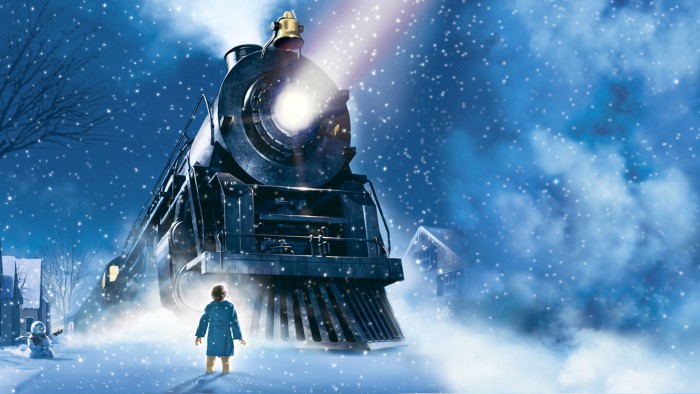 2. Kids can come wearing their PJ's!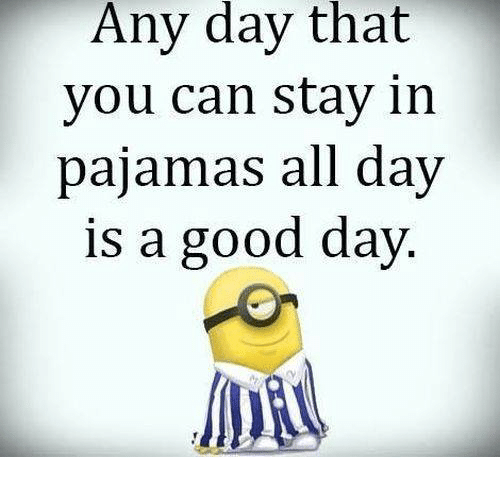 3. There will be a kid-friendly buffet. YUM!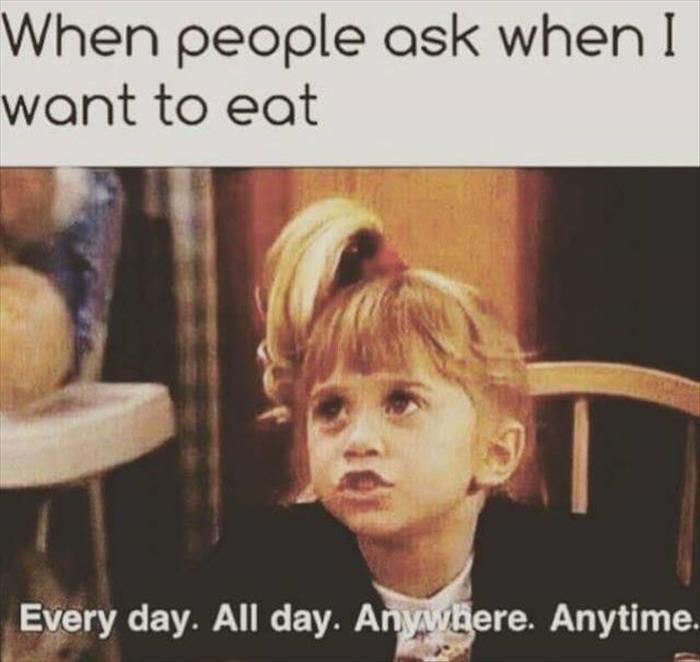 4. Desserts, desserts, desserts and more desserts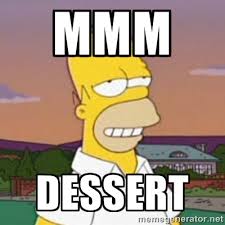 5. What would be a movie night with UNLIMITED popcorn!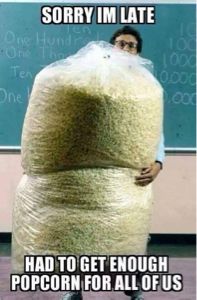 6. The bigger the screen, the better! Our jumbotron doubles as a perfect movie screen.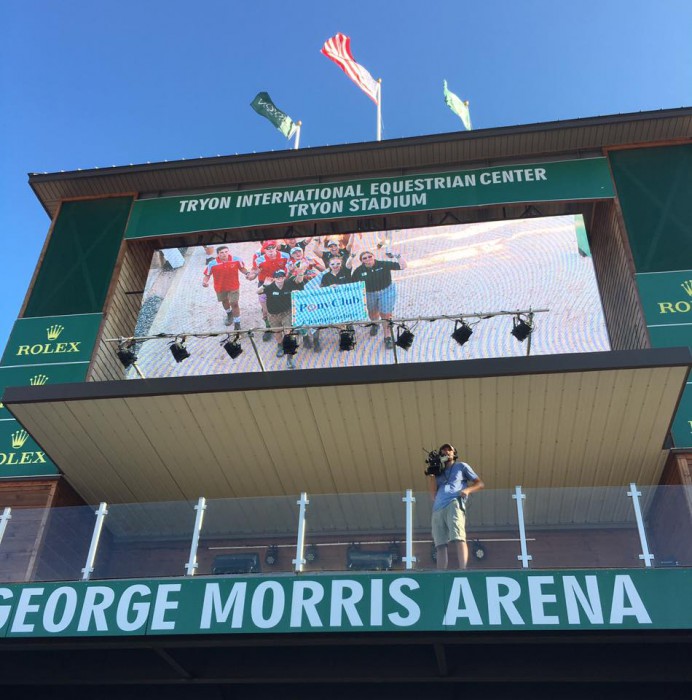 7. You will have the best view of the jumbotron from the Legends Club Patio!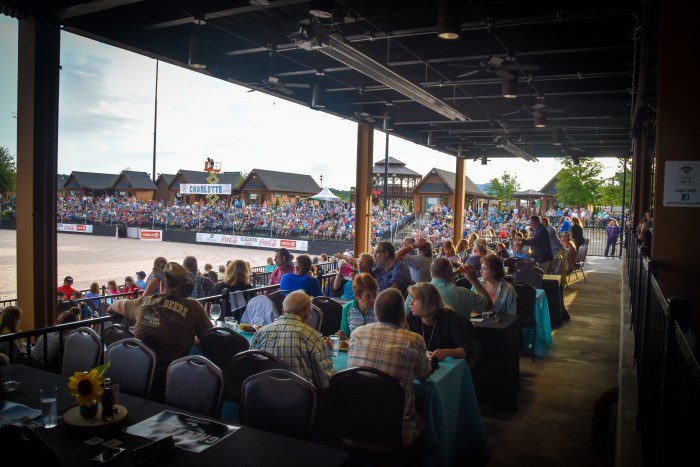 8. A real train conductor will punch your kids ticket at 6pm before the movie starts. Your kids will feel like they are a part of the movie!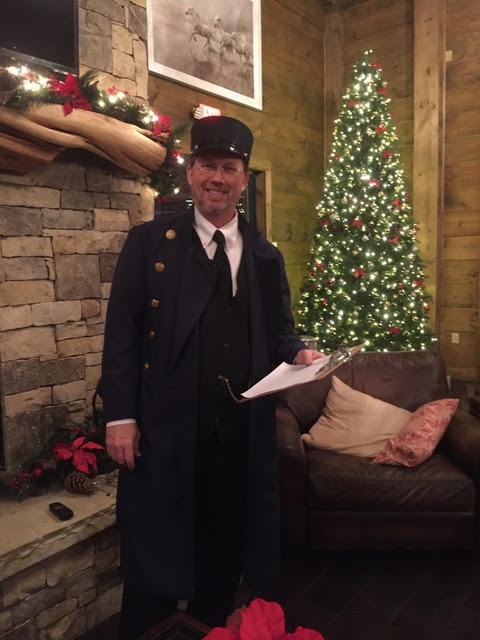 9. And finally, there will be Christmas Magic in the air!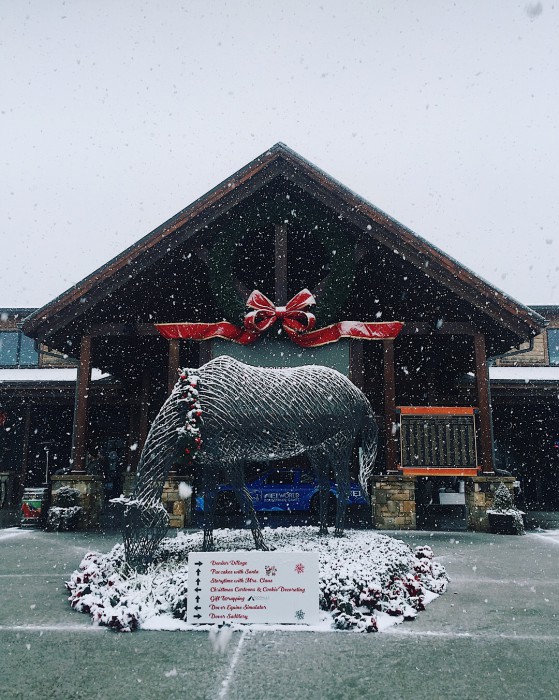 We will see you this Saturday night!