Four months ago, Coti Hausman was lying in a hospital bed in the Intensive Care Unit. After a kick left her with a grade IV liver laceration, she didn't believe that a trip to the 2017 American Eventing Championships was in her future.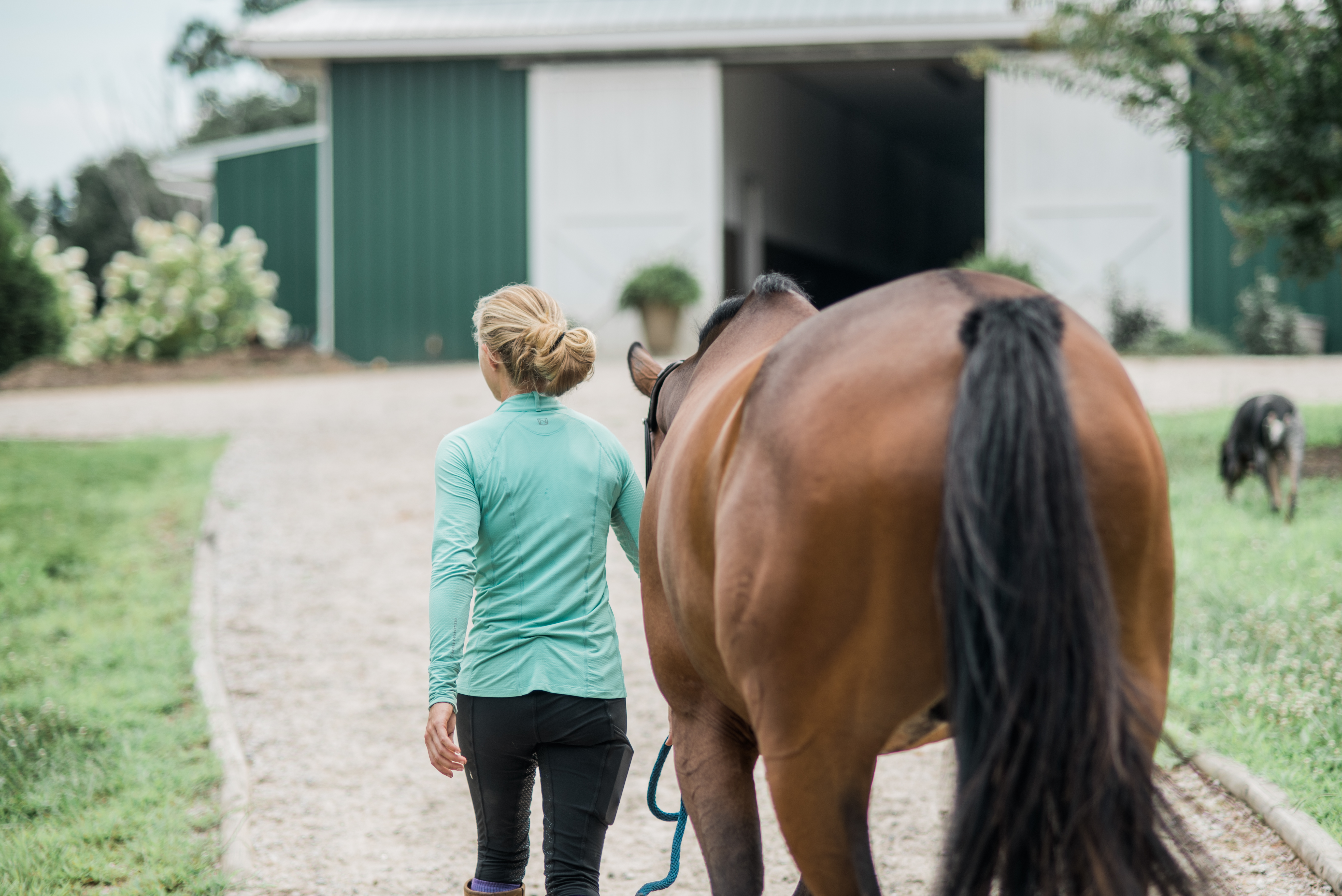 The 24-year-old wrote her own Cinderella story this past week, when she piloted her own Quantico, a 9-year-old Oldenburg gelding (Quite Easy I x Little Black), to the top of the Preliminary Rider division at the 2017 USEA American Eventing Championships. Hausman and "Q" were crowned champions after the pair put in two clear rounds out on the cross-country and stadium jumping courses.
"I was so upset," Hausman said. "The doctor walked in and told me that I shouldn't sit on a horse for about 4 months, and that immediately made me tear up. I had already qualified, and the first thing I thought about was how I wouldn't make it this year. It was devastating."
As Hausman set out on the road to recovery, her determination kept her dreams alive. "I was basically like, I need to ride, and if I'm going to ride, I'm going to ride for something," said the North Carolina native. "So, it was good to have such a big goal to work toward. It kept me very regimented, it didn't matter how sore I was, how much my legs were aching, I still galloped my horse, sat the trot, did my no-stirrup work. I was going to come to AEC and I was going to RIDE!"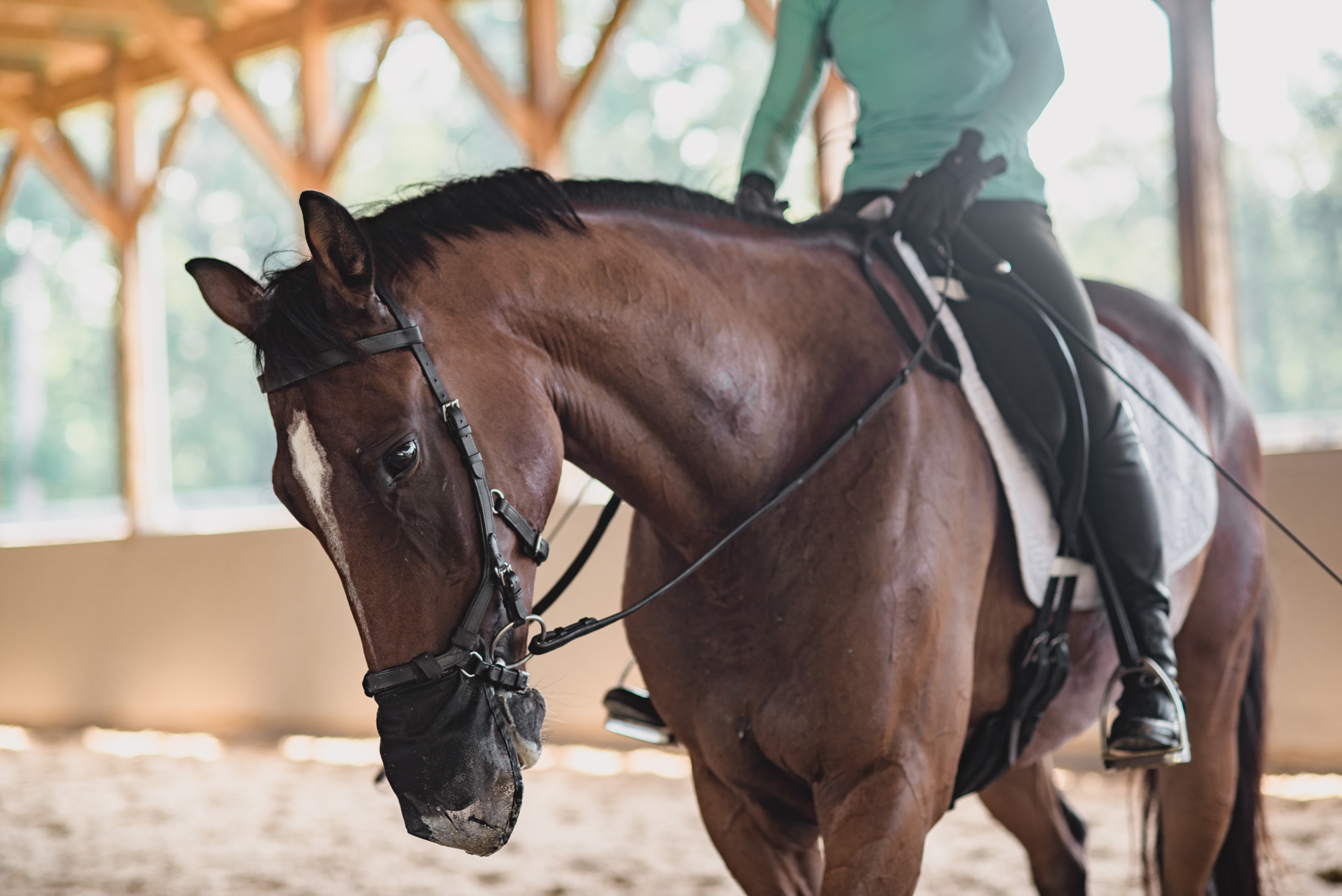 Hausman's partnership with Quantico began three years ago, but it wasn't always smooth sailing and blue ribbons for the duo. She commented, "Starting out, he was definitely one of the more difficult horses. He just has some very strong opinions, so it took some patience and time for me to get through to him.  He appreciates a more confident ride, he's talented but is very fussy."
As their comfort level with one another grew, Hausman decided to increase the pressure, moving from Novice to Training, and eventually to their current position in Prelim. "We've grown together. I know exactly how far I can push him," Hausman said. "With the more intense work before it would often turn into an explosion back when we first started out. He's been a lot more forgiving with the jumping, and I've just figured out what works best for him at this point. It's been 3.5 years so we are really on the same page now."
Hausman, now an avid Event rider, started her riding career with western ranch horses. "When I was very young my parents were in rodeo. Eventually they got out of that and we did American Ranch Horse Association and Southern Stock Horse, and I even went to the World Show," Hausman continued, "When I was in high school I decided that I wanted to go fast and jump things. That was 10 years ago now, starting out on a little quarter horse. I had no idea what I was doing, but we went to events, and we jumped around beginner novice, and I slowly got better, and slowly understood what eventing was all about."
Upon graduating from high school, Hausman seized the opportunity to expand her equestrian knowledge, taking a working student position with the influential Denny Emerson at Tamarak Hill Farm. "Riding with Denny really changed how I rode horses, and how I evented. That experience was the biggest influence on my riding career." After her time at Tamarak, Hausman set out to work within a variety of disciplines, learning the ins and outs of the horse world in any way that she could. "I enjoy working within other disciplines, I've also worked for endurance riders, eventers, dressage trainers. I really believe there is something to learn from everyone." This drive to learn landed her in Aiken this past spring, working for a polo farm when she was injured.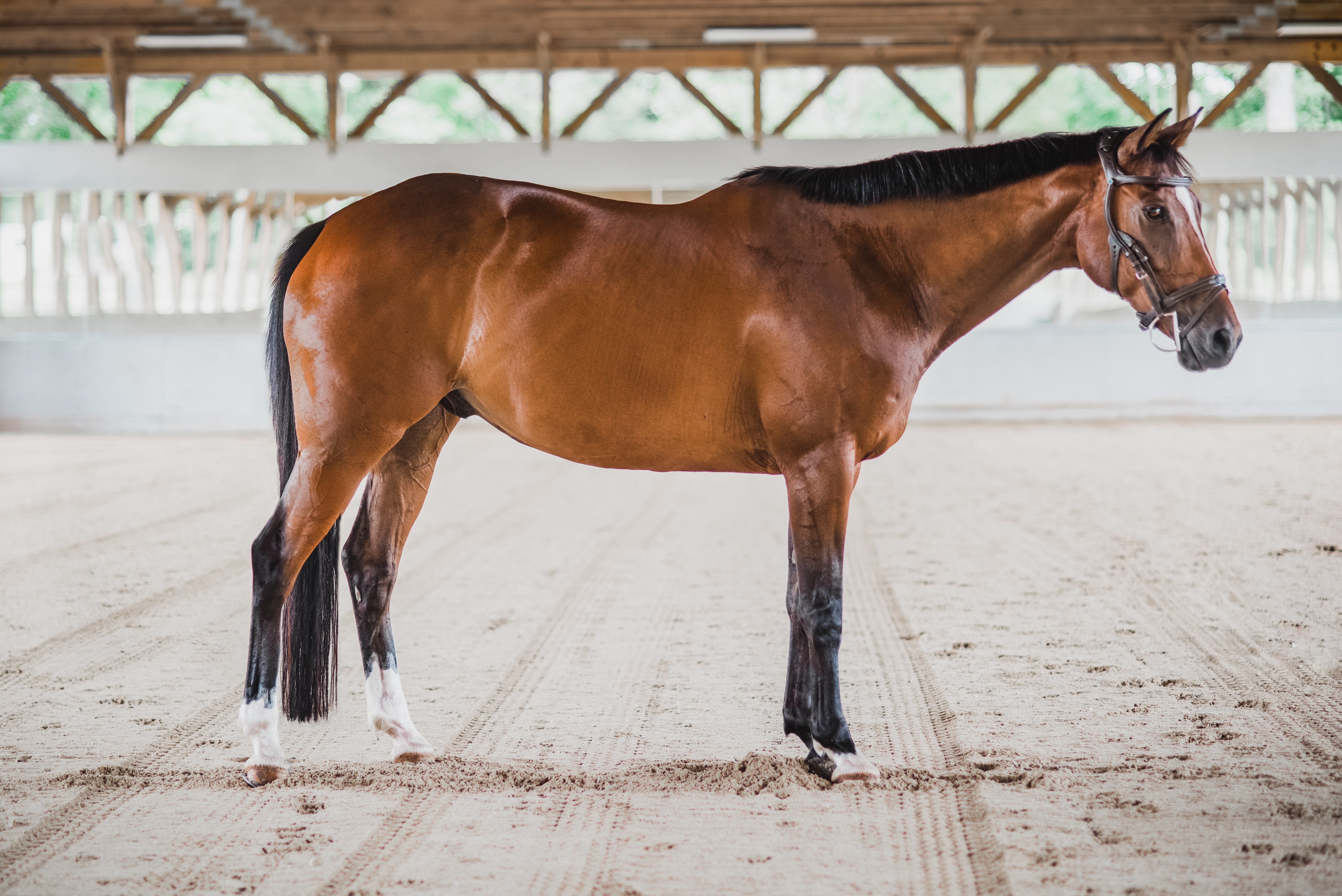 Not letting a minor setback stand in her way, Hausman aspires to be a top event rider. "I'm about to start my own training business, riding, teaching and selling horses, in my hometown of Waxhaw, North Carolina," she concluded.
If there is one thing we can learn from riders like Coti, it's that anything can be achieved with a little grit, determination, and motivation. It's not about how you fall, it's all about how you get back on.
(Photo credit: Kristin LaChance)
Spotlight by Kim Beaudoin for TIEC