For Immediate Release
Mill Spring, NC  – March 29, 2019 – Riders competing at Tryon International Equestrian Center (TIEC) this year can expect a  new and improved horse show experience thanks to the extensive list of renovations the facility completed through the winter. The 2019 competition season begins this March with the Welcome Series and a list of improvements awaiting competitors can be found below.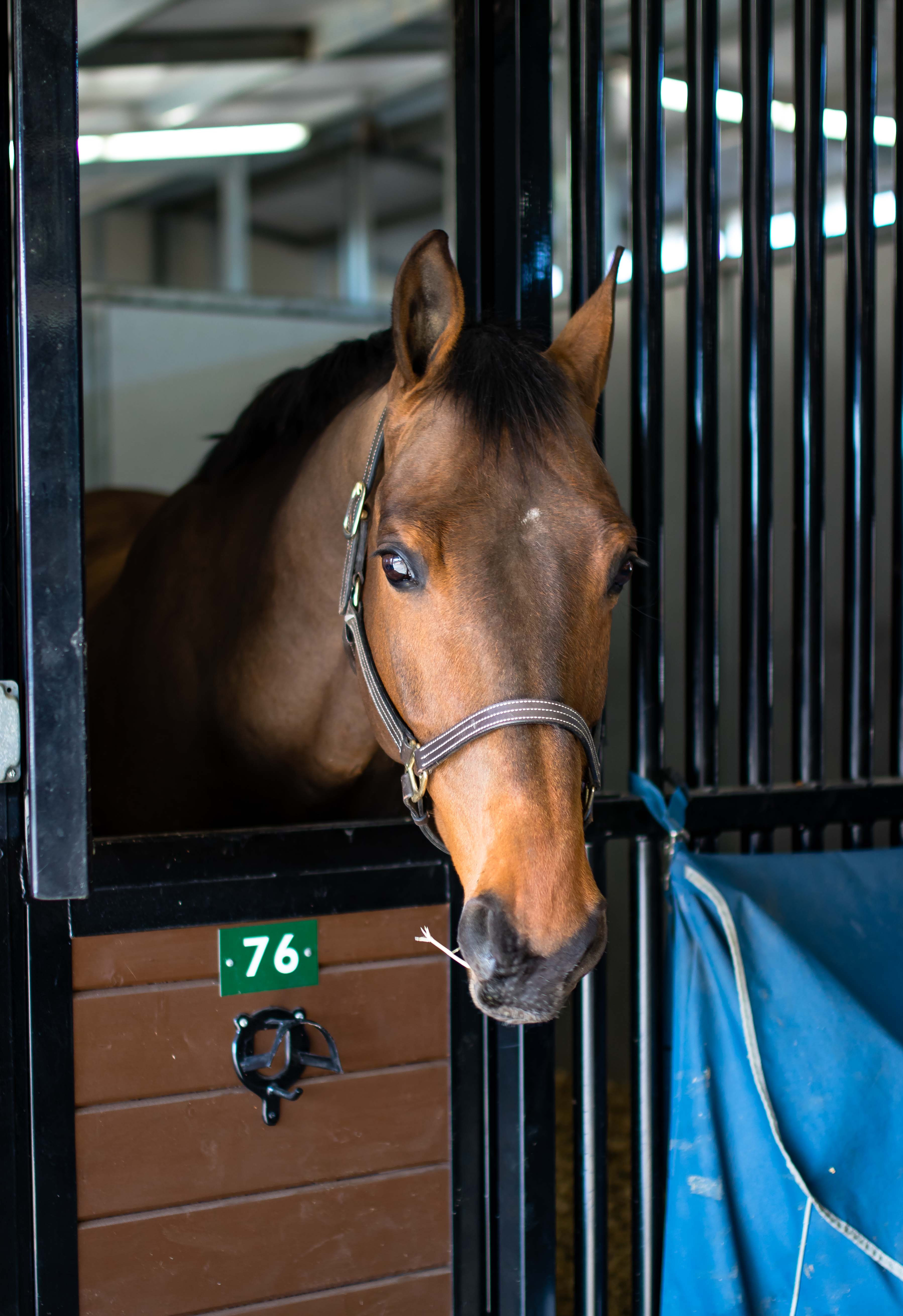 Barns
Each barn at TIEC has been meticulously cleaned and updated, nearly with a fine-toothed comb. After a long 2018 competition season followed by two high-impact weeks of the FEI World Equestrian Games™, the TIEC team put most of its winter maintenance focus on the barns.
Every barn has been re-stained or re-painted, and every stall, tack room and fan in each barn has been deep cleaned.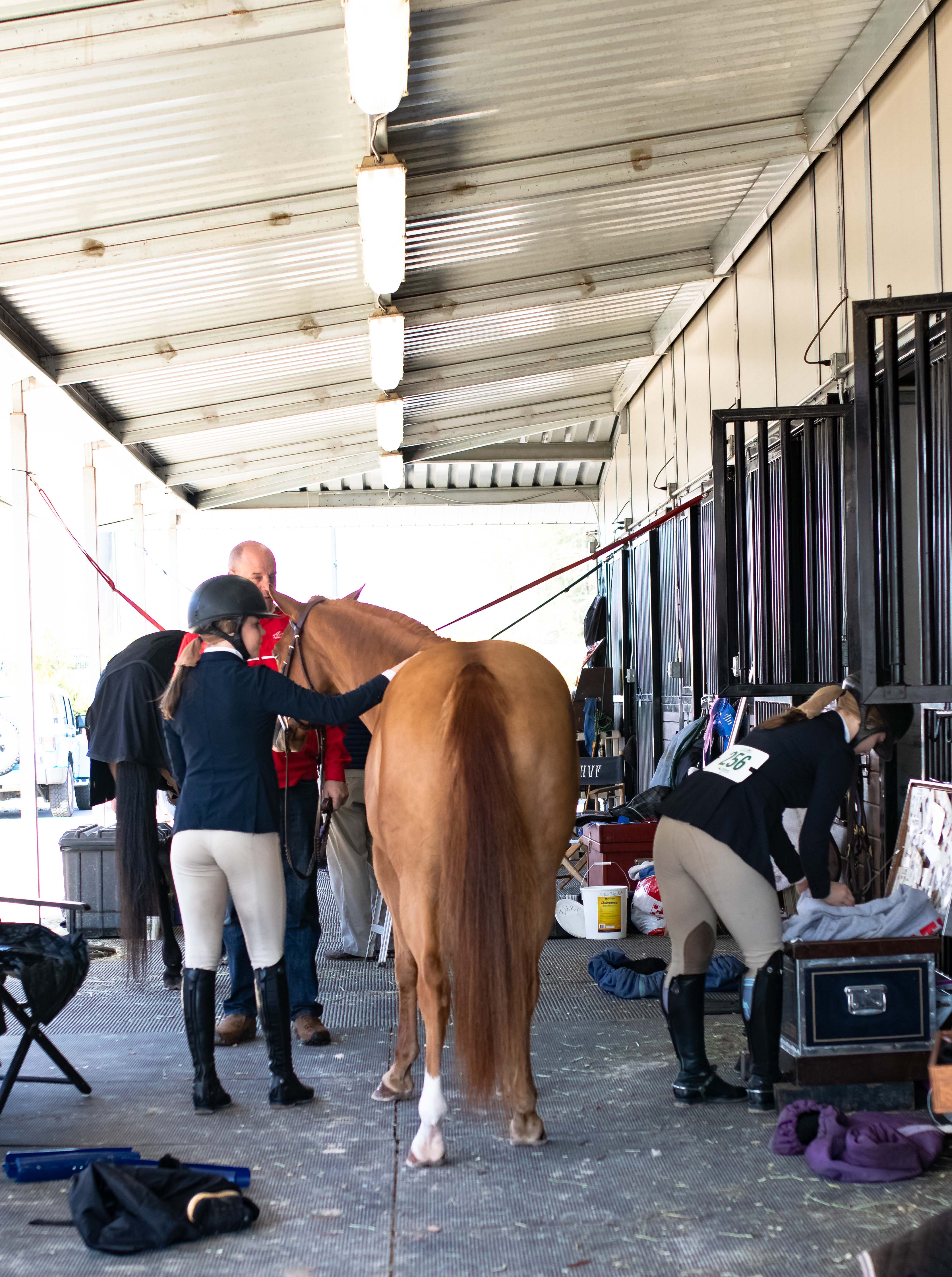 Photo credit: Bailey Beck 
Water draining in the barns was an issue previously for competitors, so a new system of concrete with rubber pads is currently being installed at the end of the barn aisles to prevent puddling and keep the aisles drier and cleaner.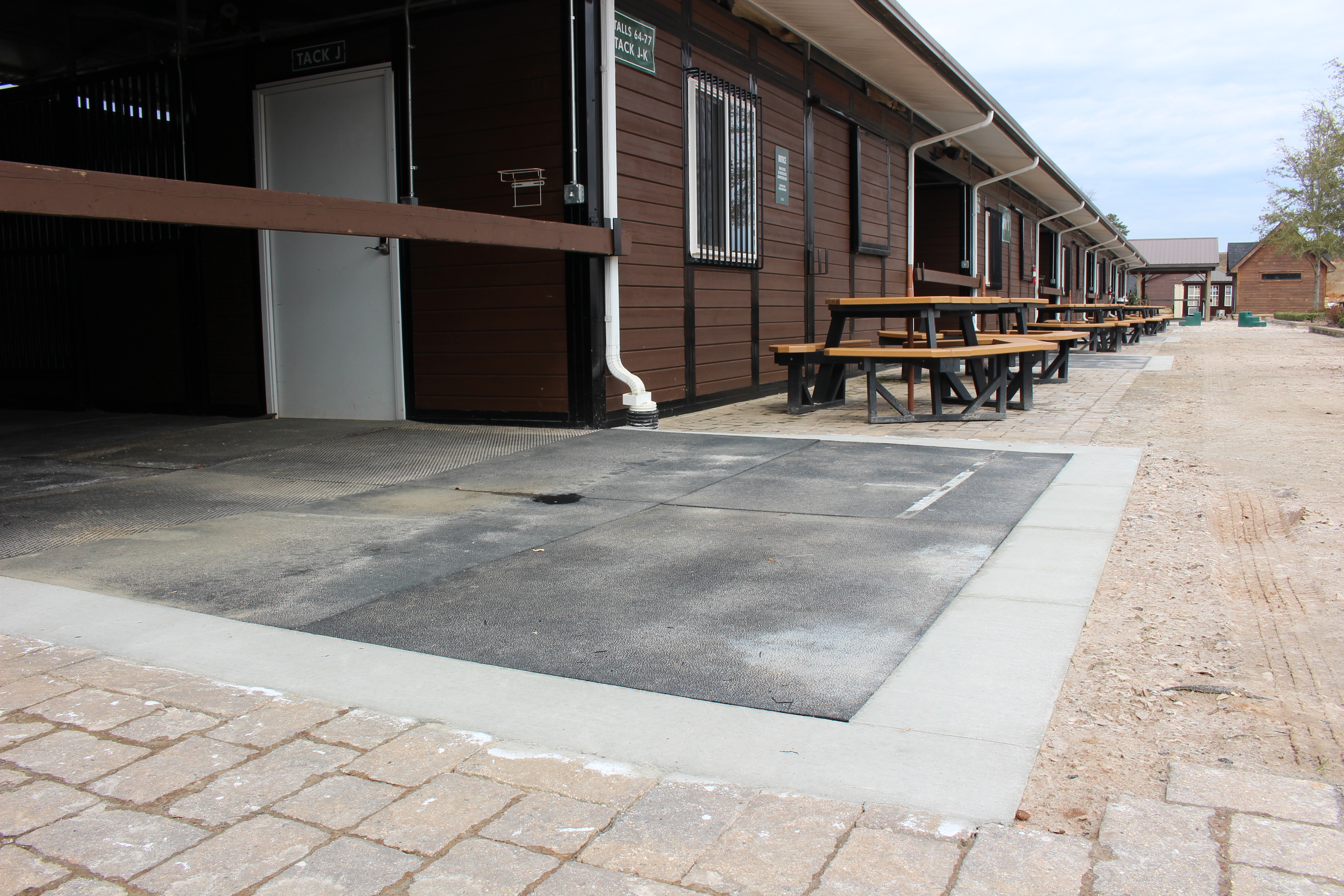 Wash stalls and muck stalls were thoroughly cleaned and concrete was poured in areas that were problematic because they were formerly filled with gravel.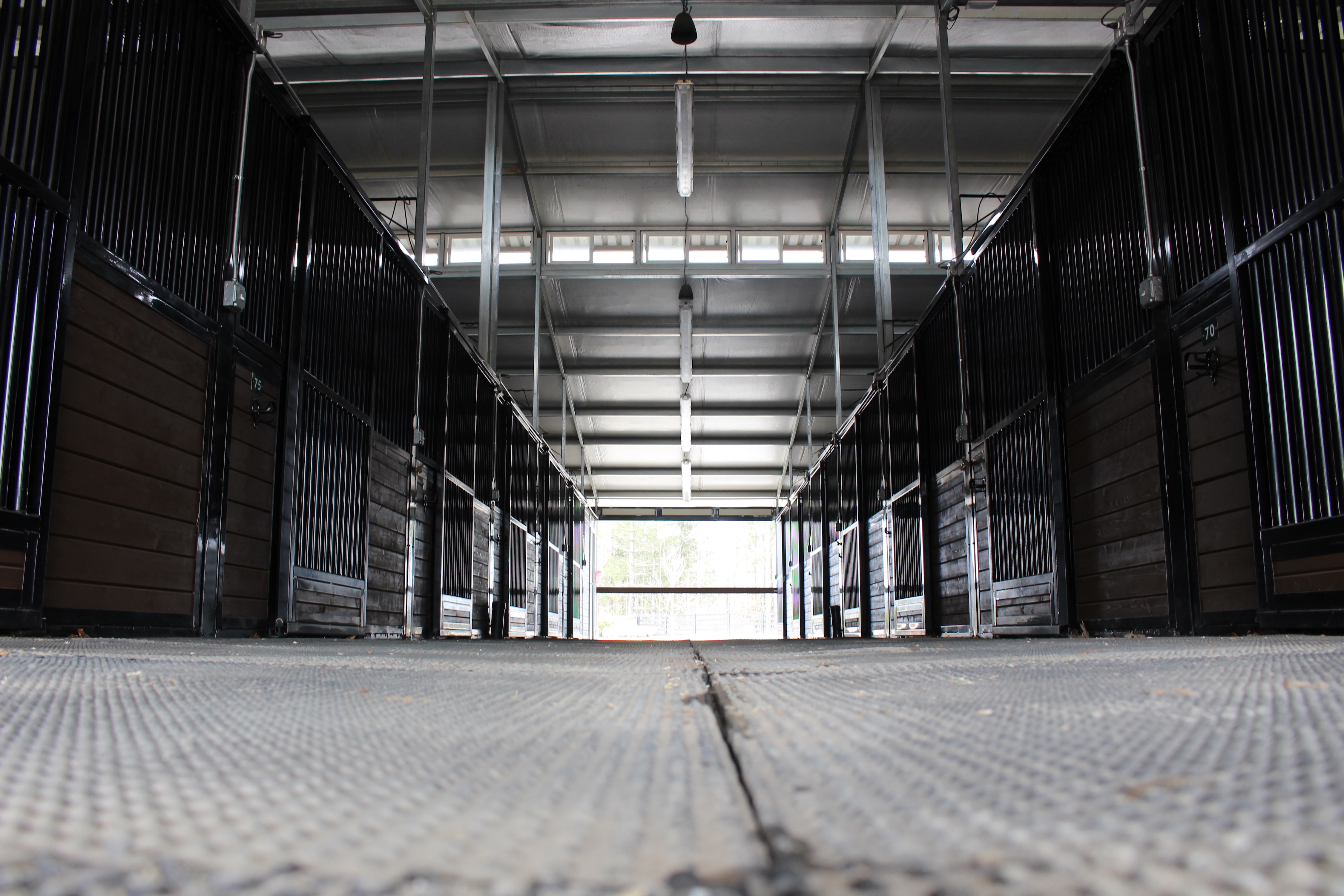 Several finer details were also improved such as the replacement of broken or missing bridle hooks, ensuring that all doors open and close properly by adding new latches and hardware as needed, repairing radio speakers, and addressing water issues.
Fencing & Railings
In addition to a complete overhaul of the barns, fence maintenance at TIEC was a huge feat.
Photo credit: Bailey Beck
"We painted close to five miles of fencing this winter," said Maintenance Manager Chevis Duncan. That five miles includes all warm-up rings, bridle paths, and fencing along the highway corridors. Some fencing was reinstalled or redesigned to provide optimal functionality. A tremendous amount of metal railings along spectator viewing areas was also replaced.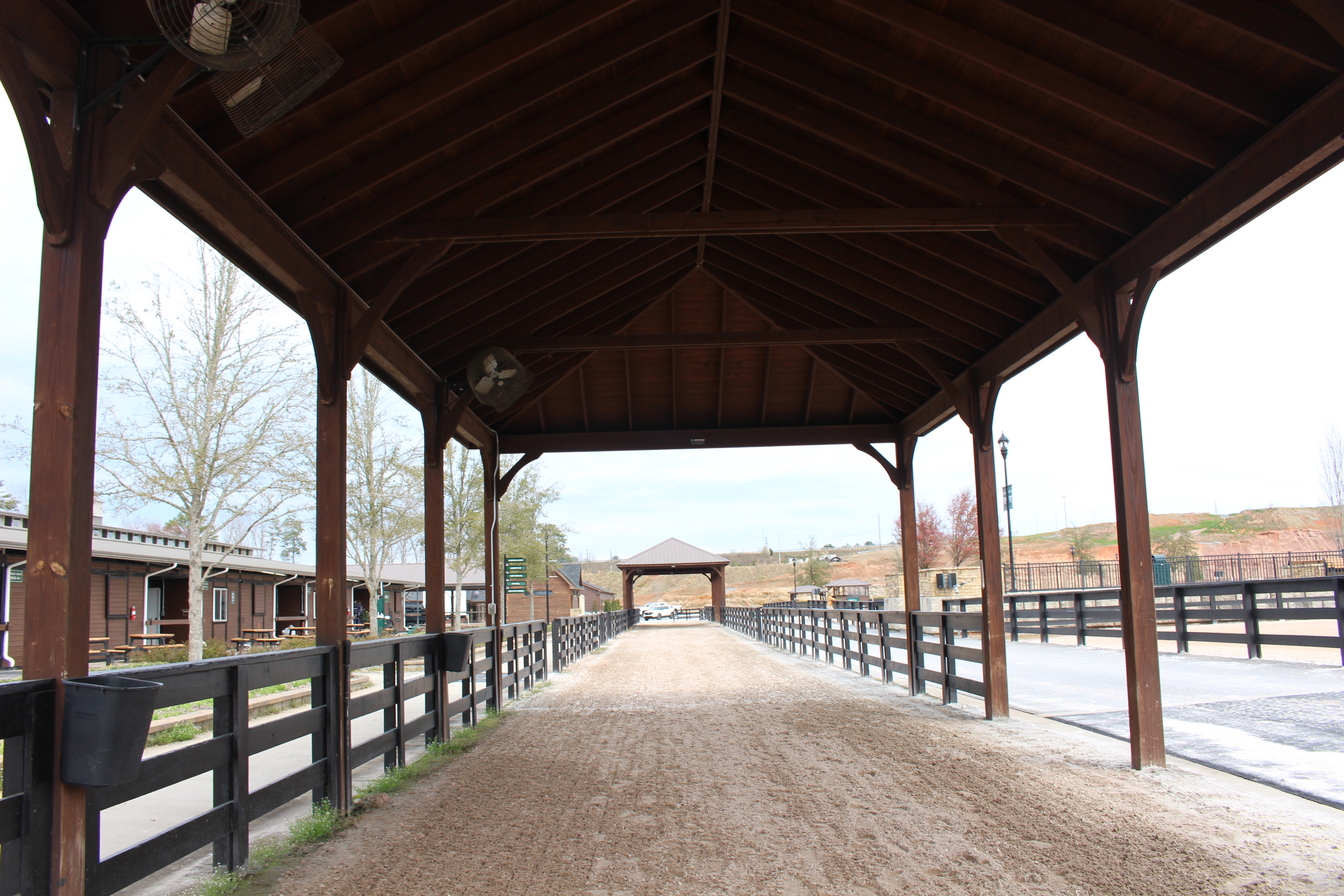 Bridle Paths
In addition to miles of fencing, the bridle paths at TIEC also had a makeover. New Equitan rubber footing was installed across Legends Plaza and surrounding the Tryon Stadium just before the WEG last year to provide safety and comfort to horses and riders. Damage to the bridle path incurred from WEG was repaired over the winter.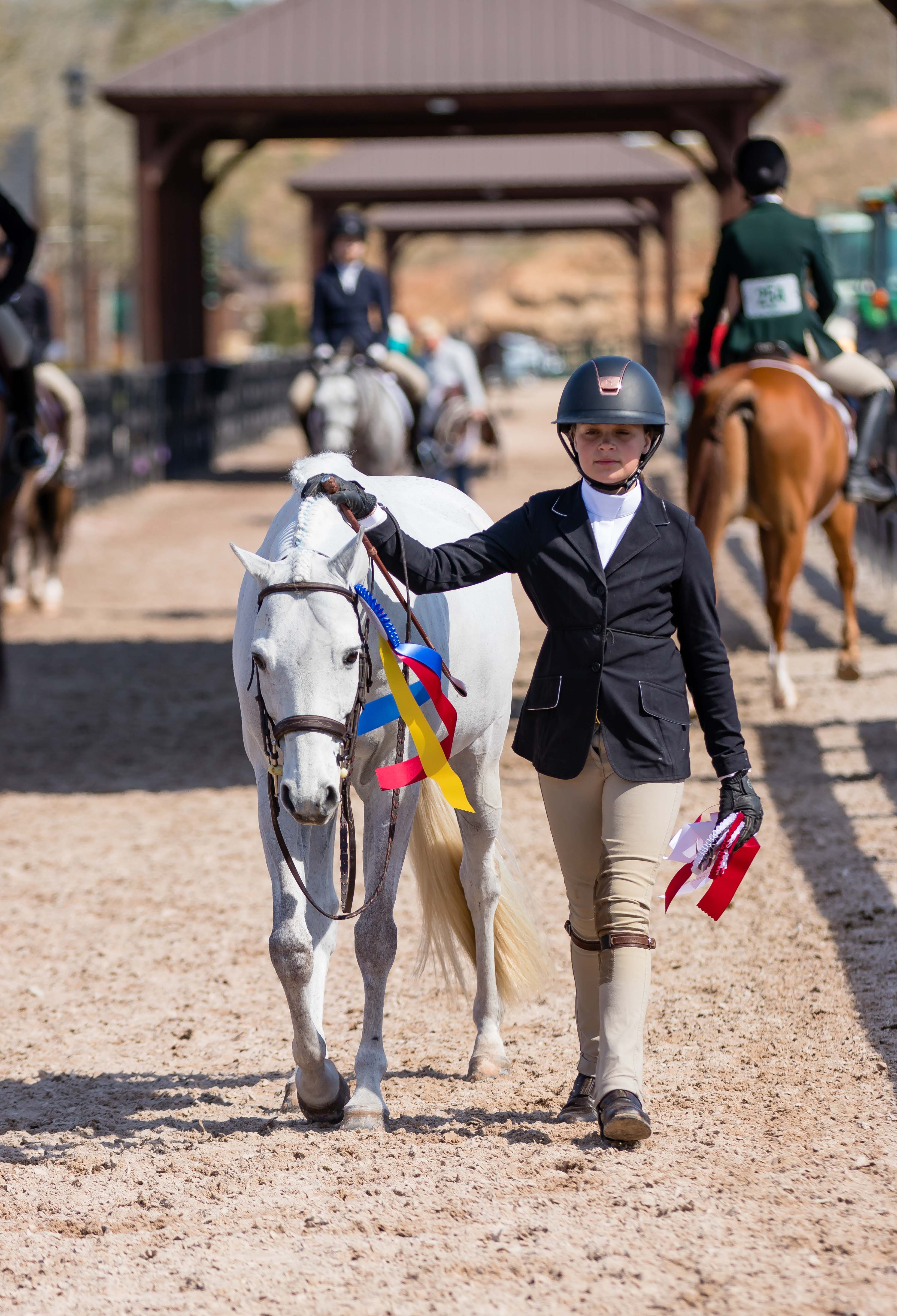 Photo credit: Bailey Beck 
Parking Lots
Additional parking lots were also created this winter to provide more "front of house" parking for spectators and guests to TIEC to alleviate congested parking in the "back of house" that is dedicated for athletes and their staff.
Jumps
The Tryon Welcome Series features the debut of a continually-expanding inventory of hand-crafted custom jumps built this winter by a dedicated team. Click here to read more about TIEC's new inventory of jumps.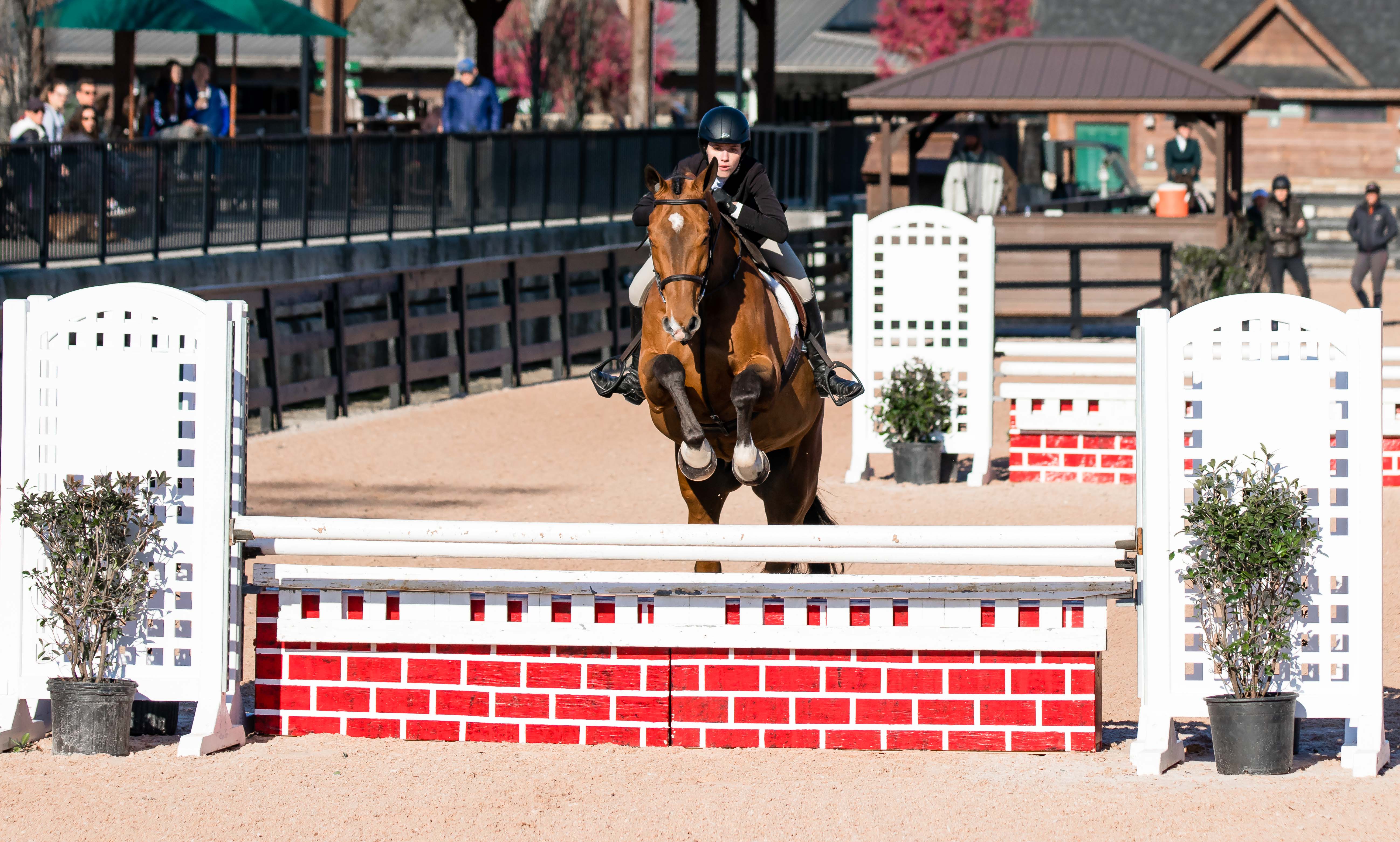 Photo credit: Bailey Beck 
More Info
For more information on TIEC at Tryon Resort, please visit www.Tryon.com or contact us at 828-863-1000 or info@tryon.com.
Like Tryon International Equestrian Center on Facebook to get the latest updates and info.
Media Inquiries: Email media@tryon.com or call 828-863-1178.
About the Tryon International Equestrian Center at Tryon Resort
Tryon International Equestrian Center at Tryon Resort, host of the FEI World Equestrian Games™ Tryon 2018, is one of the world's ultimate equestrian lifestyle destinations with first-class facilities for all FEI disciplines and showcasing hunter/jumper, equitation, steeplechase, polo, reining and multidiscipline events in Mill Spring, NC. From carousel to competition, the mission of Tryon Resort is to celebrate the magic of the horse, grow equestrian sport, and increase access to this majestic animal. A haven for equestrian competitors and enthusiasts, Tryon Resort is an iconic, year-round destination for connoisseurs of diverse cuisine and shopping, lodging getaways, and family entertainment. Learn more at www.Tryon.com.