Campagna Italian Cuisine is back, and better than ever! Featuring a brand-new menu and a new head chef, you will definitely want to come indulge this season. Join us in welcoming Chef Gino to Tryon Resort, and read on to learn more about him and his impressive career!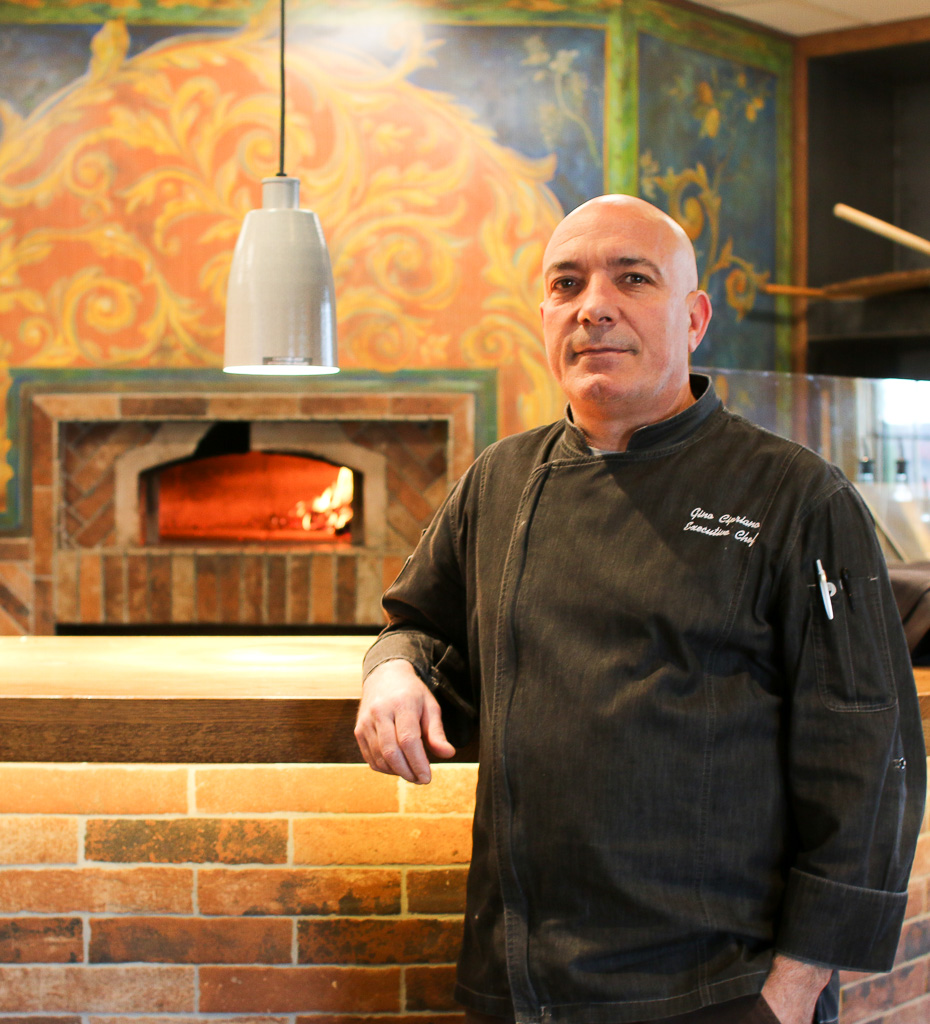 From Taormina, Italy, Chef Gino Cipriano hails from a beautiful resort city on the eastern Mediterranean coast of Sicily in the shadow of Mount Etna. Cipriano began formal culinary training at age fifteen and spent five years learning from the best before launching his career at 5-star hotel, Sand Domenico Palace, in Taormina. There, he explored and incorporated the nuances of the world's most popular cuisine.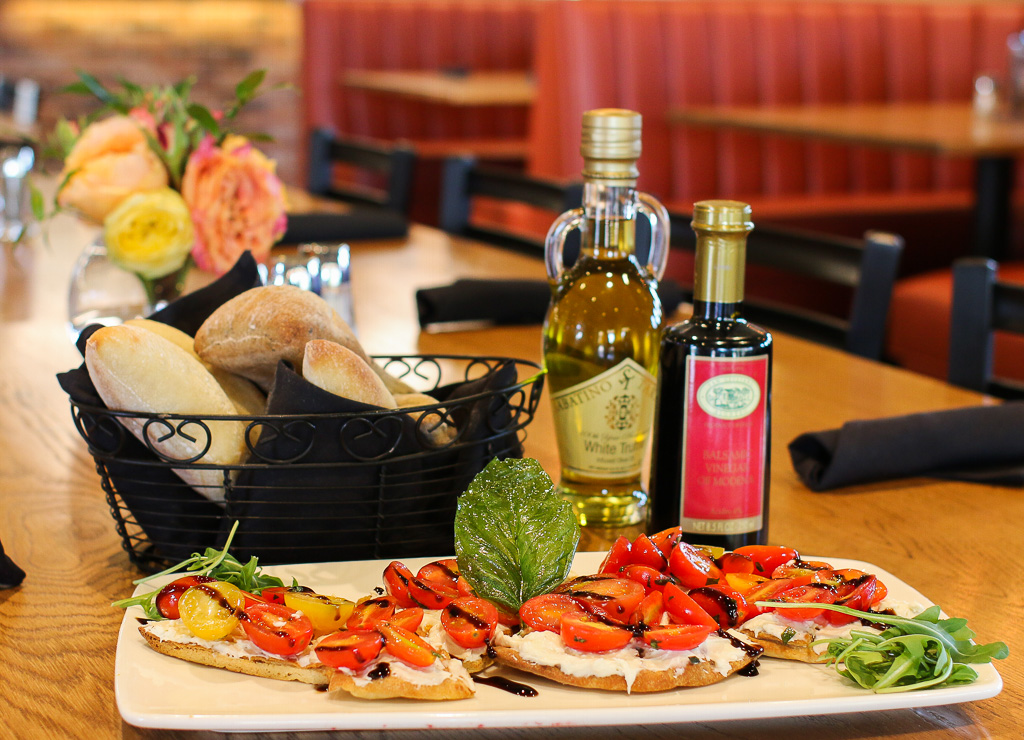 Cipriano's career later led him to work in northern Italy at the five-star Miramonti Hotel, Cortina D'ampezzo, and as well in Savoy, Venice, Florence and Rome. Having thoroughly toured Italy as a Chef, Cipriano then sought opportunities in Paris and became Executive Chef at the Armani Restaurant.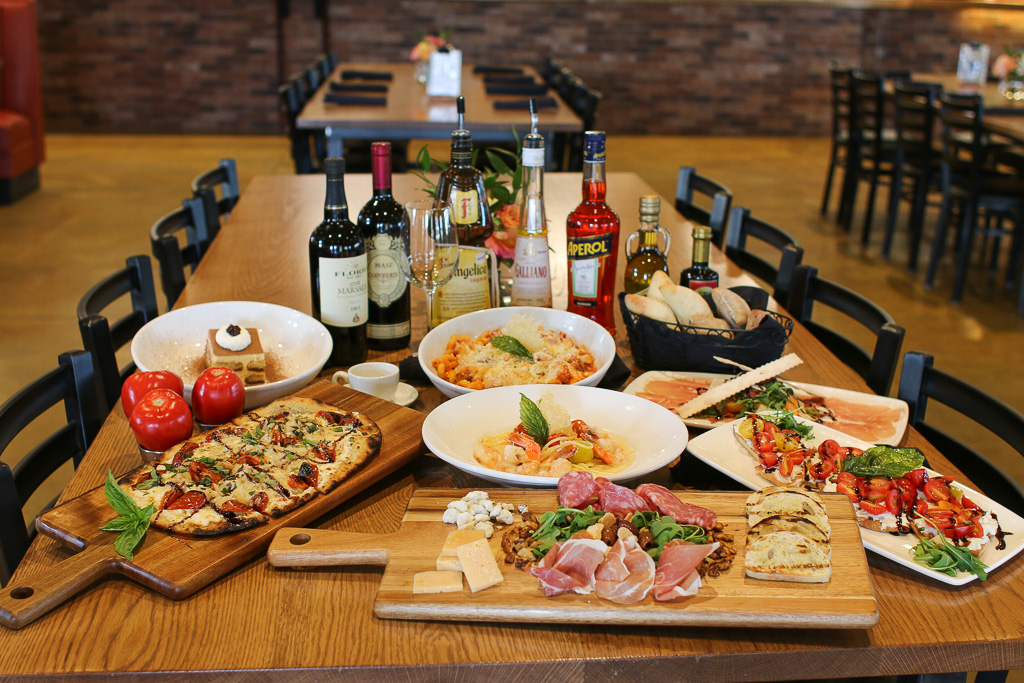 In 1999, Chef Gino traveled to the United States and started for Caesar's Entertainment before taking a position at Biltmore Hotel Miami as Chef de Cuisine in 2006. Wanting to continue exploring America, Cipriano moved to California in 2008 to work as a specialty Italian chef at Desert Spring JW Marriott Palm Desert California, before serving as Executive Sous Chef at Santa Clara Marriott in San Francisco beginning in 2010.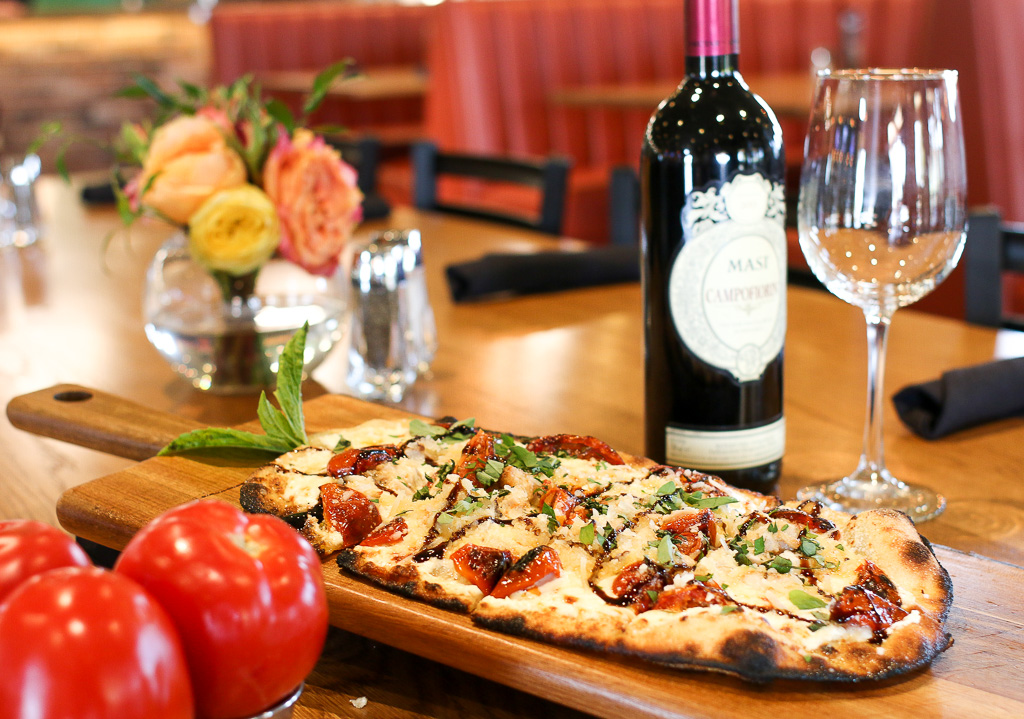 Chef Gino comes to Tryon Resort having most recently served as the Executive Chef for Club Corp., and will serve as Executive chef of the beloved Italian staple.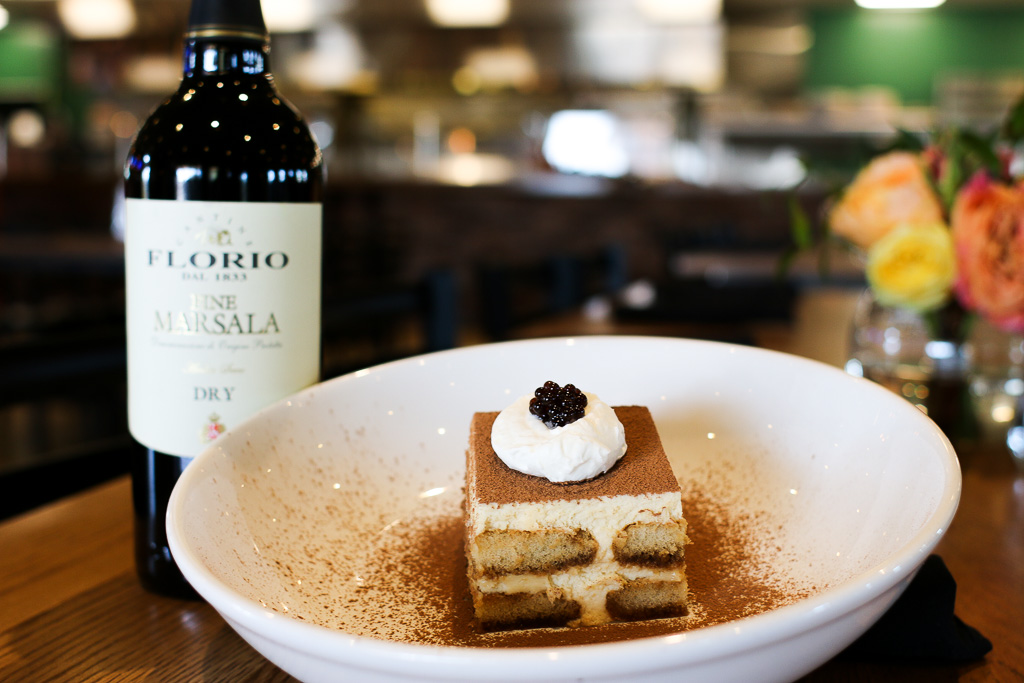 Cipriano and his wife, Claudia, have three children: Eros (29), Angela (16), and Antonina (10). Welcome to Tryon, Chef Gino and family!
View the new Campagna Menu: