Madison Ibach of Instagram's @simplyyequestrian for TIEC
Wow, it's hard to believe that New Year's Eve is tomorrow! The excitement is too real. Now that you have your NYE party plans set, (tickets and lodging packages available here) you can finally take a breath. Oh, wait…
What to wear?!

We love NYE because it gives us a reason to get all dressed up. However, choosing an outfit can quickly turn into a rather extensive and difficult process. #TheStruggleIsReal
Oh no, I actually don't have anything to wear!

Yep, you searched through the depths of your closet and can't find ANYTHING to wear. Shopping time! NYE gives you an excuse to buy that dress you've been eyeing. I mean, it's a must.
Where will you stay?
We have one-bedroom cabins and rooms at the Stable House Inn available on-site for when you want to crash after the party! For more information call lodging at (828) 863-1015. (P.S. Roger's Diner will be serving New Year's Day specials starting at 7am so you can refuel!)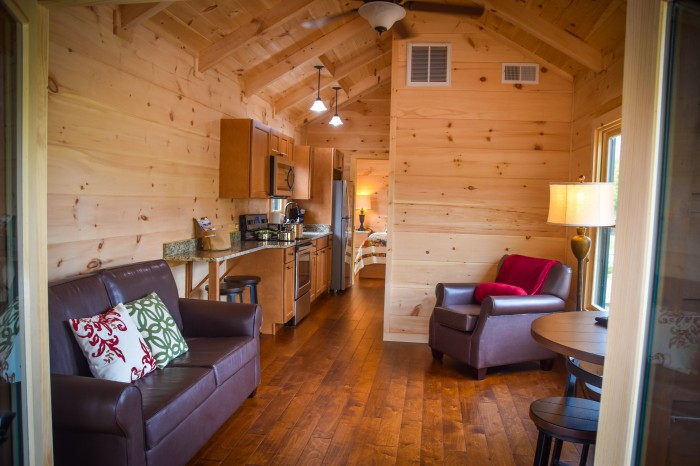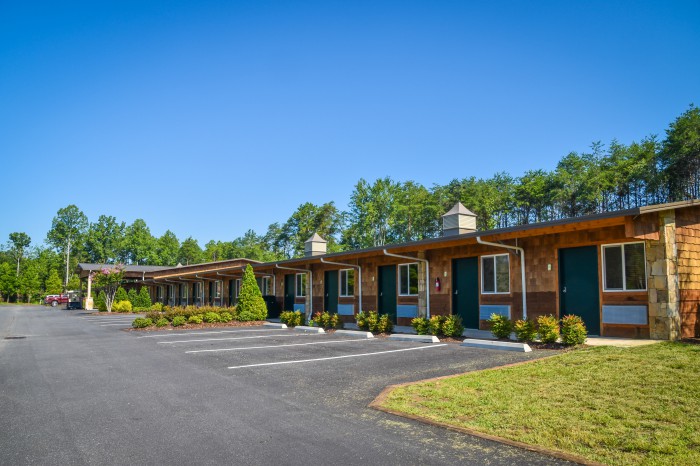 While planning the perfect New Years Eve experience can be rather daunting, don't let that dim the excitement of the new year. We are confident in that the NYE Party at #TIEC will be an amazing and unforgettable night! Can't wait to see you all there.