Madison Ibach of Instagram's @simplyyequestrian for TIEC
And so begins the countdown to 2018! We're just three days away from the night we've all been waiting for, New Year's Eve. We hope 2017 treated you well and that you're as excited for 2018 as we are!
Tickets and lodging packages available here!
With NYE right around the corner, it's safe to say we all have a lot on our minds…
NYE plans?!

Ah yes, the annual New Year's Eve party planning. Should you go out? Should you host? What if you just stay in and celebrate with the pets…
We have your night covered!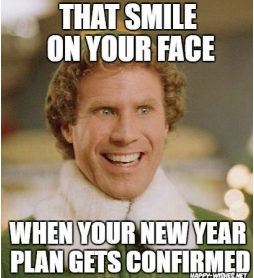 Nope, no need to stay in when #TIEC is throwing the best New Year's Eve party around! You can get your groove on and dance to live music from the Gypsy Swingers and Crocodile Smile while enjoying delicious food and great drinks before watching the ball drop on the jumbo-tron! For more information and tickets, click here.
Who should I bring?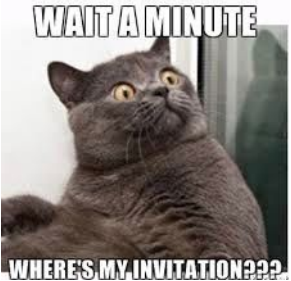 Did your friends catch wind of your epic NYE plans? Bring them! Everyone is invited to the #TIEC NYE party.
No more planning!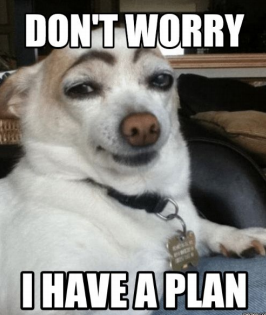 No more stressing about your NYE party plans. Phew!
We are so excited to celebrate with you at the #TIEC NYE party! The night is going to be unforgettable. Keep planning with us as we count down to New Year's Eve!