Madison Ibach of Instagram's @simplyyequestrian for TIEC
What day is it?! That's right, it's New Year's Eve! Here comes the overwhelming excitement and waves of sentiment as we reflect on the last year. So many feels!
For last minute tickets and lodging accommodations, click here
So excited!
Your party plans are set. Your outfit is on fleek. Your favorite people are equally as excited as you are for the amazing night ahead. New Year's Eve, let's go! 
Oh, the nostalgia

Oh wait, you need a second to immerse yourself in nostalgia inevitably sparked by the New Year. It's a bittersweet tradition!
New Year's Resolutions

Okay, moment over. Time to make a list of your New Year's resolutions!
Let's party!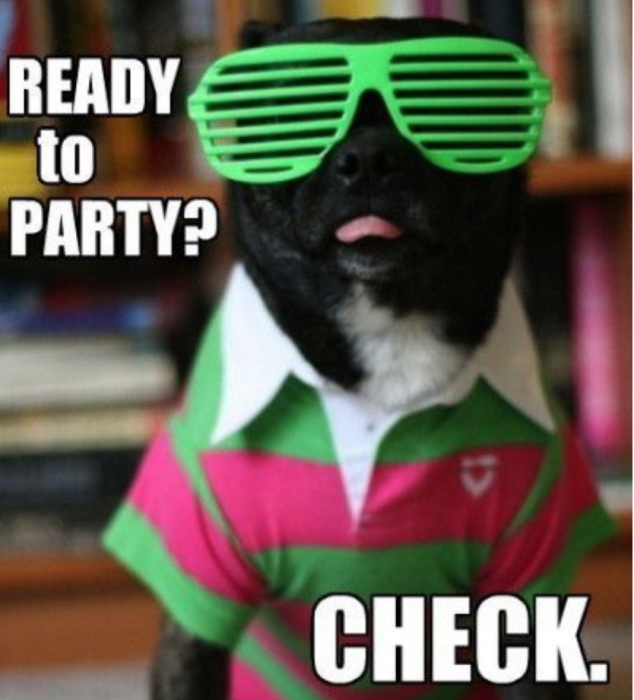 Now that you've reflected on 2017 and made your New Year's Resolutions, it's party time!!
Hit the Dance Floor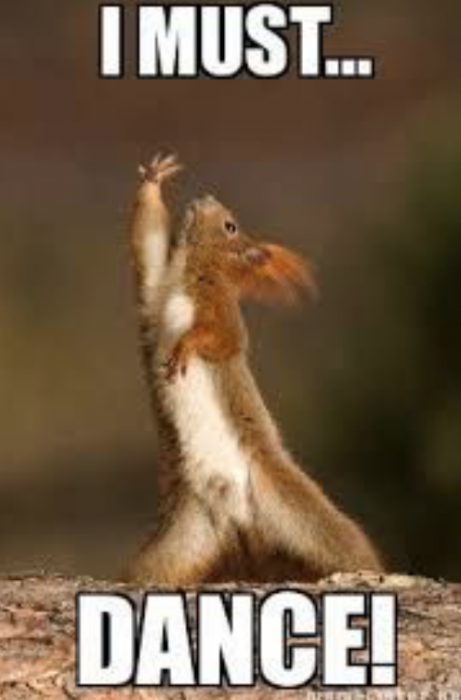 NYE isn't complete without music and dancing!
Say cheese!

A group photo is a must when sharing your incredible night on social media! You know what they say, a picture speaks a thousand words.
Happy New Years!!

Three, two, one…HAPPY NEW YEAR!!
Thank you for counting down to NYE with us! We have had an amazing year at TIEC, and cannot wait to see what 2018 will bring. Looking forward to seeing you tonight at our NYE Party! For those who are unable to attend, see you next year!