Your guide to all things equestrian…
You probably read our gift guide for all things Tryon Resort, so now let's check out some of our favorite gifts for the "horsey" people in your life! From lessons, to gift cards, to model horses – we have something for everyone and all levels of equestrian sport. One of everything is on our Santa list!
1. Lessons on the Equine Simulator
Have you been thinking about getting on a horse for the first time? Or do you know someone who wants to fine tune their riding abilities? Well then a lesson on our Equine Simulator is the perfect gift for the first-timer, or the advanced rider! It can tell you exact pressure points, if you are pulling too hard, and many other impressive details that one can not receive while riding a real horse. For more information on our Simulator, click here!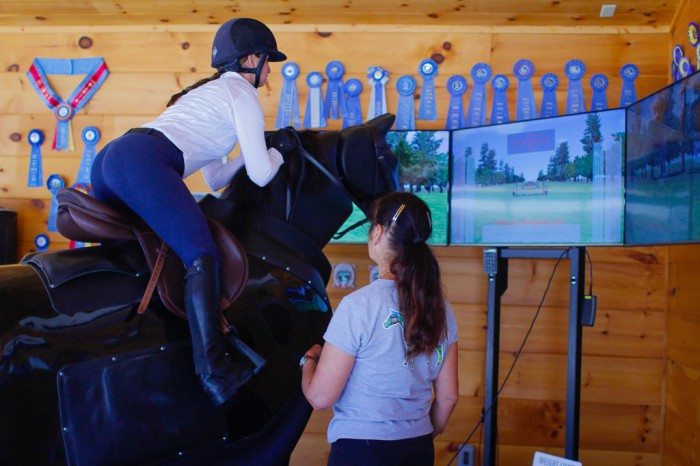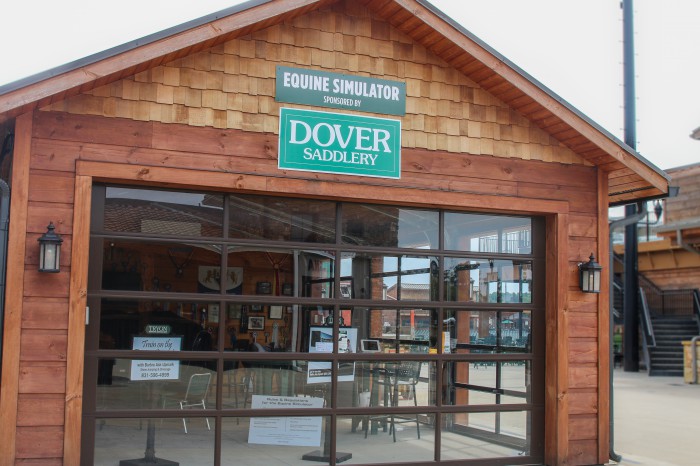 2. Dover Saddlery Tack & Equipment
"The mall? Nah, let's go to Dover Saddlery!" said every horse-lover ever. Dover is an equestrian's dream store with everything from tack and grooming tools to stylish equestrian apparel and accessories. A Dover Saddlery gift card, a bridle, a saddle (this would be an ah-mazing gift, just saying!), brushes and more are sure to be the  perfect gift for your horse-loving friends and family. Or, if you are shopping for yourself, gift your horse with some new tack. Let's be honest… new things for our horses is sometimes even better for ourselves!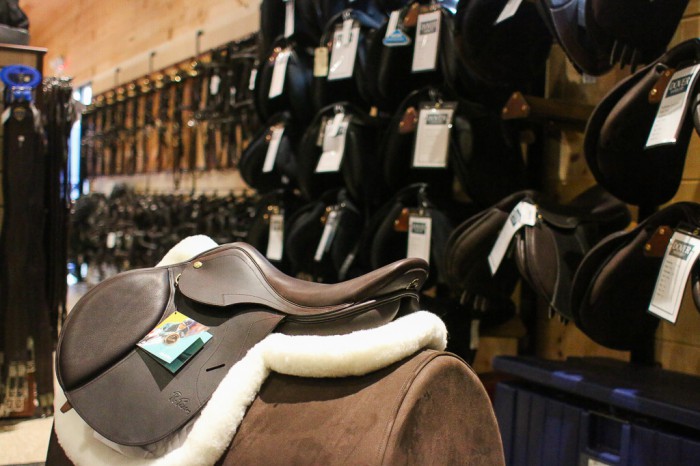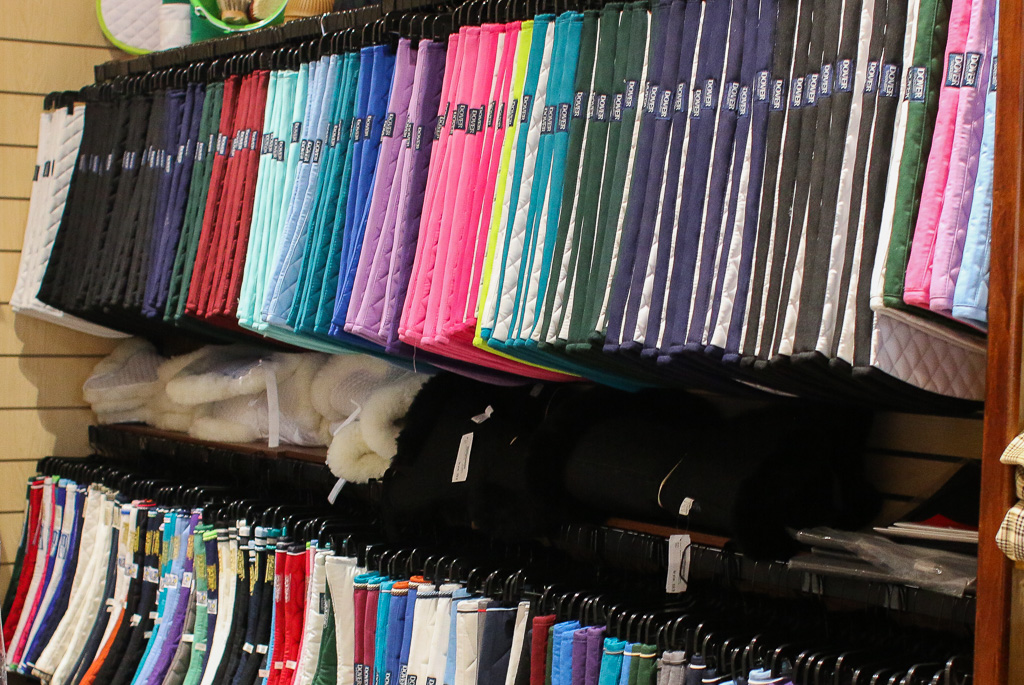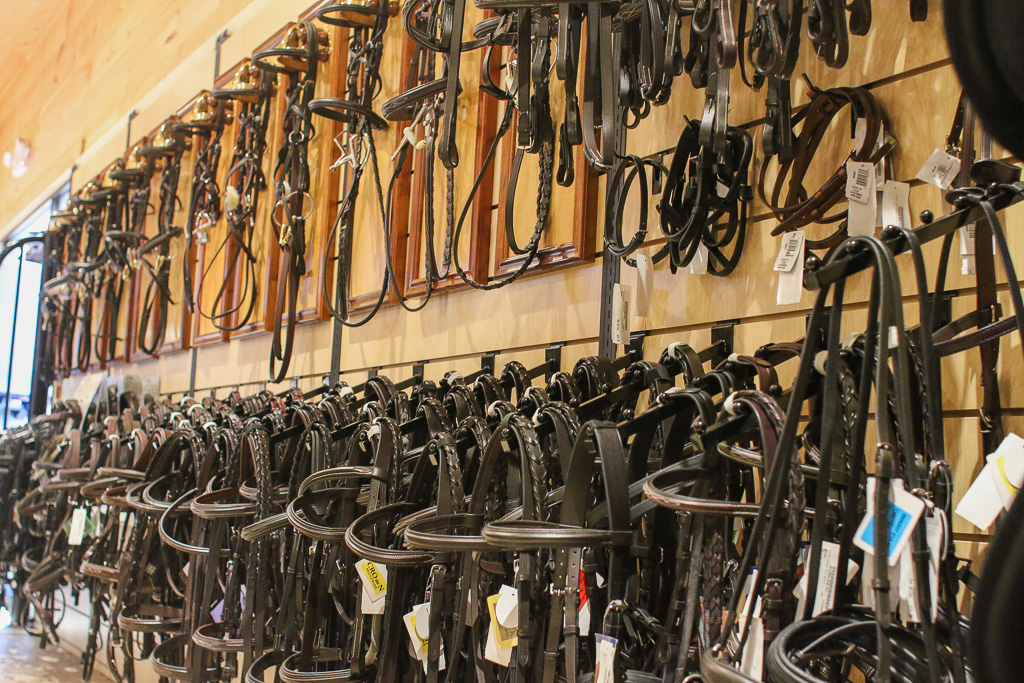 3. Dover Saddlery Apparel 
Dover Saddlery has you covered for everything for your horse, but what about you? Dover can dress you in the top brands and styles that will keep you looking your best. From helmets, to riding pants,  to show jackets, and more – you can find that perfect gift for the horse girl in your life!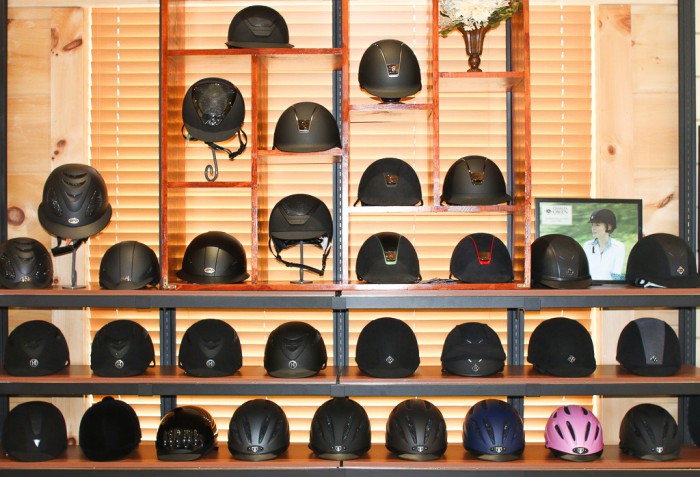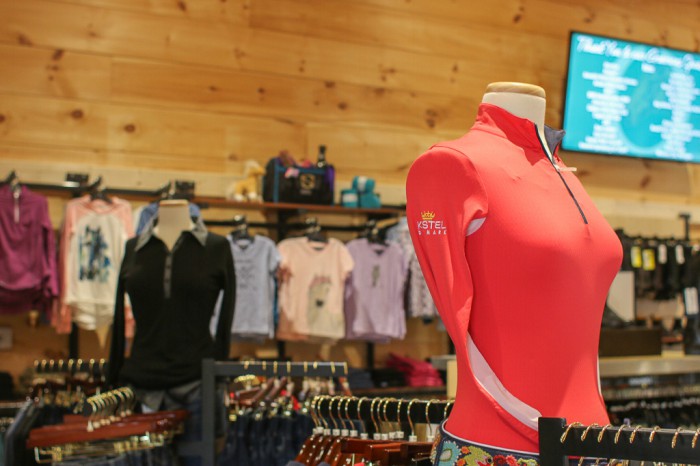 4. Toys for the Up-and-Coming Riders
Both the General Store and Dover Saddlery have a wide variety of adorable toys that all little ones are sure to love. Snuggly plush toys, Breyer horses, toy barns… you name it, we've got it!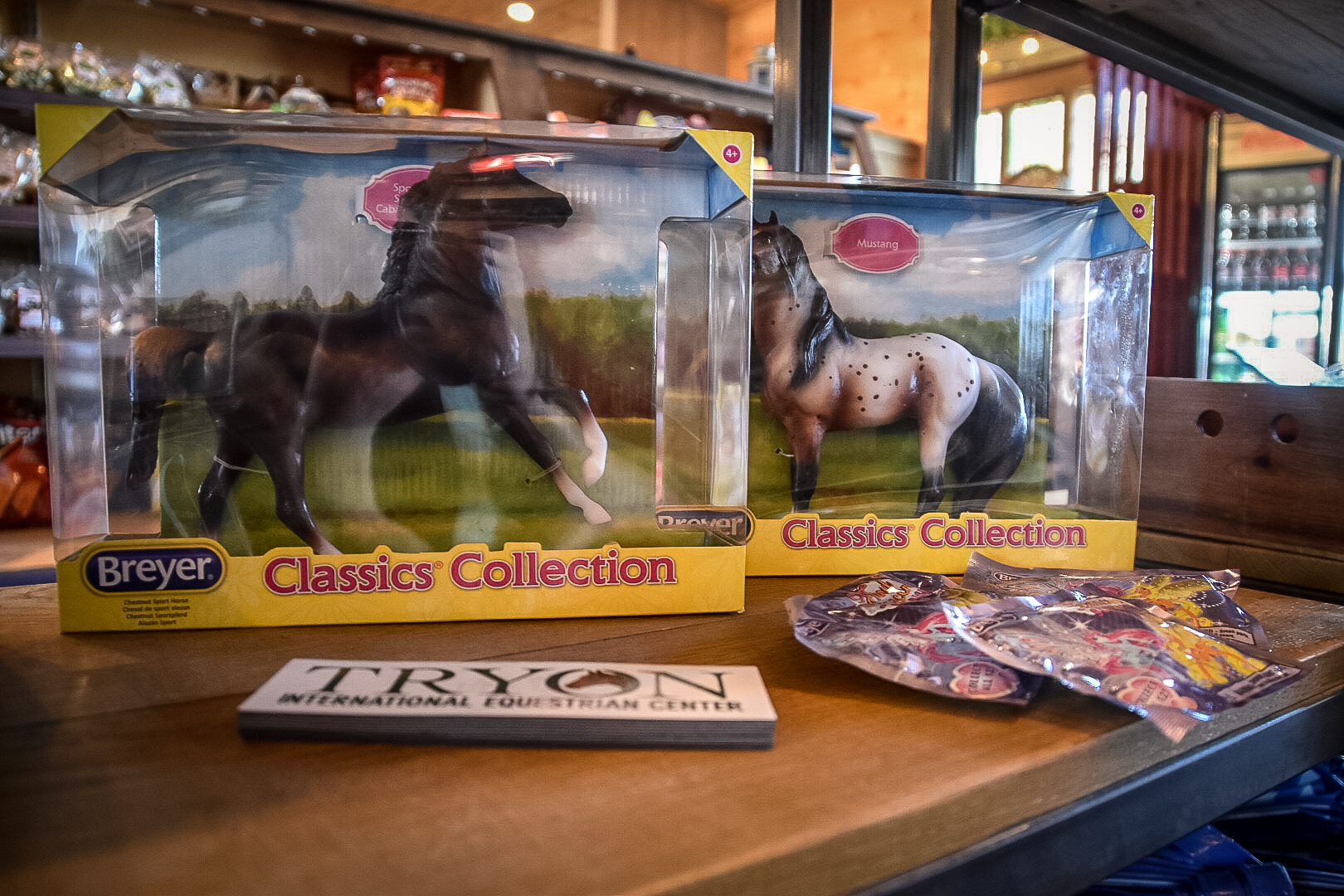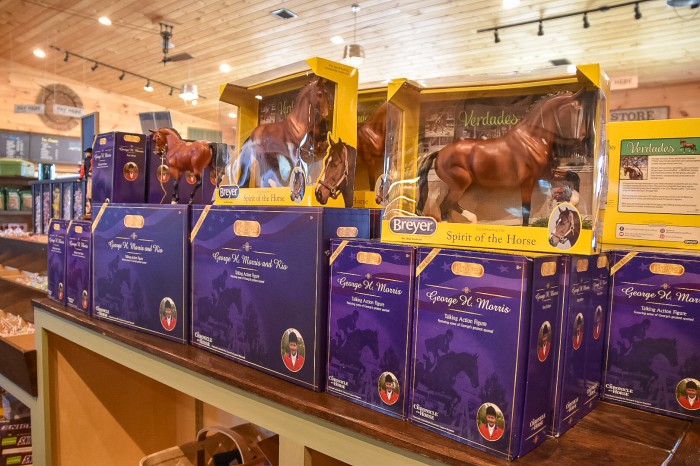 See? We told you the equestrian in your life will surely love one, if not all, of these options! For more information on all that TIEC has to offer, be sure to check us out on Facebook and Instagram. Happy shopping!