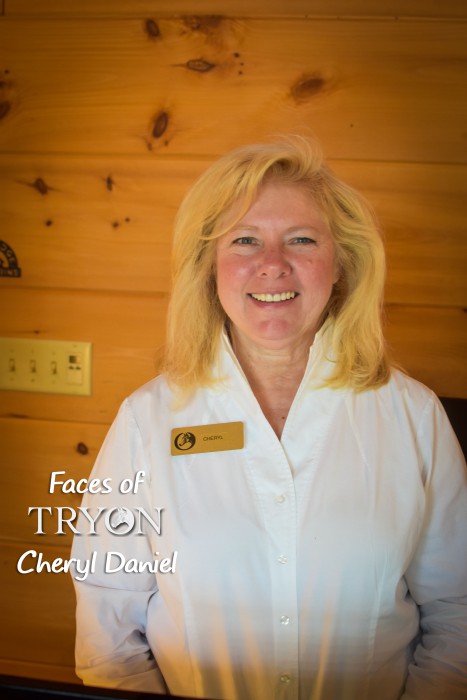 When you check in to stay at TIEC, you are sure to feel right at home! From healthcare to hospitality, Cheryl Daniel has been a part of the lodging team at TIEC since June, 2015. Cheryl and her husband moved to Columbus, NC from Pittsburg, PA to come and enjoy four seasons and the outdoors. Cheryl visited a job fair while looking for something to do, and she received a phone call on her way home from the job fair offering her the lodging position. What is Cheryl's favorite part about her new job?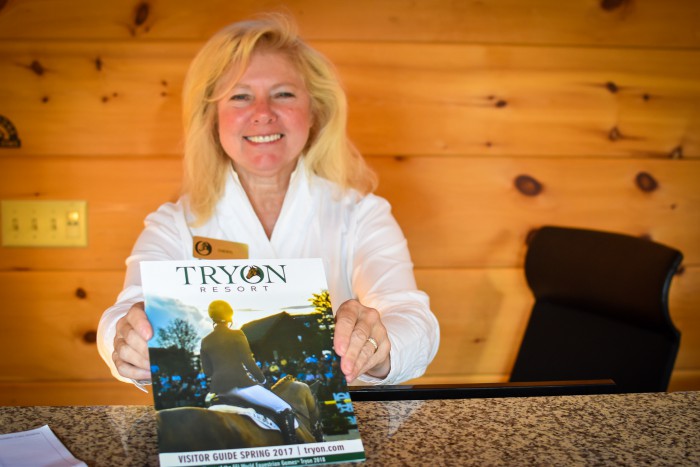 "My favorite part about this job is the interaction with the guests and the visitors. We get to talk and brag about the equestrian center which is wonderful because everyone is so excited and impressed by TIEC and they say how different it is from other horse parks. We are kind of everyone's first stop on the property, and we have become sort of the welcome/information center, so we have made it our business to learn about everything going on because so many people stop here for information. A lot of people are pleasantly surpsied when we tell them all of the activites there are. I also love how dynamic this job is. Everyday I come to work, it is different. There is a lot of energy and young people so it keeps me young!"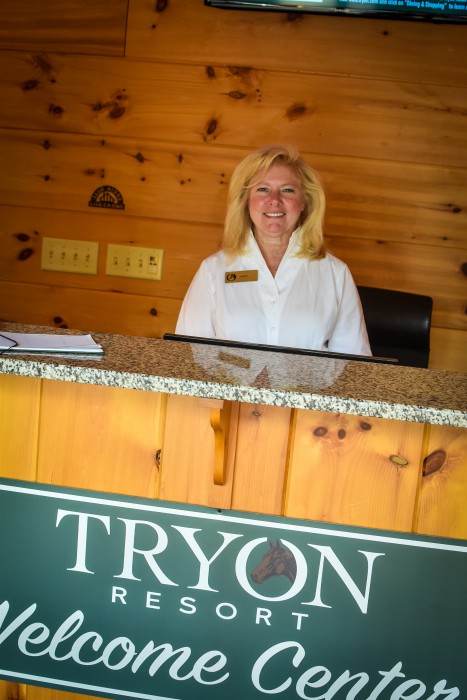 Cheryl also leads tours around site at TIEC along with operating the front desk in the lodging office. Next time you are pulling into TIEC, stop in the lodging office and say hello to Cheryl or if you see her leading a tour around be sure to say hello!