Ashley Casselman, the store manager at Tryon Tack, first fell in love with TIEC when her boyfriend brought her here for her birthday. A year after first visiting TIEC, Ashley found what she thought would be a good fit working in Tryon Tack.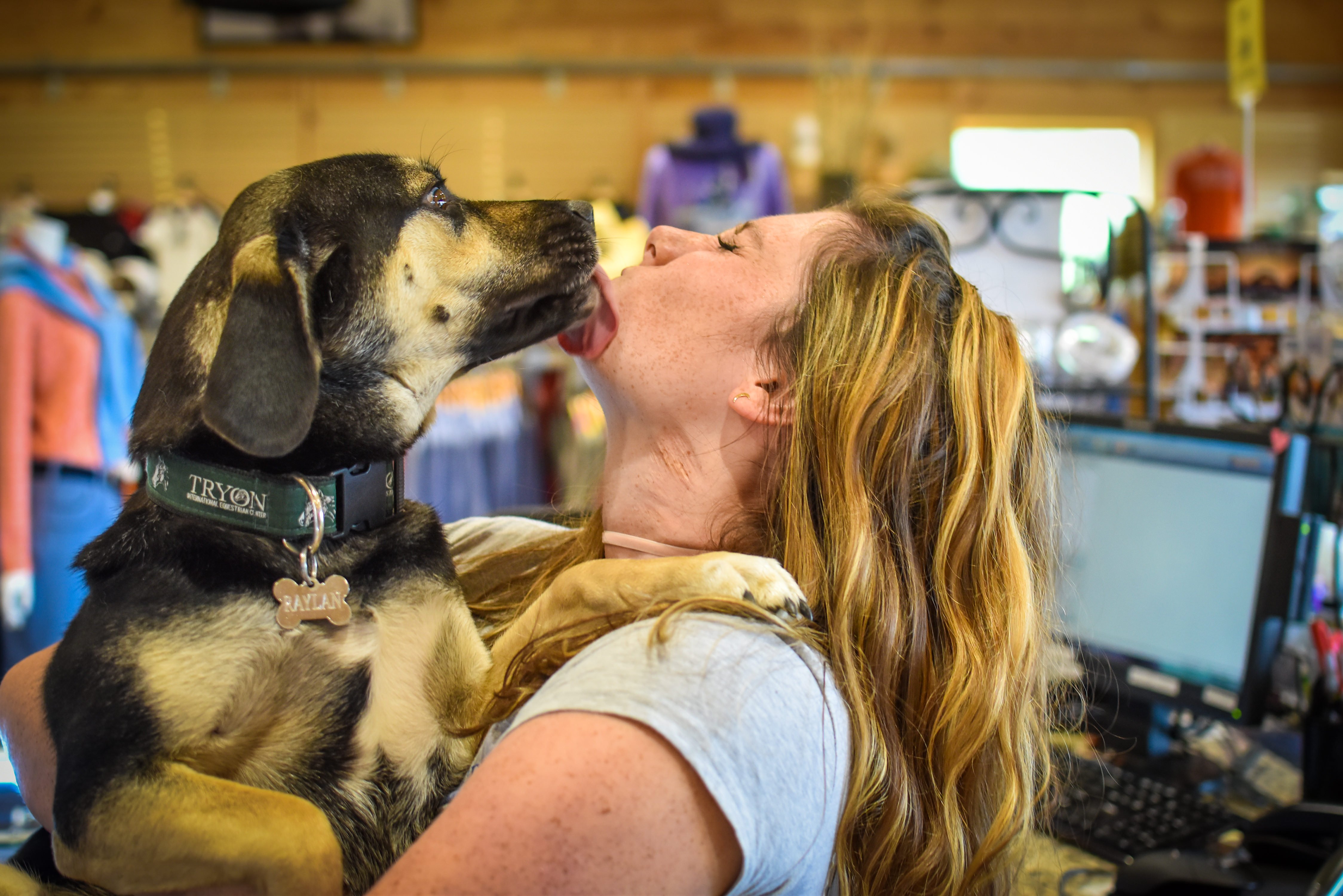 "I rode for 10 years before I had a really bad riding accident and I kind of got out of the sport. After that, I was always trying to find an excuse to get back around horses because it was always a joy for me. Finding this job gave me the motivation to get back into horse back riding. Being around all of the riding clothes and on the show grounds, I just couldn't stay away! My favorite part about this job, however, is how great the people I work with are and all of the different people I get to meet. It is also really cool to not really have to sit behind a desk and I can move around and socialize with people and share my excitement about the facility."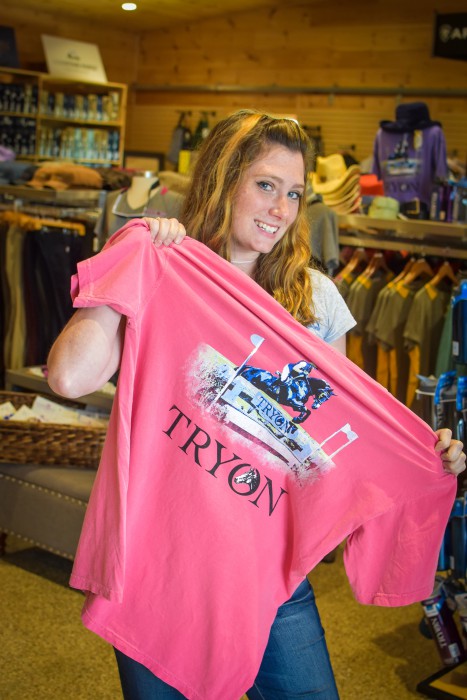 Come and rediscover your passion for horses, just like Ashley did at TIEC, and be sure to stop in Tryon Tack and ask Ashley about her favorite products, or meet her cute dog Raylan!