This week's #FacesOfTryon is the Chief Shooting Instructor at the Cleghorn Gun Club. Meet Bob Standish, who has a very impressive equestrian background he accomplished before he followed his love for shooting. We will let Bob tell you all about it!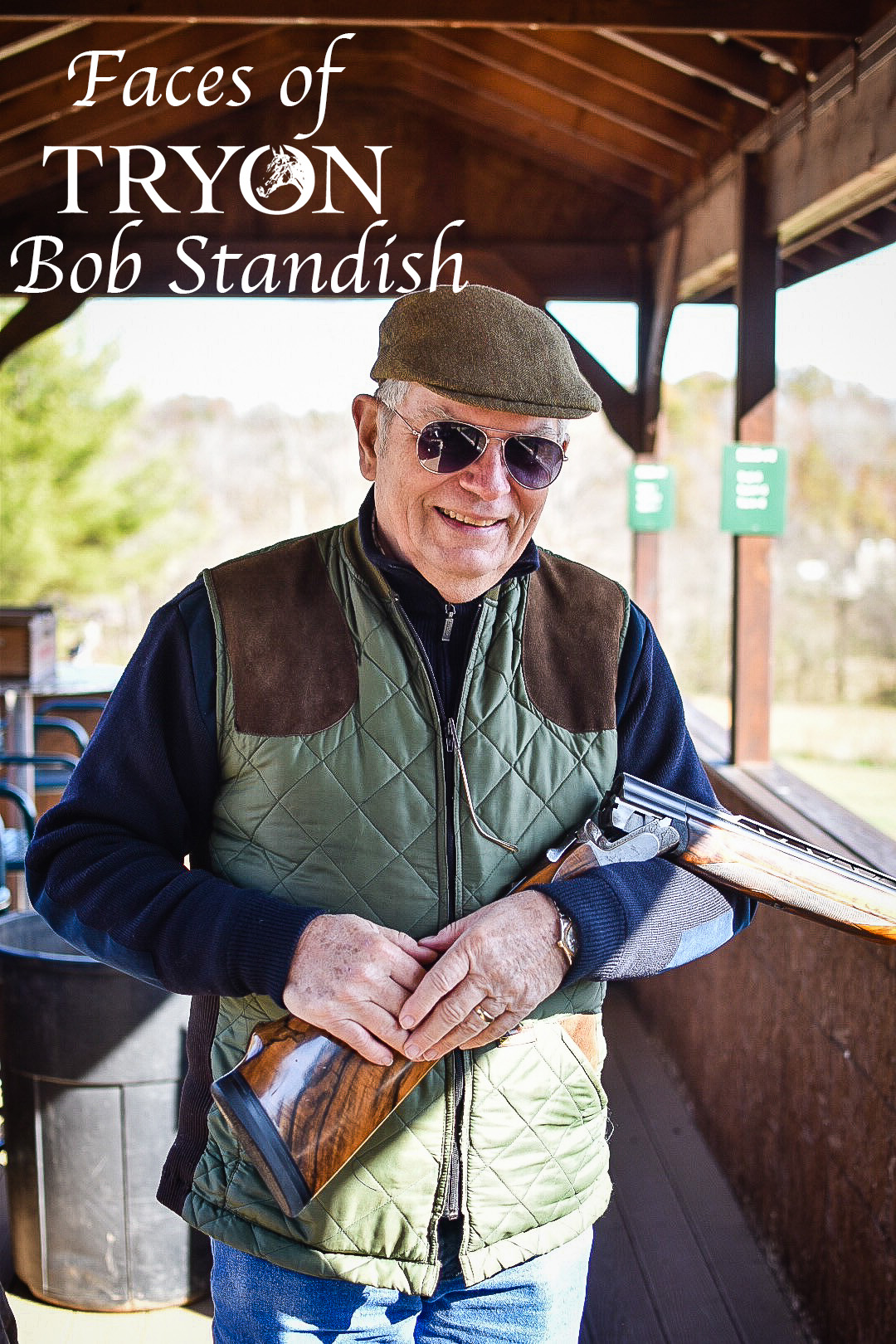 "I started off breaking thoroughbred race horses, then I went off to college and got a degree in engineering. Then I decided one day I was going to follow my passions, so I became a cowboy. I went to work riding and training quarter horses and my wife and I trained several world champions during our career in the industry. Then I was the Executive Director of the United State Equestrian Team for fourteen years from 1988 to 2002. I am also an honorary Vice President of the American Quarter Horse Association, a judge for 40 years, and I am still a steward. Along with that, I am the guy who helped initiate the introduction of reining into the FEI. So I have really been involved with the horse world and different sectors of it.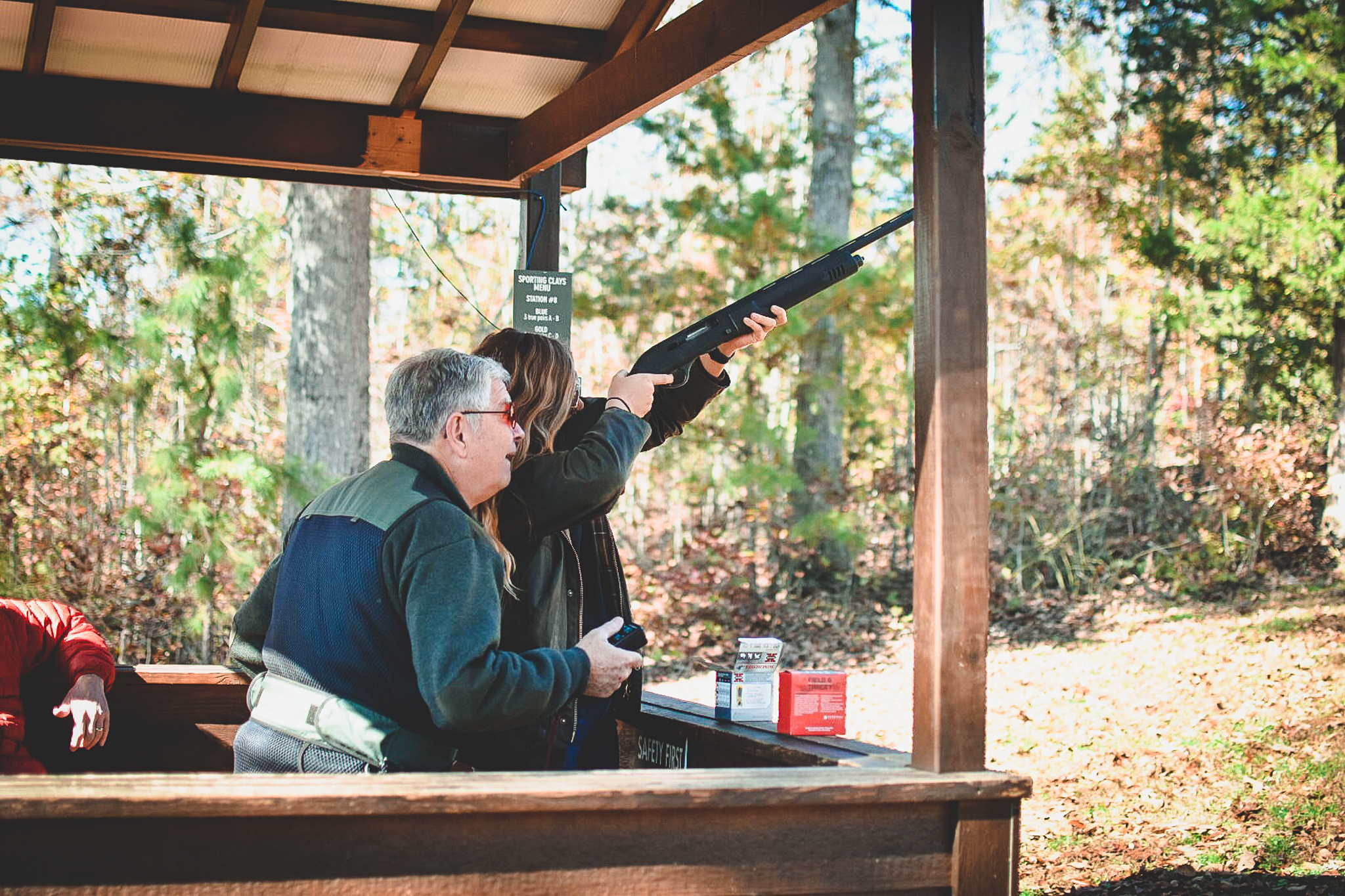 Competitive shot gun shooting was always a second passion of mine, so when I retired, I went ahead and got accredited by the National Sporting Clays Association. I am now a level two instructor and I have enjoyed several years teaching people how to shoot. In the fall of 2015, Mark and I had a chat, so I came out here to take a look. The Course had been started but was far from being completed. After a great deal of time and effort, we opening the summer of 2016. It was an opportunity I will always be full of gratitude towards Mark for because I got to build my own gun club! This is my baby in a sense. My favorite part about my job is watching people enjoying themselves and learning the shooting sport. One of the best times you ever have is when that person hits their first target and they are so excited."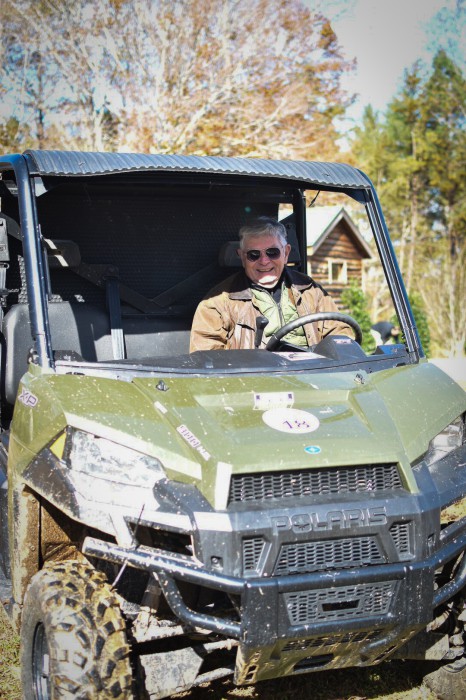 Thank you Bob for designing and amazing Gun Club, and for being a huge supporter in the horse community. Want to learn to shoot from Bob? Call the Gun Club at (828) 863-1435.