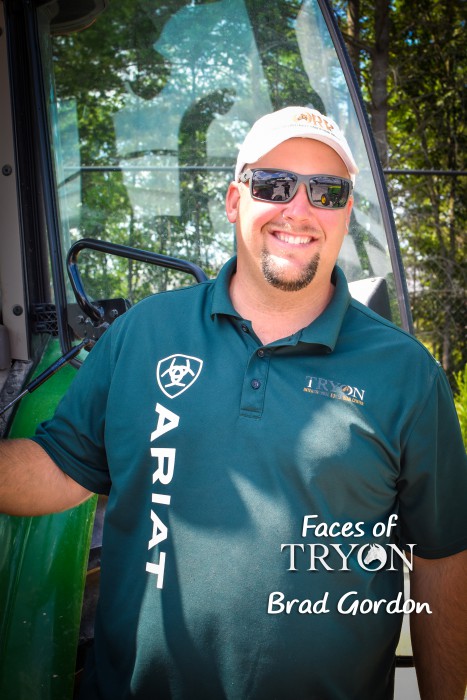 Have you ever wondered who helps keep TIEC in tip-top shape? Meet Brad Gordon from Columbus, NC, our next featured #FacesOfTryon. Brad is the Head Maintenance Manager, but he also coordinates the care of all of the properties owned by Tryon. Brad has been working at Tryon since the first barn was built. Hear from Brad himself why he loves his job!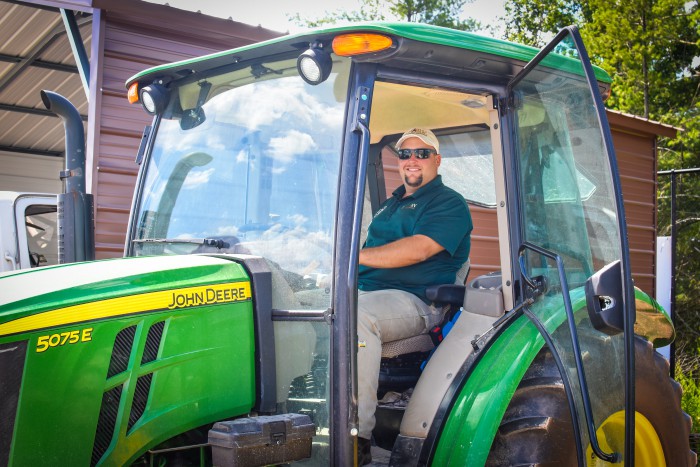 "When we first started, you weren't just a maintenance guy – you were a clean up guy, you were a grader, you were a plumber; you did a little bit of everything. I also take care of the infrastructure which includes the buildings, the roadways and even the turf. It takes a special person to manage everything I do, and I had a great teacher. I am the type of person who likes to learn, so I'm going to ask questions. I wanted to know where everything was here on property, and on all of the other properties."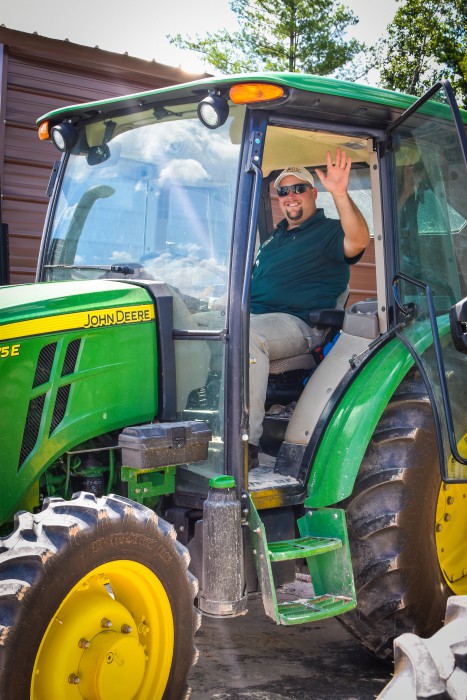 My favorite part about this job is meeting the people who have never been here before and seeing their reactions, especially the kids. I have a two-year-old daughter and to see her come up here and have so much fun means the world to me."
Thanks for everything you do, Brad! Tryon would not be as beautiful as it is without you!