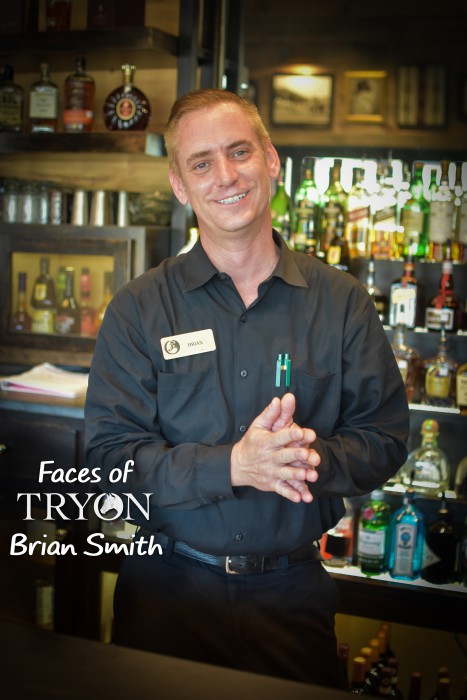 Margaritas, specialty cocktails, delicious drinks – need we say more? These creations are crafted behind the bar in Legends Grille by Brian Smith, the Head Bartender. Brian has worked at TIEC since the opening of Legends Grille, and he was motivated to join because of his six-year-old daughter.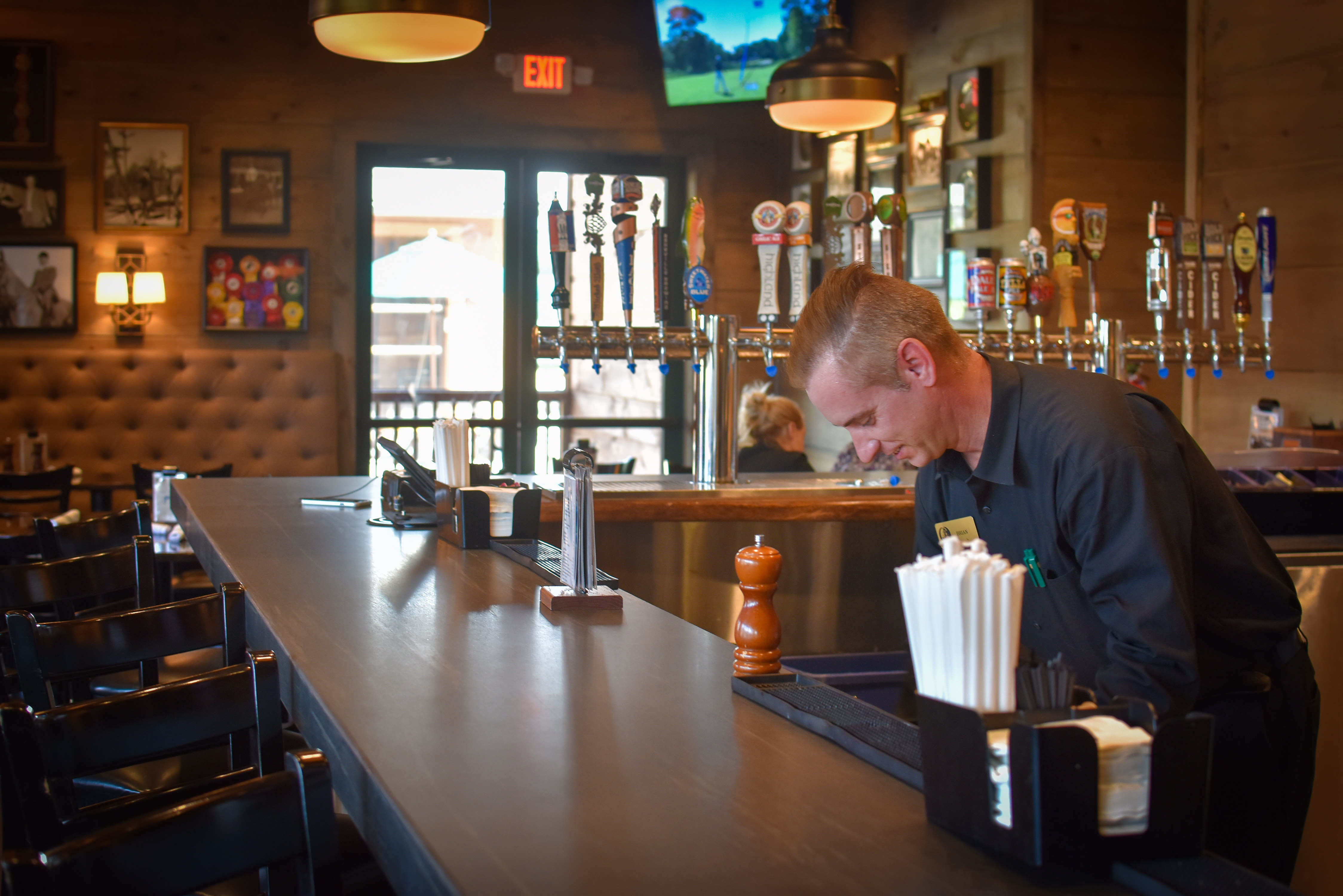 "I took this job because my daughter loved it here. I brought her to TIEC before accepting the job and she instantly fell in love. What also caught my eye was the carousel. When I saw that beautiful carousel right out front, I knew this place was serious about bringing the love of horses to all ages. My favorite part about the job, however, is the freedom to create drinks and meet so many interesting people. I can get ingredients anywhere on this property to make unique and tasty drinks. But these riders that come in here, they always hug me. They are some of the best people I know and I would even say they are now family to me."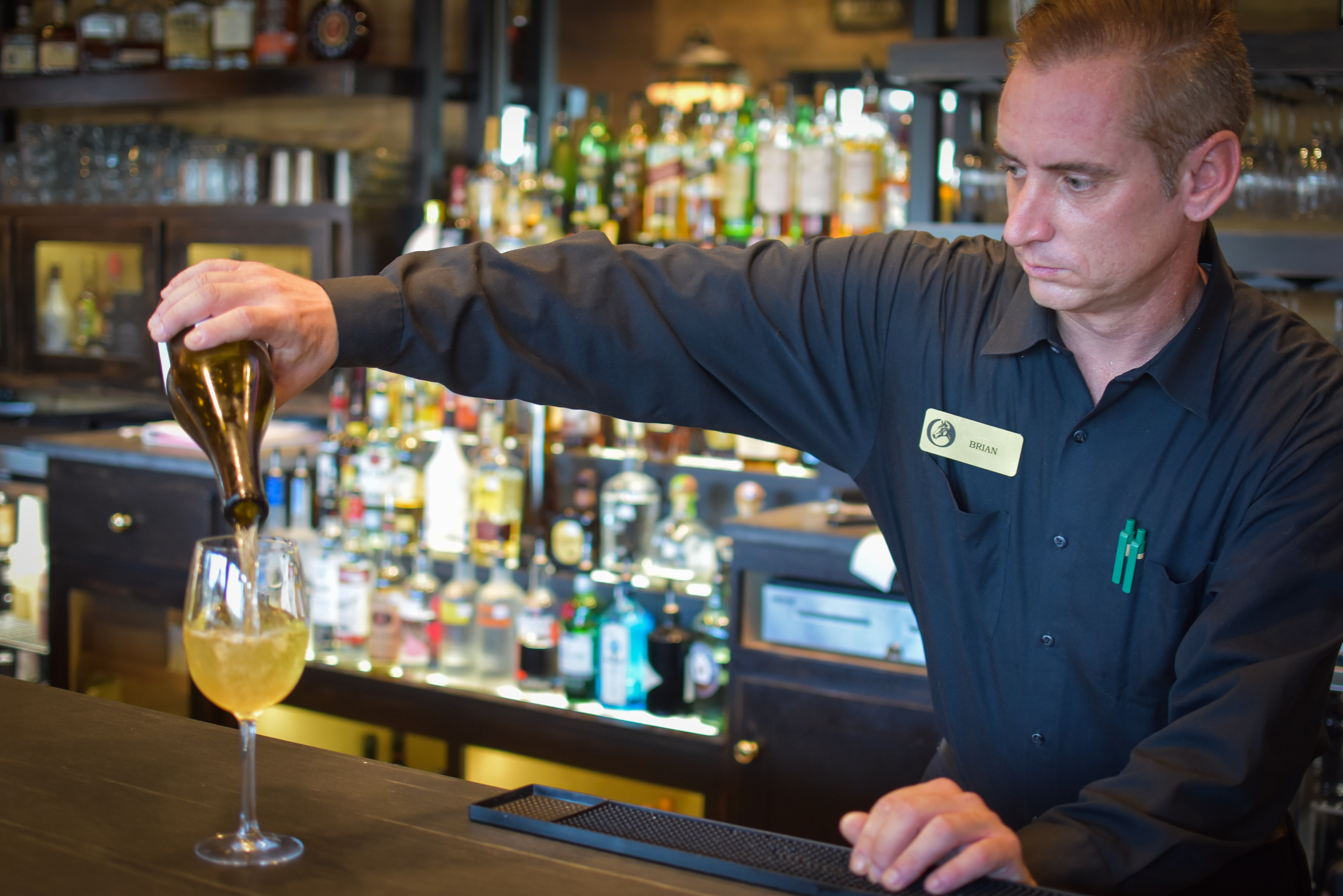 So, next time you are here at TIEC or if you stay after SNL for a drink, stop by the Legends Grille bar and ask Brian about his daughter or his newest creation!