Chevis Duncan, our next #FacesOfTryon, is responsible for all things pertaining to maintenance at #TIEC! Chevis began working at #TIEC back in March, and he was born and raised in Rutherford County. Hear from Chevis about what his day-to-day job entails as the Facility Maintenance Manager!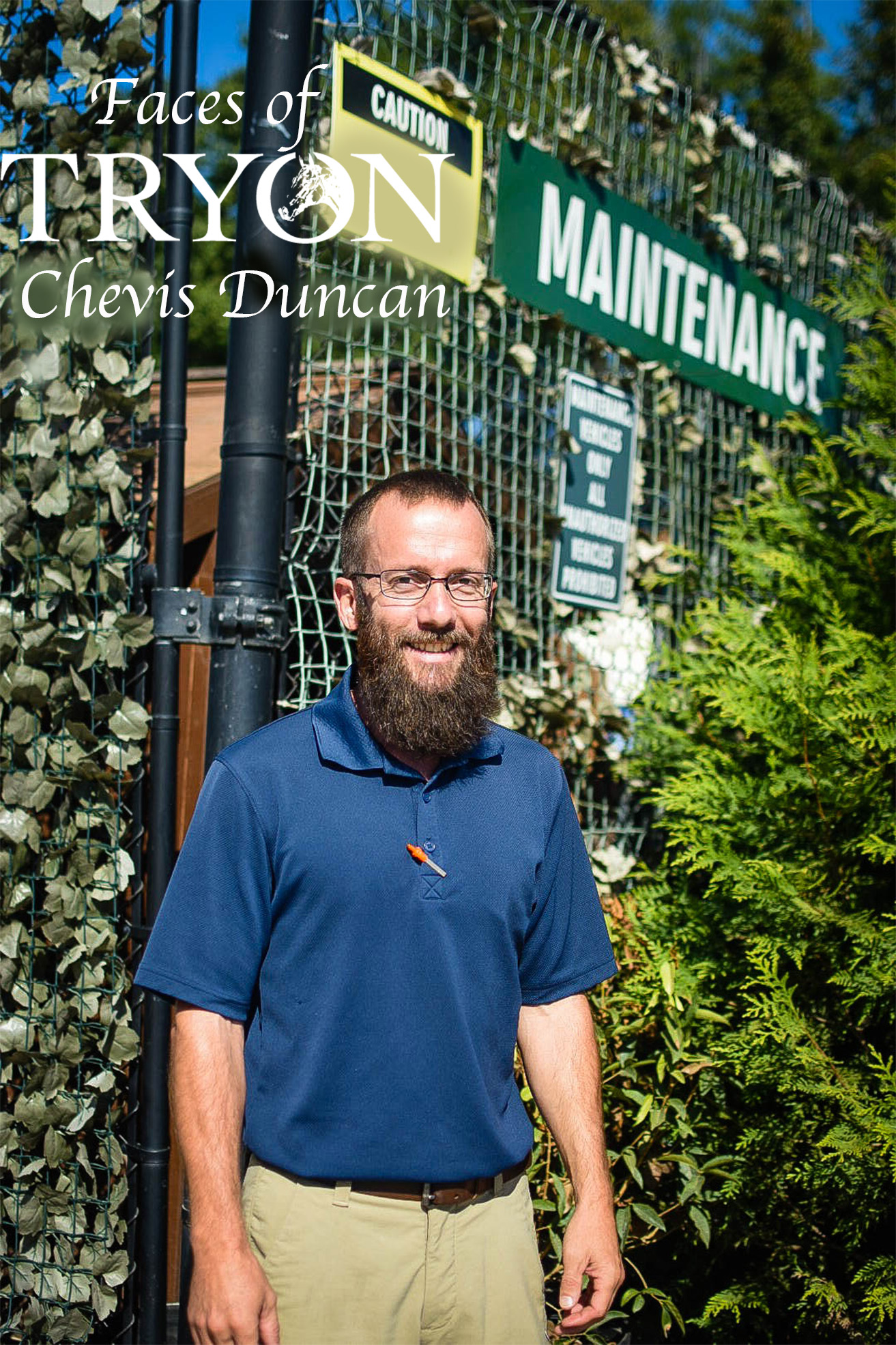 "I have been in commercial and residential plumbing, heating and air, and construction all of my life. Doug Grondahl called me and that is how I found out about the position because I have known Doug for many years. He wanted me to come over here and see the place and we did about a four hour interview that including riding in trucks and golf carts so I could see how big this place really was. After another interview, everyone was ready to go and I got work.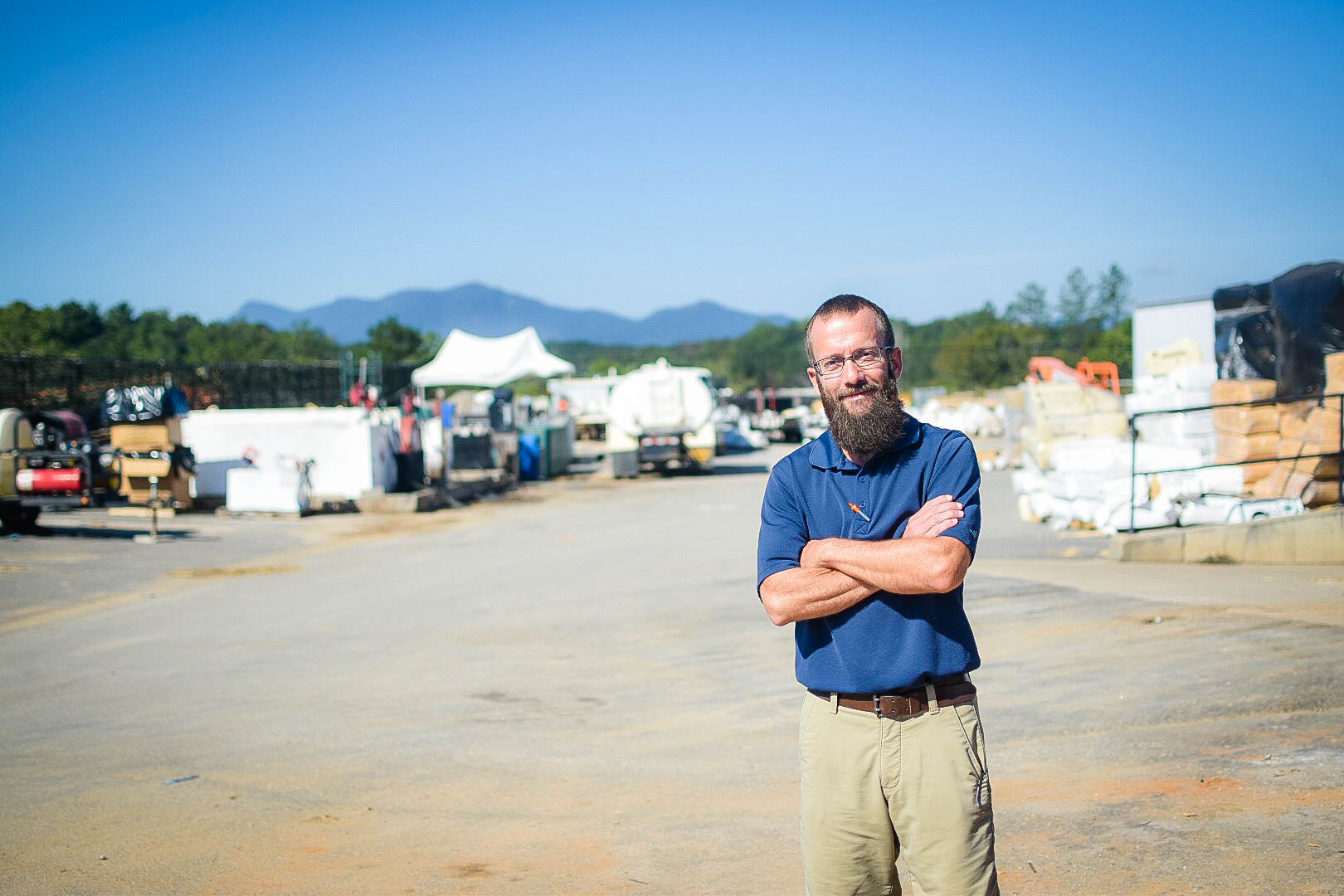 Our day usually starts with picking up trash at all of the living quarters, barns, and the restaurants. Then we re-group from there andwe go through maintenance tickets that other departments have submitted and we deal with those first. After that, it is usually something someone has called in or we fix something that we have seen ourselves. Other than that, we prepare for an upcoming show or helping with Hobby Horse. That makes it sound real simple and boring, but it is not that simple!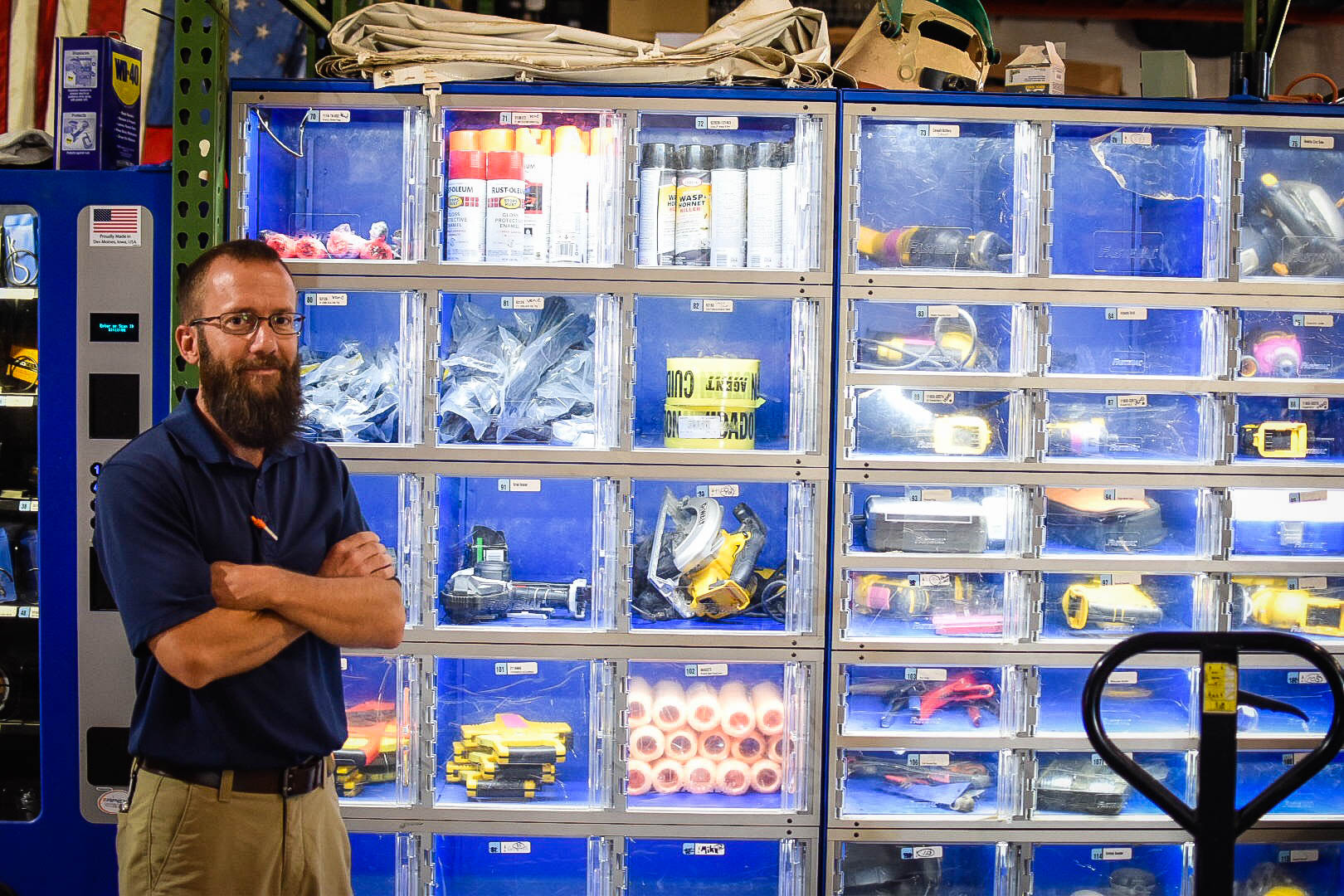 I think my favorite part about my day is that everyday is different. I don't just come in and sit behind a desk. Although there is always some planning involved and you know what tomorrow is going to bring, each and every day is still its own."
Thank you Chevis for all of your hard work and for keeping our facility beautiful!