This week's #FacesOfTryon is the reason we are so lucky to have a variety of restaurants at #TIEC! Meet Doug Grondahl, the Food and Beverage Director who has worked at #TIEC from the very beginning. Hear from Doug himself about how his role has changed over the years, and his favorite part about the job!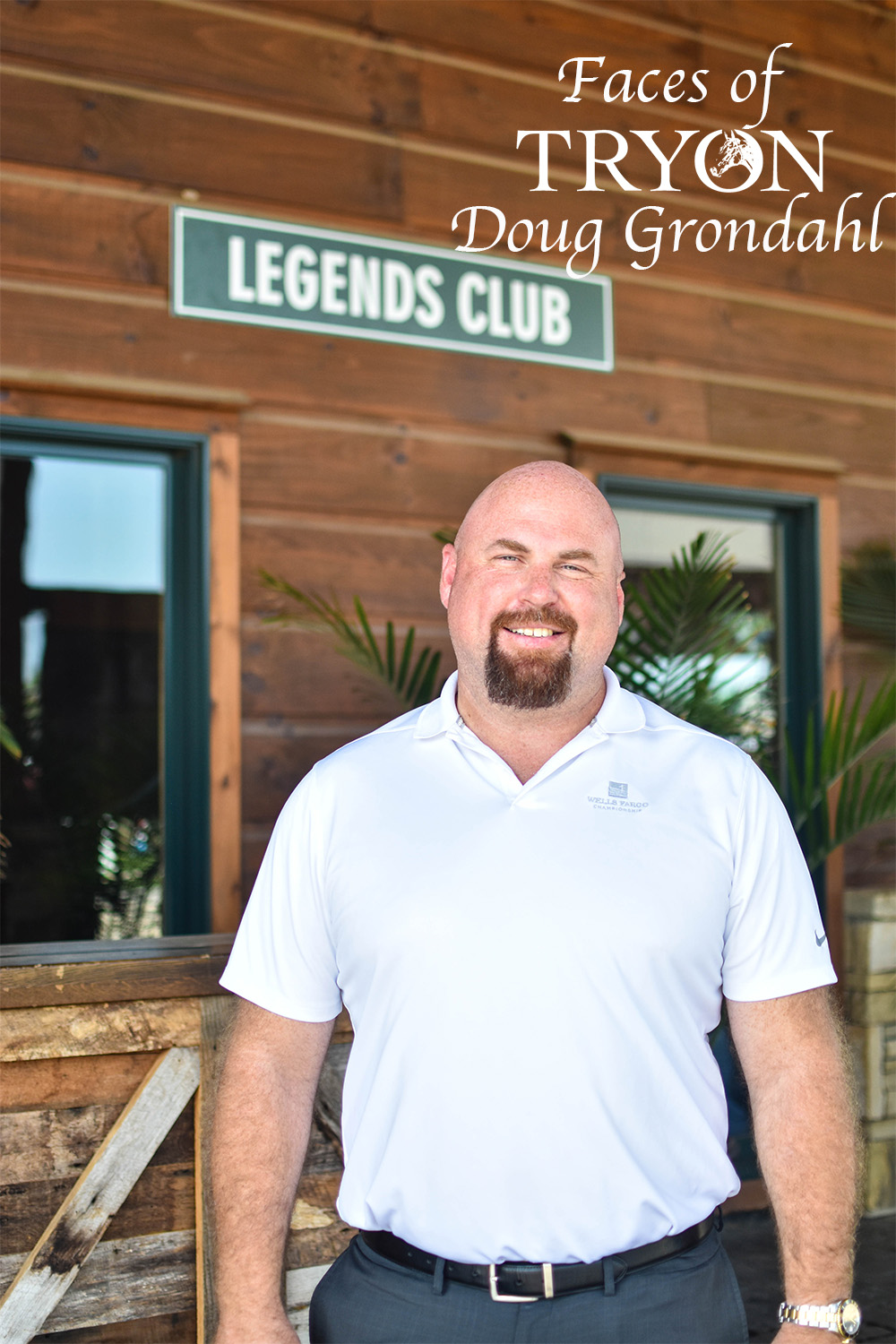 "On a daily basis, it is a general oversight on the grounds and of the restaurants, the maintenance of all of the buildings on property, and even working with the feed and seed side of things. I also work with the financial aspect of the restaurants along with the hiring and the firing. With Saturday Night Lights I help with the set up of concessions, the catering, the VIP, special events, as well as working with the Cleghorn Golf and Sports Club and The Lodge on Lake Lure food and their food and beverage operations.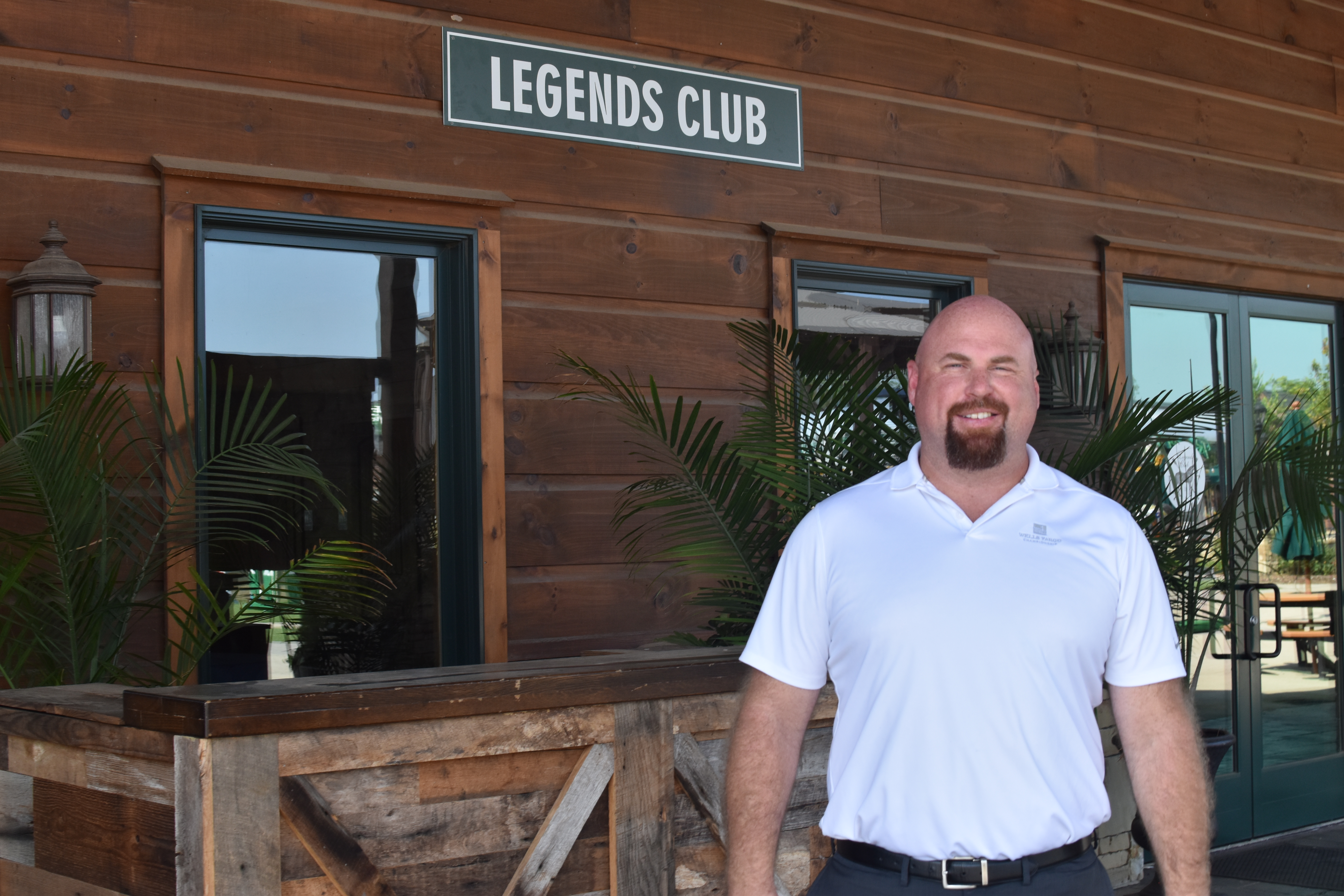 I started at Roger's Diner, and helped open that restaurant up first. Then from there I didn't say no, and as I was asked to do things I just did them. Now we have all of the on-site restaurants and I have been a part of all of it. But overall, I love the diversity of my job. It is never boring! It is always moving and being involved in all aspects of the property. That is the best part."
Thank you Doug for maintaining all of our delicious on-site restaurants!