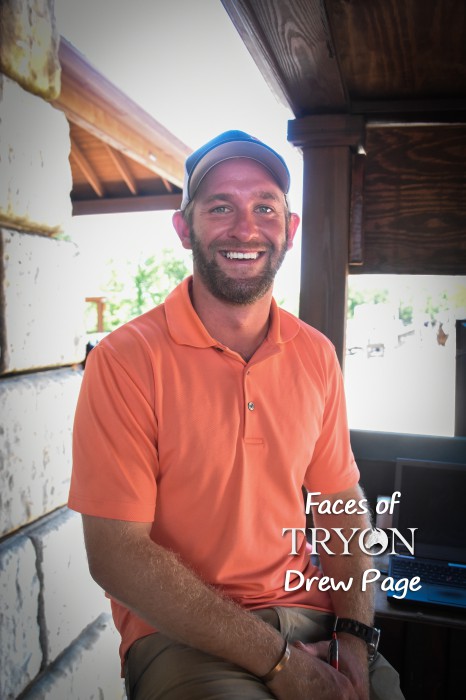 He is the man keeping everything running smoothly in the George H. Morris Arena and making sure international riders know exactly what is going on. Meet our next #FacesOfTryon, Drew Page, from Tryon, NC. Drew has been working in-gates since he was 19-years-old, but he recently stepped into the role as the in-gate manager of the biggest competition ring at TIEC. Hear from Drew what loves about his job.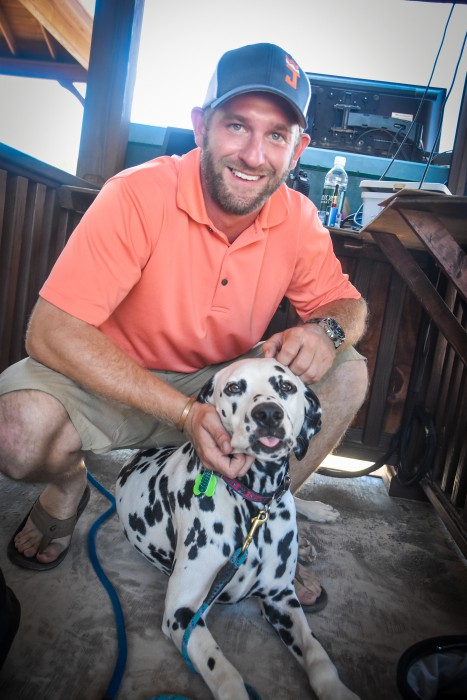 "I have worked jump crew for a long time, and one day I was doing jump crew and someone didn't show up, so I ran the in-gate. I was next in line; it was as simple as that! I have worked the in-gate at the stadium here for the past two years. I'm a people person and I enjoy meeting a lot of new people, so that's probably my favorite part about this job. The people I've met and the places they are from is so interesting. I enjoy traveling myself, so I like talking to them about their home countries. And one of the perks of the jobs is I get to bring Humphrey Bogart, or better known as Bogey, to work with me. There are not many places you can bring your dog to work!"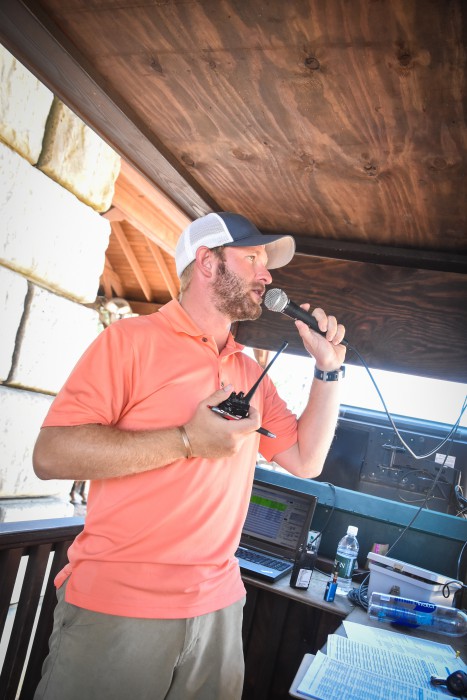 So next time you see Drew, he is probably keeping the Grand Prix schooling ring informed about what is happening and who is showing when, so make sure to thank him for everything running effortlessly!