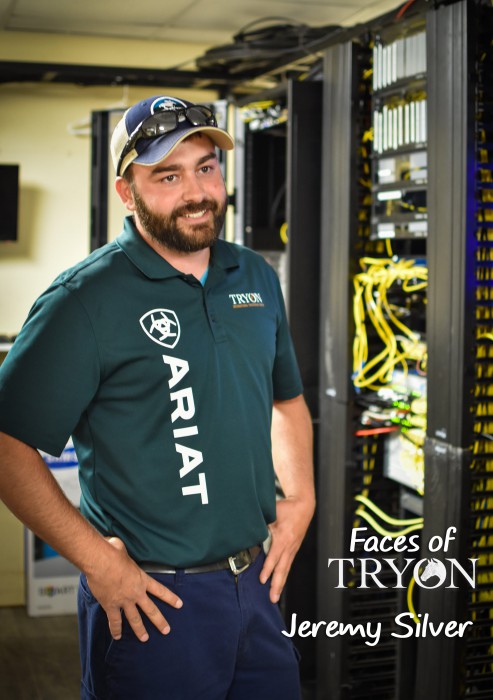 Embedded within the grounds of Tryon is state-of-the-art technology, from second-by-second ring tracking to blazing Wi-Fi. Jeremy Silver, who works in the IT department as an IT Specialist, is tasked with building the infrastructure and keeping it running smoothly.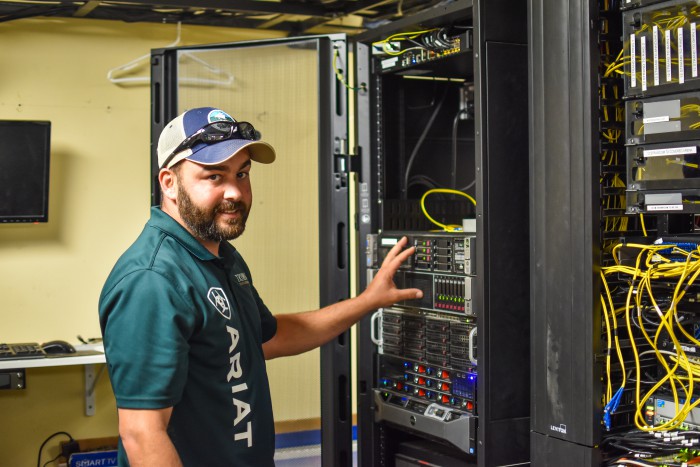 Jeremy's favorite hidden technology features of Tryon are the over 100 wireless access points around the show grounds. "The best wireless access spots that people don't notice are around the rings. If you're sitting in the seats of the George Morris Arena watching, the wireless access spots are actually facing right at you." His favorite part of the job? "Building our unique servers that run the showgrounds software in the ring and connect to all our facilities. It requires a lot of planning to get everything right, but it is very satisfying when it's up and running."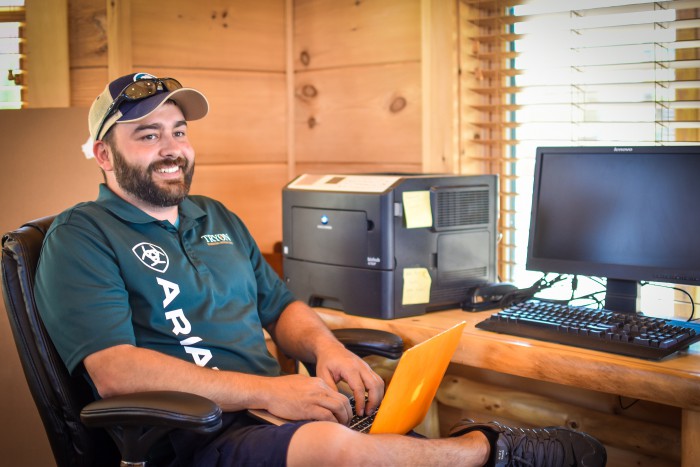 When you're posting a picture from Saturday Night Lights using the Tryon Wi-Fi or you're logging on to Showgrounds to check the status of a ring, it's all based on the infrastructure Jeremy helps maintain.
You might not see Jeremy that often, since he is probably working on software and checking the Wi-Fi, but he is a very valuable member of the Tryon team!