Jose Santos, better known as "Santos" is this week's #FacesOfTryon! When you are craving that delicious burrito bowl, guacamole, or queso, the Siesta Cantina is the place to be. Santos is the head chef, although he did not start his career at #TIEC in Food and Beverage… Read more here about the cool story behind Santos and opening the Siesta Cantina!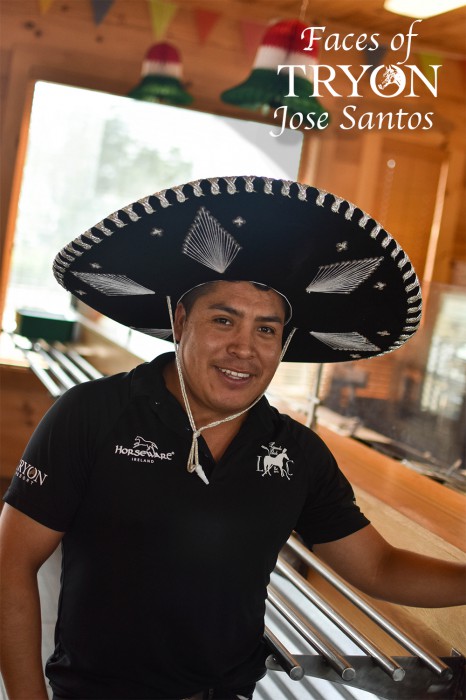 "I started working here in Maintenance back in 2014 when it just opened. I had a lot of people ask me where they could go eat Mexican food around here without having to drive 15 or 20 minutes away and I said there is nothing. So the grooms at the show began asking me to cook them Mexican food. I talked to Vaneli and Sharon after collecting 600 signatures of grooms who would like Mexican food on-site and they said go for it. They gave me the food truck and that eventually turned into the Siesta Cantina.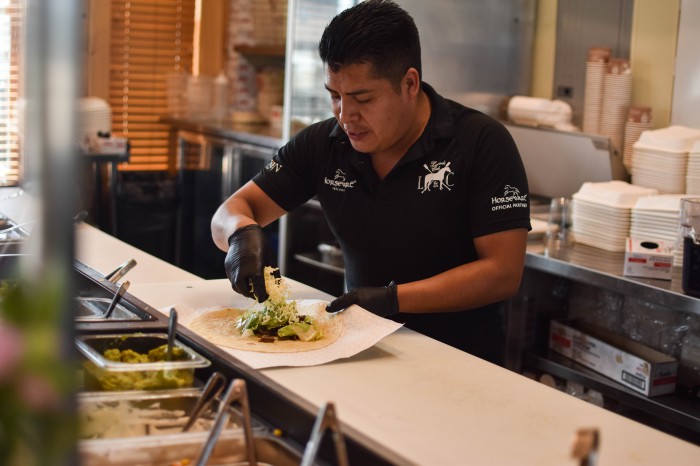 But my favorite part about my job is helping the people. I want them to feel at home when they walk in here. We want them to feel comfortable here and create a place where they can not just eat, but bring their family and build a community."
From the moment you walk into the Siesta Cantina, the transition from English to Spanish language can be heard throughout the restaurant, along with the smell of fresh Mexican food. Thank you Santos for stepping out of maintenance and bringing us incredible Mexican food here at #TIEC!