Meet our next #FacesOfTryon, Kimberly DeFisher, who is the Human Resources Manager here at Tryon International Equestrian Center! Kimberlyis originally from Upstate New York, with an extensive background in payroll. Now at TIEC, Kimberly manages compensation benefits, compliance, and helping to make sure all of the employees get what they need. Hear from Kimberly about what her job entails, and how she ended up at TIEC!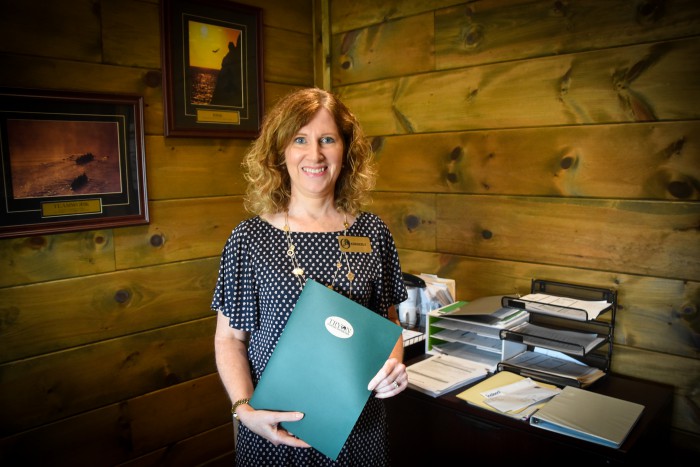 "I have learned how to multitask with everything that branches off of human resources. A lot of employees come in and we talk about their day, and that is the fun part about my job. I get to hear everybody's stories. That is the exciting thing about working with the employees because I get to hear about all the different reasons that brought them here. What brought me here, however, was escaping the long winters! My husband, three children and I all moved to North Carolina by chance, and not really having a plan. When the facility was being built, my husband told me 'You need to be there' and I thought it was so far-fetched. We have been here 22 years now, and I live 7 minutes from TIEC. It is so funny how it all works out!"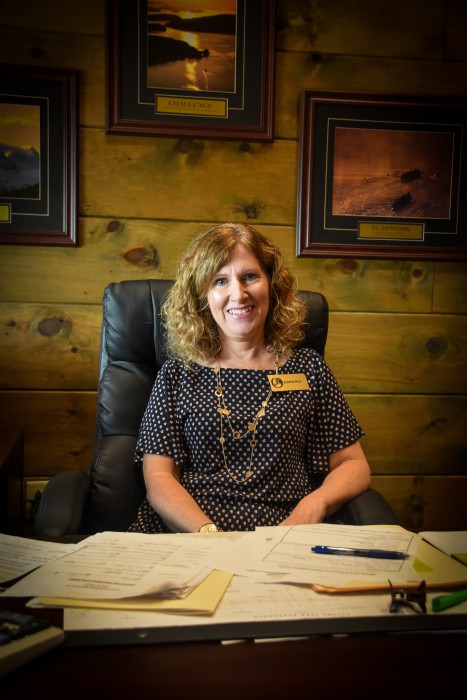 Thank you, Kimberly, for all that you do to keep the employees at TIEC happy!