Our next #FacesOfTryon may seem like a familiar face who is usually located in our Legends Club! Meet Margot Karolewicz, #TIEC's Special Events Coordinator and Legends Club Manager. Margot has worked at #TIEC for the past 2.5 years, and worked for the Miami Dolphins stadium prior. Hear from Margot about what her job entails, and her favorite part!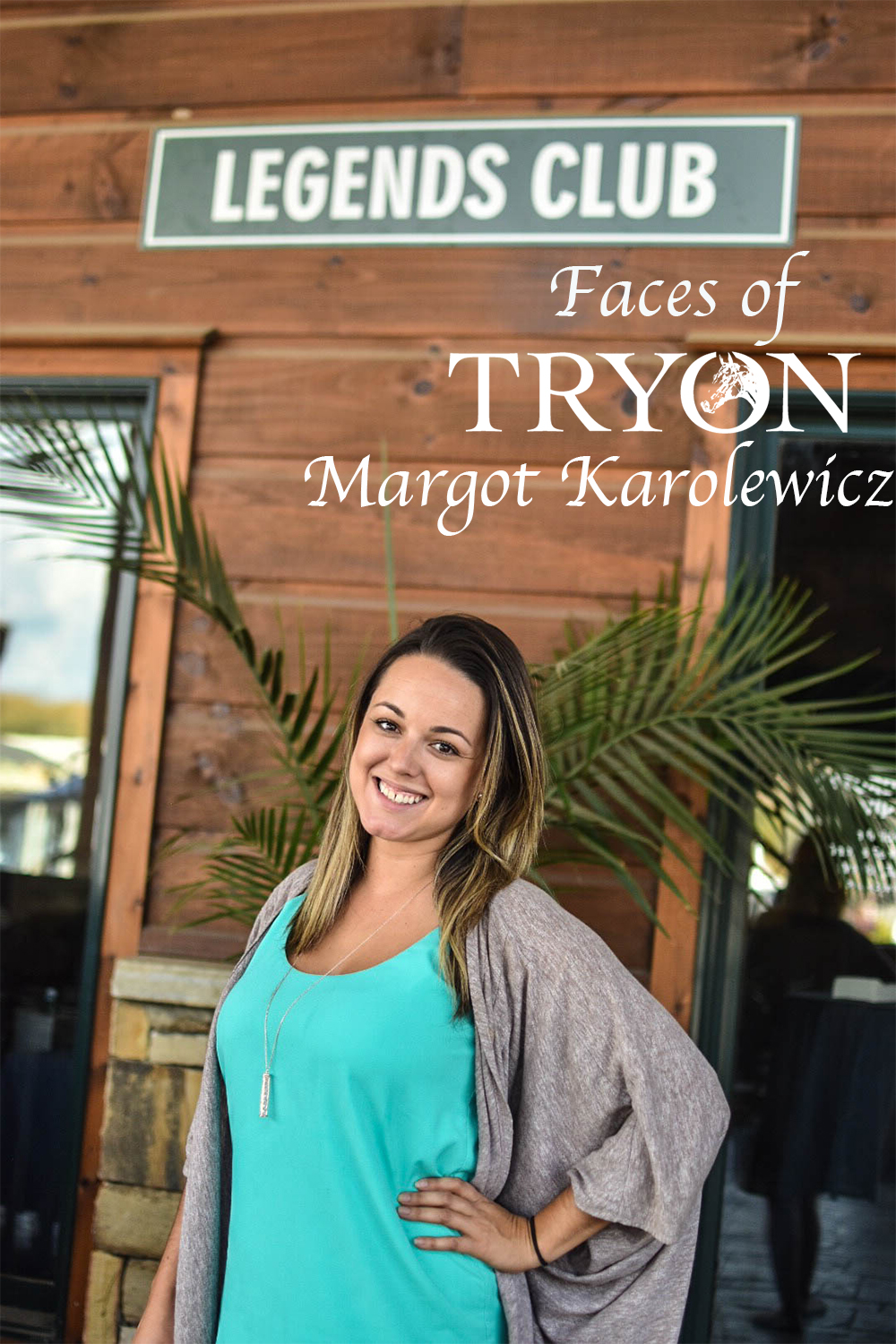 "I started as the bar manager at Campagna, then I noticed a need for an events coordinator. Shortly after that, I took over managing the Club because of all of the events I was already hosting in there. I also do events at the Lodge on Lake Lure.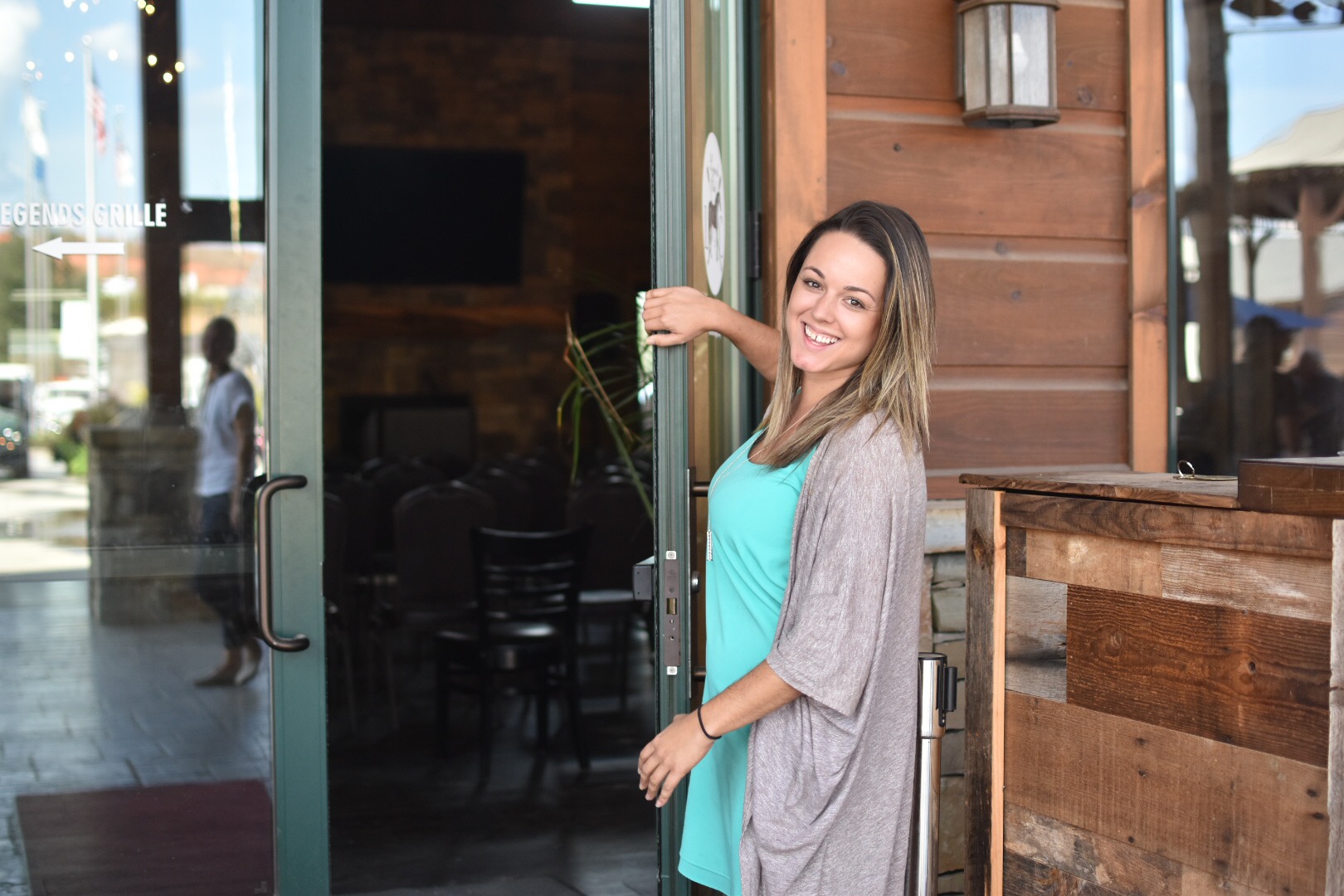 My Legends Club priorities consist more of seating guests, staffing buffets, etc. Saturday's are always crazy because I make sure guests are sat in a specific spot for a specific reason and their name plates are set. I have learned who likes to sit next to who, or sponsors; there is a method to my madness!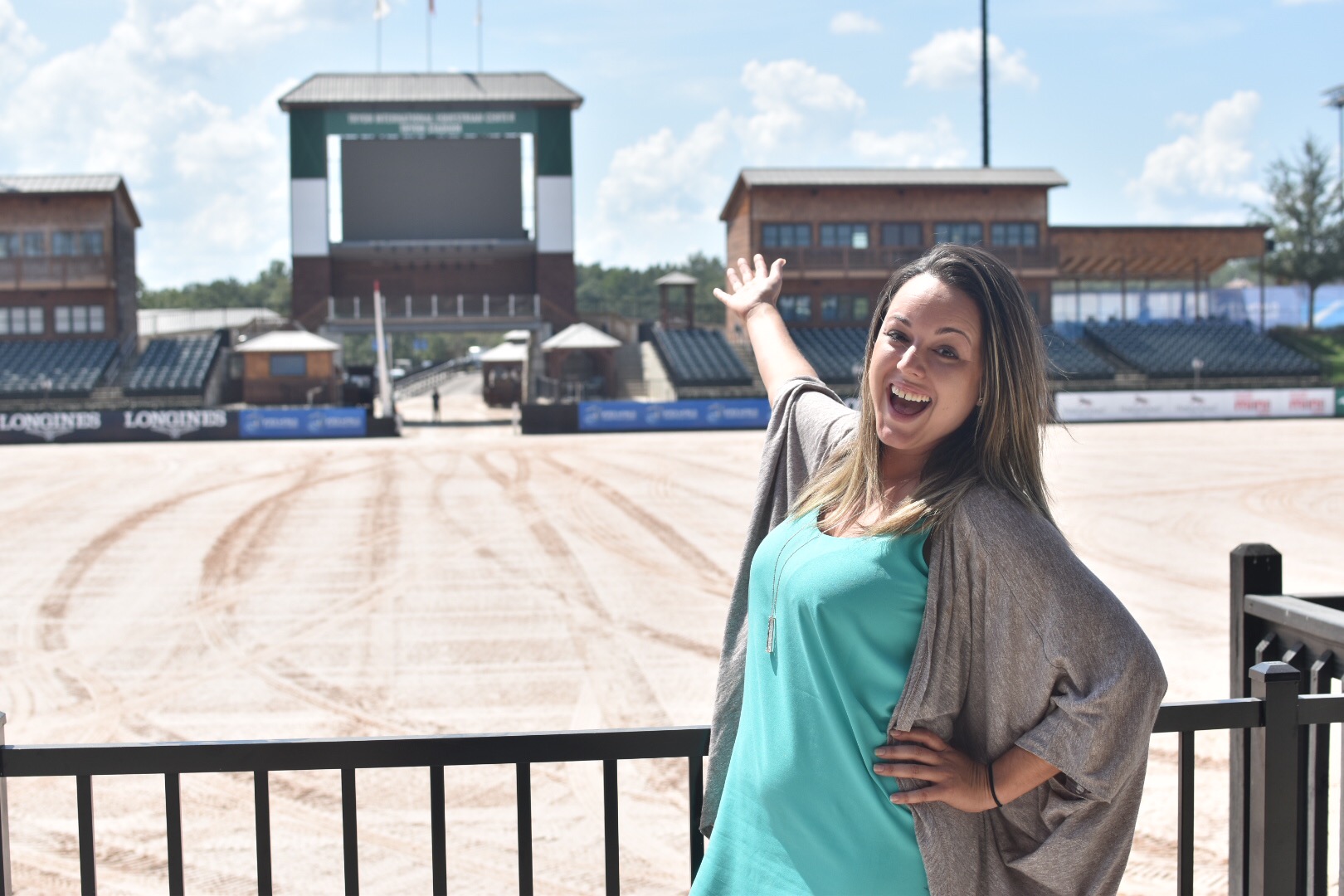 I think it is really cool to be a part of something start up and see it grow to what it is today and being a part of the games. I am a part of something bigger, and it is really cool. I am well suited for this place because I like to keep busy and I can handle a lot on my plate at one time. If it wasn't for this place, I don't know if I would still live here."