Many of you may know Pat Gray, our next #FacesOfTryon, as the general manager of Campagna, but over the two years that Pat has worked at #TIEC his role has grown immensely. Now, he manages Campagna, Legends Grille, Legends Club, and Roger's Diner. Hear from Pat himself about what it takes to keep everything in the kitchens running smoothly!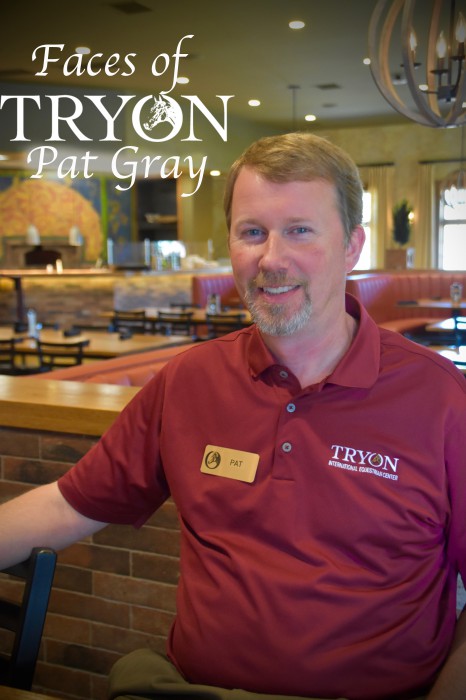 "Campagna has been great the past two years, but this year we have changed the menu up a little bit and we are able to put better food out faster. The decor of the restaurant is really coming along as well. My role has really developed over time and now I oversee the management teams for the four restaurants and lend support where they need it. I do a lot of walking from restaurant to restaurant!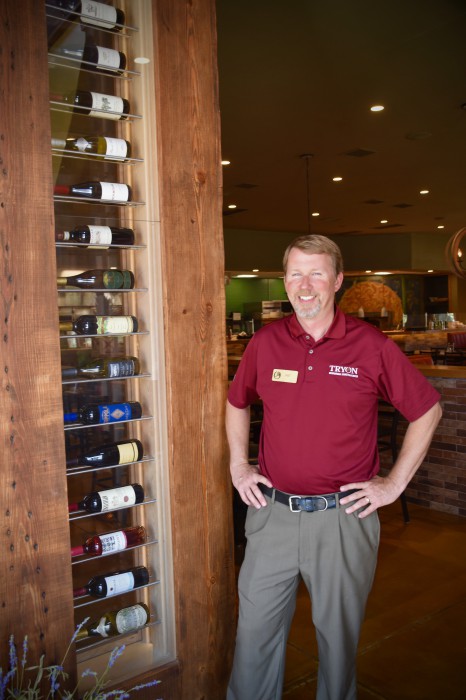 One thing I am really particular about is the way the silverware is rolled. I am much more understanding if someone spills red wine on a guest than I am if the silverware is rolled wrong! It is just one of those things. But my claim to fame around here is that I have quadruplets that are 12-years-old. Two boys, two girls, and then a son who just turned 21. We never have a boring day."
Thank you for all that you do Pat, we sure do love our on-site restaurants!