Have you ever wanted to have a taste of France, but skip all of the travel? At the Lodge On Lake Lure's Treetops Restaurant, the Executive Chef, Philippe Frespech, can do just that!
Chef Philippe, our next #FacesOfTryon, was born in Southwestern France near the Pyrenees Mountains and the Basque region. He used to work at the Lodge on Lake Lure four years ago, and recently returned this March. Hear why Chef Philippe loves incorporating his French flair into the Treetops Restaurant!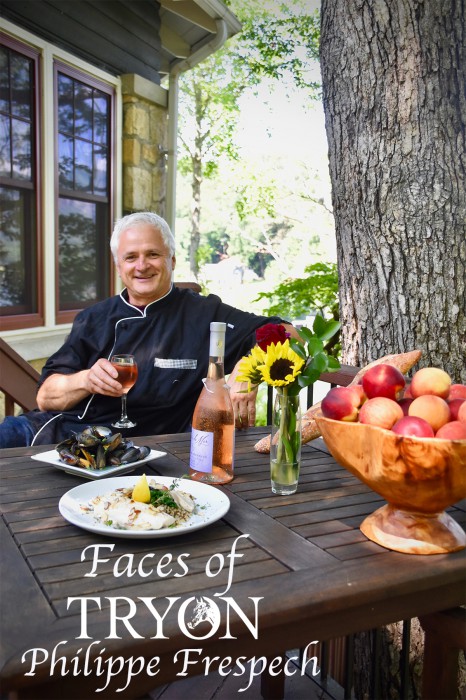 "I love the concept of the Lodge because it is very unique and special. The first time I came to visit I fell in love with it because it is different than anything else. If this restaurant was in France, it would be a gourmet restaurant."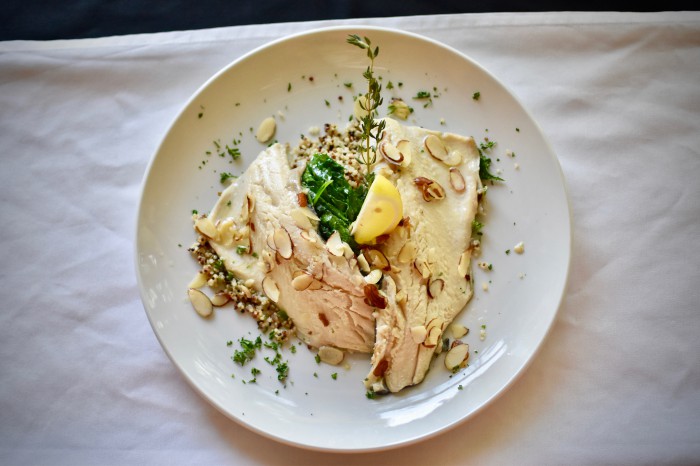 When I start preparing a plate, I never know when I am going to finish. I love fish because it is so fresh in this area and creating dessert is always fun. I always want to create something for the look and for the flavor, which I am able to do that here."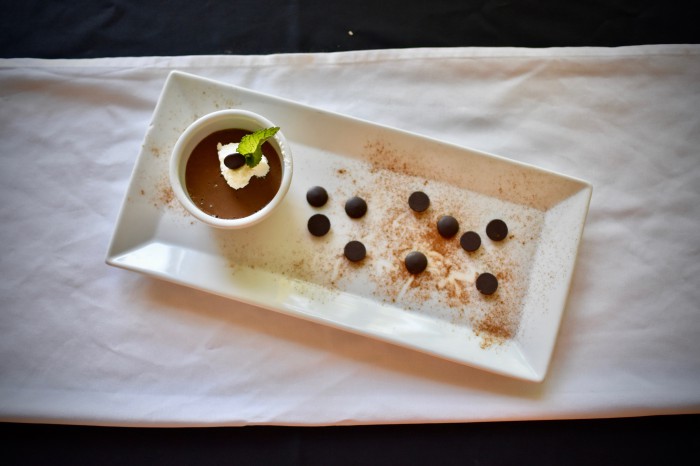 For more information on the Lodge and the Treetops Restaurant, click here!