Our next #FacesOfTryon is someone who is always working behind the scenes. Meet Trent Yarbrough, the man behind making sure the concession stands are stocked and everything is running smoothly on #SaturdayNightLights! Hear from Trent about what he does and his favorite part about his job.
"I receive product for our food and beverage as well as off-site catering set ups. For example, if Cleghorn Golf & Sports Club needs tables, chairs, tents, anything like that I help arrange that for them. On Saturday Night Lights, I am primarily in charge of making sure everything is ready for the night. From set-ups of the concession carts, hot dog stands, corn booth, etc. If something runs out, that is a problem and I have to adjust and make sure it gets fixed. I am also in charge of ice, so if the ice runs out I have to make sure that is replenished. It is really a little bit of everything. I don't just wear one hat!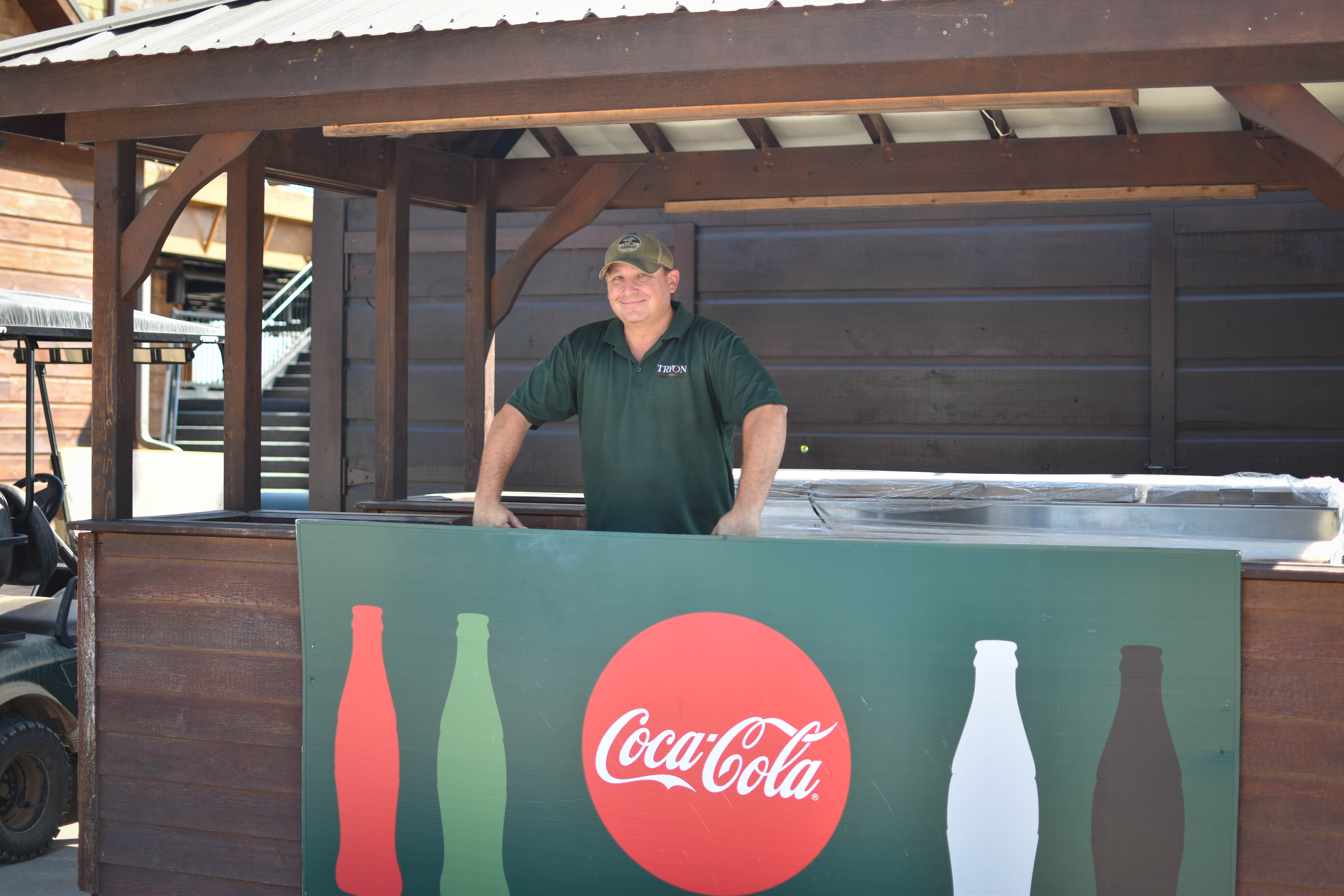 My favorite part about my job is not being stuck in one place. I am always moving and always helping out where needed. If maintenance needs something, the General Store, Dover, or anyone on property, I will help them. It is really the people too. When I come into work and see the kids enjoying themselves and I hear how much everyone loves the facility, that is what I love about this job."
Come and enjoy one of our Fall #SaturdayNightLights, and you might see Trent walking around and checking on everything. Thank you Trent for all that you do!