Our next #FacesOfTryon began working for Equestrian Sport Productions back in 2011 in Florida as an intern, and she is now the Sponsorship Manager. Meet Whitney Stahl, the mastermind behind all things sponsorship! Hear from Whitney about what her job entails, and why she loves working with sponsors.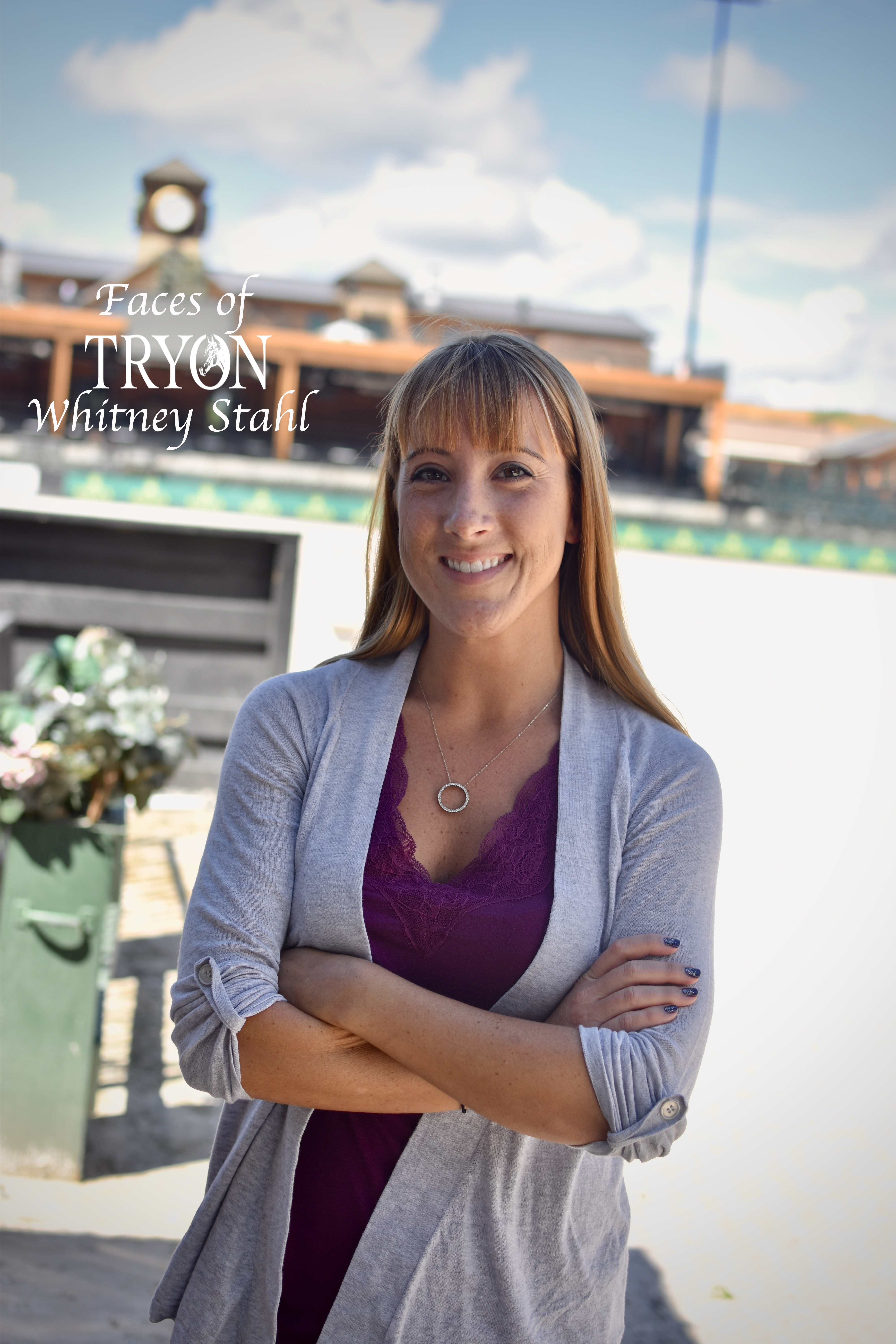 "As sponsorship manager, I manage everything from the beginning to the end when a sponsor comes on board. Once a sponsor is signed, that is where I take over. I am in charge of collecting, activating and overseeing all aspects of ads, signage, jumps, commercials, hospitality needs- anything branded, really! They can come to me with any questions or concerns and it's my job to take care of them. I have a team who works under me, and I couldn't do it without them.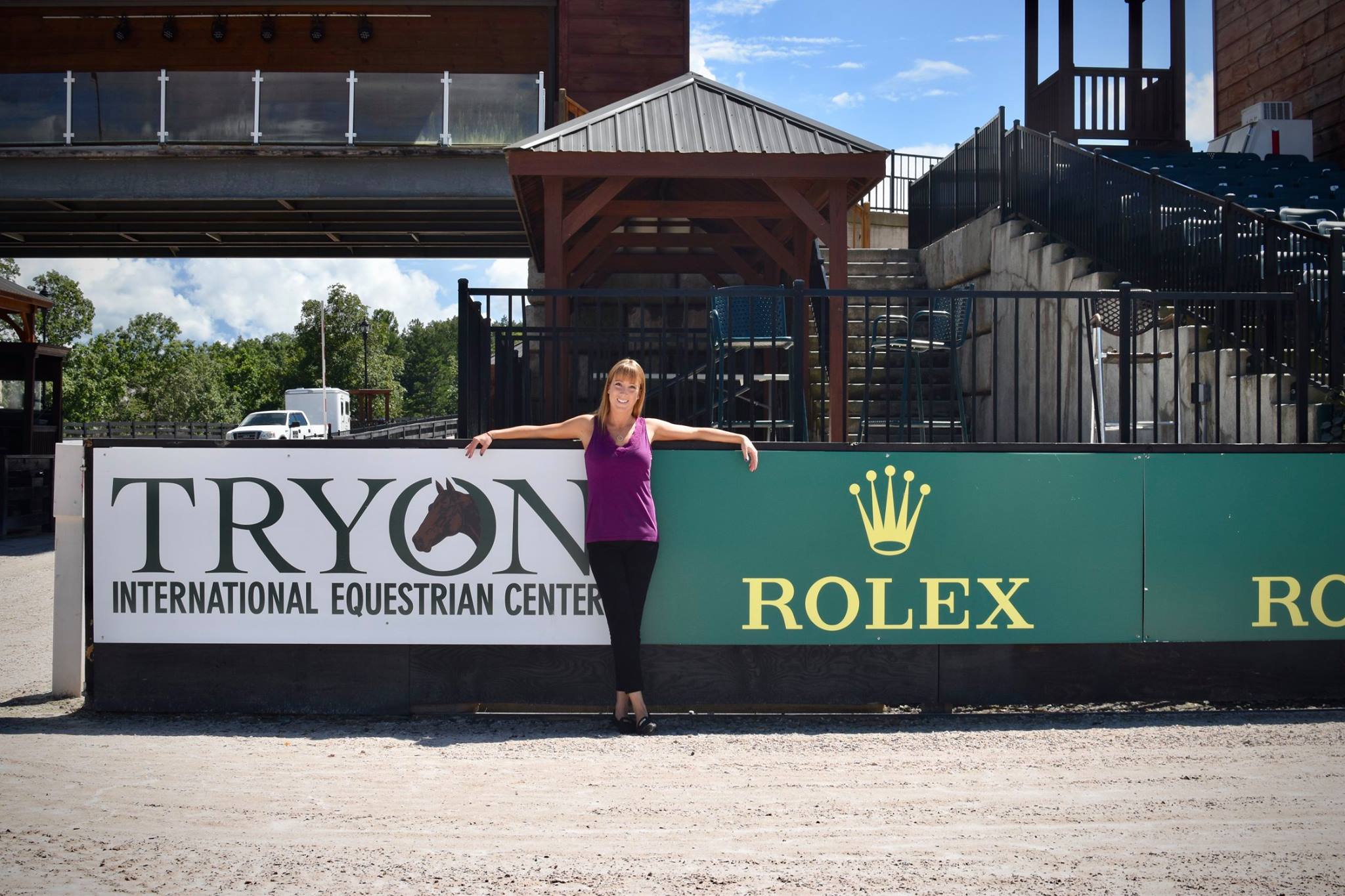 My favorite part about my job is being a part of such unique equestrian experiences such as the Rolex Central Park Horse Show and now the FEI World Equestrian Games™. I also love working with such amazing companies, brands, and sponsors that are some of the most reputable brands in the world. That is really cool!"
Thank you Whitney for all that you do!