Who's excited for Gladiator Polo™ to return to TIEC next Friday?
We caught up with Team Spartanburg who will be sporting the color RED and happens to be a team of ALL brothers! Facundo, Geronimo, and Juan Martin Obregon are ready to bring the heat against Team Greenville on Friday, June 8.
Read what all of the brothers had to say about the upcoming "Battle for South Carolina"!
Facundo "Facu" Obregon
What was one of your favorite things about Gladiator Polo™ last year? 
Definitely the arena. The footing is amazing, it's big, and you have so much room to play in and it's a lot of fun!
Do you think you have an advantage from already playing in this arena twice? 
The arena is not an easy place to play in because it's so different from the grass. But I do think it will help just knowing the lay of the land and playing there before. I know how the arena plays compared to those who don't.
Now that you're on a team with your brothers, have you all played together recently? 
We actually just played together in Argentina in April, so I think it will be really fun. We know what each other is going to do, how we play, and we have a great conversation between us. That connection is already there that other teams don't necessarily have right away.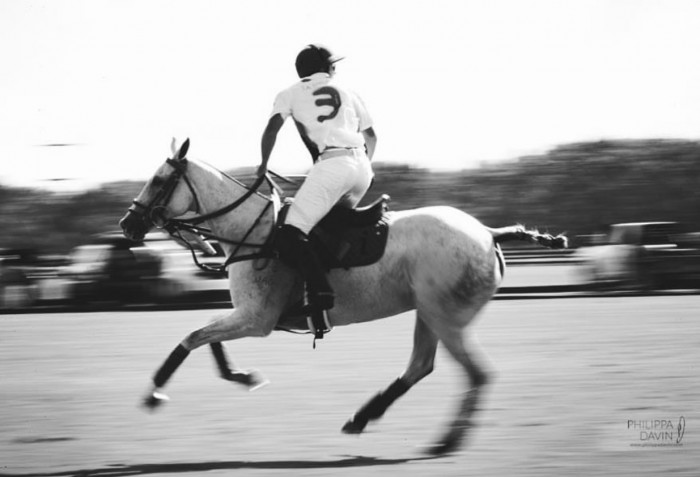 How would your brothers describe how you play? 
I think I am more of a thinking player. Instead of beating you with strength, I like to beat you with anticipation and things like that. Trying to be one step ahead of the game.
What is one thing you would say to someone who has never watched a polo match before? 
I would tell them that we change horses every chukker which is every five minutes. That's something people don't normally think about. It's also very much a team sport and you have to use every player and horses advantages strategically. So each chukker is totally different!
Are you guys planning on coming out to win this game to move onto the Finals?
Oh heck yeah. This tournament is going to be ours. I'm excited to be there because the place is amazing. All of the people that go and all of the enthusiasm. It's like they are competing for their towns and they get into it. It is a lot of fun!
Geronimo "Chori" Obregon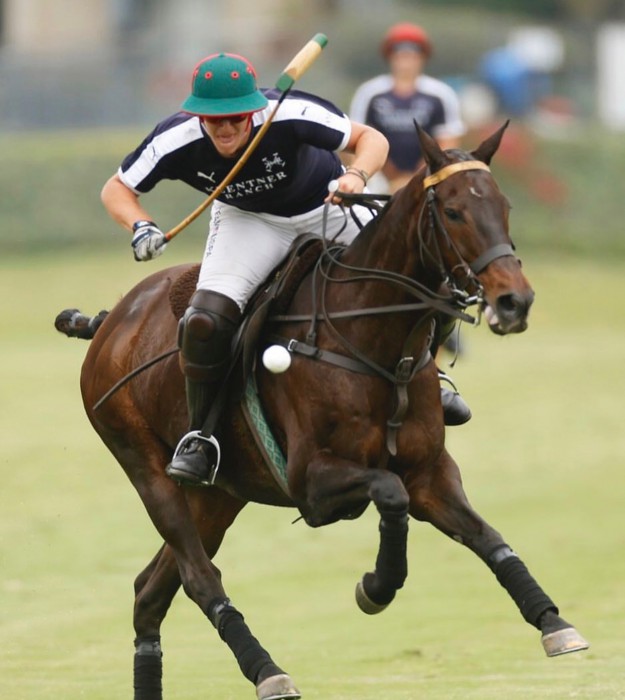 What was one of your favorite things about playing in Gladiator last year? 
Well I have two favorite things. First of all, the arena. It was amazing and I think it's one of the best worldwide. Second of all, the atmosphere of the place. It's fun to go there, fun to eat out there and overall just really cool!
What are you looking forward to with coming back? 
I am ready to rock and roll! I am ready to play flat out in there again. The crowd and the announcer and everything just make it so much fun.
Are you excited about playing on a team with all of your brothers? 
It's going to be interesting that's for sure, but a lot of fun! I personally think it's a plus because you already have the advantage of being brothers and having that connection. I have actually played with them before so we have something to base our playing off of.
Do you prefer to play with them or against them? 
Both. It's more fun to play with them, but then when we play against each other I always try to beat them. Especially for me because I'm the youngest one I have to show them up!
How would they describe you as a player? 
They would probably say I am aggressive and very forward.
What would be your advice for someone who has never watched Gladiator Polo™ before?
Hmm. They should keep their eye on how the plays come out. So that means not necessarily where the ball is, but where the ball is going to be. I would also say to watch how quick everyone is and the big runs.
Are you guys planning on coming out and dominating? 
100%, I mean 110%! We are in it to win it, especially all of the brothers! We have to represent.
Juan Martin "The Stitcher" Obregon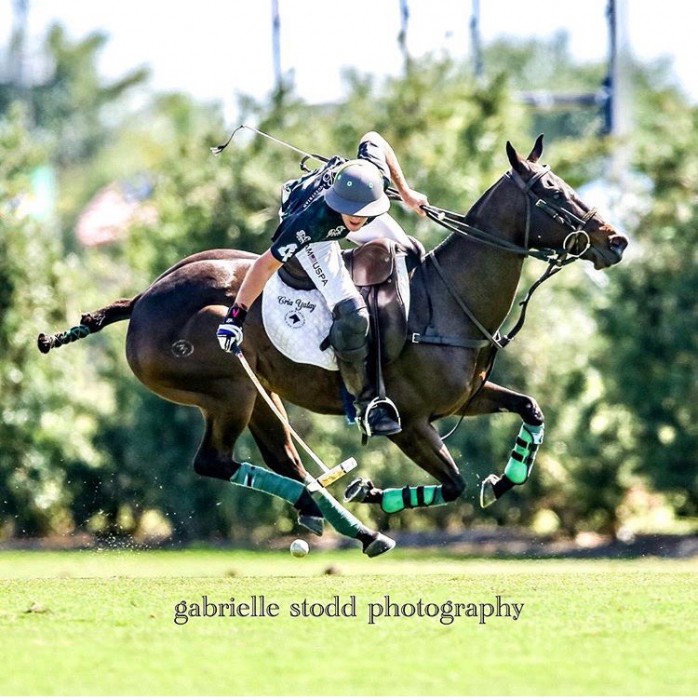 What are you most excited about coming to play Gladiator Polo™ again? 
I'm really looking forward to playing with my brothers and getting a chance to play in that arena again. The footing, and how close the crowd can get to the game is definitely one of my favorite things about coming to Tryon.
Do you think you and your brothers will have an advantage over Team Greenville? 
I don't think we'll have much of an advantage when it comes to the team we are playing against, because I have seen Jared Zenni and Pelon Escapite play. They're very experienced with arena polo. But my brothers and I have played together very recently in Argentina this past April. We don't get to play together a lot, we're normally playing against each other, so I think it will be really fun to be on the same team again!
I have played a lot more with Facundo because we are closer in age and not as much with Geronimo, but I think it will be great having us all on the same team.
How would your brothers describe you as a player? 
I think they would say I'm a pretty aggressive player and more physical. Facundo is more chill in some ways and is a thinking player where as Geronimo and I are more aggressive.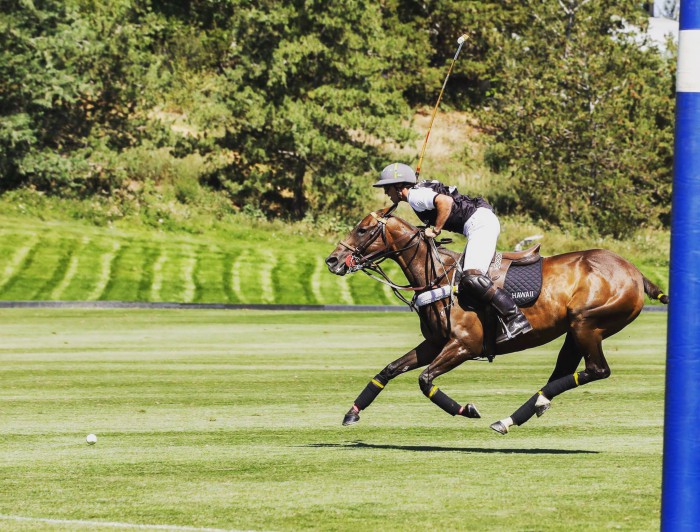 Are you guys planning on coming out and dominating in this first game? 
We are going for it. We really want it, and this first game is key. We want to be back in Tryon for those finals and we are really motivated. We have already been discussing how we are going to play.
What is one thing you would tell someone who is coming to watch the game? 
I would tell them that arena is pretty simple and that you should watch the ball and see where it's going because that will determine how quickly the play changes. Arena is also very physical because we are in that tight space, but overall really watch the ball.
Make sure you come to join us for the Battle for South Carolina on Friday, June 8th!