The Gladiators are coming! Each Gladiator Spotlight will feature one of the players who will be competing during Gladiator Polo™ presented by Coca-Cola  on September 9th at the Tryon International Equestrian Center! Meet one of our Gladiators, Geronimo Obregon, who will play for Team Asheville presented by Ingles.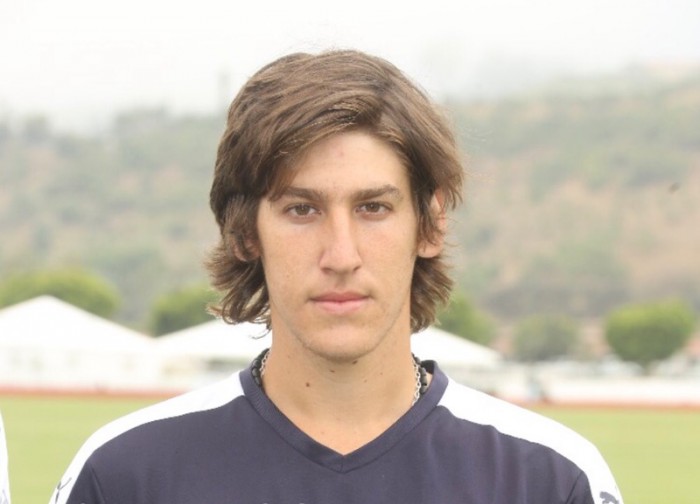 Q: Where are you from originally?
A: I am originally from Argentina but I was born in Denver, CO so I am American.
Q: When did you start playing polo?
A: I played in my first tournament when I was 9 years old and from then I never stopped playing!
Q: What is your favorite polo pony and why?
A: Camealche is my favorite polo pony. My brother started playing him and then I snagged him and he became my best horse.
Q: Where is your favorite place to play polo?
A: Santa Barbara, CA. This place is amazing and the weather is amazing.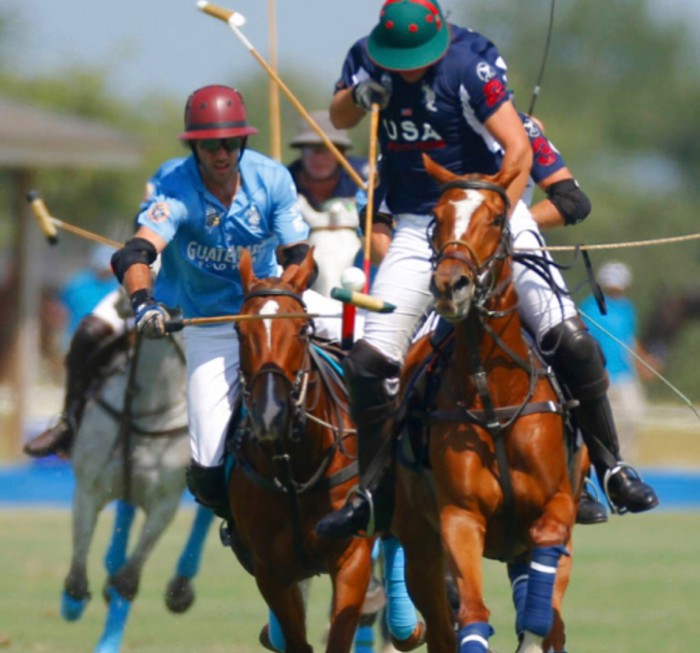 Q: Have you ever played arena polo before?
A: I haven't played much, just in the tryouts for Gladiator in Florida and I have messed around with my brothers once or twice.
Q: What is the difference in field polo and arena polo?
A: It can get a little choppier playing arena polo because the field isn't as wide or as long, so it becomes more competitive.
Q: What are you most excited about for Gladiator Polo?
A: I have never played arena polo competitively so I'm excited for that. My brothers were telling me about how big the arena is and they were saying it was super fun to play.
Q: What's your favorite drink?
A: Fernet and Coke. It's a hit or miss. You either love it or you hate it.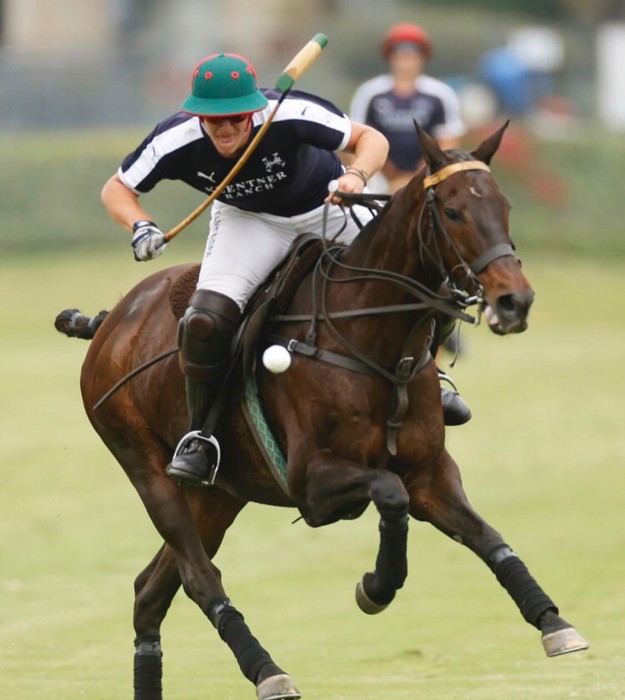 Q: What song/playlist are you currently listening to on your iPhone?
A: I really like Mumford and Sons.
Q: If you didn't play polo what would you do instead for fun?
A: I go out to the beach a lot, and last week we actually went swimming with the horses. There is a public beach here in Santa Barbara so that was really cool!
Q: Who is your favorite superhero?
A: I really like the guy from X-Men who appears and disappears. I don't really know if he is a superhero but he is pretty cool!
Q: Favorite dessert?
A: My moms apple pie with cold ice cream on top. The warm pie and the cold ice cream on top, mm. It really hits the spot!
Gladiator Polo™ Returns to #TIEC September 2017!
Schedule –  $120,000 Battle for the Carolinas Fall Series
Saturday, September 9th: Battle for North Carolina – Charlotte vs. Asheville
Saturday, September 16th: Battle for South Carolina – Greenville vs. Spartanburg
Saturday, September 30th: Battle for the Carolinas Championship – NC vs. SC
Click here to purchase Asado tickets for Saturday, September 9th. Adult tickets are $40.00 and a table of six is available for $400.00. 
To see more photos from the June 24th Gladiator Polo™ match presented by Coca-Cola, click here. 
To read about the game and the more than 10,000 fans that attended the match, click here. 
Want to see the BRAND NEW promo video? Click here. 
Like the official Gladiator Polo™ Facebook page here.