Need gift ideas? Keep reading for our 2018 holiday guide!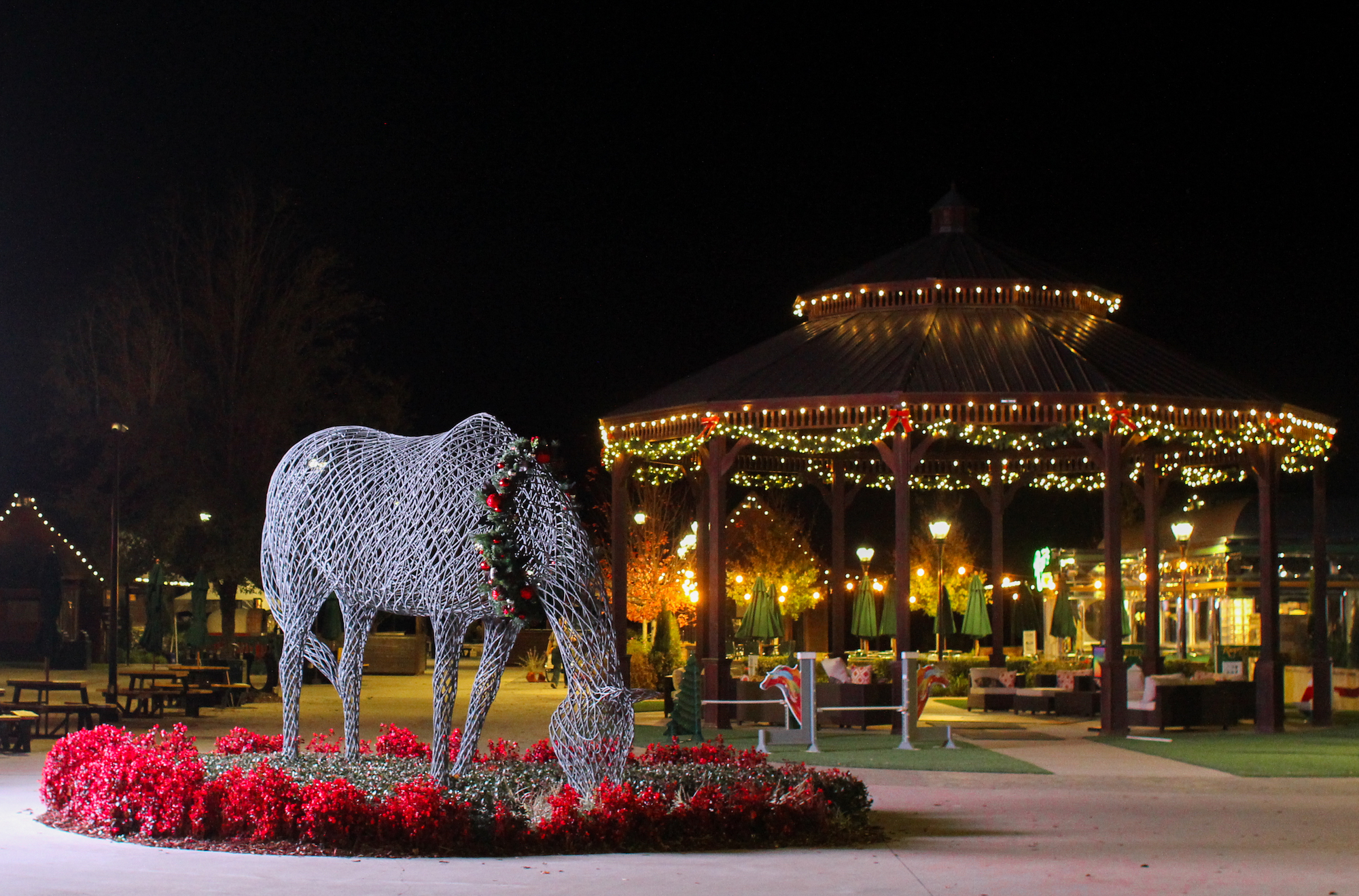 What time is it? Oh yes, that's right… it's the most wonderful time of the year! We can already smell the Christmas trees and gingerbread goodies, see the sparkly wrapped gifts and hear the cheery music everywhere we turn! As the holidays draw near, you are probably starting to create gift lists for friends and family. And Tryon Resort has you covered for everyone on your list!
Cleghorn Gun Club

Hunting season is here! We all know men can be difficult to buy presents for, so grab them a gift card for clay shooting at the Cleghorn Gun Club! The course consists of 15 stations, with four traps per station allowing multiple shooting trajectories for all levels. New to the sport? No worries, they offer lessons to visitors of all levels! Cleghorn offers both daily rates as well as memberships, gun rentals, and golf cart rentals.
For more information on the Cleghorn Gun Club, click here.
A Log Cabin Getaway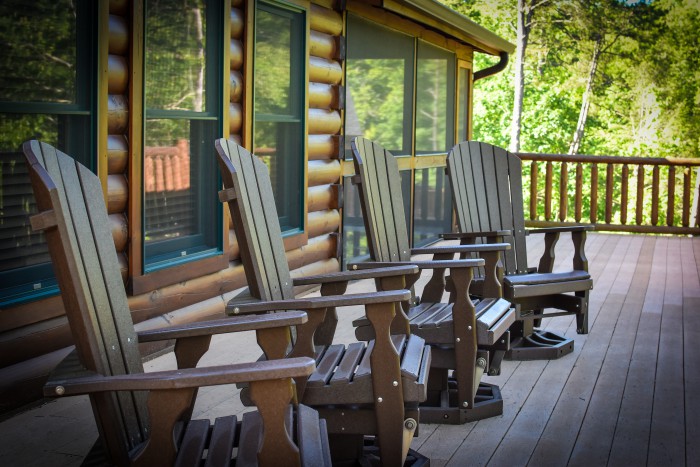 Enjoy a perfect weekend getaway at Tryon Resort! We have one, three, and five bedroom cabins available, as well as the Stable House Inn. Browse the shelves of Dover Saddlery and the General Store or explore the quaint surrounding towns or exciting city nightlife! If you enjoy staying in, then dine at one of our on-site restaurants followed by watching the sun set over the Blue Ridge mountains. Sounds like the perfect weekend away!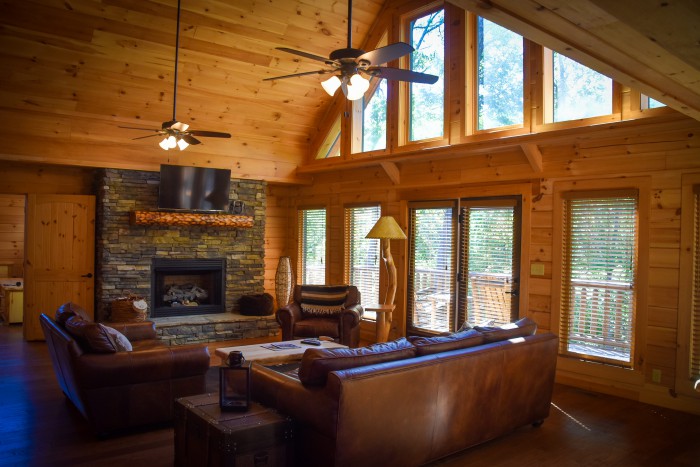 To book your lodging, click here.
Dinner at Tryon Resort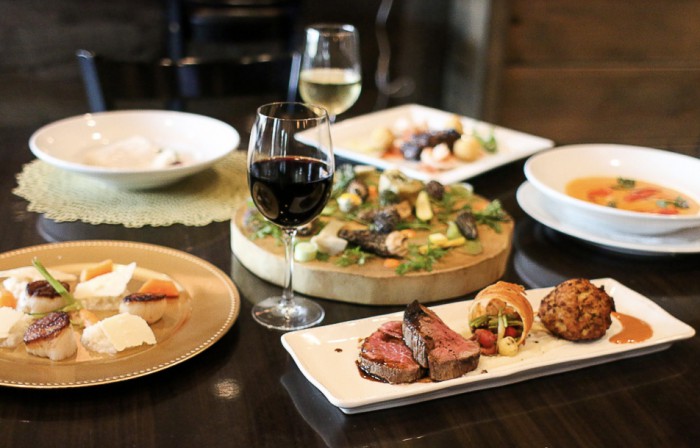 Speaking of dining at one of our restaurants… Grab a gift card for a nice dinner or surprise your significant other with the perfect date night! Enjoy a lovely meal with a glass of wine at Legends Grille, or head over to Roger's Diner for a casual outing of burgers, fries and milkshakes. In the mood for a night out with your friends? Campagna is the perfect place to bring everyone together to have pasta, pizza, and more! The Pony Express Deli and Blue Ginger Sushi and Noodles are open too. Regardless of what you're craving or who you're eating with, dinner at Tryon Resort is a must for everyone's Santa list.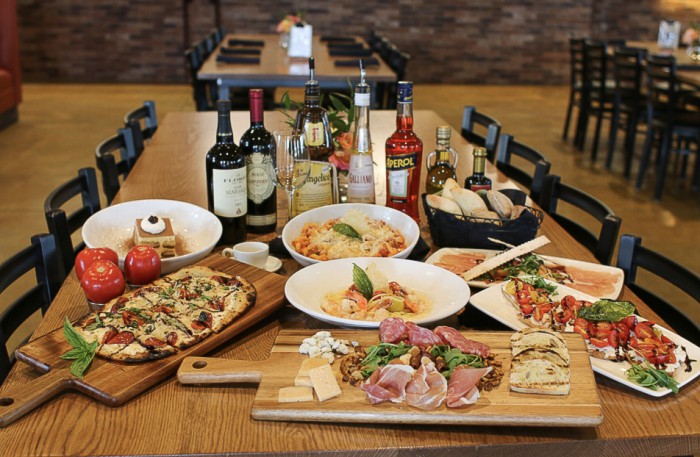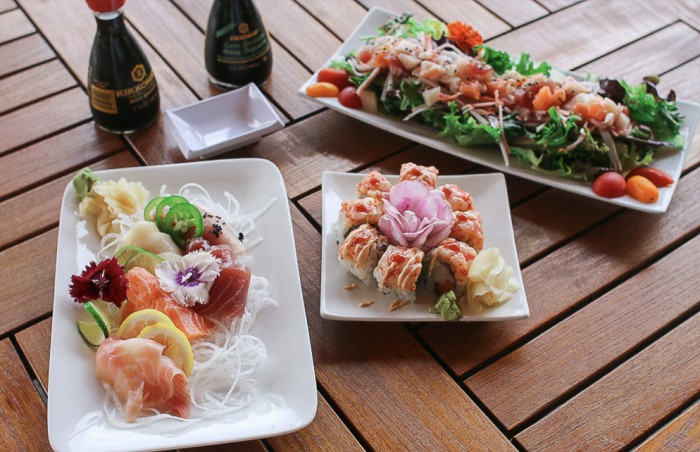 To learn more about our restaurants, click here.
Breakfast with Santa

This is the perfect gift for your kiddos before the big day! Who doesn't love sitting on Santa's lap and eating delicious pancakes? Every Saturday in December we will host breakfast with Santa, followed by story time with Mrs. Claus, carousel rides, and cookie decorating in the General Store. For just $15/adult and $12/kid, come revel in the Christmas spirit at Tryon Resort!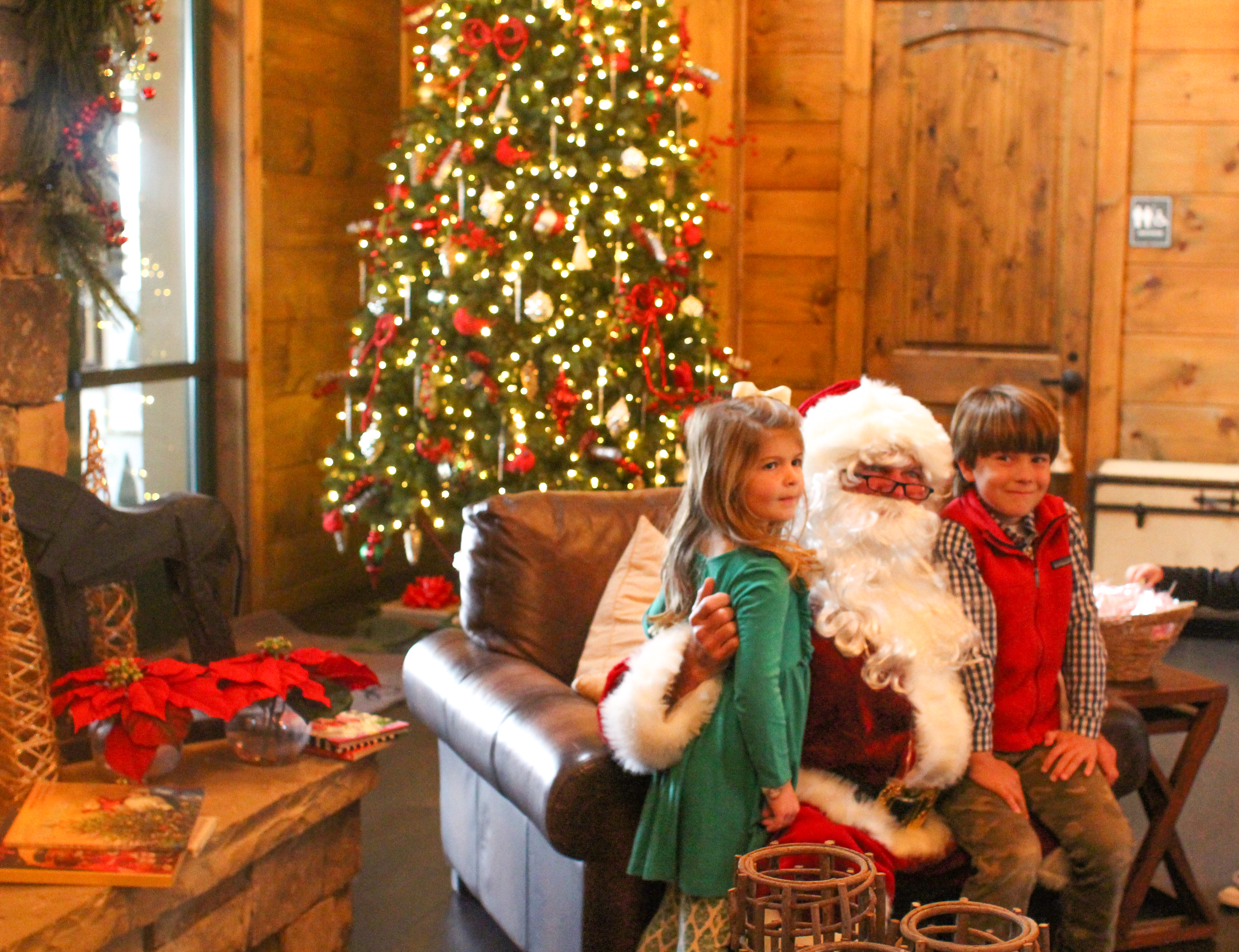 To learn more about our Winterfest activities, click here. 
Cleghorn Golf & Sports Club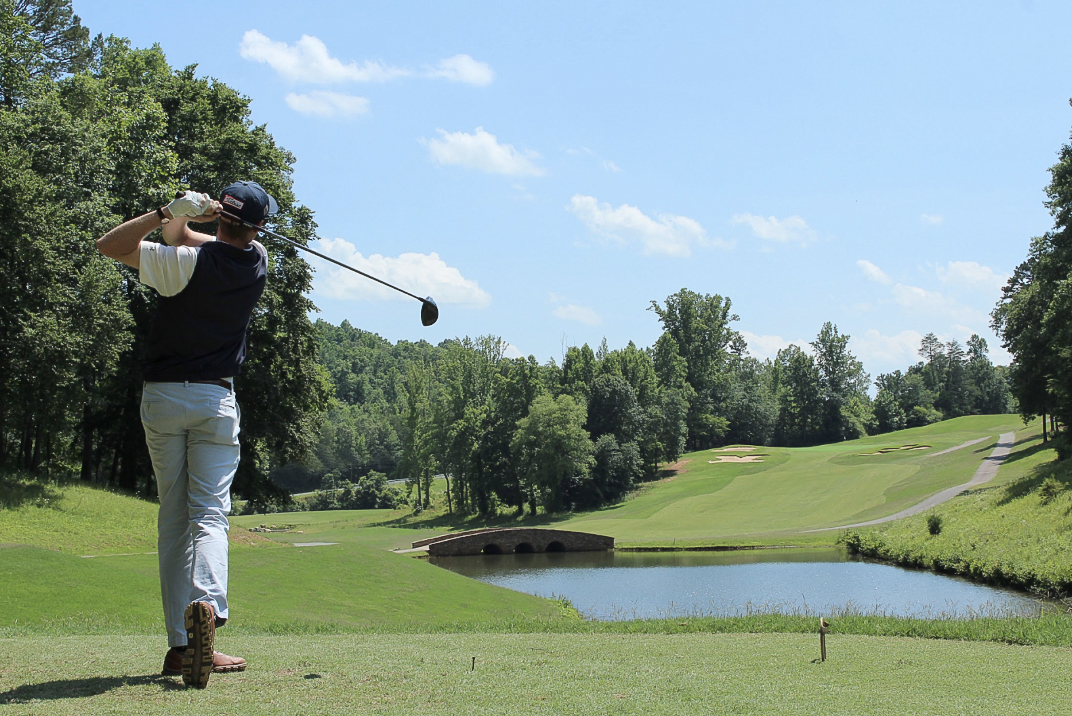 Plan a day at the Cleghorn Golf & Sports Club to create special memories that will be cherished well beyond the holidays! The club offers lessons for all ages and skill levels. And don't forget to stop by the fully stocked pro-shop where you can find the perfect gear for your day out on the George Cobb designed course or purchase gifts for under the tree! (We know dad would love that new golf bag or polo shirt!)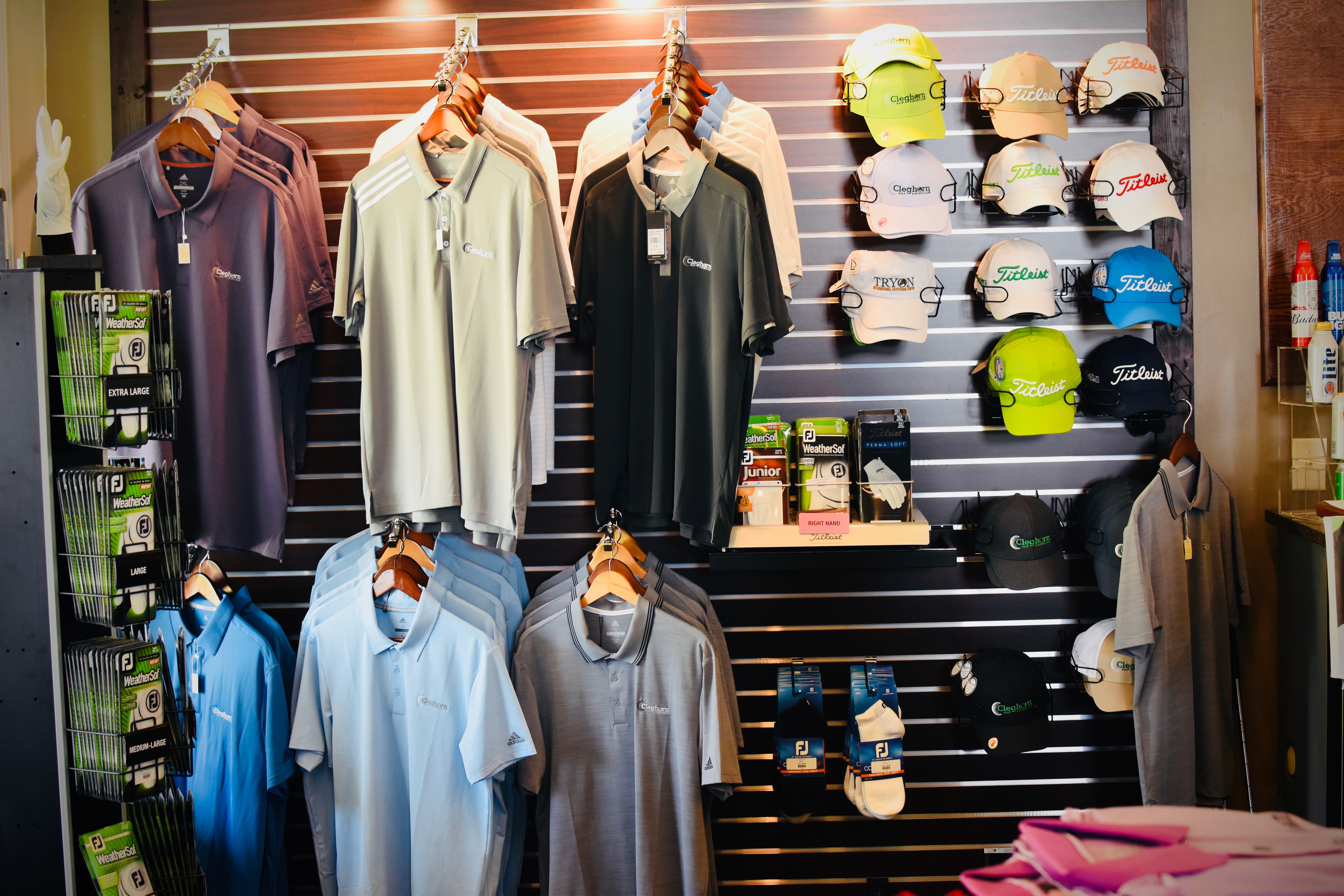 For more information on the Cleghorn Golf & Sports Club, click here.
TIEC Memorabilia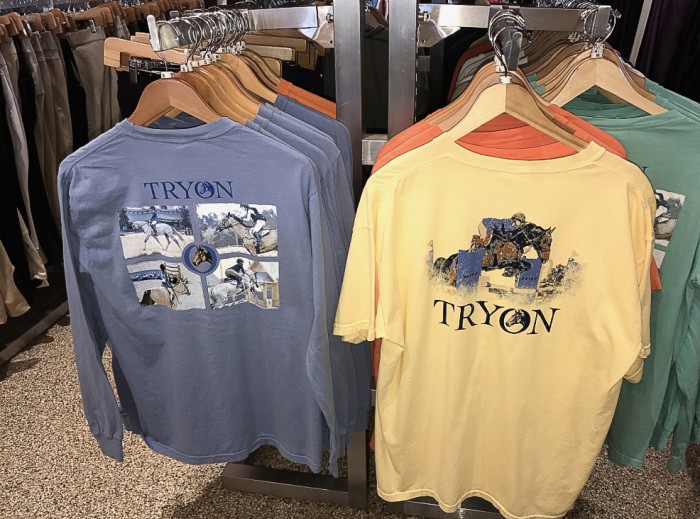 What's the best thing about TIEC? You guessed it – the memories to be made here! TIEC goes beyond equestrian sport by welcoming families and friends to gather together, share a story, enjoy a laugh, and feel a sense of community all while make lifelong memories. Grab your TIEC memorabilia in the General Store or Dover Saddlery for the perfect gift to give those who've made memories with you here!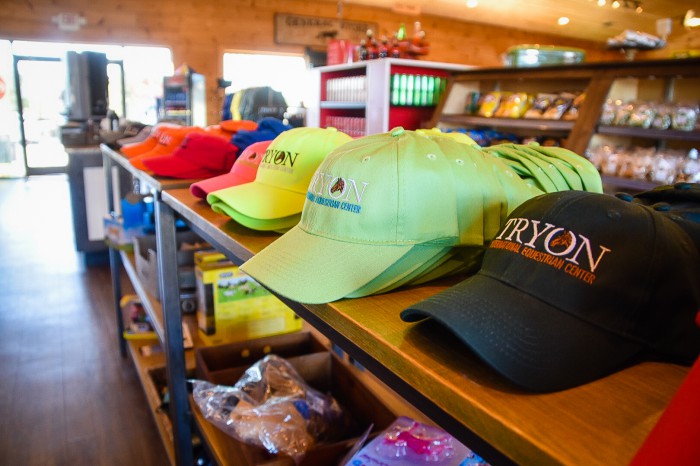 Stocking Stuffers in the General Store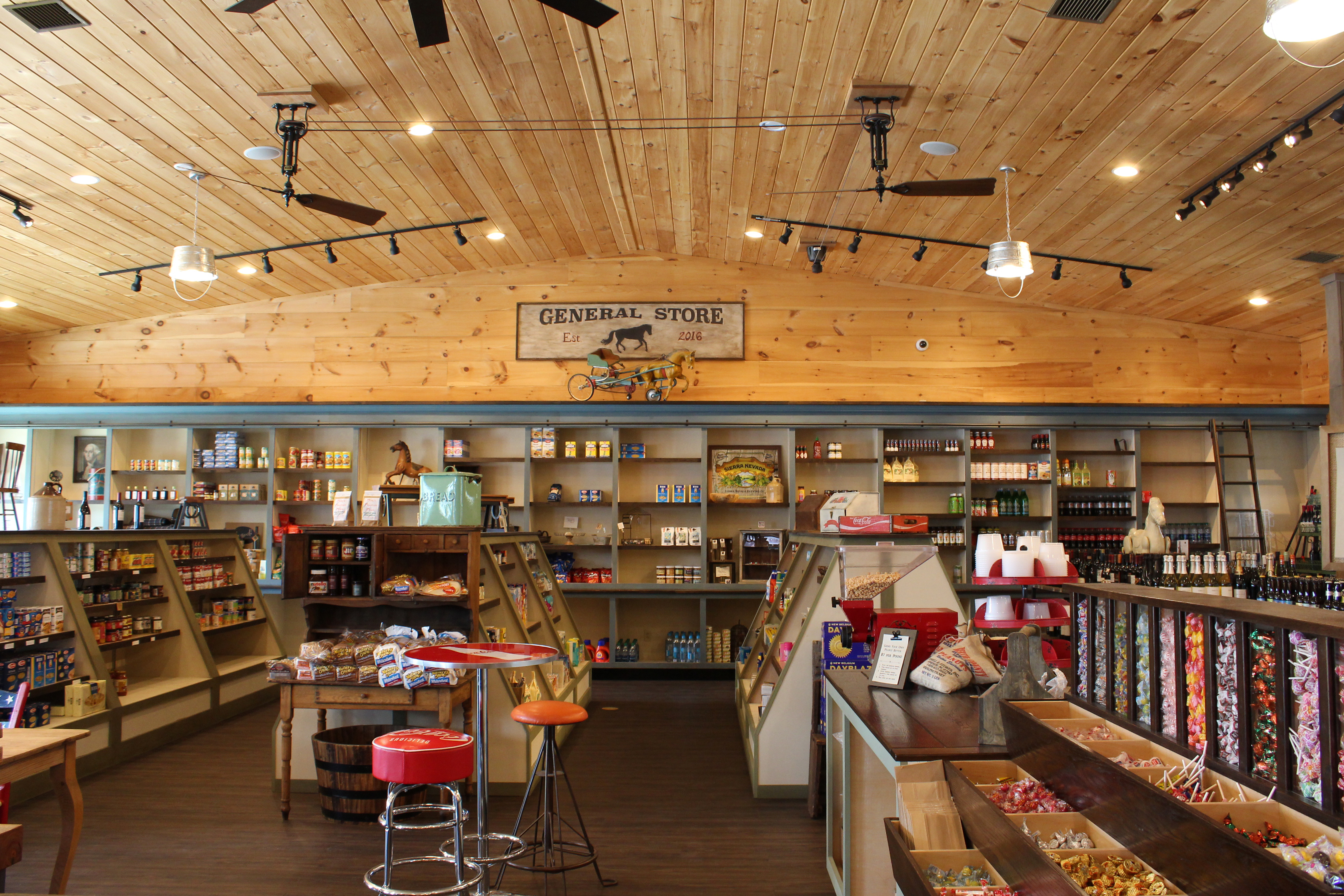 As much as we all love wrapping presents, we can't forget about the stockings! The General Store has an array of goodies that are perfect stocking stuffers, such as candy, jams and jellies, jewelry, pottery, homemade goods… you name it, they've got it!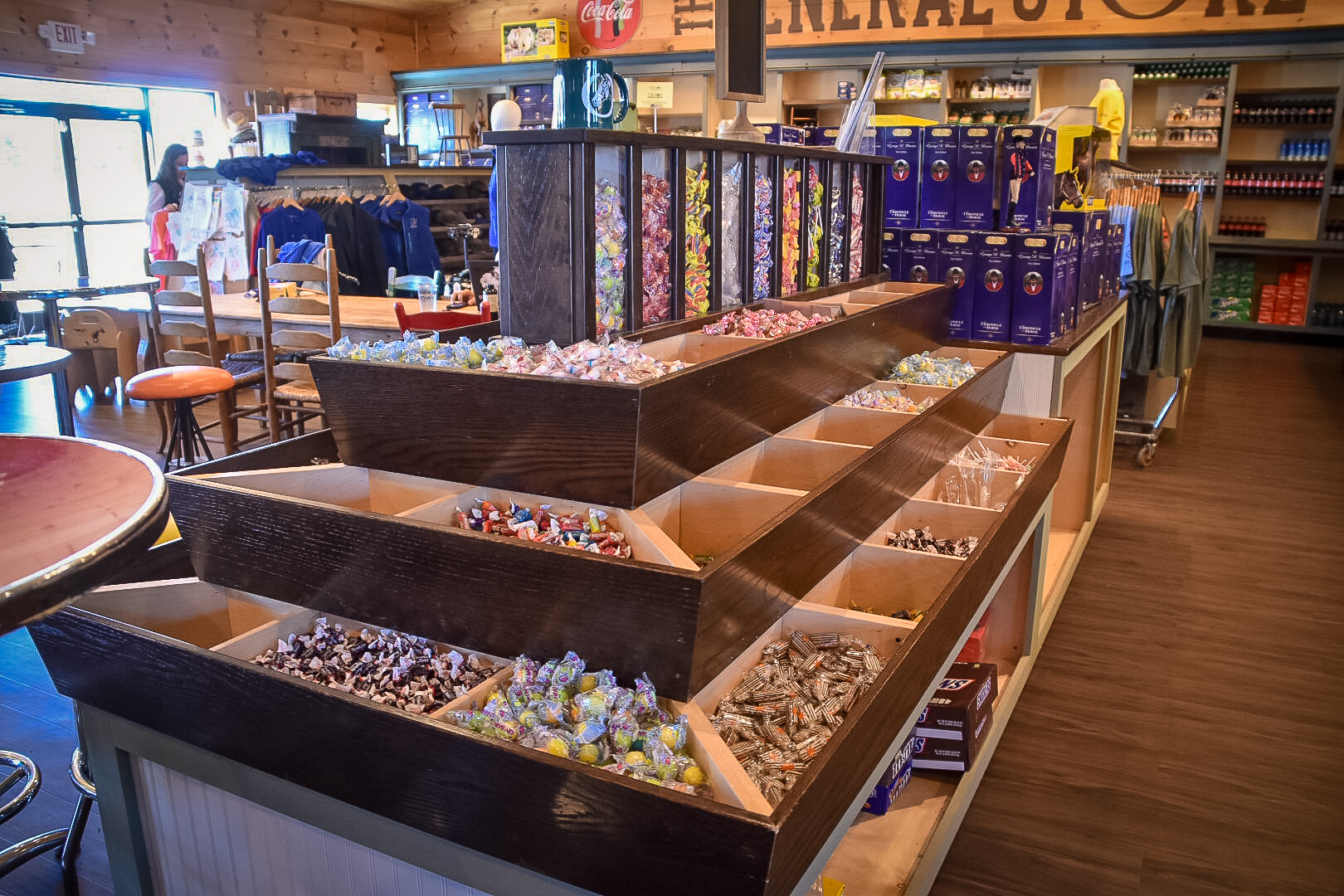 NYE All-Access Party Pass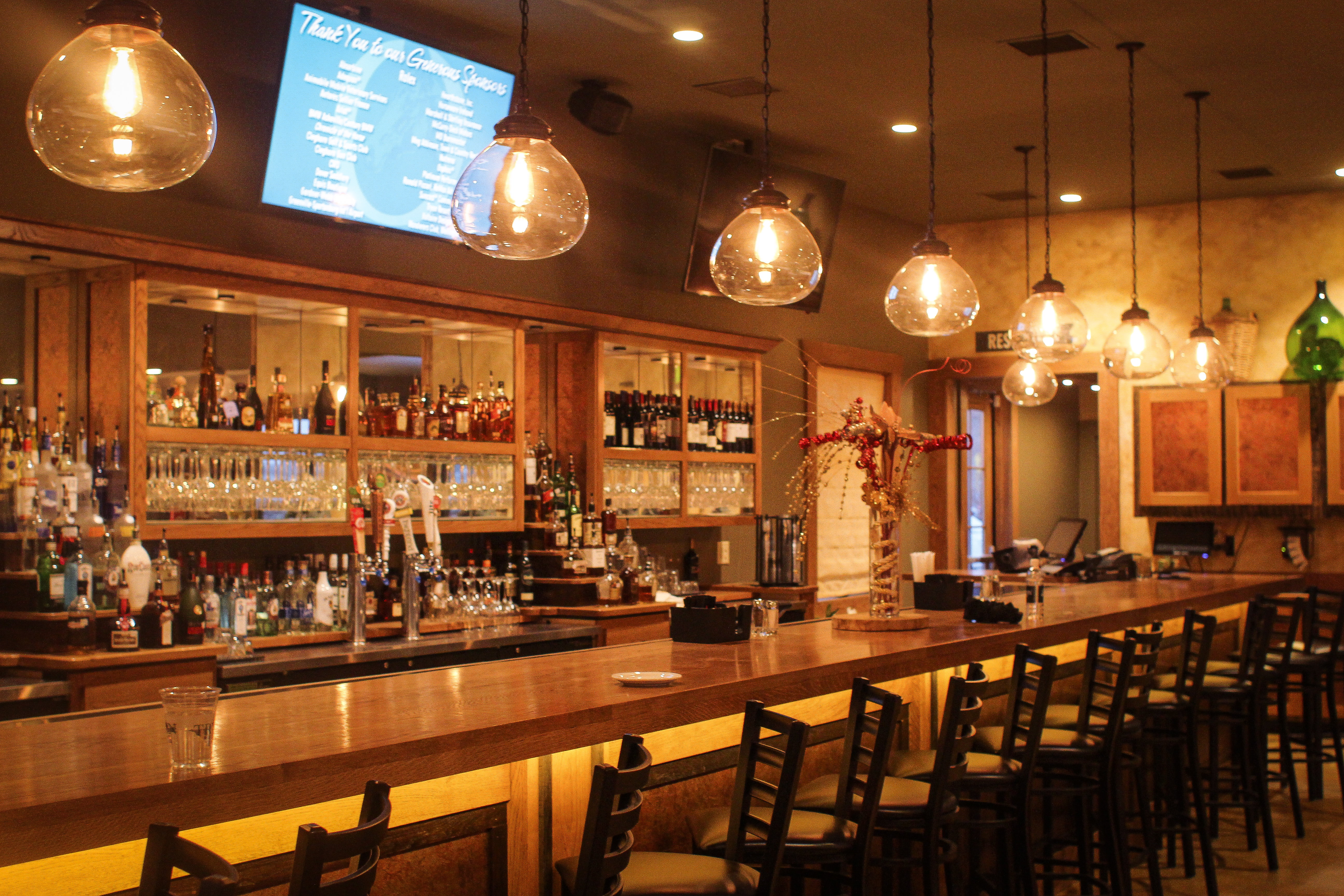 An all-access NYE Party Pass is the perfect way to keep the festive spirit bubbling beyond Christmas! Tryon Resort's annual New Year's Eve celebration has already become a tradition for many. Kick off the new year with two parties – one at Legends Club and one at Campagna Italian Grille – both for the price of ONE all-access pass!
Join us for heavy hors d'oeuvres, each one themed by the country celebrating New Year's at that specific time throughout the night, followed by a delectable dinner buffet. Two live bands, a DJ, a champagne toast, party favors, and more set the perfect atmosphere as you watch the ball drop on the jumbo-tron from the Legends Club patio. Individual tickets are $80 per person or $150 per couple.
Want to make a mini getaway out of it? Book on-site lodging! There's nothing better than a warm and cozy cabin to wind down for the night as you comfortably welcome in the new year.
Gift Cards: the Ultimate Last-Minute Gift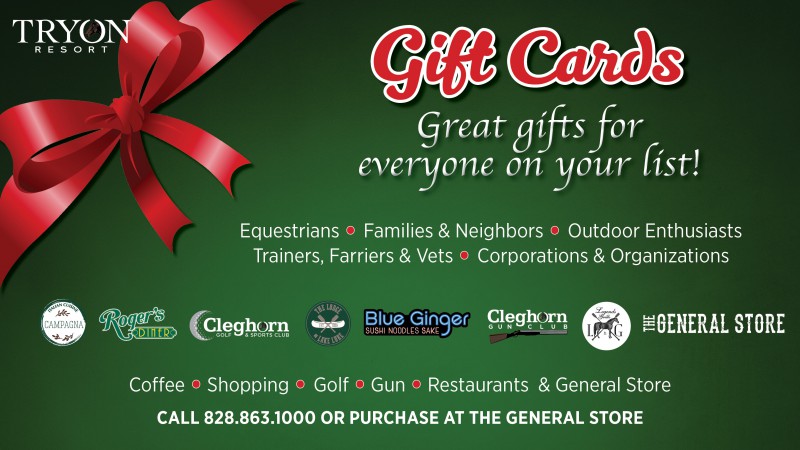 So skip the hassle of Black Friday shopping, and join us at Tryon Resort! See, we told you there was sure to be something for everyone. Happy shopping!