Team Greenville beat out Team Spartanburg in the Battle for South Carolina, now this Saturday they need to show what they've got to Team Charlotte for the Battle for the Carolinas Final! Read here about what Team Greenville is looking forward to most.
Jared "Soco" Zenni
What are you looking forward to most with coming back to play in another Gladiator Polo™ series?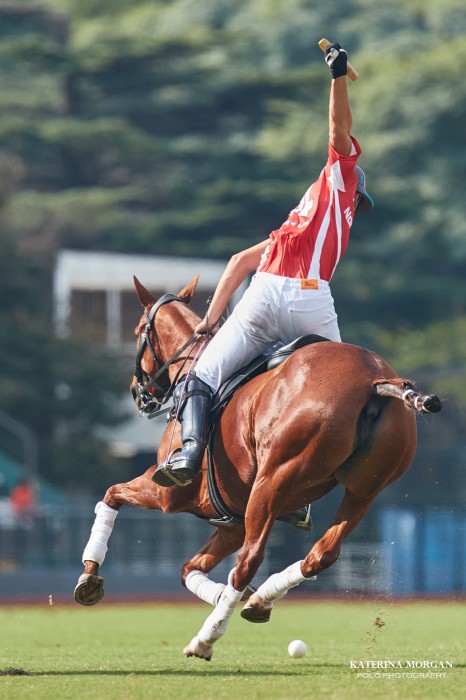 I really enjoyed playing in front of the crowd. It was pretty lively and a great environment which made it a lot of fun. The crowd made it a lot more exciting.
What is the strategy for going up against another winning team?
We are going to come out with everything. All three of us think we have a really good shot at winning if we play well and that is really it. I know all three of them really well and they play very well so if we all do our part we can put ourselves in a position to win.
What is some advice you would give to someone who has never watched a polo match before?
It is a combination of a bunch of other sports.  You have hockey on horseback, soccer, and then you add the whole horse element into it. It is already a contact sport and then you add the horse in there which makes it a pretty unique sport.
What would you want your fans to do to get you pumped up?
Oh man, I would tell them to be as loud as they can be and cheer for Team Greenville!
Pelon "Bam Bam" Escapite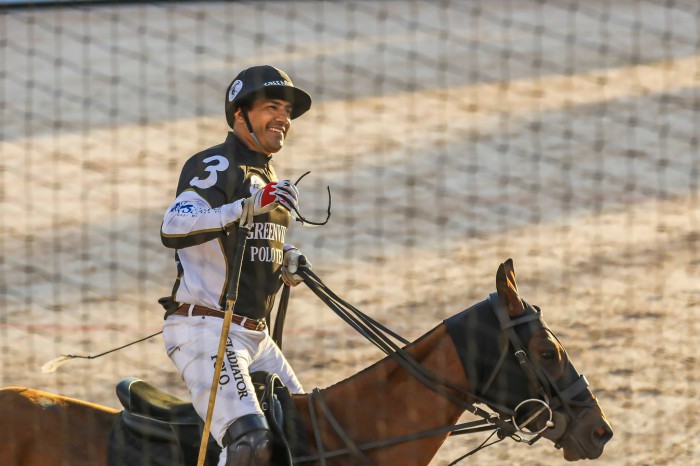 What are you looking forward to with Gladiator Polo™ returning to TIEC?
Oh, definitely watching a good crowd and giving them a good match!
Have you played with your teammates before?
It is always good to play with different teammates and it is always fun. Now I have Jared and Jared, so it is not a bad deal. Jared Sheldon and I have actually been playing against each other in Midland, Texas in outdoor polo. We know each other and we have been talking about this upcoming Gladiator Polo™ series.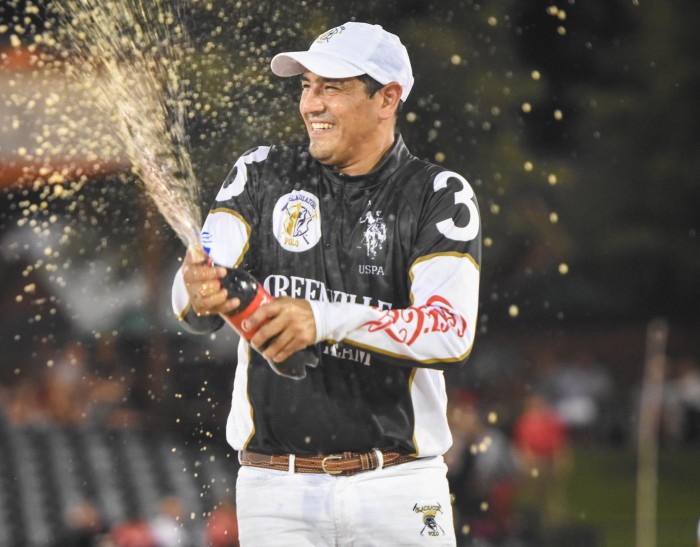 What advice would you give someone who has never watched a polo  match before?
Hmm, just keep an eye on the ball because they play changes very very fast. It does go fast in that arena.
What would you say to your fans to get you pumped up?
You know I would just tell them to make it loud, and cheer as loud as they can. Loud and clear!
Jared "The Fuego of San Diego" Sheldon

What are you looking forward to with playing in Gladiator Polo™ for the first time?
I am really looking forward to getting back into the arena. I played a lot of arena growing up, and I have won the arena U.S. Open the past two years. Everyone told me how amazing the venue is and that it is second to none. They also told me how big the arena is which will be awesome to have a surface that big to play on this weekend. When you have six professionals in the arena it can get jumbled so it will be nice to have a bigger space and get going a higher speeds and get everything open up. I can't wait to get out there again!
Have you played with your teammates before?
Pelon and I actually just got done playing against each other all season in Texas, so never actually together. I have never played with Jared Zenni, but Pelon and I have been against each other so we know how one another plays.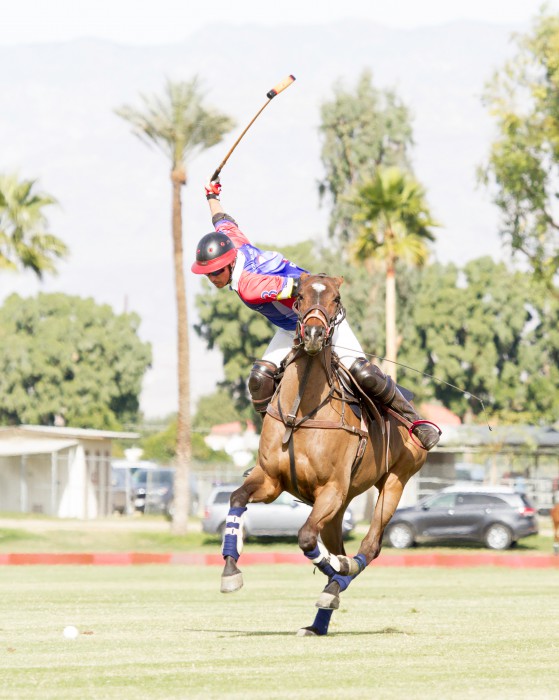 Are you excited to play with these new teammates?
Oh yes! My cousin actually recently went to England to play with Pelon so I know a lot about how he plays and I respect him a lot. He is going to be able to tell me a lot about the arena and get me up to speed pretty quick.
Good Luck in the final Team Greenville! 
Don't forget fans, gates open at 6pm and the match starts at 8pm. Click here to enjoy an authentic Argentine Asado while watching the final this Saturday, June 23!