Always wondered what it would be like to live on the same property with your horse? Stay in our on-site cabins while you're showing at TIEC and you'll only be minutes away from everything you need! (Yes, MINUTES, we're serious.)
Read below to see how close the One-Bedroom Cabins are to all of your equestrian needs and a few reasons it's simply just better to stay on-site!
To Ring 2: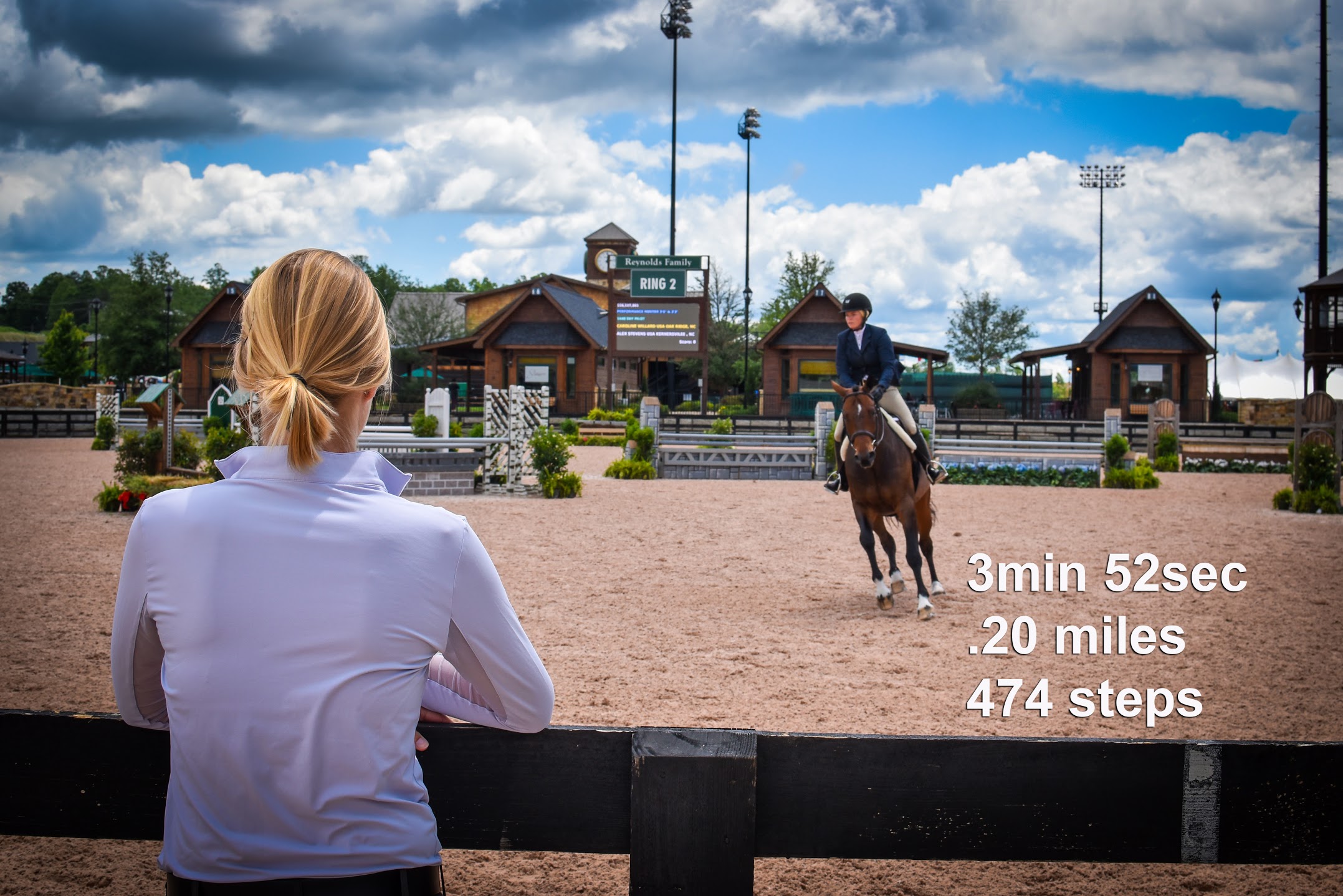 When the horse slobbers green slime on your white shirt (eye-roll), you can run back to your room to grab a clean one before the flat class starts.
When you're done showing and want to shower, but you don't want to miss cheering on the rest of the barn… good thing your cabin is less than four minutes way. You'll be only 474 steps from feeling fresh and getting back in record time!
To Mane Street Coffee Shop: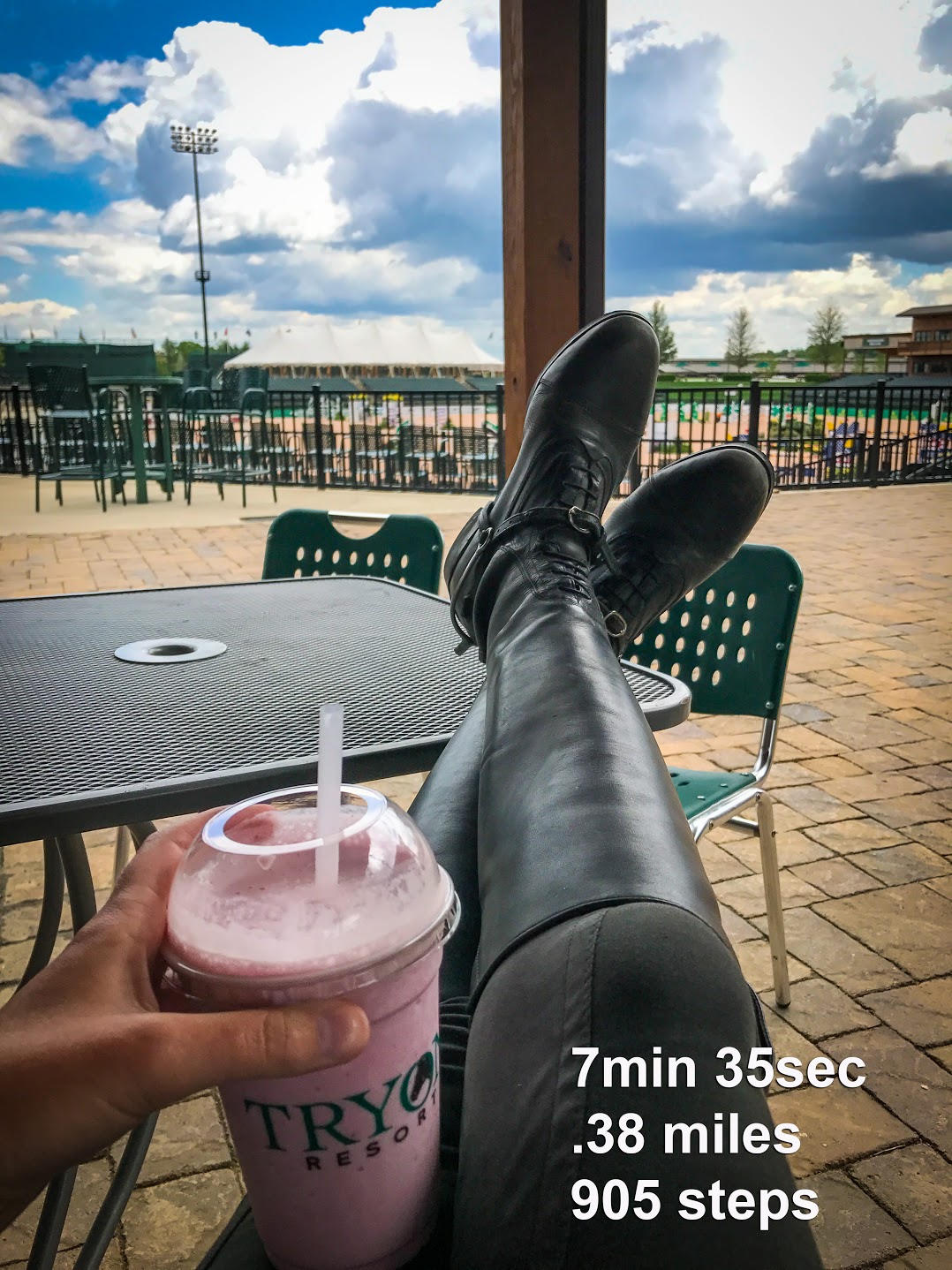 Moms, gotta stay caffeinated for those early show mornings right? Mane Street Coffee Shop has as many drink options as Starbs or Dunkin'. Pick up a cup before your kids drive you crazy.
When you run out of muffins at home, the Mane Street Coffee Shop will be your savior for breakfast bites right up the bridle path.
To the General Store: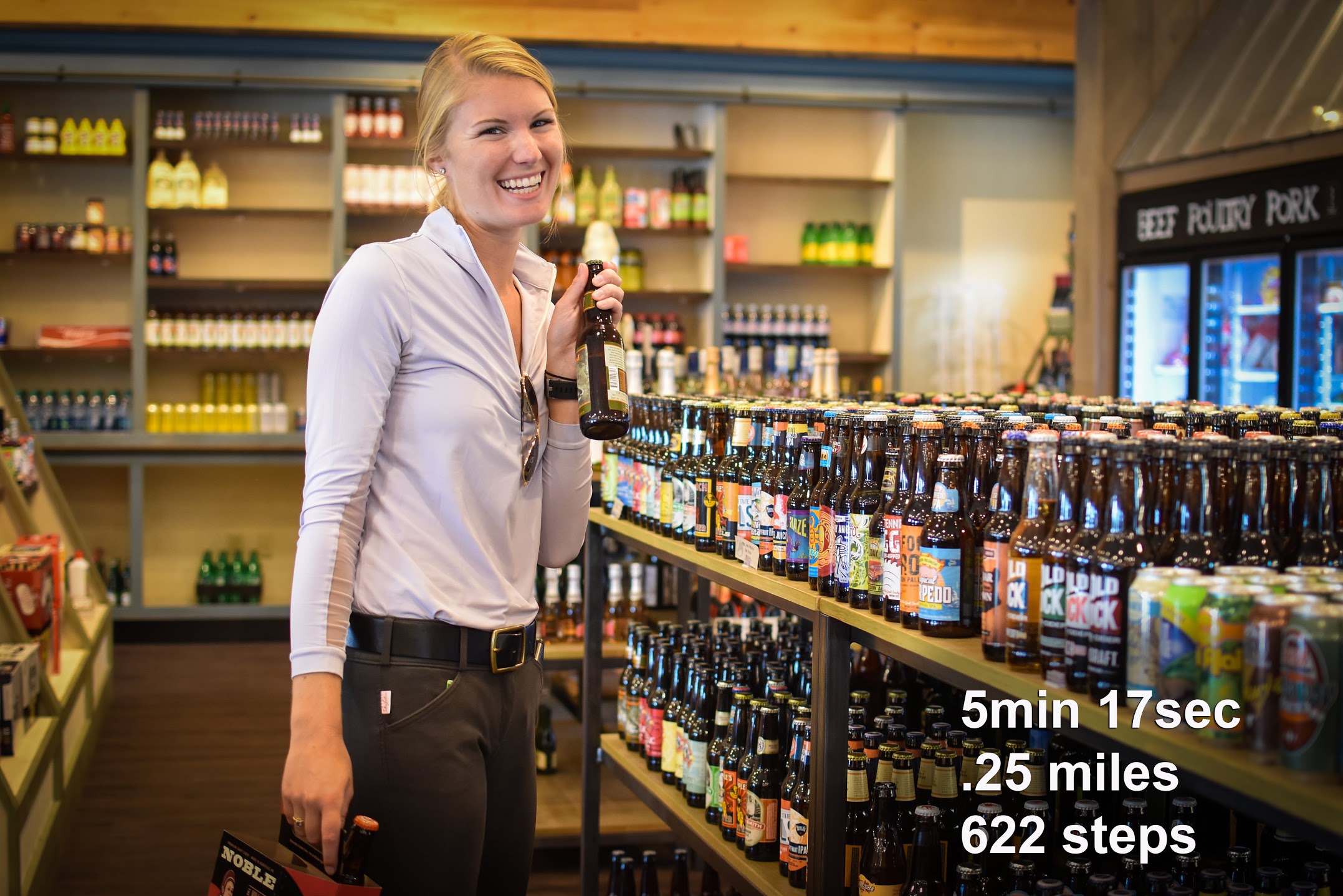 For when you need a cold one after a rough day, pick up a Mix 'n Match Six Pack of craft beer from the General Store and chill on your front porch.
Are the kids complaining? Keep them happy and occupied with a quick 622-step walk to the General Store's ice cream bar –it's a win-win.
To Barn 2: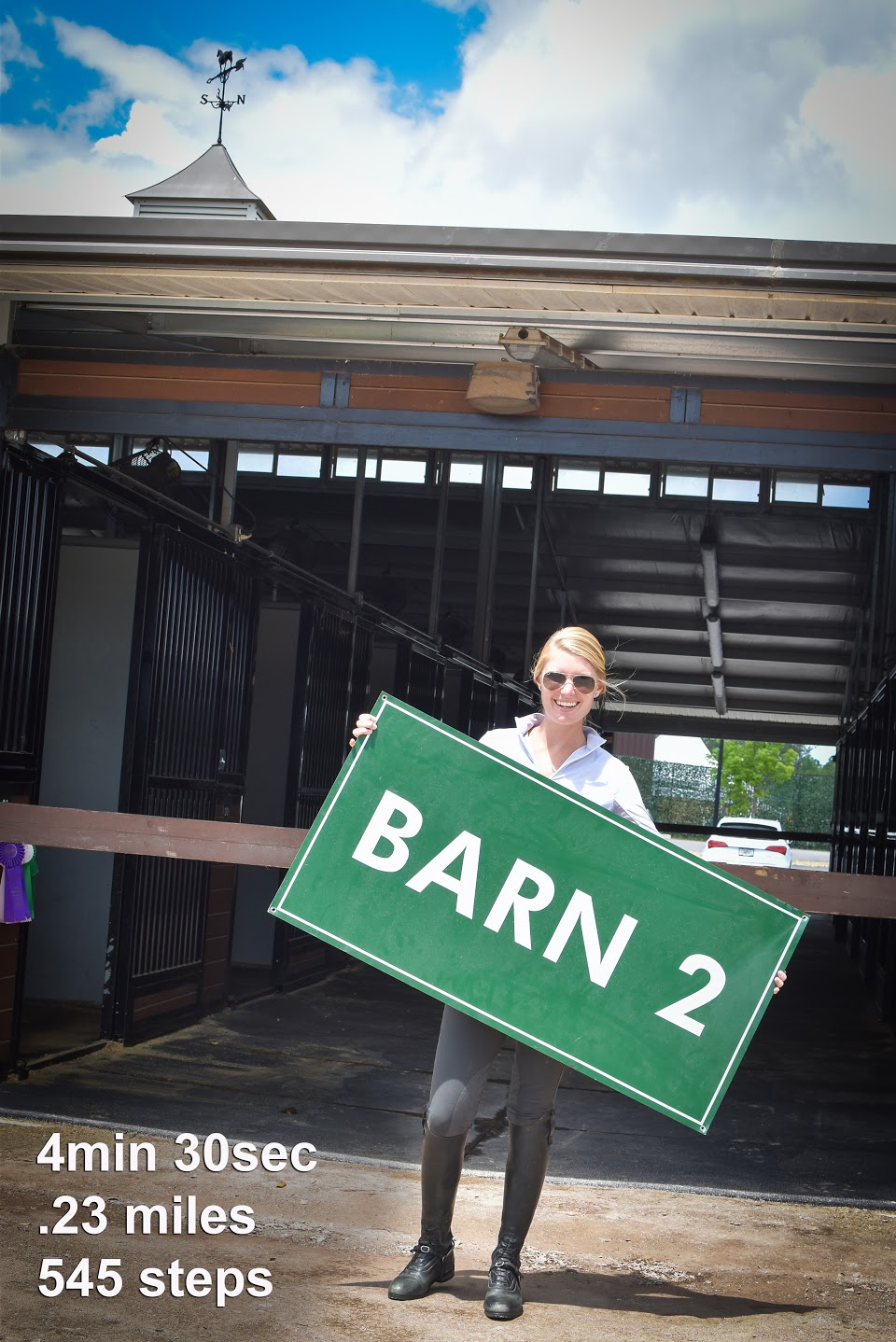 Missing your pony on a Monday? Good thing your snuggle buddy is just a quick 0.23 mile stroll away…
Remember the days of playing Rock-Paper-Scissors for who has to go back and do night check? Well, joke's on them because you're only four and a half minutes from your barn!
To the Horse Show Office: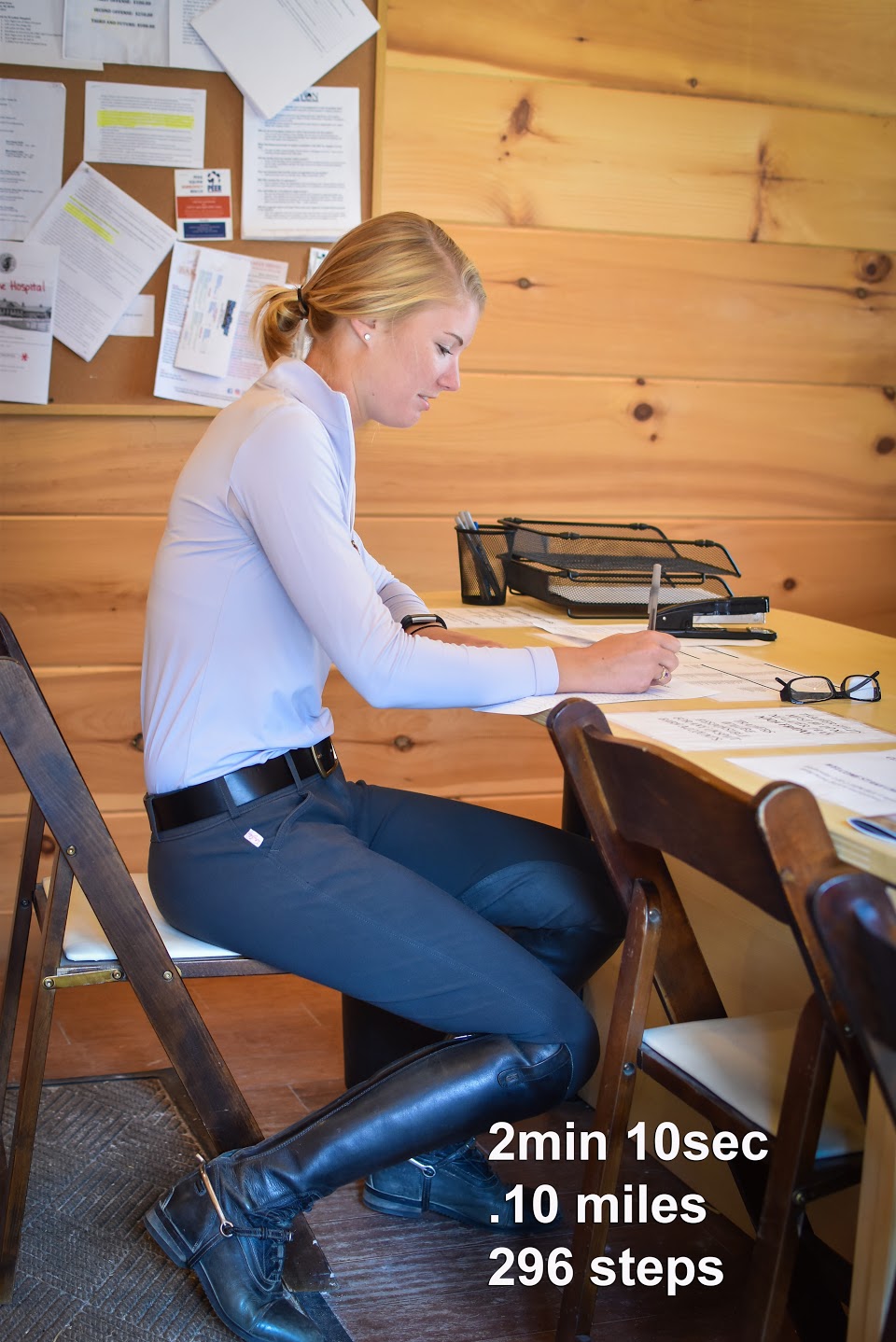 Add and scratch to your heart's delight. When you're staying 269 steps from the Horse Show Office, changing classes is no biggie.
When you realize you forgot to order more shavings and the office closes in ten minutes. Don't panic! You'll be there in two minutes #blessed.
To Your Polo Lesson: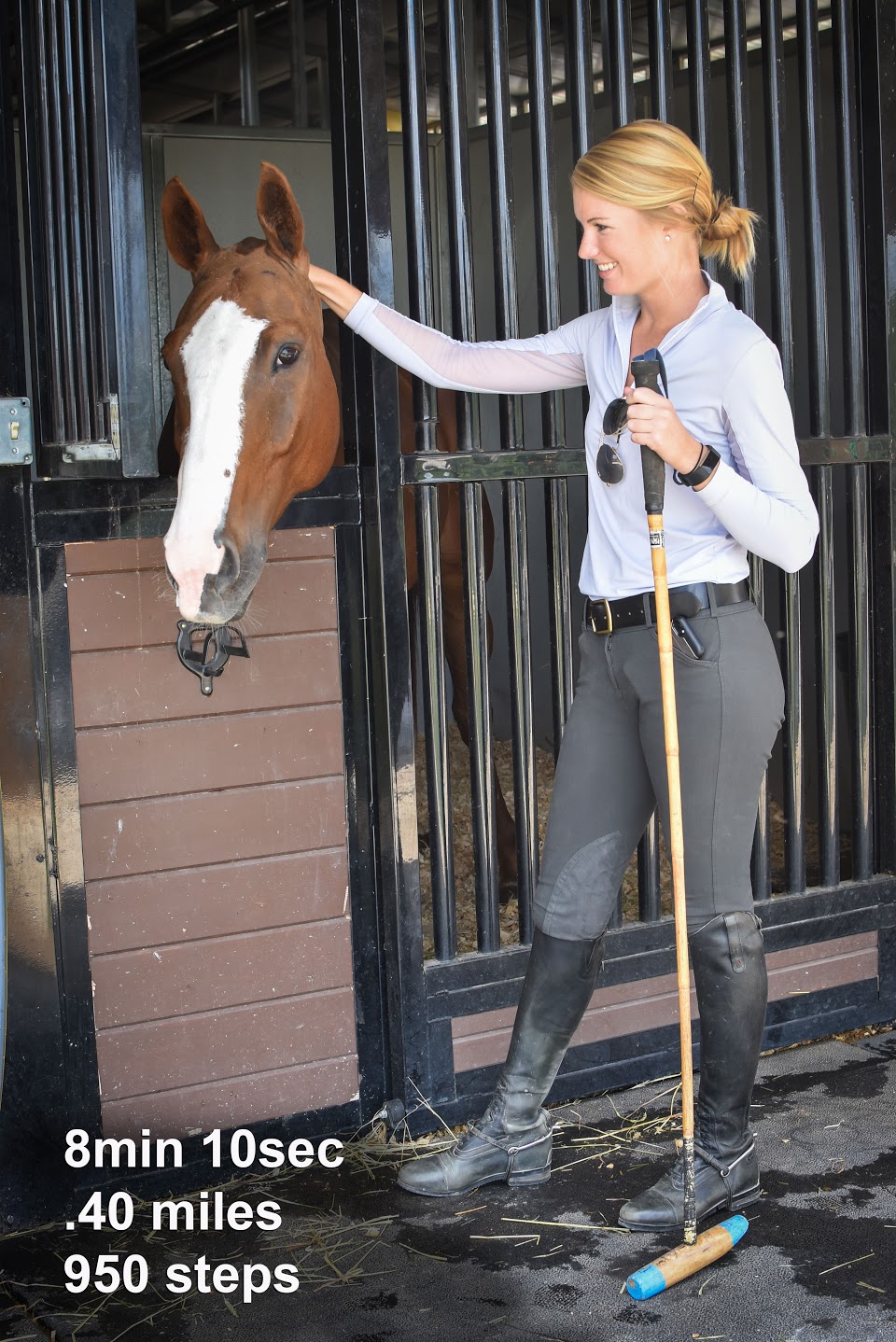 Running late to your lesson? No worries! These cute ponies are just eight short minutes away from your front door!
To Legends Grille: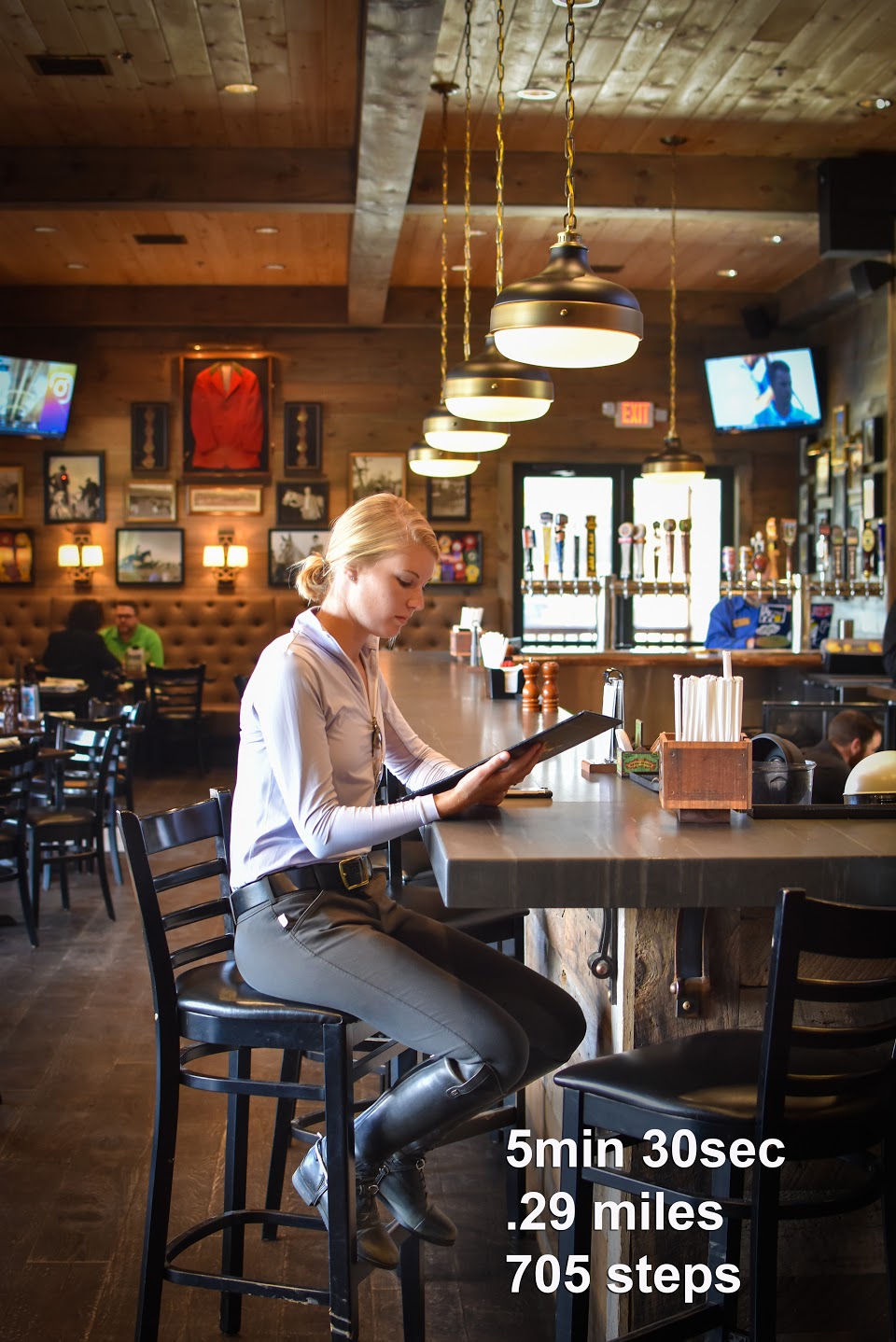 Sometimes it's just one of those days when you're feeling too lazy to cook or drive to McD's… Good thing Legends Grille and all its delicious dinner options are just a five and a half minute walk from your home away from home.
Ready to book your own One-Bedroom Cabin of your stay at Tryon International Equestrian Center? Click here to book!