Gladiator Polo™ on June 24th at Tryon International Equestrian Center was a night we will never forget! But the best part? Gladiator Polo™ is coming back to TIEC on Friday, September 1st and throughout the month of September!  Follow along through our re-cap as to why we think Gladiator Polo™ presented by Coca-Cola was one of the absolute BEST nights of the summer, and we will see you again on Friday, September 1st!
1. The Kids LOVED It
Whether your kids got to dress up as Gladiators, ride the carousel, get their face painted, meet the players, or play Gladiator games, we guarantee they will be telling all of their friends about Gladiator Polo™ when they go back to school!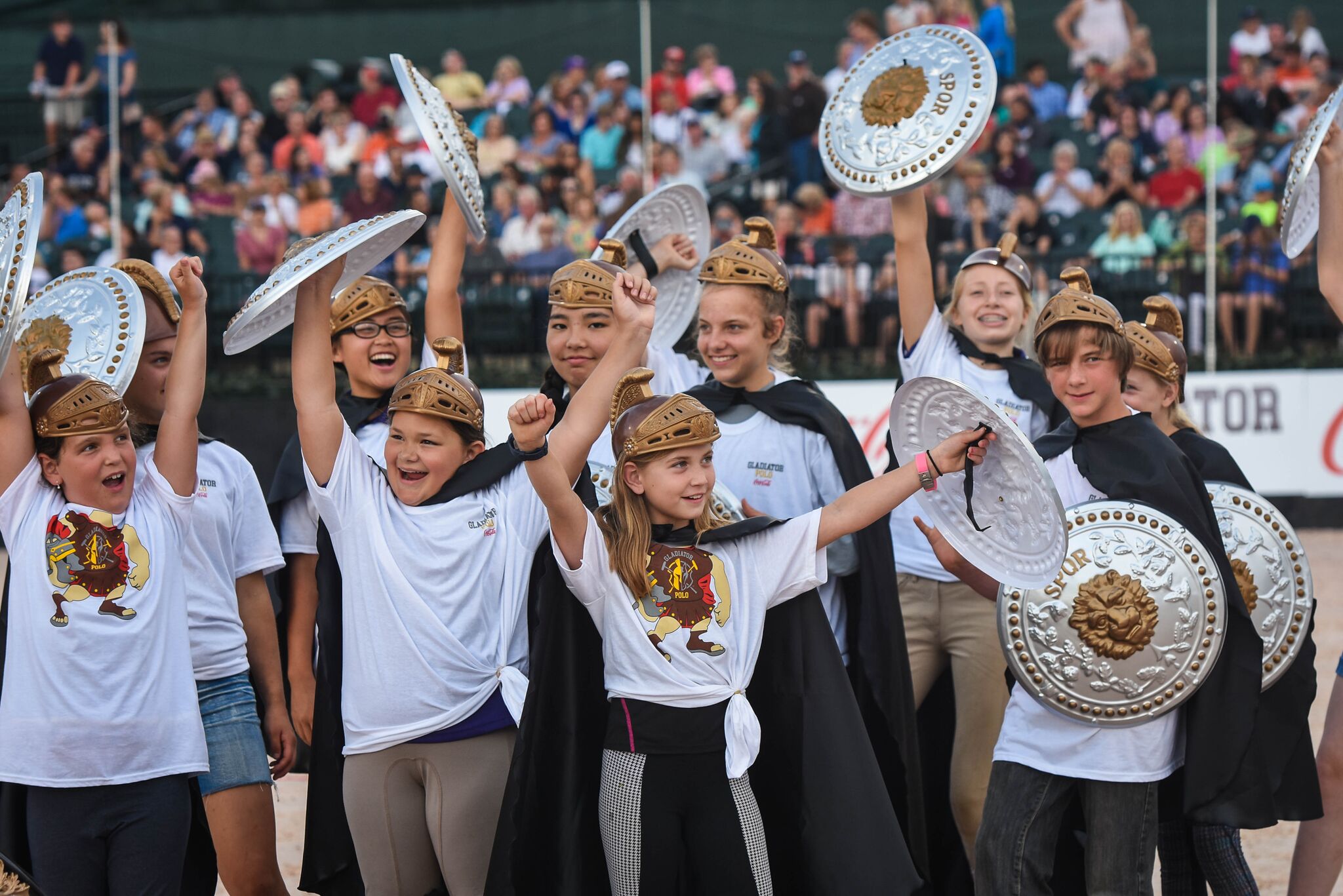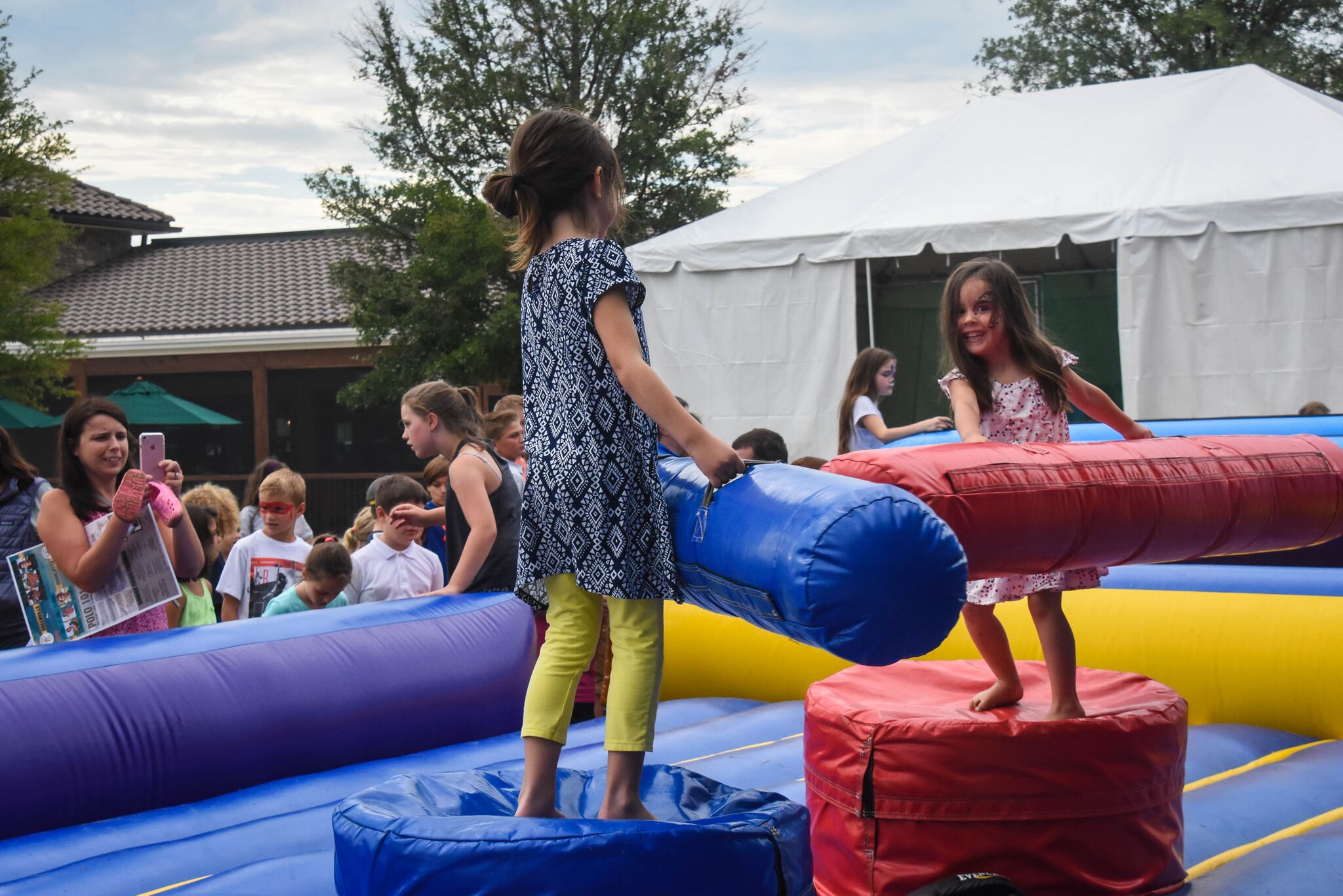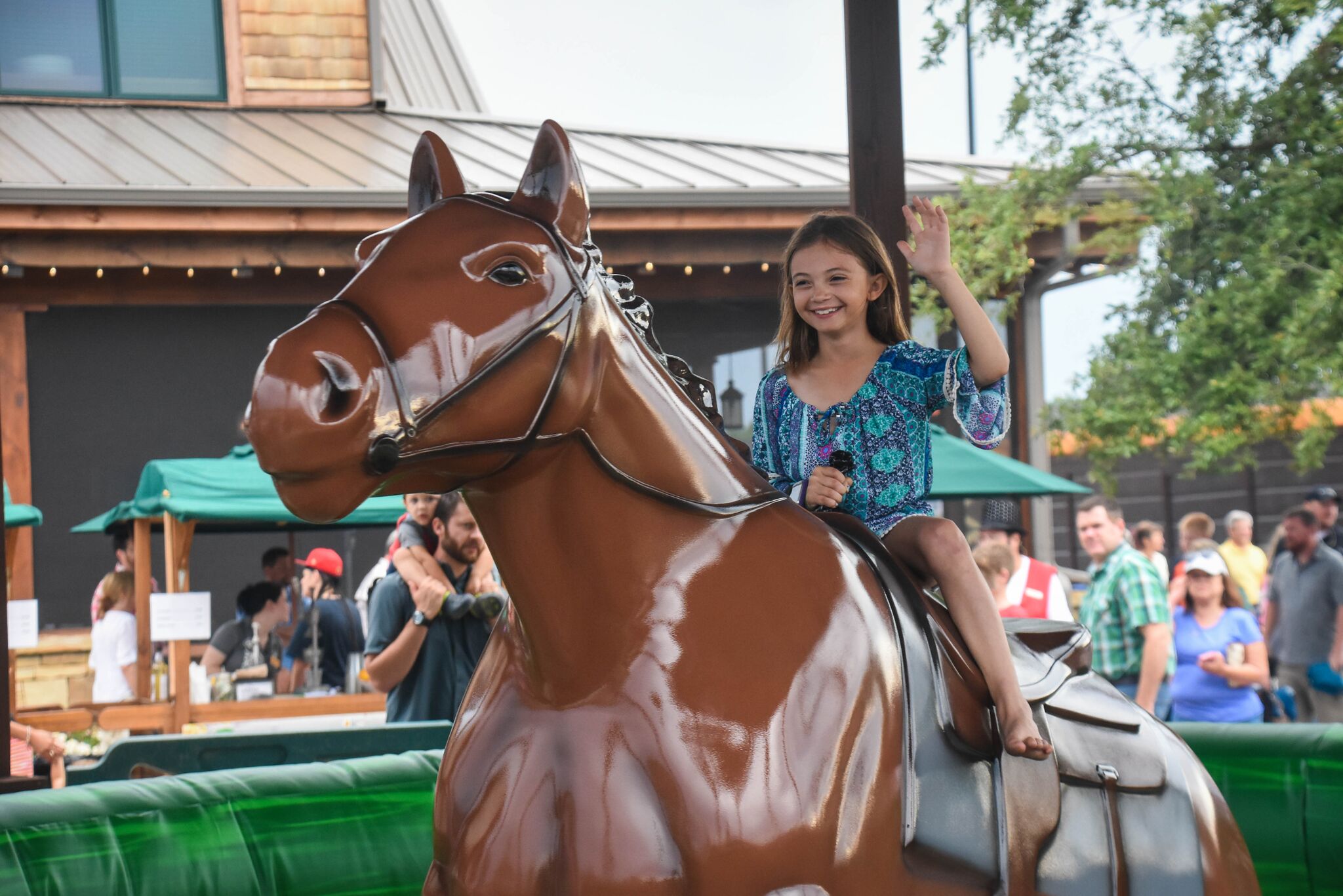 2. The Team Rivalry Was Intense
Whether you were #TeamGreenville or #TeamCharlotte, the two teams went all out playing to the best of their abilities!
I mean, you couldn't get a closer game than we had! Down to the wire, and then Bam Bam scored that winning point… cue applause and everyone going crazy! YEA.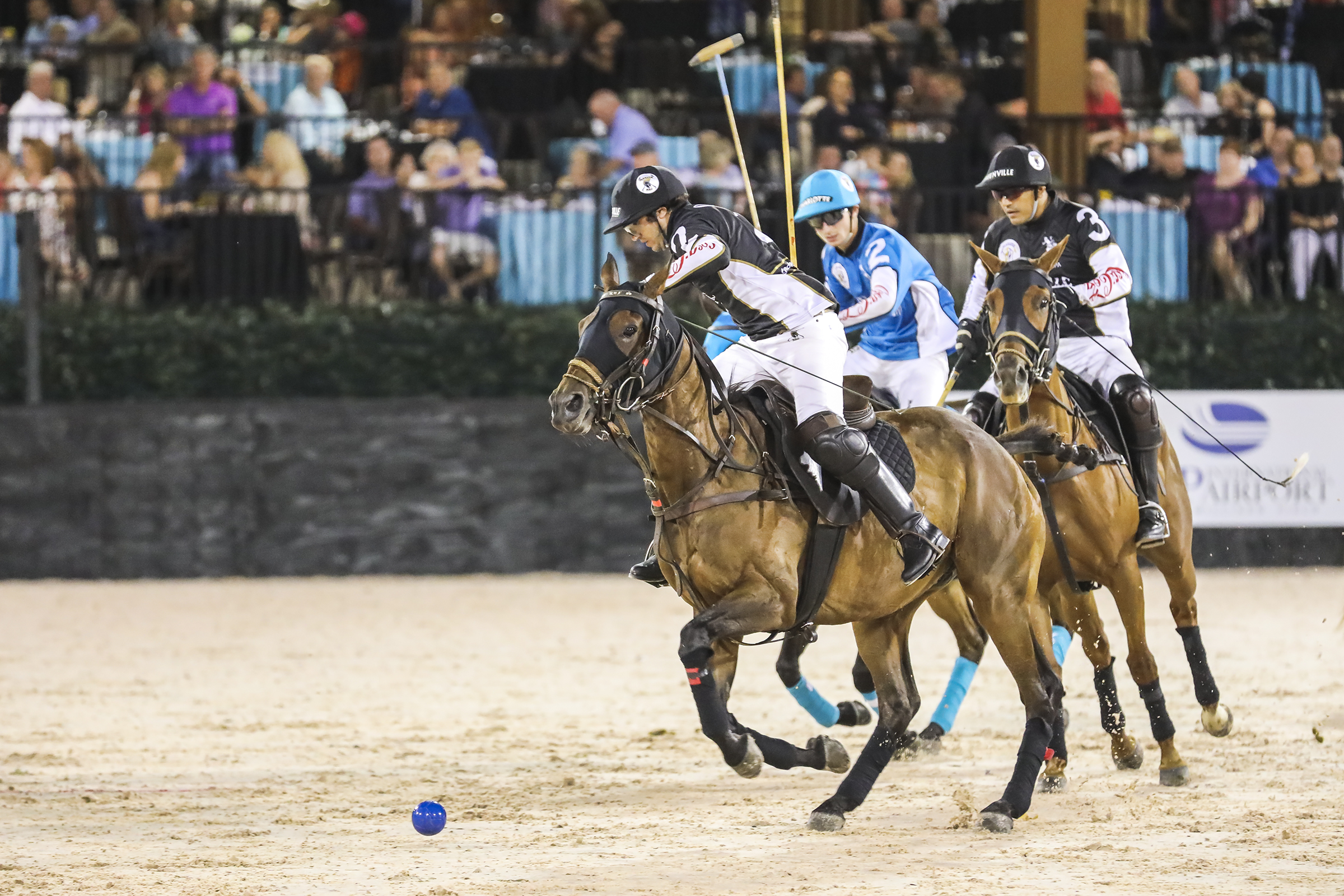 We even got into the team spirit with our team-themed Snapchat filters and team posters!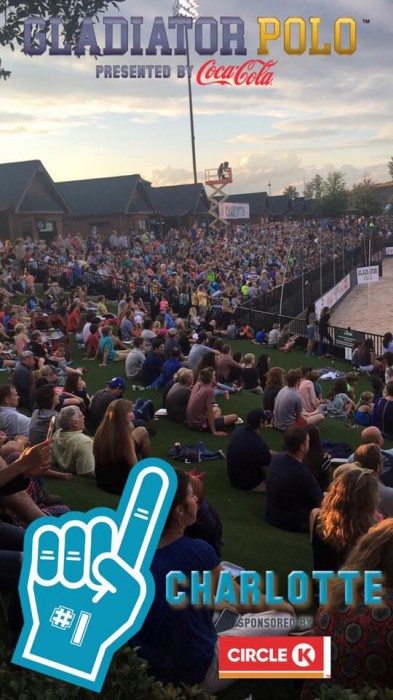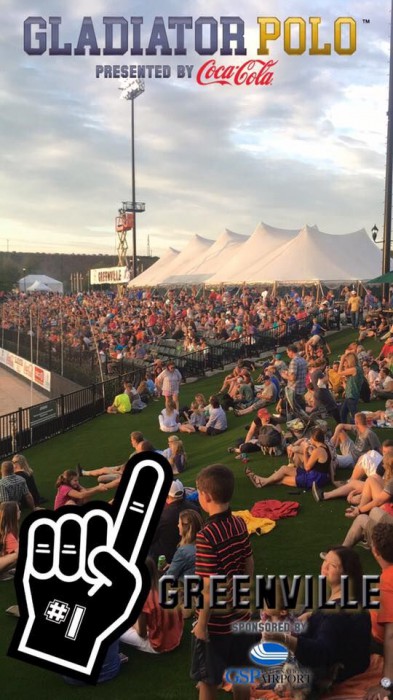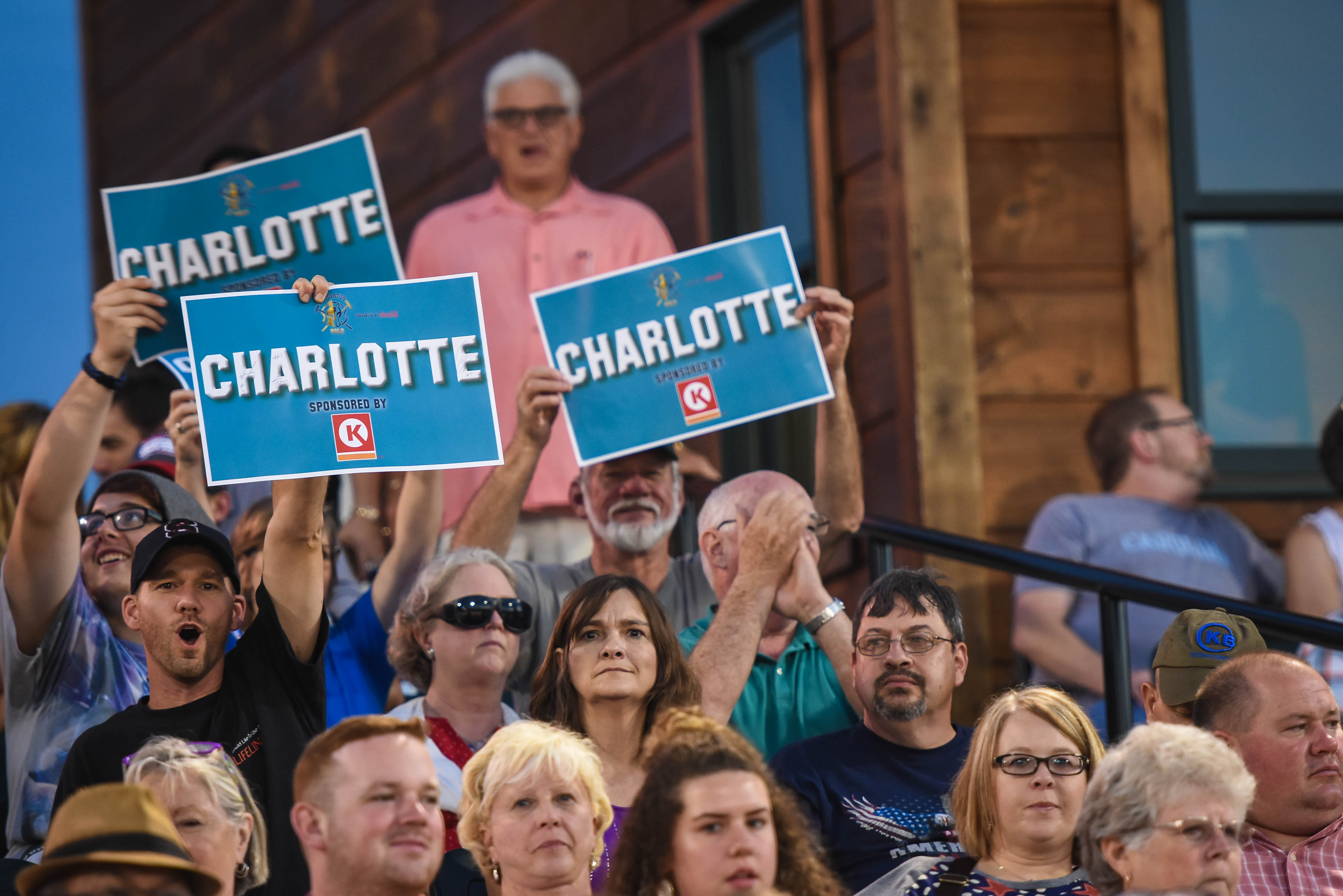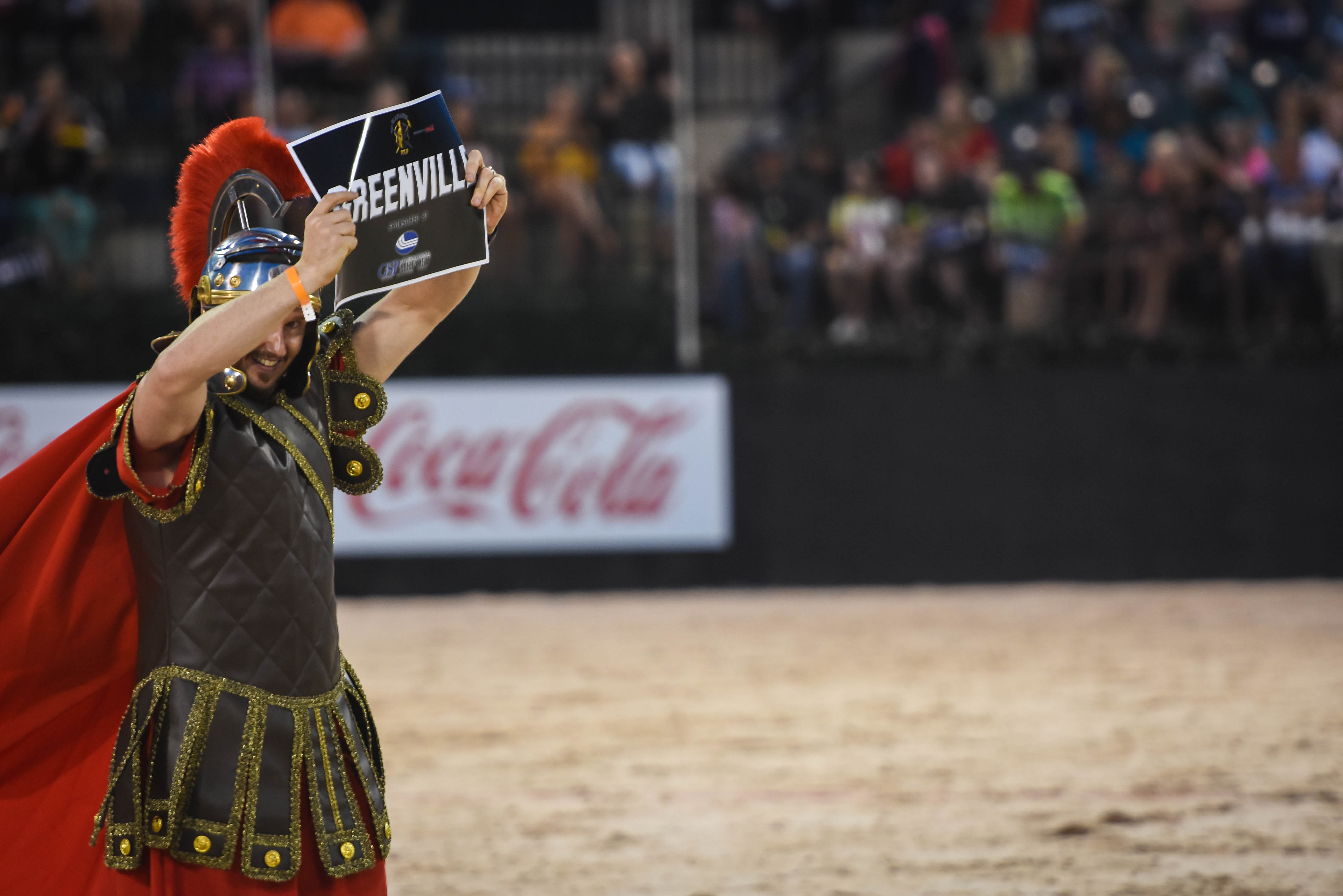 3. The Fans Were on the Edge of Their Seats
Just like the players fought to the end, the fans were also going crazy down to the last second. The players even said it themselves –  the harder the fans cheered, the harder they played. Well done, Team Greenville!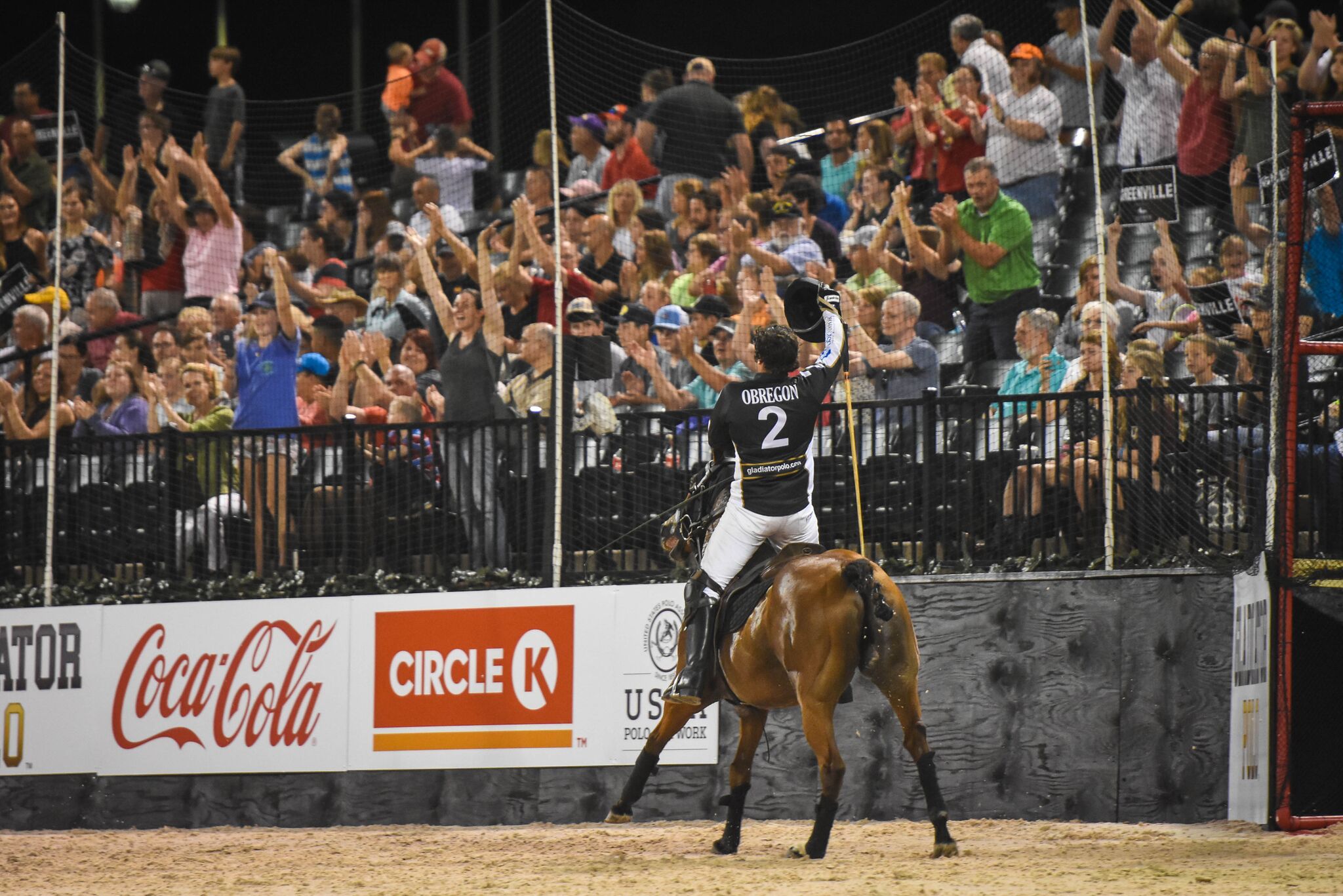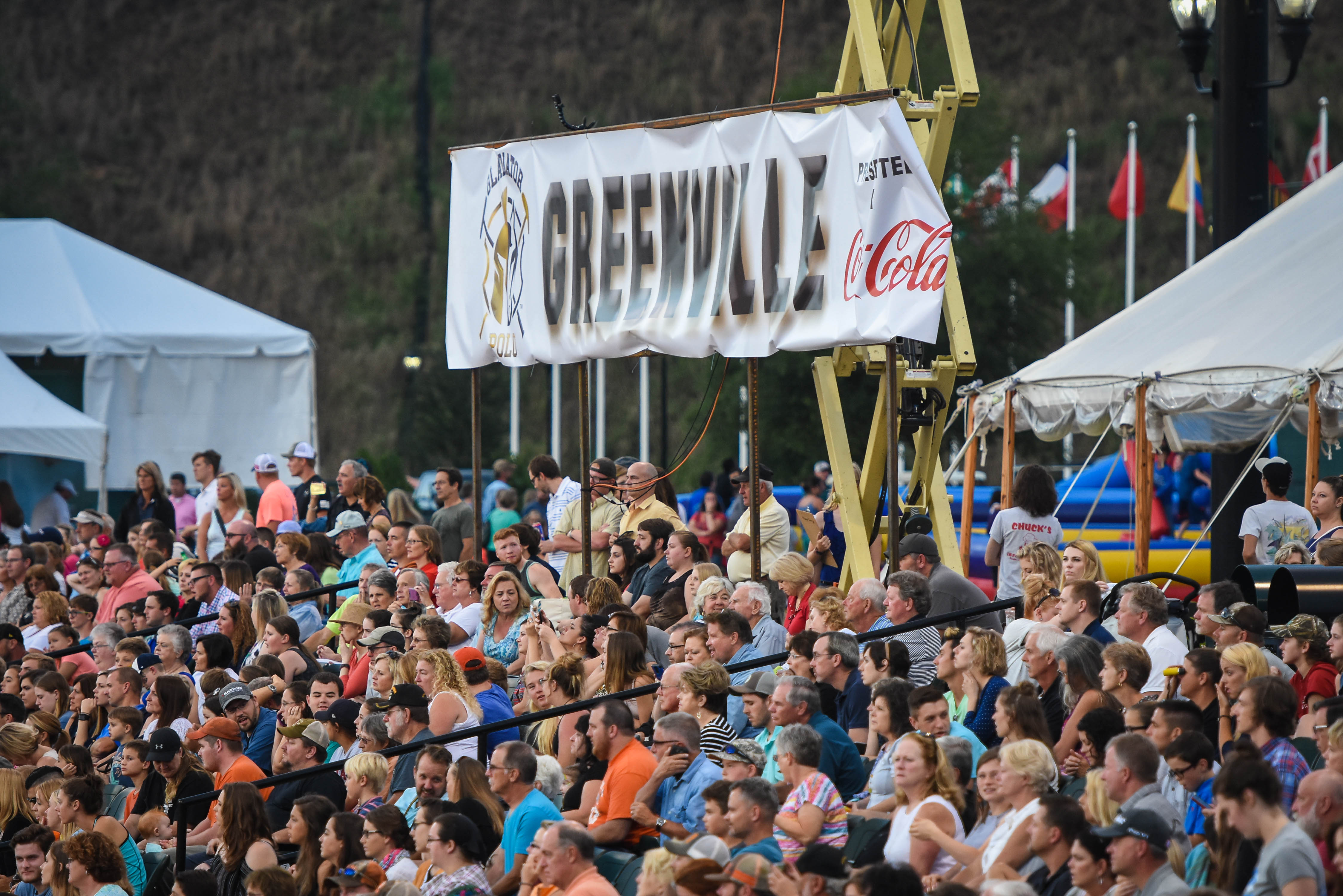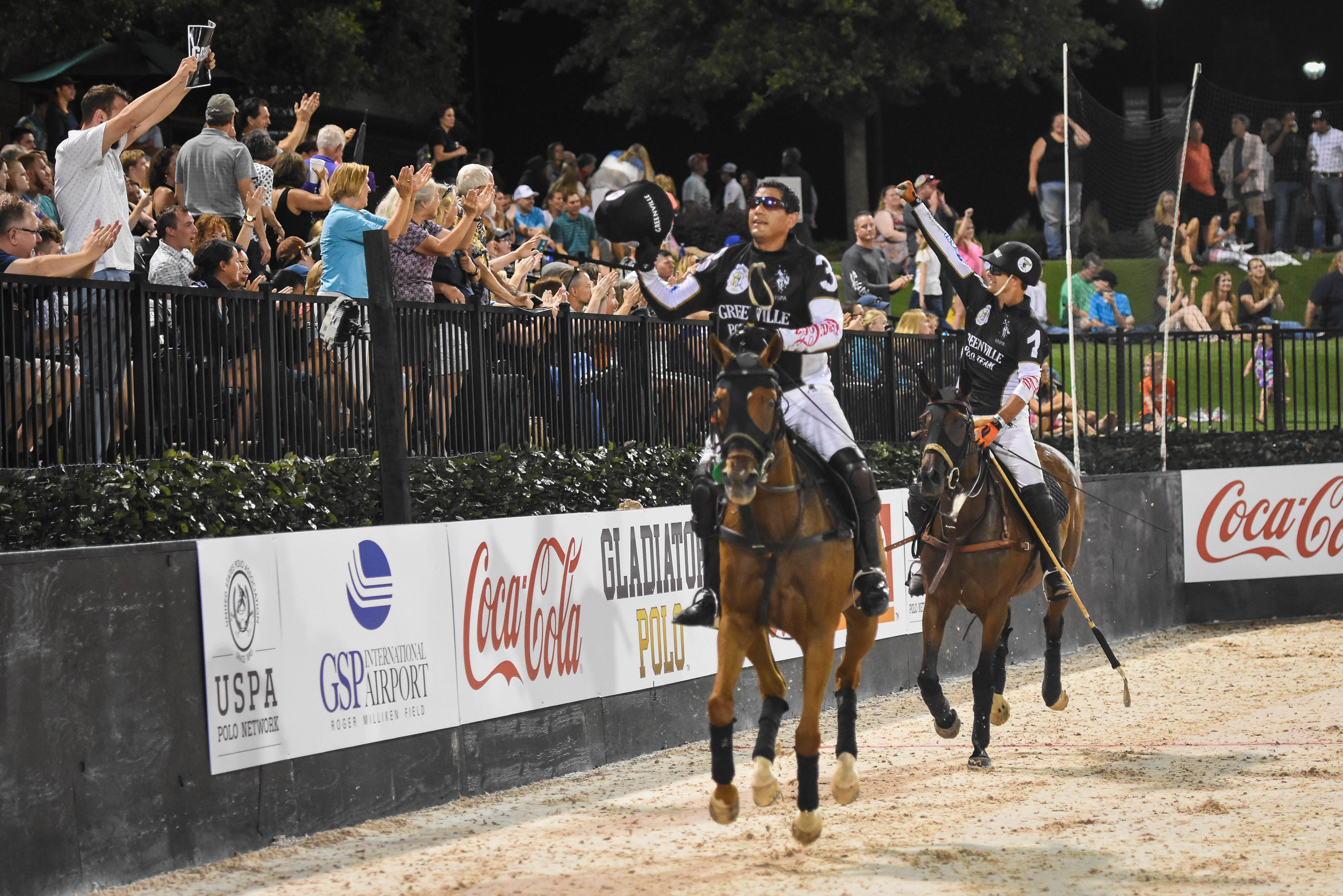 4. The Weather Was Perfect
The skies cleared up and cooler temperatures rolled in, creating a picturesque and perfect night. Ahh, we love summer…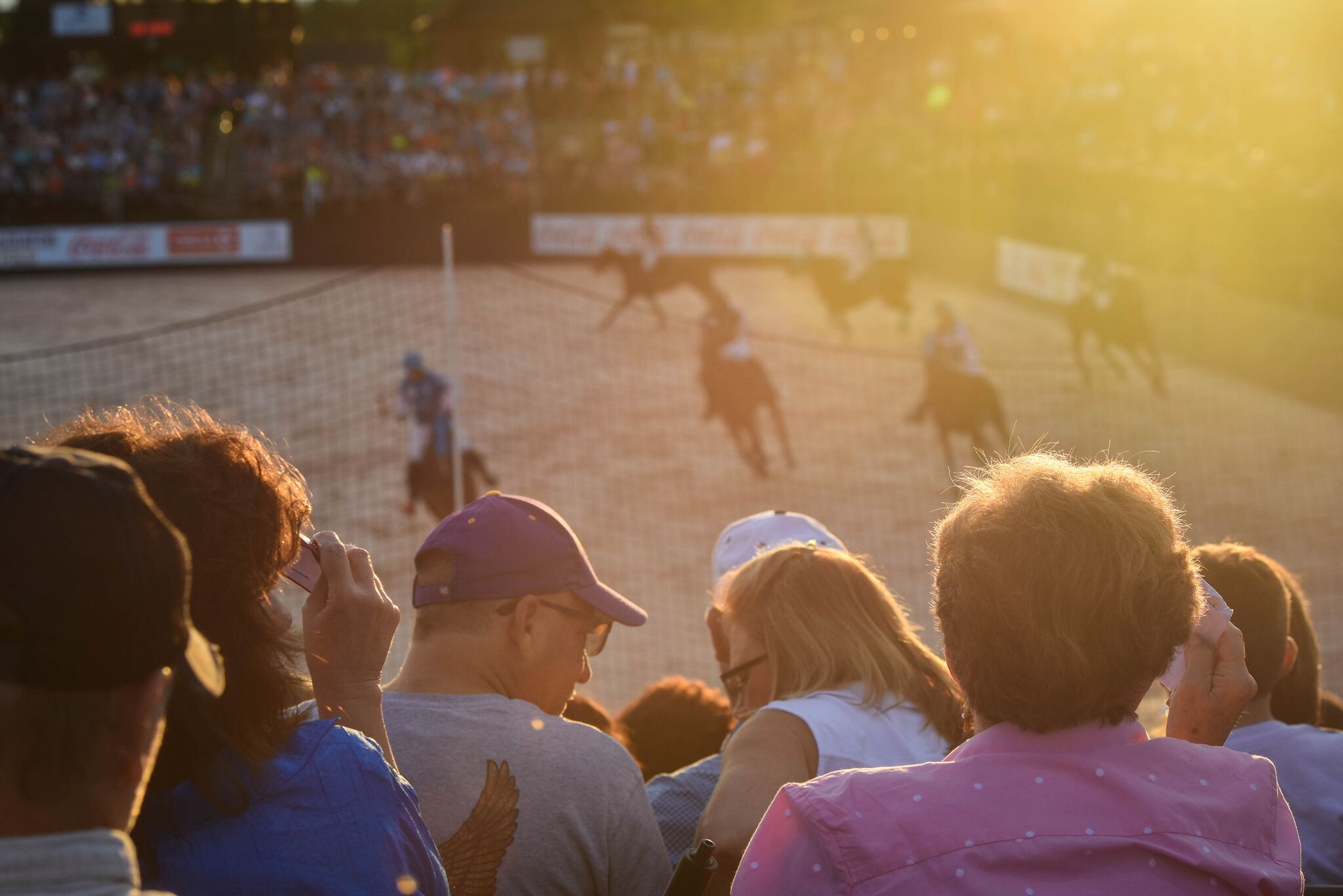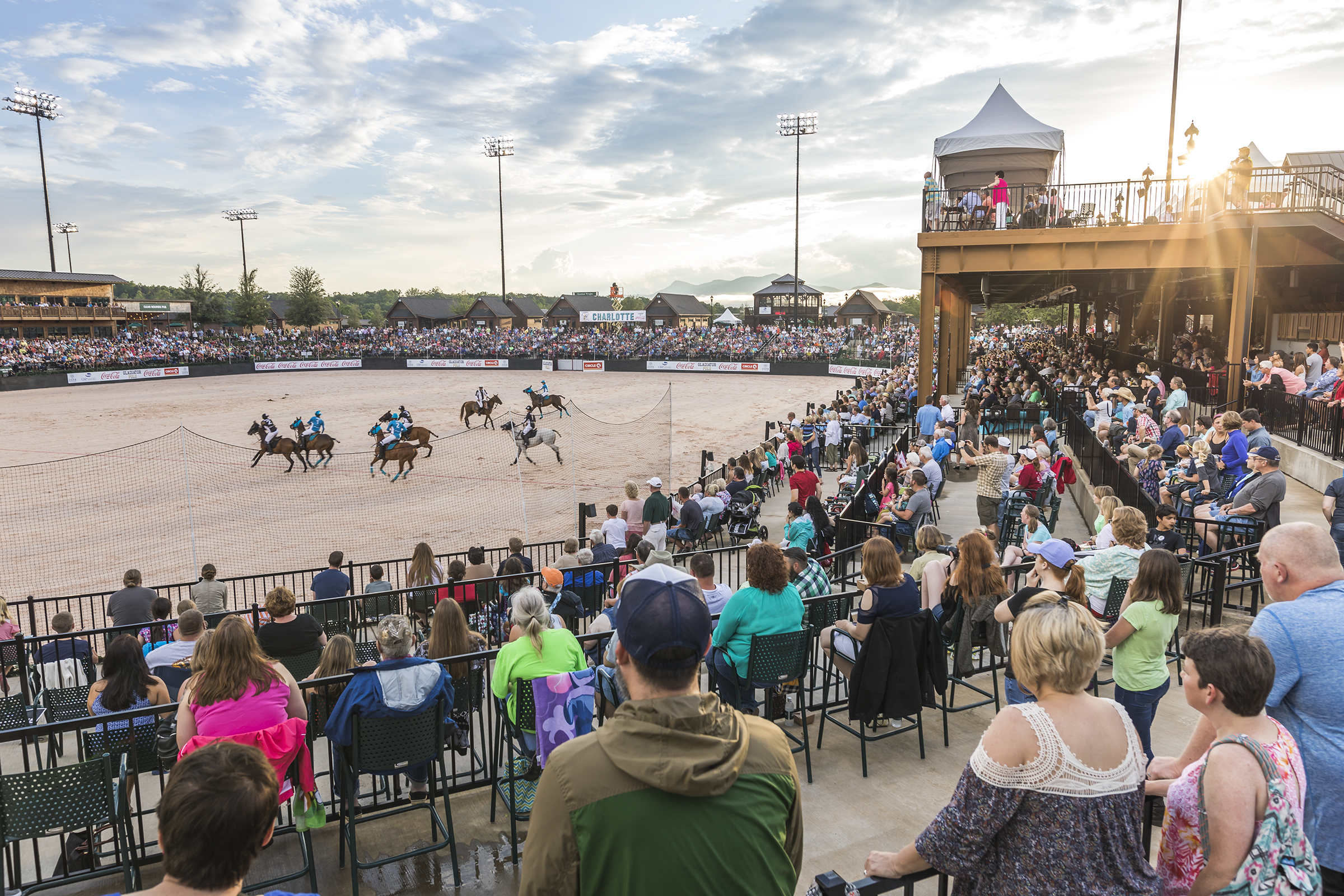 5. The Most Instagram Worthy Pictures
Did you see our re-cap of everything you were sharing on social media during Gladiator Polo™? Click here to check it out! We wish we could re-live it over and over, but thanks to Instagram and Facebook we kind of can…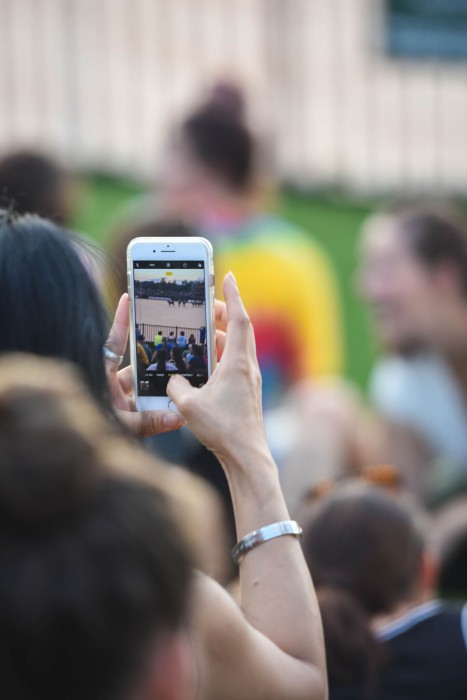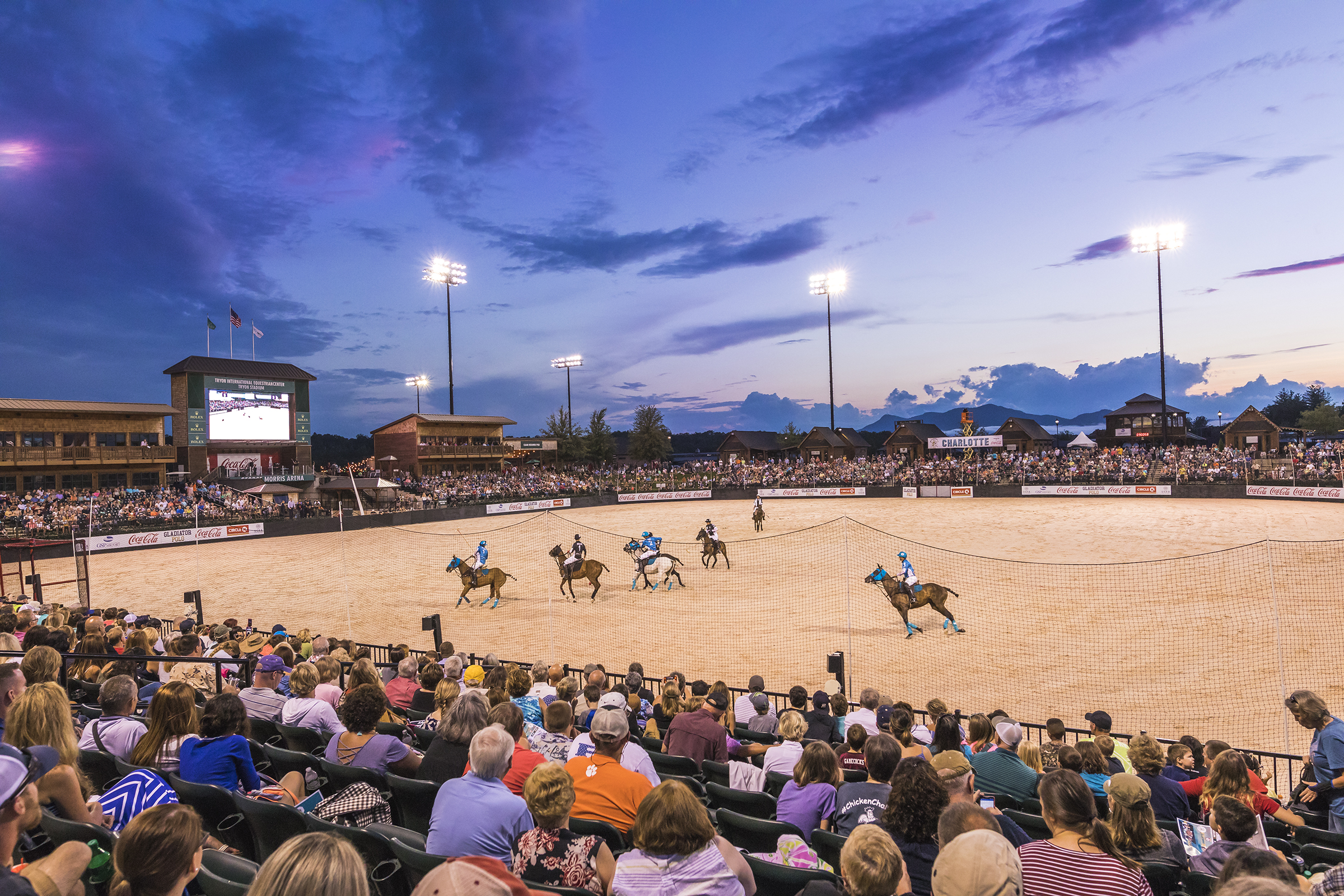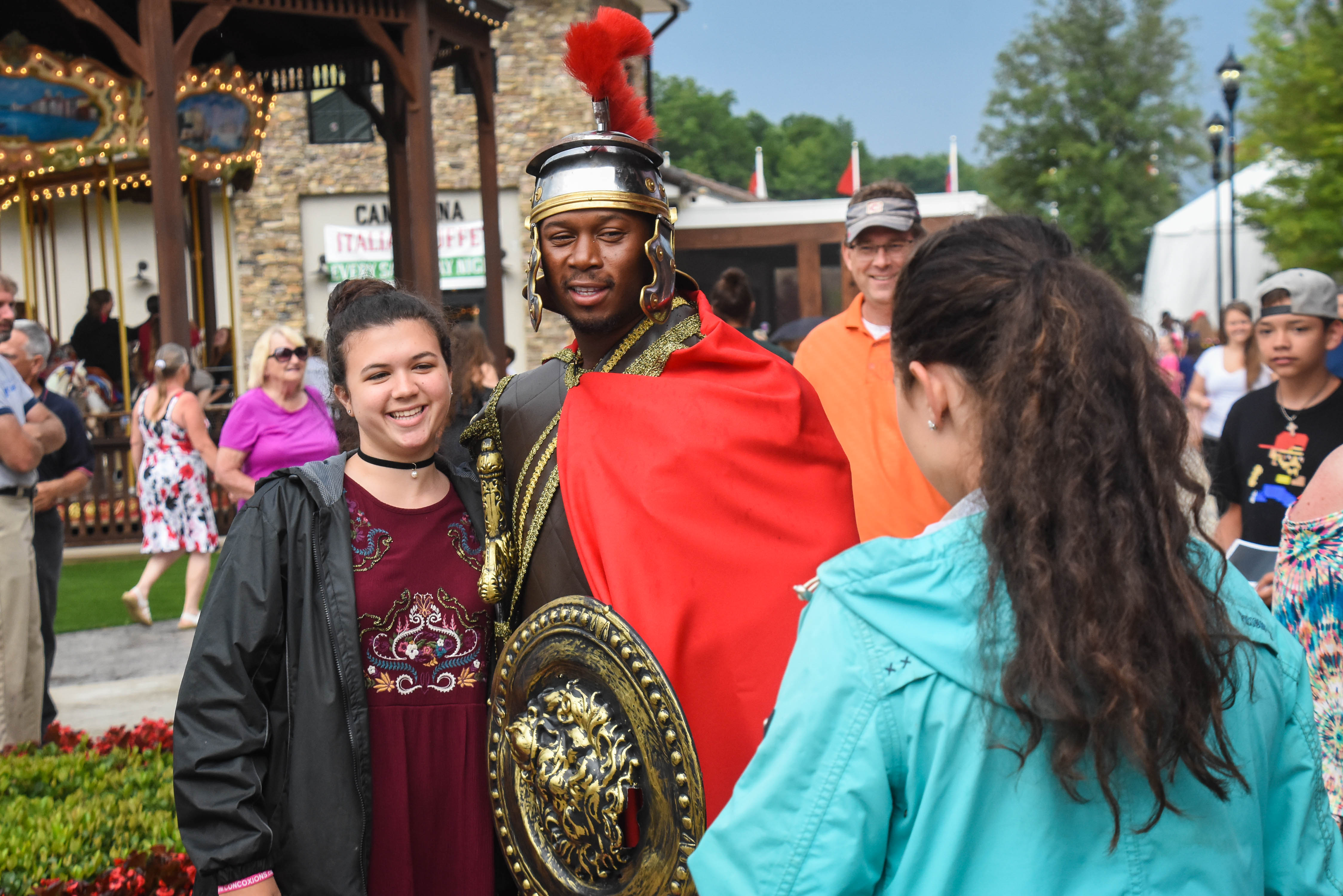 6. The Celebration Lasted ALL Night Long
The players celebrated accordingly in their champagne spray, but the after party at Legends was the place to be!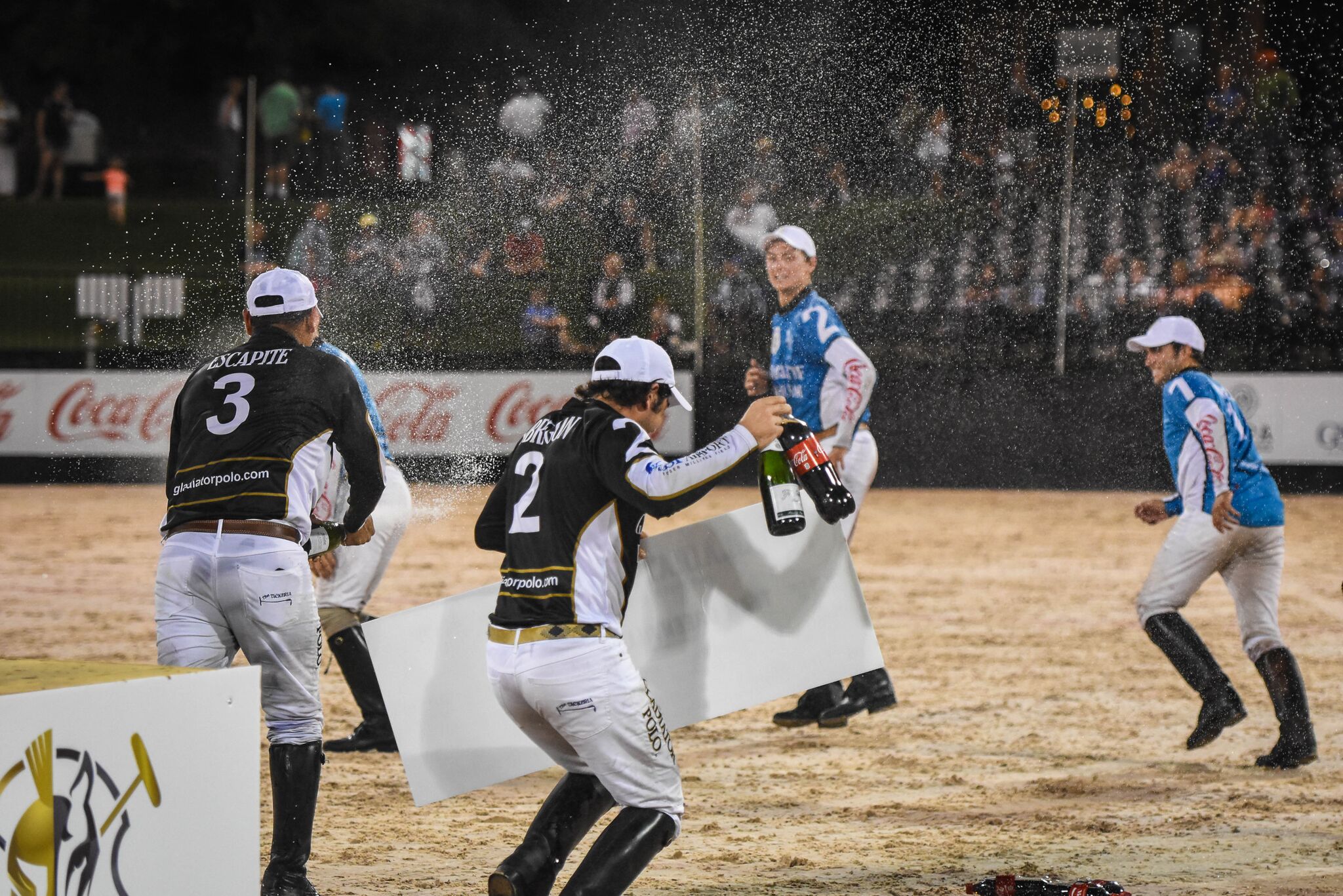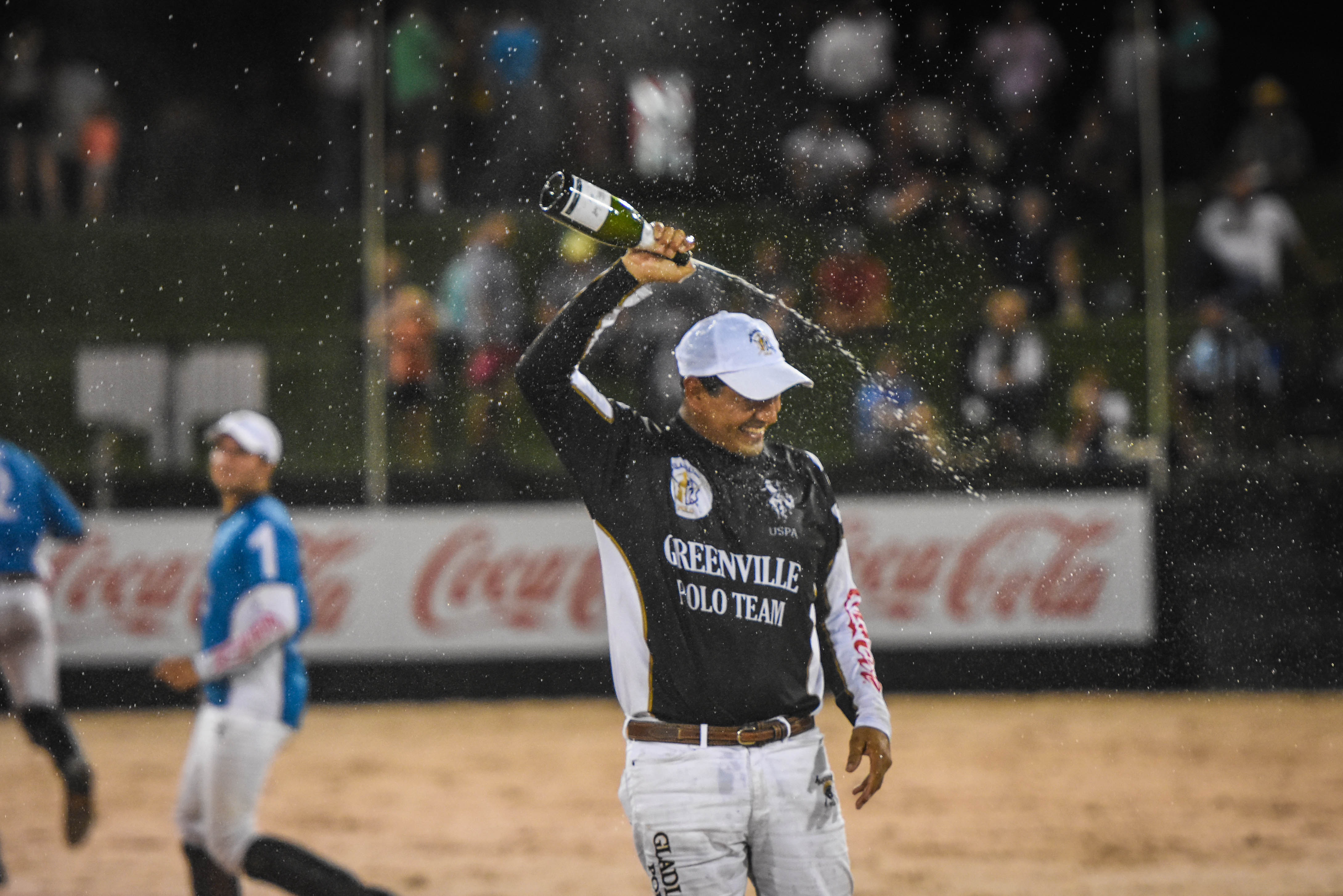 Congratulations again to Team Greenville on their win, and team Charlotte for fighting to the very end!
Gladiator Polo™ Returns to #TIEC September 2017!
Schedule –  $120,000 Battle for the Carolinas Fall Series
Friday, September 1st: Battle for South Carolina – Greenville vs. Spartanburg
Saturday, September 9th: Battle for North Carolina – Charlotte vs. Asheville
Saturday, September 30th: Battle for the Carolinas Championship – NC vs. SC
Click here to purchase Asado tickets for Friday, September 1st. Adult tickets are $40.00 and a table of six is available for $400.00. 
To see more photos from the June 24th Gladiator Polo™ match presented by Coca-Cola, click here. 
To read about the game and the more than 10,000 fans that attended the match, click here. 
Want to see the BRAND NEW promo video? Click here. 
Like the official Gladiator Polo™ Facebook page here.