Tryon International Equestrian Center (TIEC) at Tryon Resort's signature "Saturday Night Lights" (SNL) series can be enjoyed every Saturday through October, boasting FREE family fun in celebration of equestrian sport. There's something unique to experience every week in September, so visit 
Tryon.com
 often for extra fun activities, special events, and contests!
This month you can enjoy: the last installment of our Tryon Summer Block Party series, Eventing under the lights of Tryon Stadium featuring competitors from the Blue Ridge Mountain Horse Trials at TIEC, fast-paced Games competition showcasing the highest levels of United States Pony Clubs Games competition, exciting Grand Prix Show Jumping, and more! Learn more below.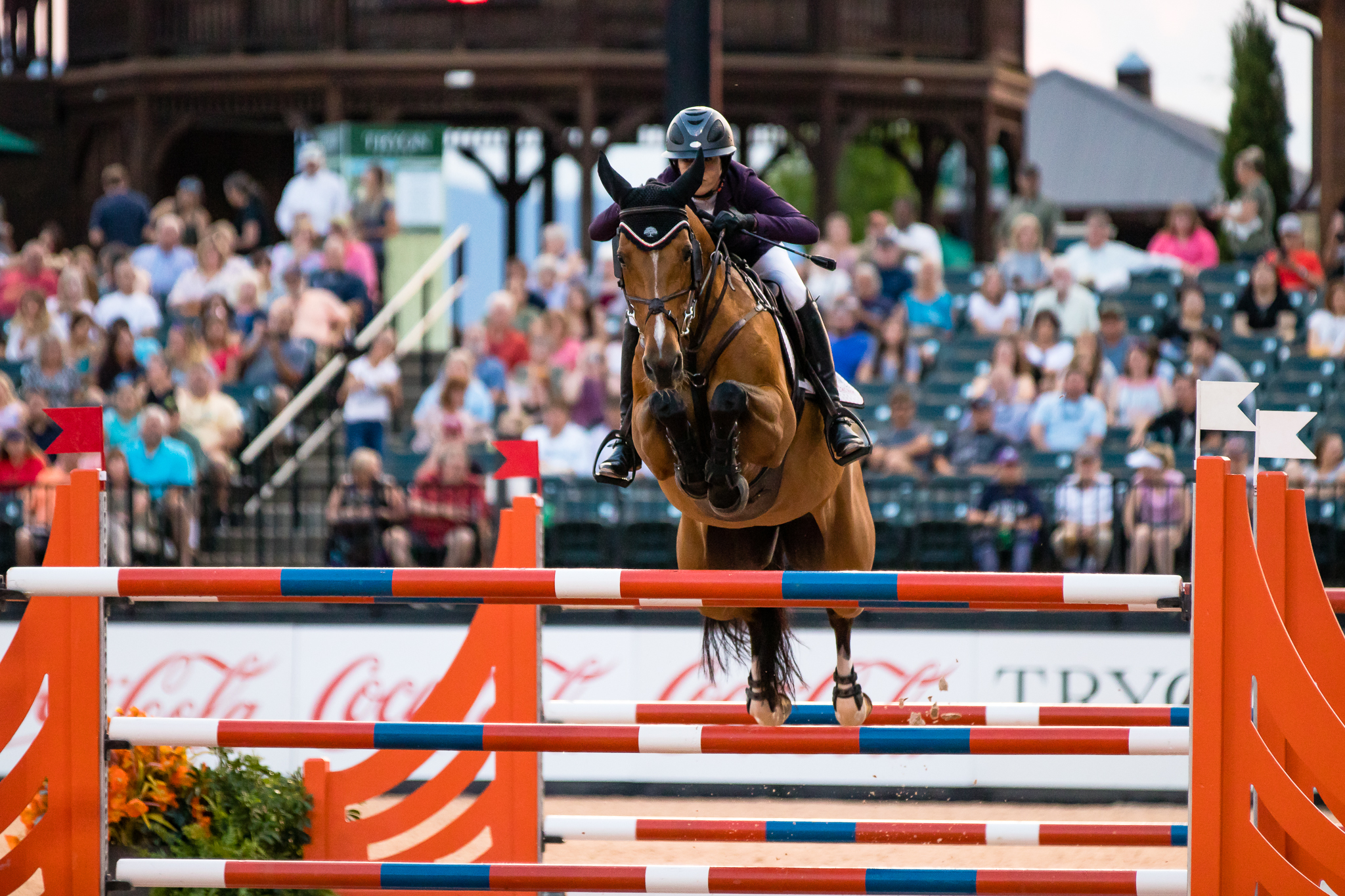 What: 
FREE parking and admission, live music, street performers and magicians, face painting, pony rides, carousel rides, and more. Yes, FREE and open to the public!
Learn more about what you can expect each week below!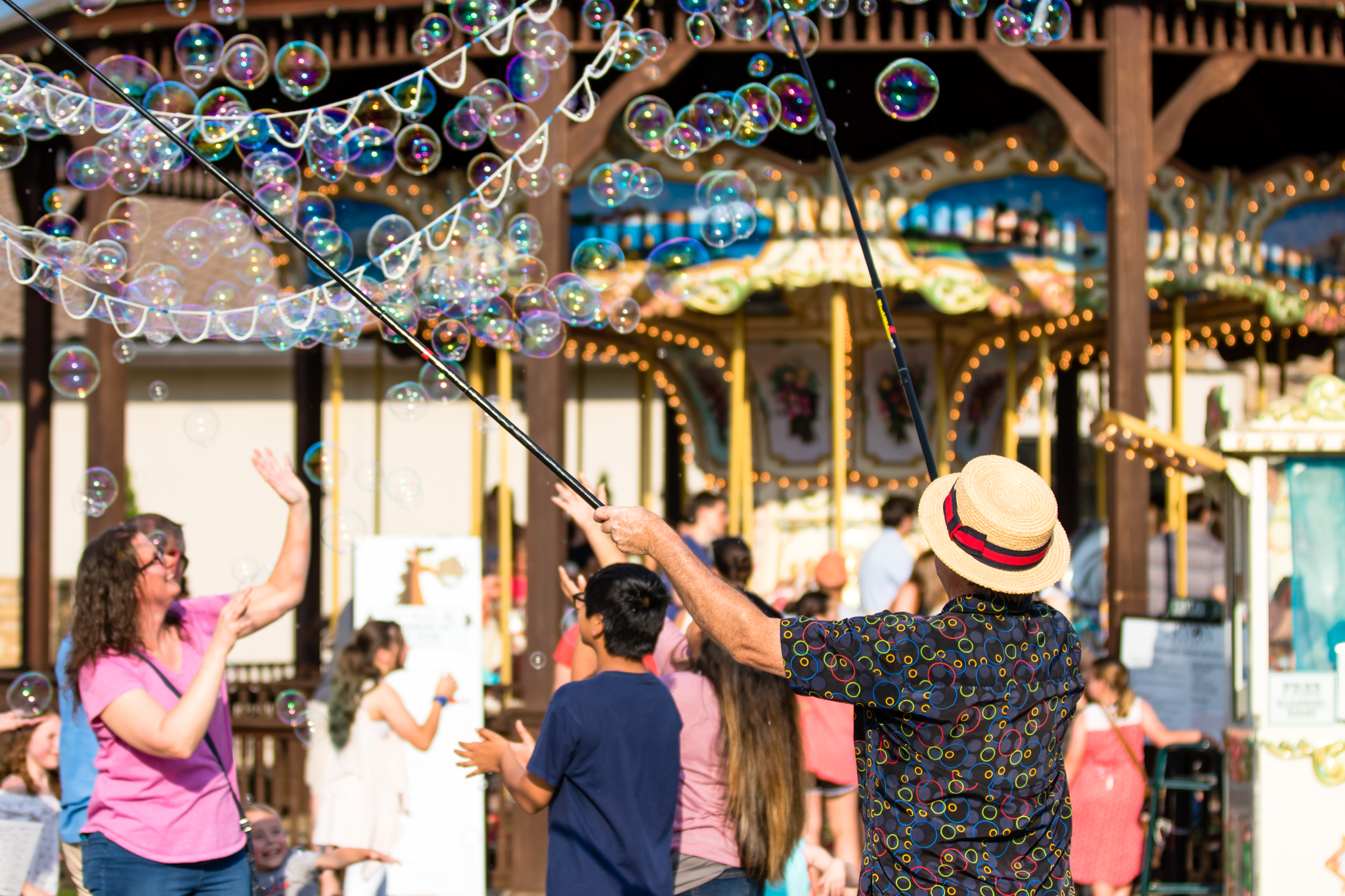 September 7:
Tryon Summer Block Party: Legends Plaza 6-9pm
Featuring: ComMotion Dance Lessons and IGA Kids Gymnastics Demos
No equestrian competition (Tryon Stadium is having some footing maintenance done!)
Live Music from the Ol' 74 Jazz Band (6pm)
ComMotion FREE Swing & Foxtrot Lessons (Gazebo, Legends Plaza)
IGA Kids Gymnastic Demos: Grass Near General Store
Featured Nonprofit: Cleveland County Rescue Mission
"Stock the Schools" Supply Drive at Information Booth Benefiting Sunny View Elementary School!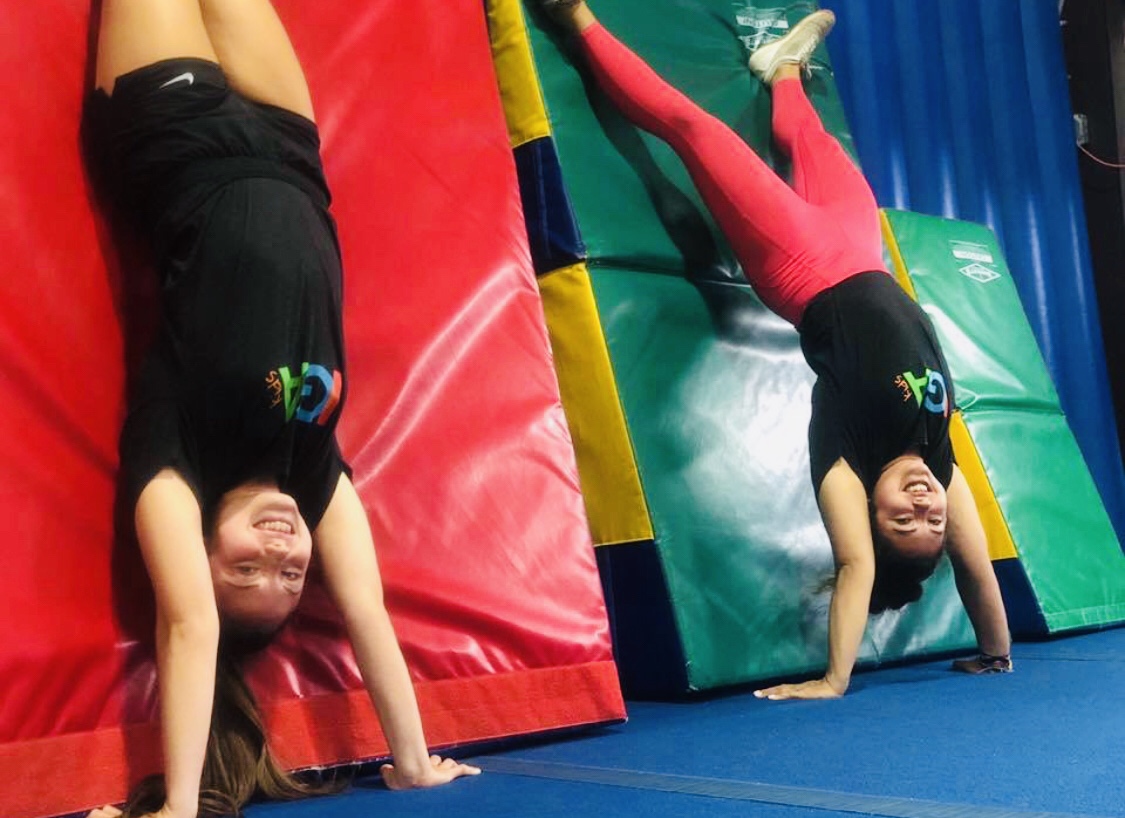 September 14:
Blue Ridge Mountain Horse Trials at TIEC: Advanced & Intermediate Show Jumping
Activities start at 5pm, Competition at 7pm
Carolina Vaulters Demo in Tryon Stadium
Live Music from Blaze the City
National Anthem by Margo McDowell
Featured Nonprofit: Equuvation at Rocky Creek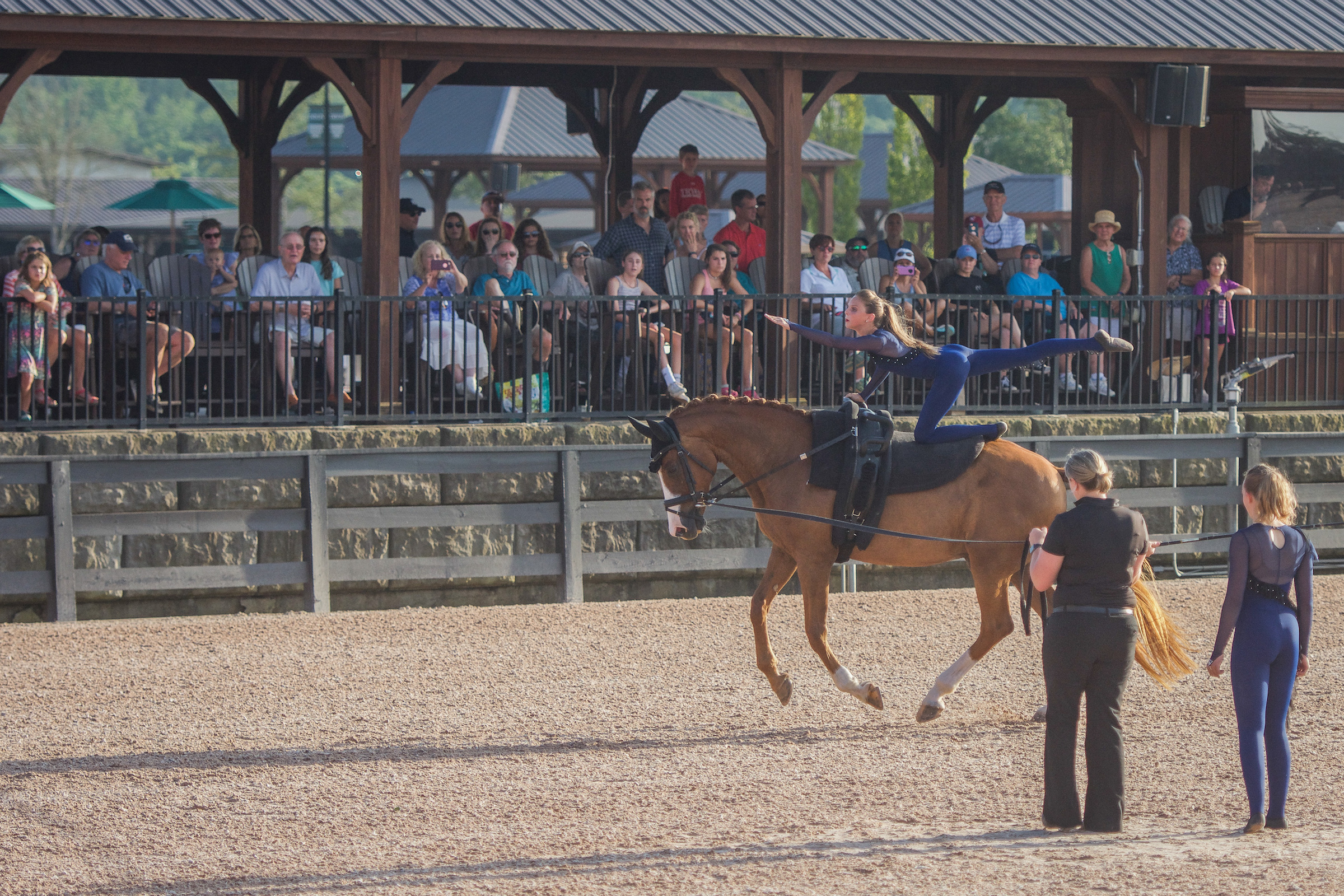 September 21:
$25,000 Grand Prix
Activities start 5pm, Competition at 7pm
Live Music from the Crocodile Smile Band
National Anthem by Sevyn Harold
Featured Nonprofit: Operation Christmas Child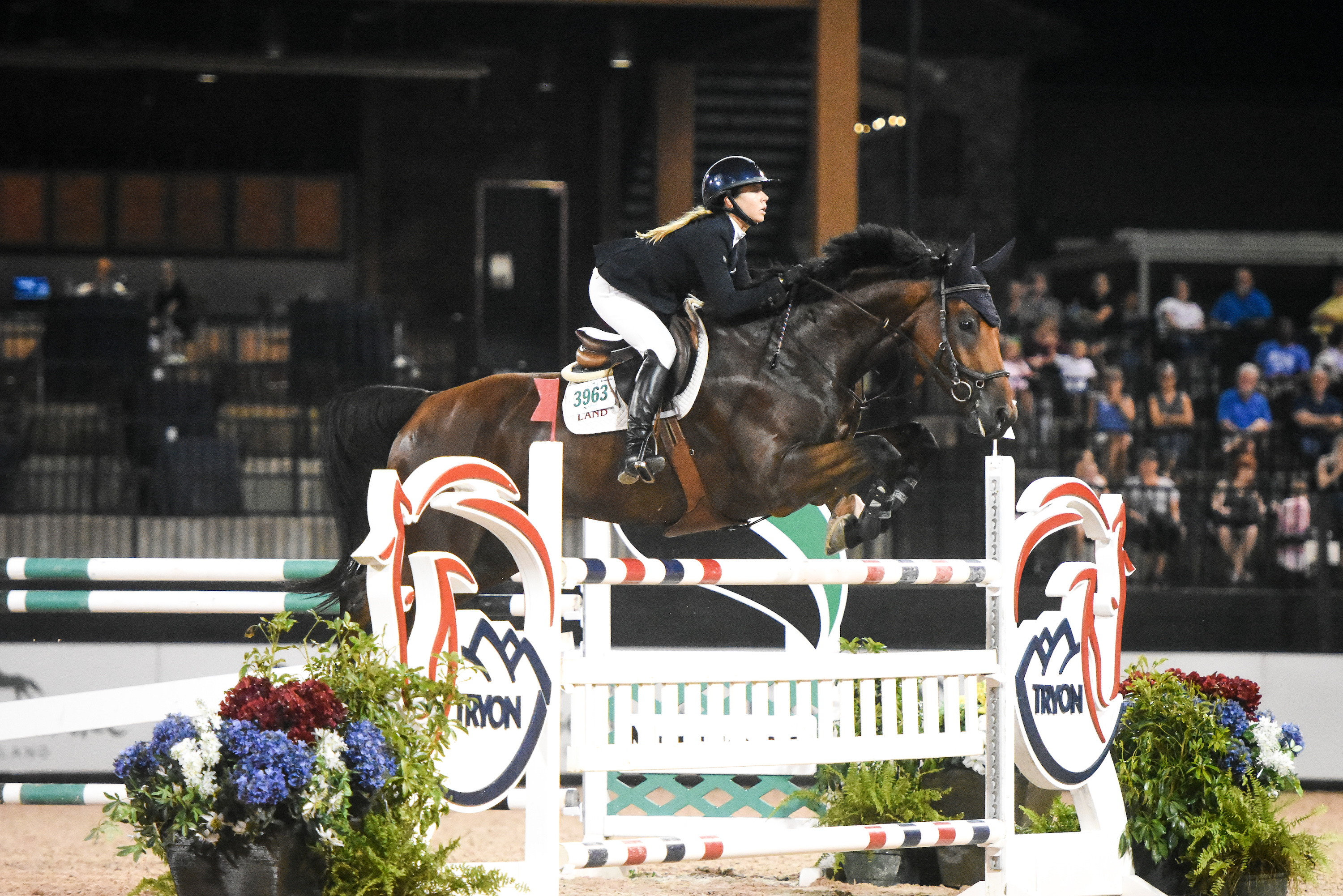 September 28:
$25,000 Carolina Arena Equipment Grand Prix
Activities start at 5pm, Competition at 7pm
Live Music from the Ashley Martin Band
National Anthem by Mattie Spratt
Featured Nonprofit: Crossnore School & Children's Home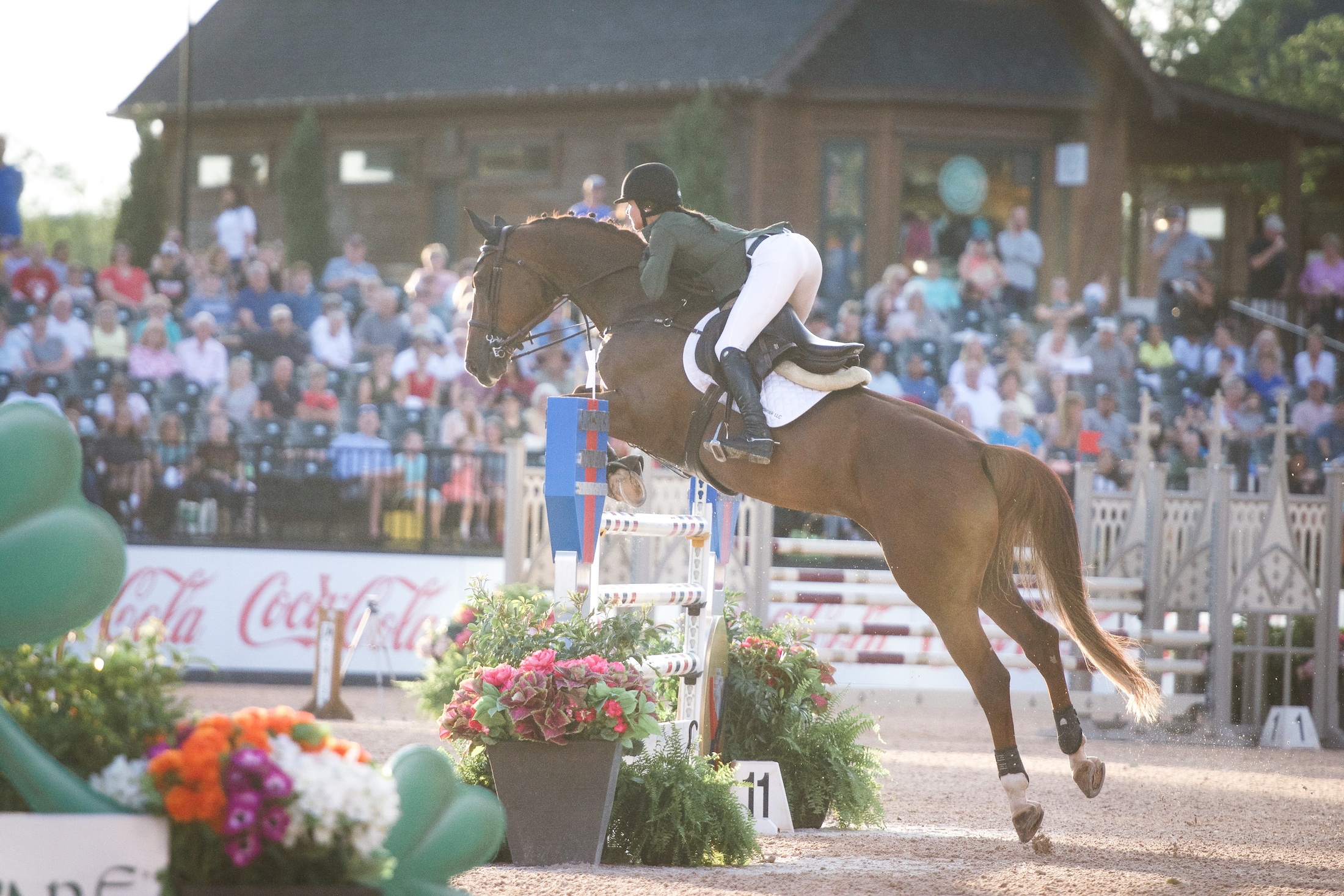 Where:
Tryon International Equestrian Center at Tryon Resort is located at 4066 Pea Ridge Road, Mill Spring, NC 28756. We are an easy trip from Charlotte or Asheville, NC, Greenville or Spartanburg, SC, or from wherever you're joining us! Need a place to rest your head? We've got 
onsite lodging
 available, too!
Want to learn more? 
Click here
 to plan your trip to Tryon Resort and learn more about Saturday Night Lights at TIEC!