Special events at #TIEC are made for families: Carousel rides, street performers, pony rides, magicians, face-painting, the bouncy house, concessions, the riding simulator, 6+ restaurants to choose from… Have you ever not known what to try first?!
Gladiator Polo™ is going to be amazing night for the entire family! Let's check out how you and your kids can have the BEST night at Gladiator Polo™…
P.S. Did we mention parking and admission are completely FREE?!
6:00pm – Gates Open
Let's go!!!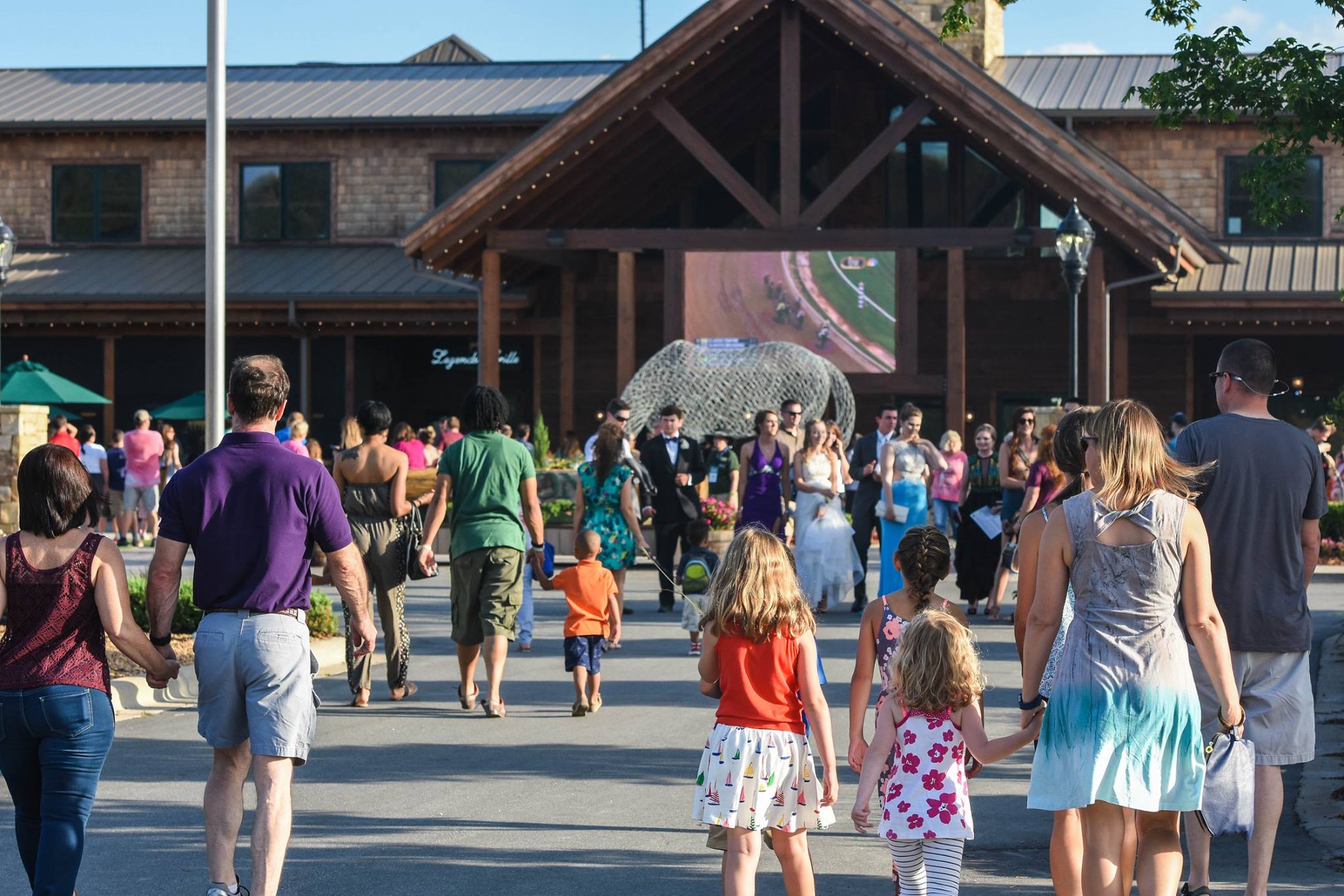 6:02pm – Pony Rides 
Hop on a pony for a pony ride out front because pony rides are always a hit and you'll want to be the first in line!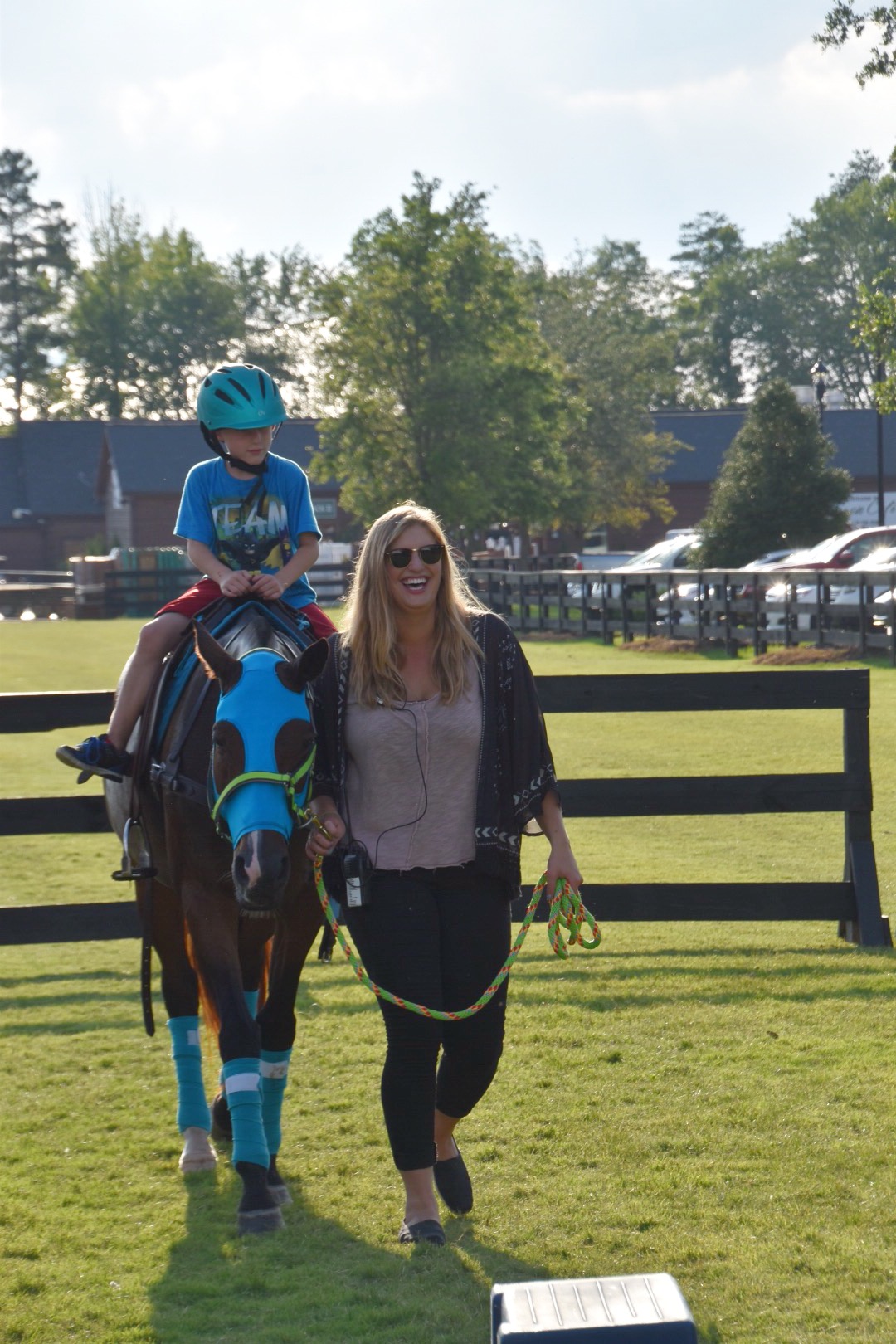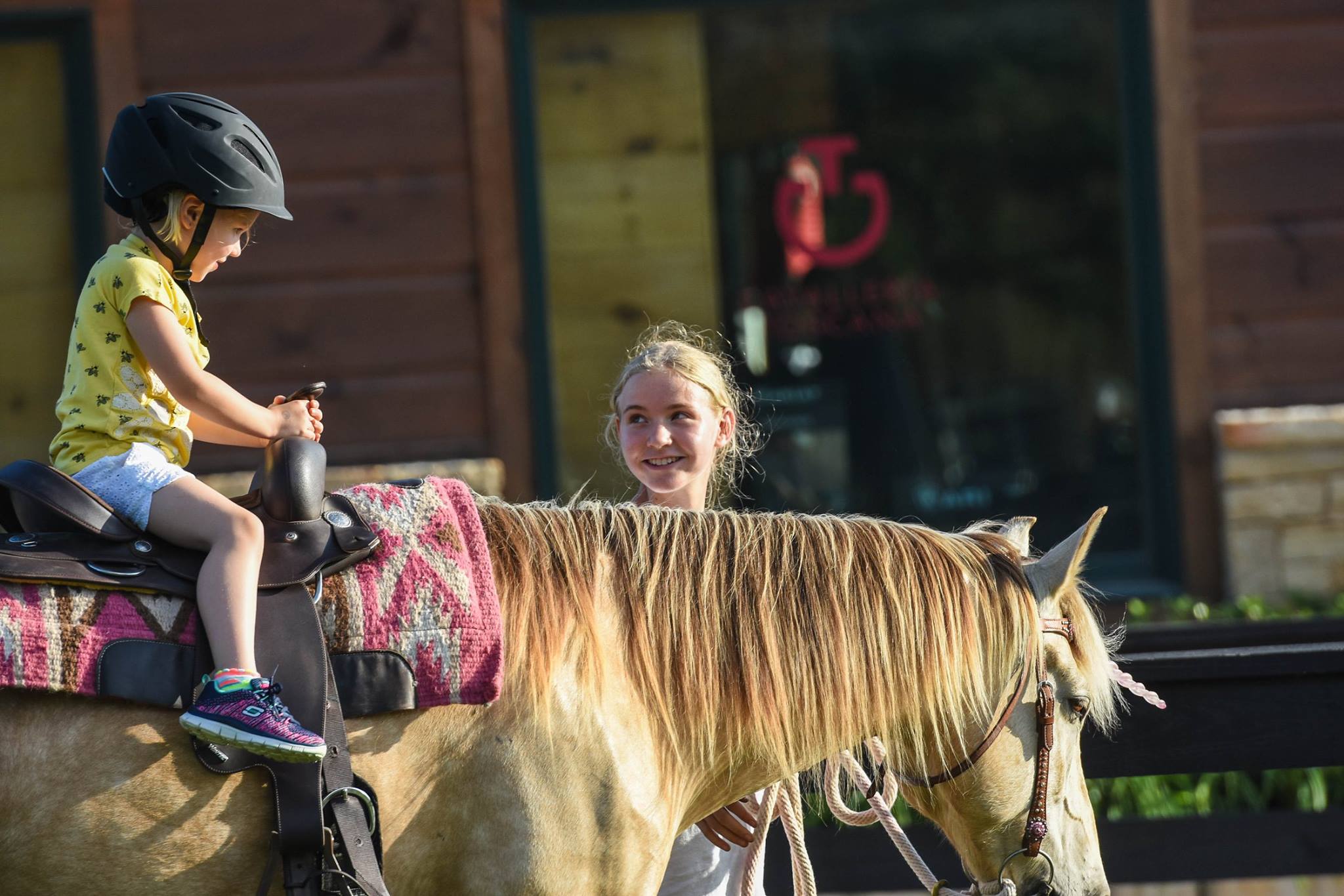 6:18pm – Ice Cream
 That was the best pony ride EVER. But now you're thirsty and need a snack, head over to the General Store for some ice cream and refreshments!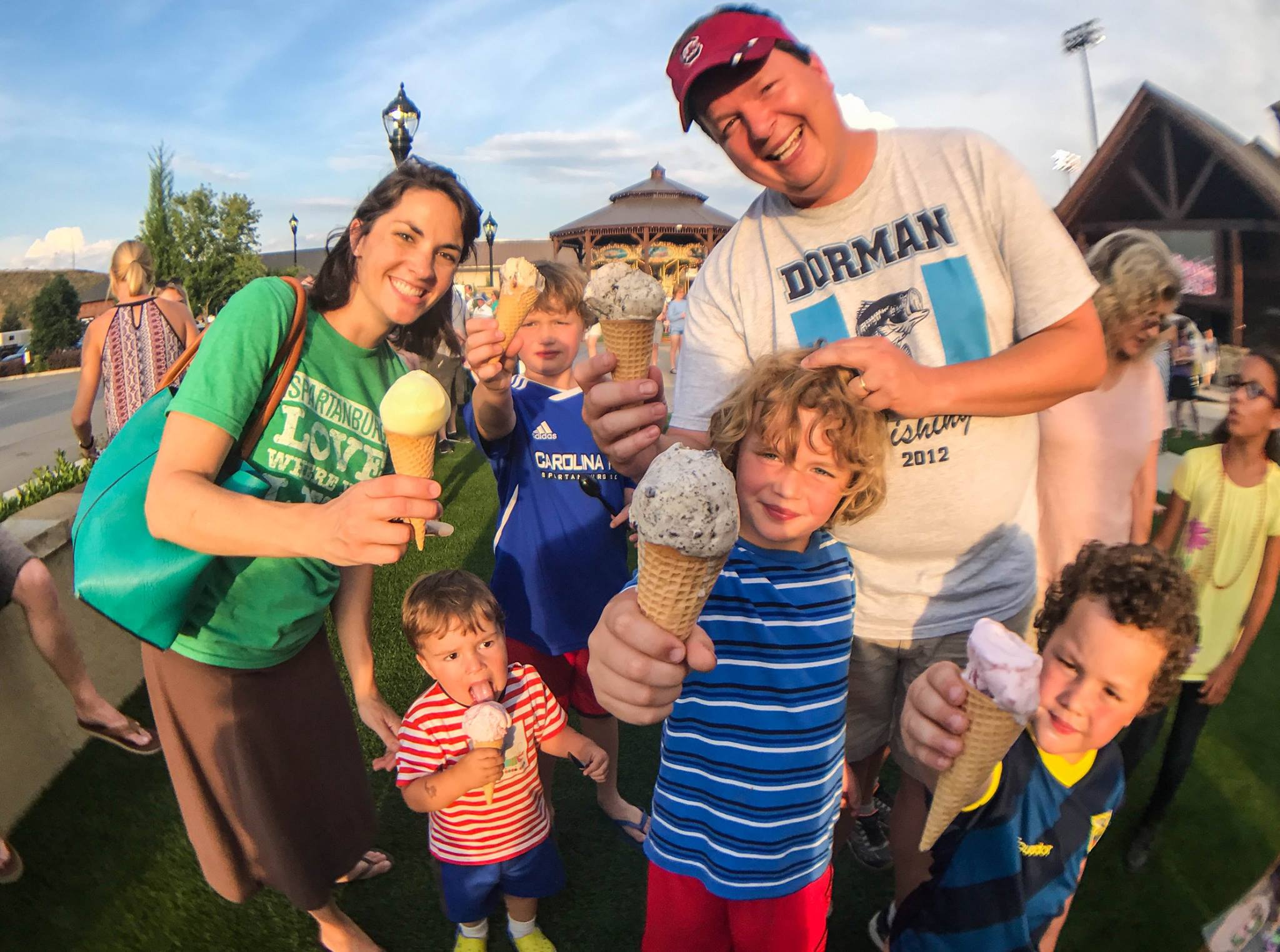 6:30pm – The Carousel
 You know what's right next to the General Store? THE CAROUSEL! You've already ridden a real horse, so now's your chance for the perfect family photo opp on the beautiful hand-painted horses of the Venetian carousel!
6:44pm – Entertainment
Woah. Did you see that magic trick? Or those bubbles?! Hang out out front to see all of the amazing entertainers.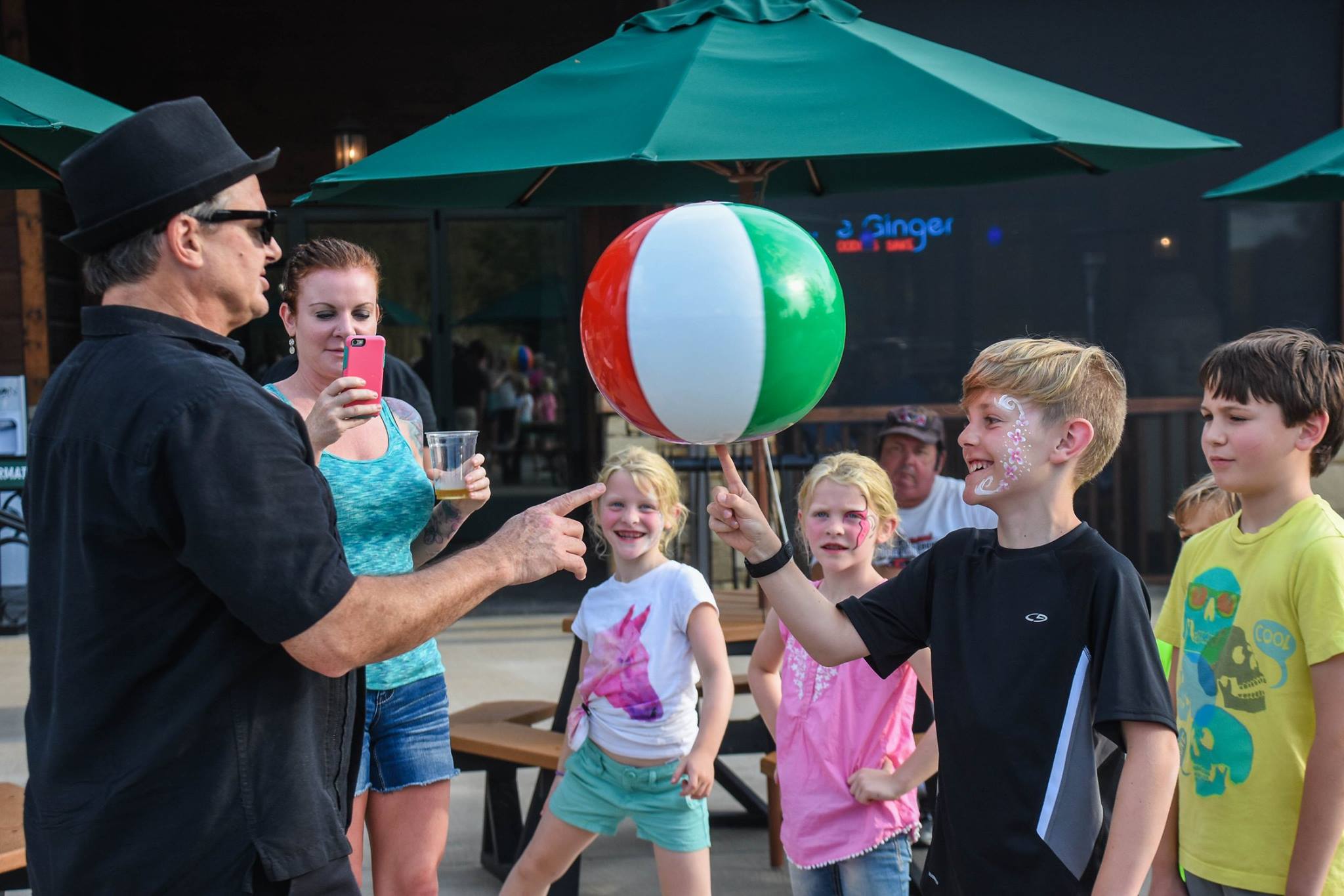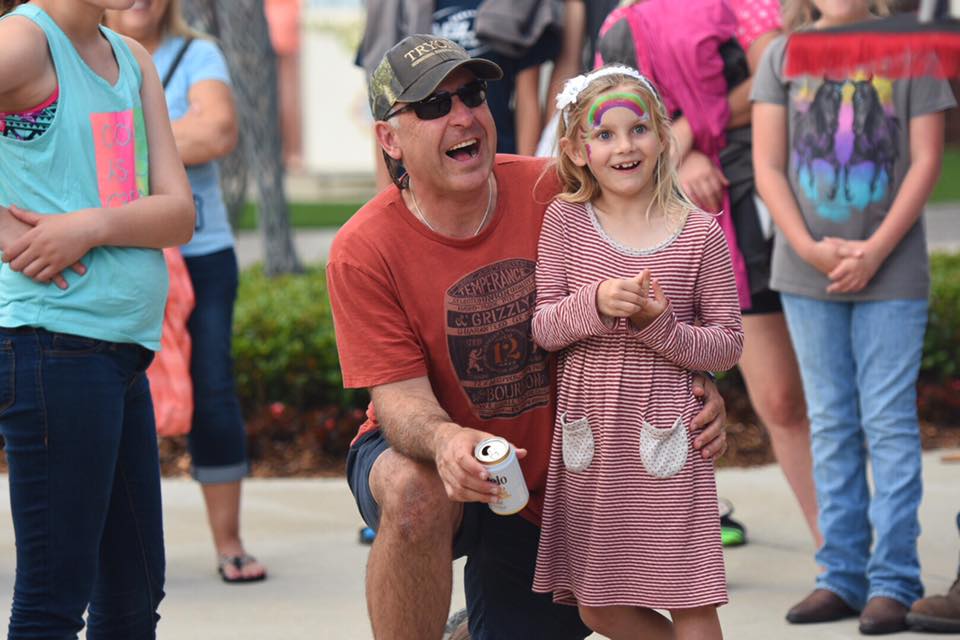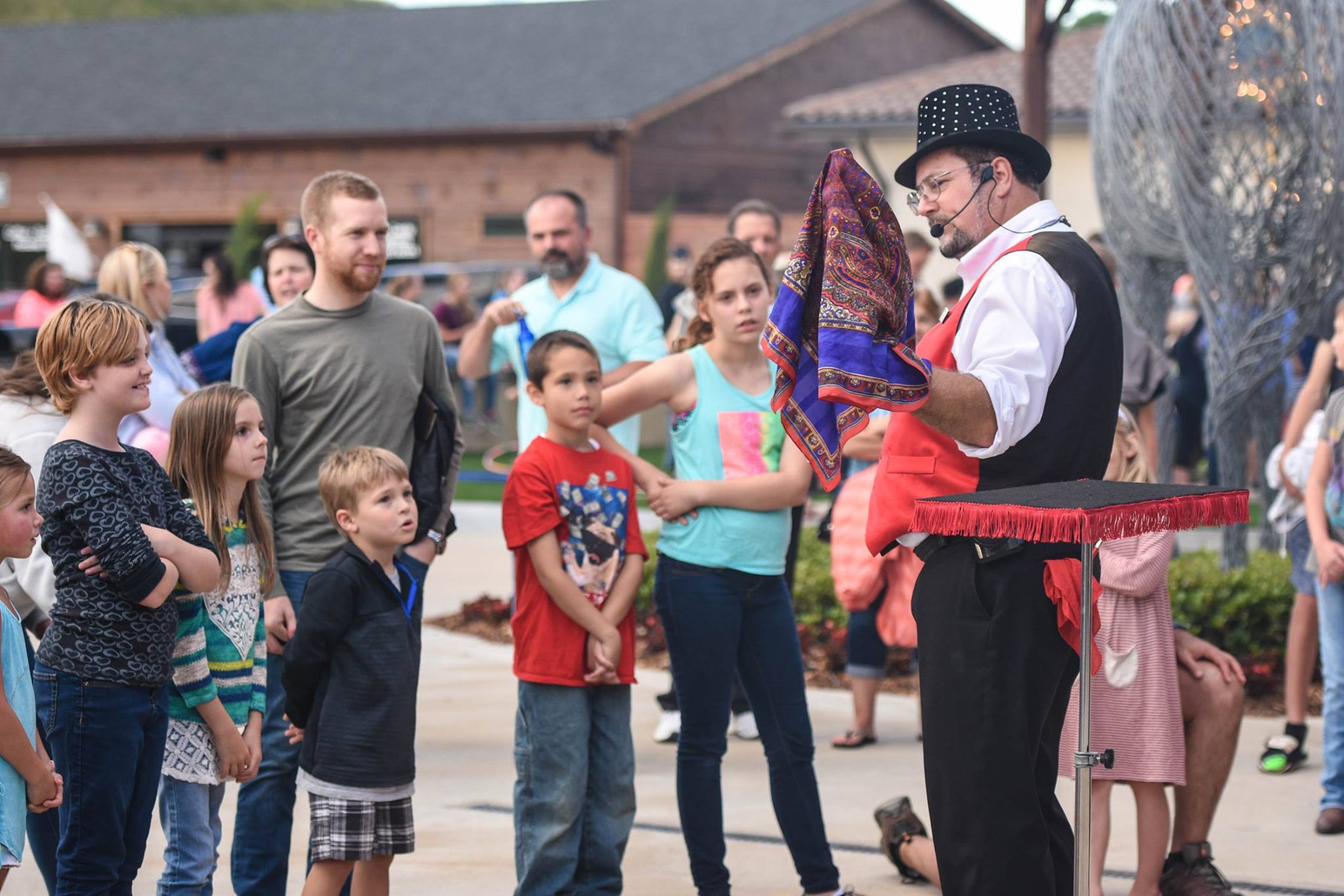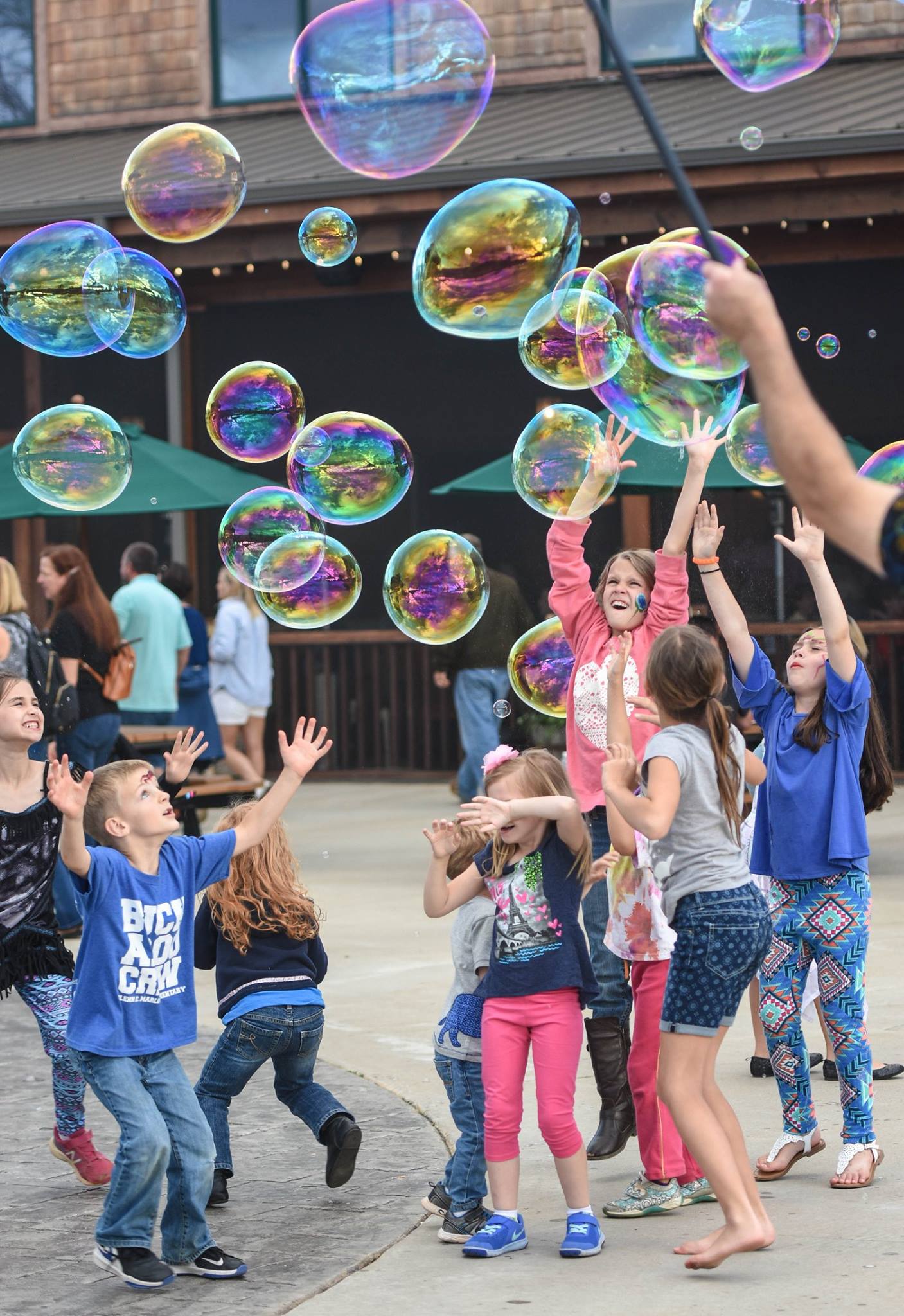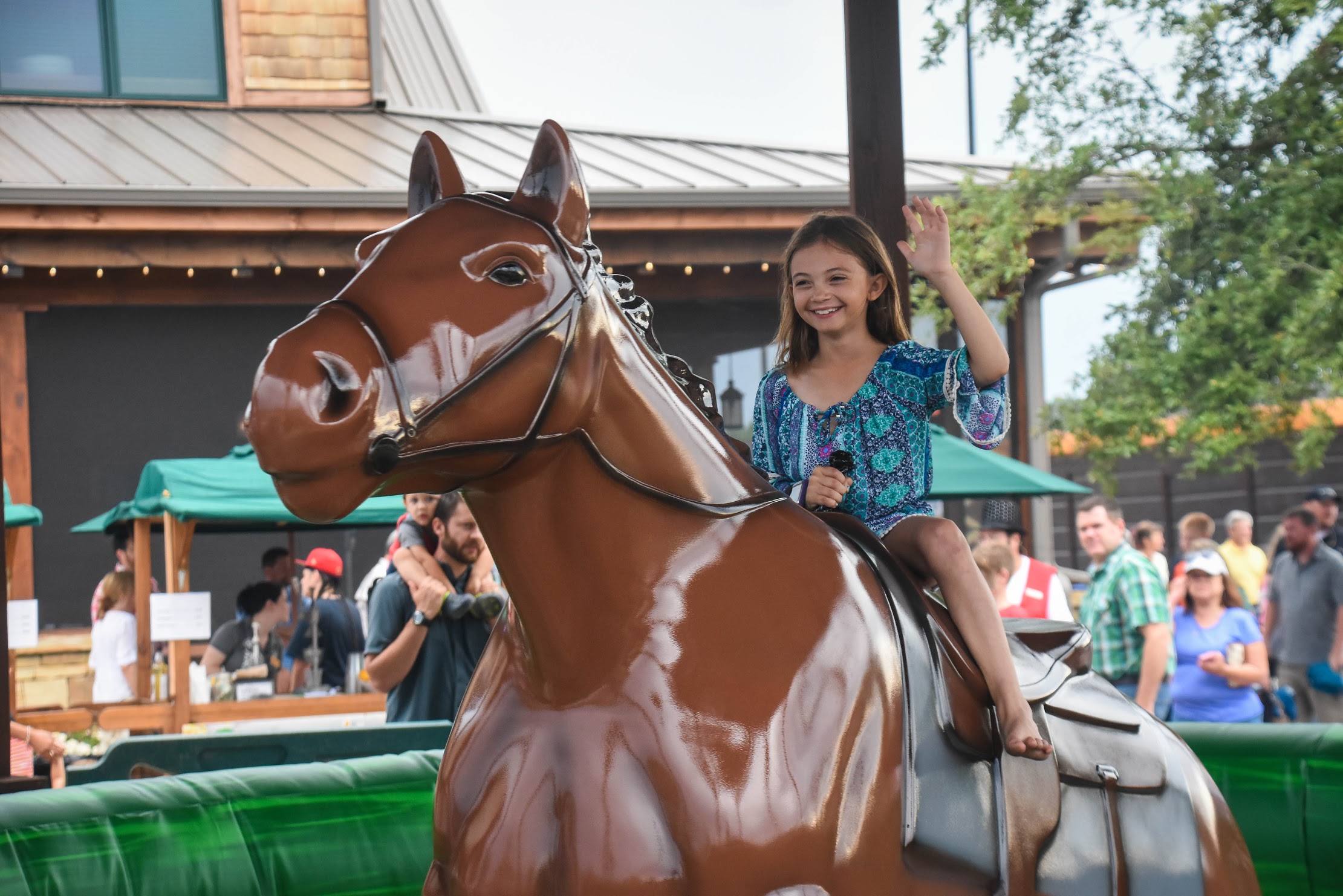 6:58pm – Face Painting
 Get your face painted like a gladiator! (Yes, it's FREE!)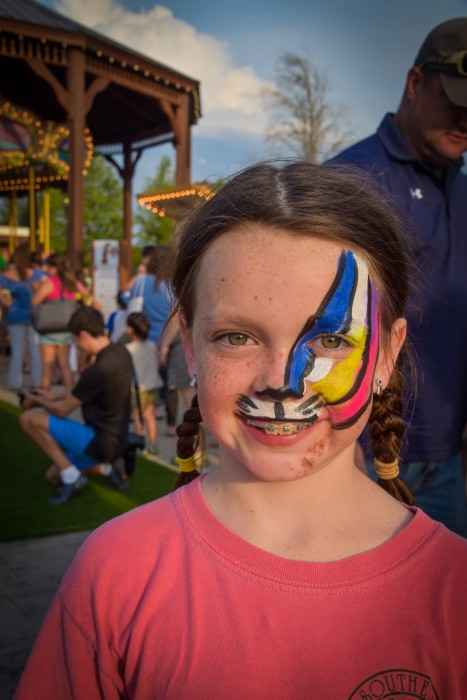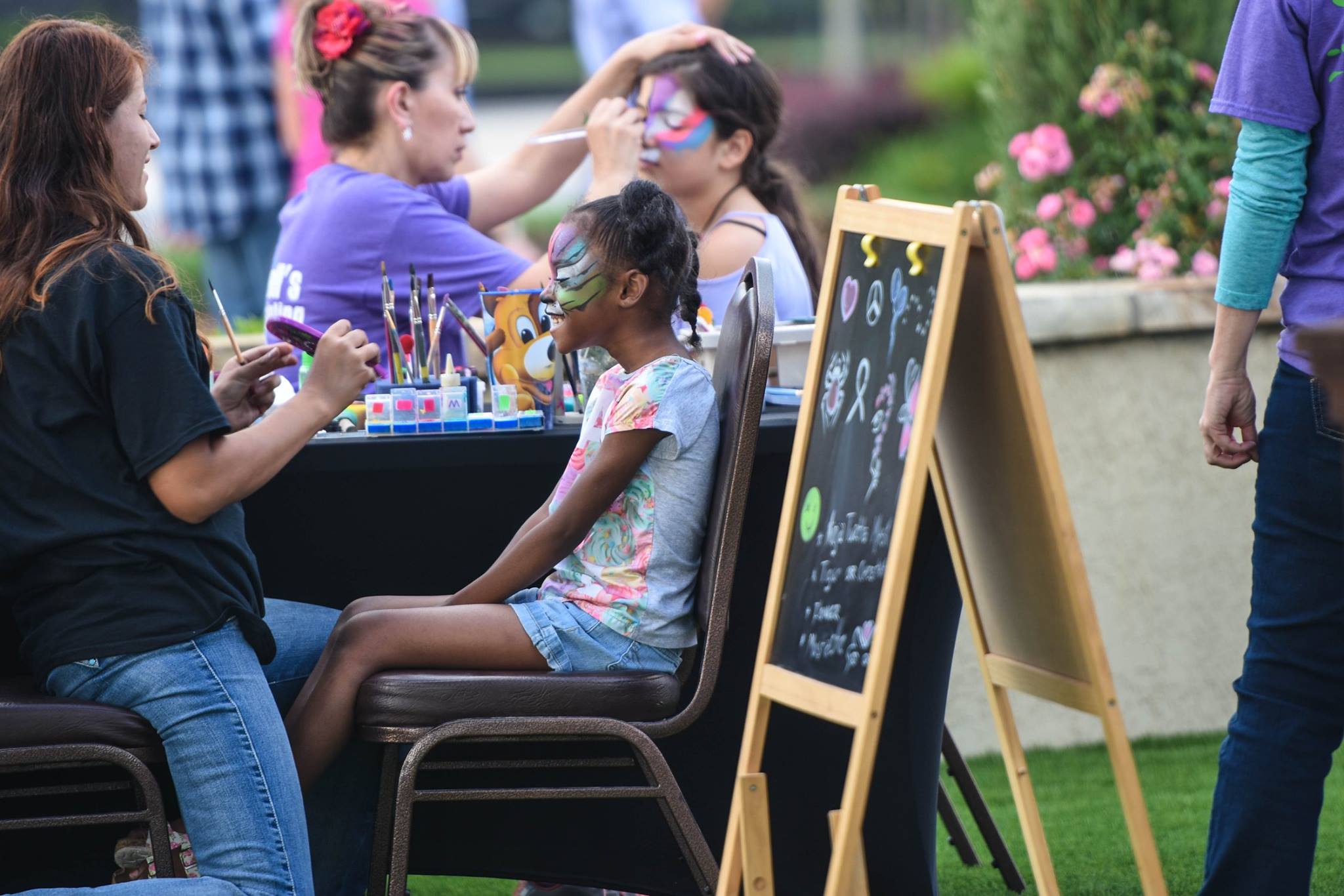 7:09pm – Gladiator-Inspired Activities 
WAIT A SECOND. Did you see the blow up GLADIATOR JOUSTING GAME?? Oh my gosh. Too much fun.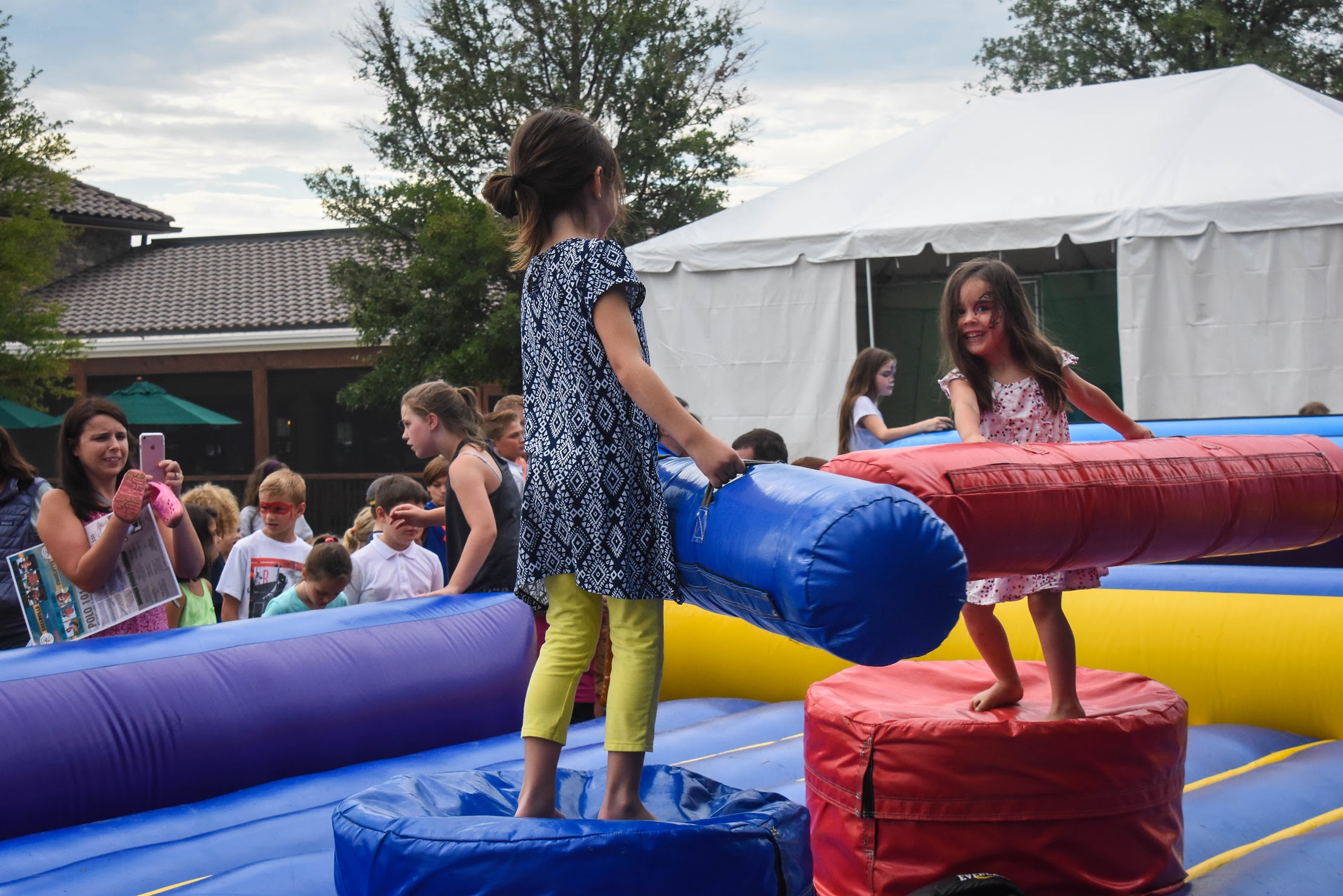 7:15pm – Grab A Souvenir
Tryon memorabilia, toys, and Gladiator Polo™ gear will all be available so you can bring home a little bit of the magic!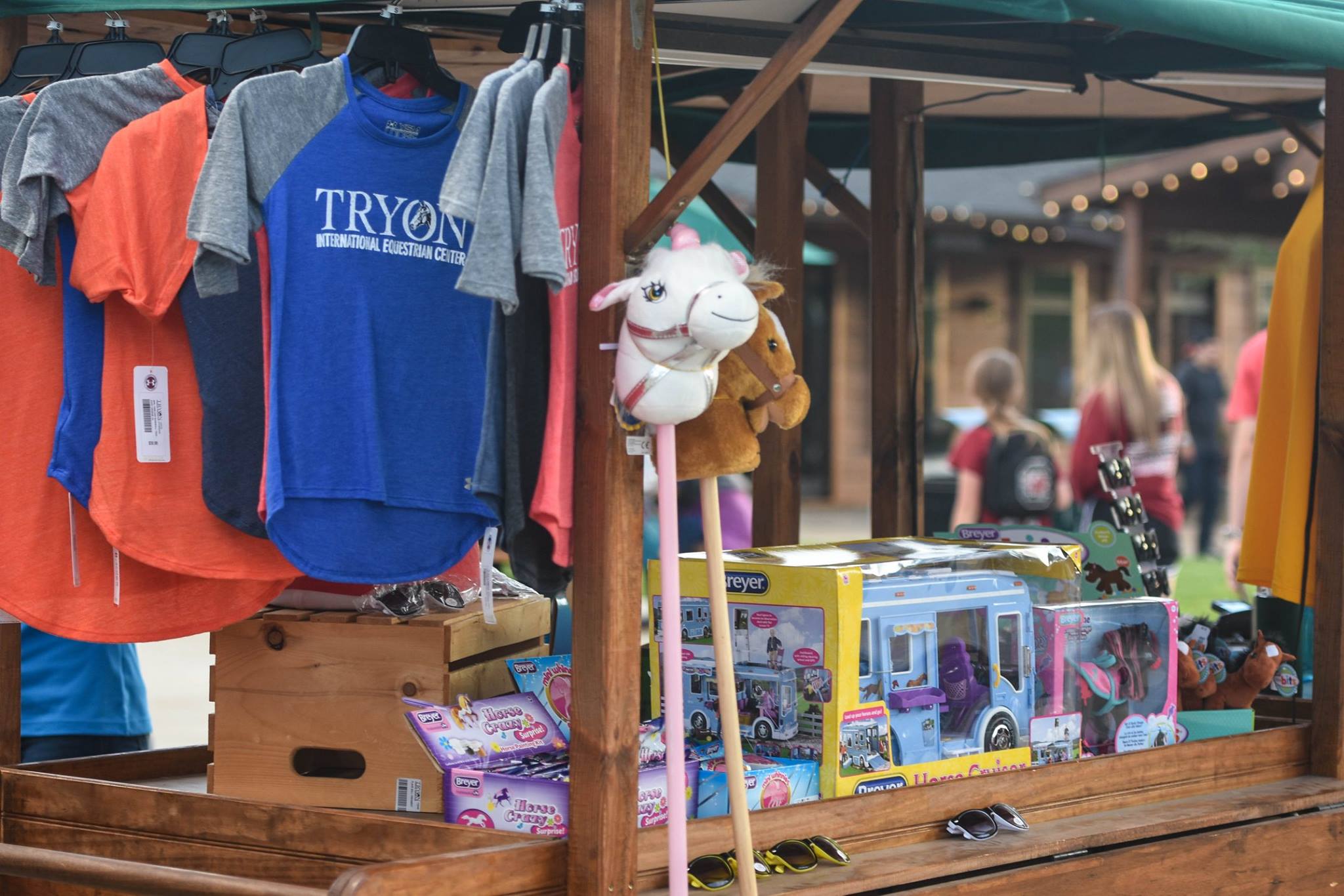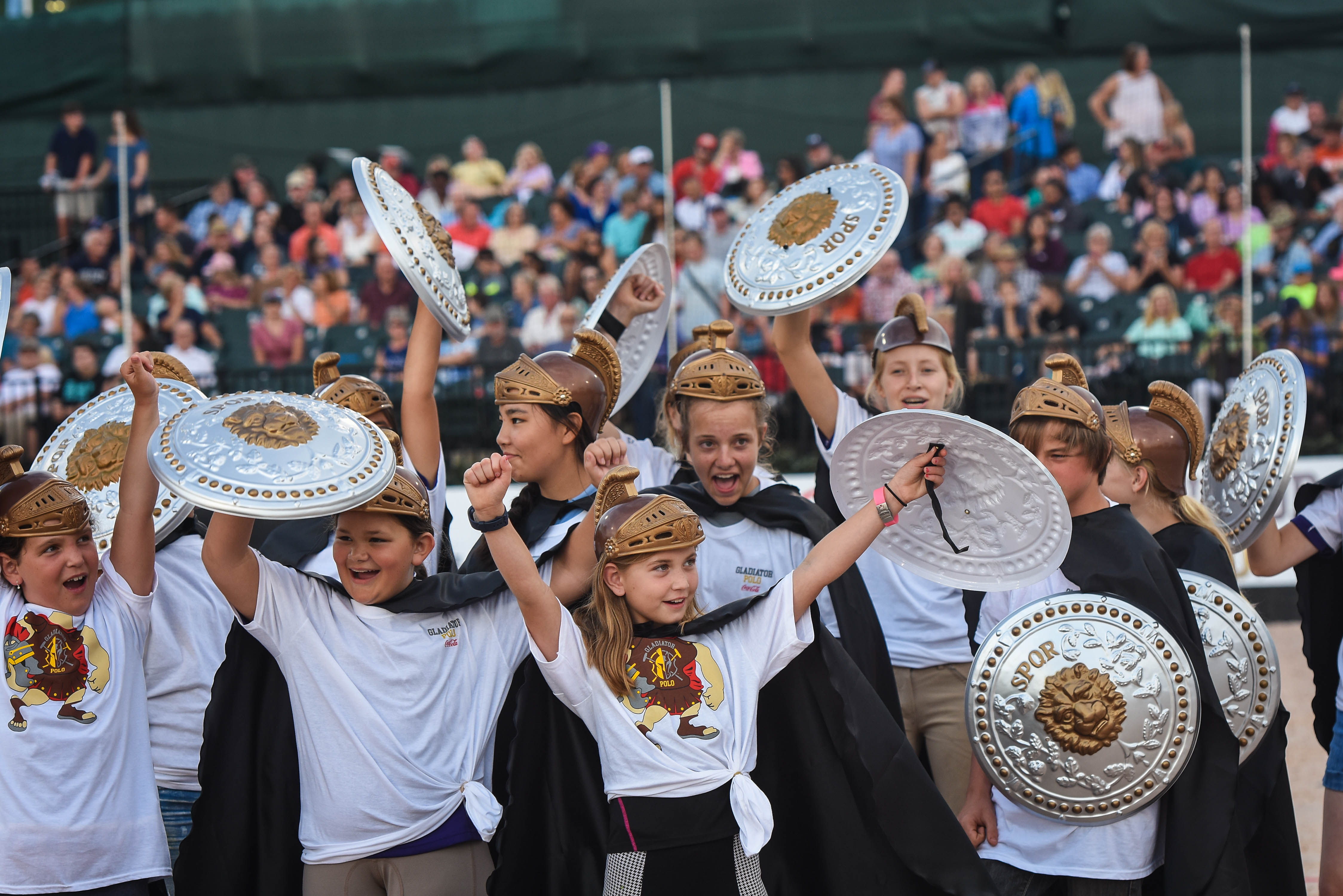 7:20pm – Gladiator Photos
Now that you feel like a real Gladiator after jousting it out, snap a picture with one of our roaming Gladiators or take a picture with your face-in-a-hole Gladiator! Make sure to tag us on social media @tryonresort and @gladiatorpolous, or use the #GladiatorPolo hashtag.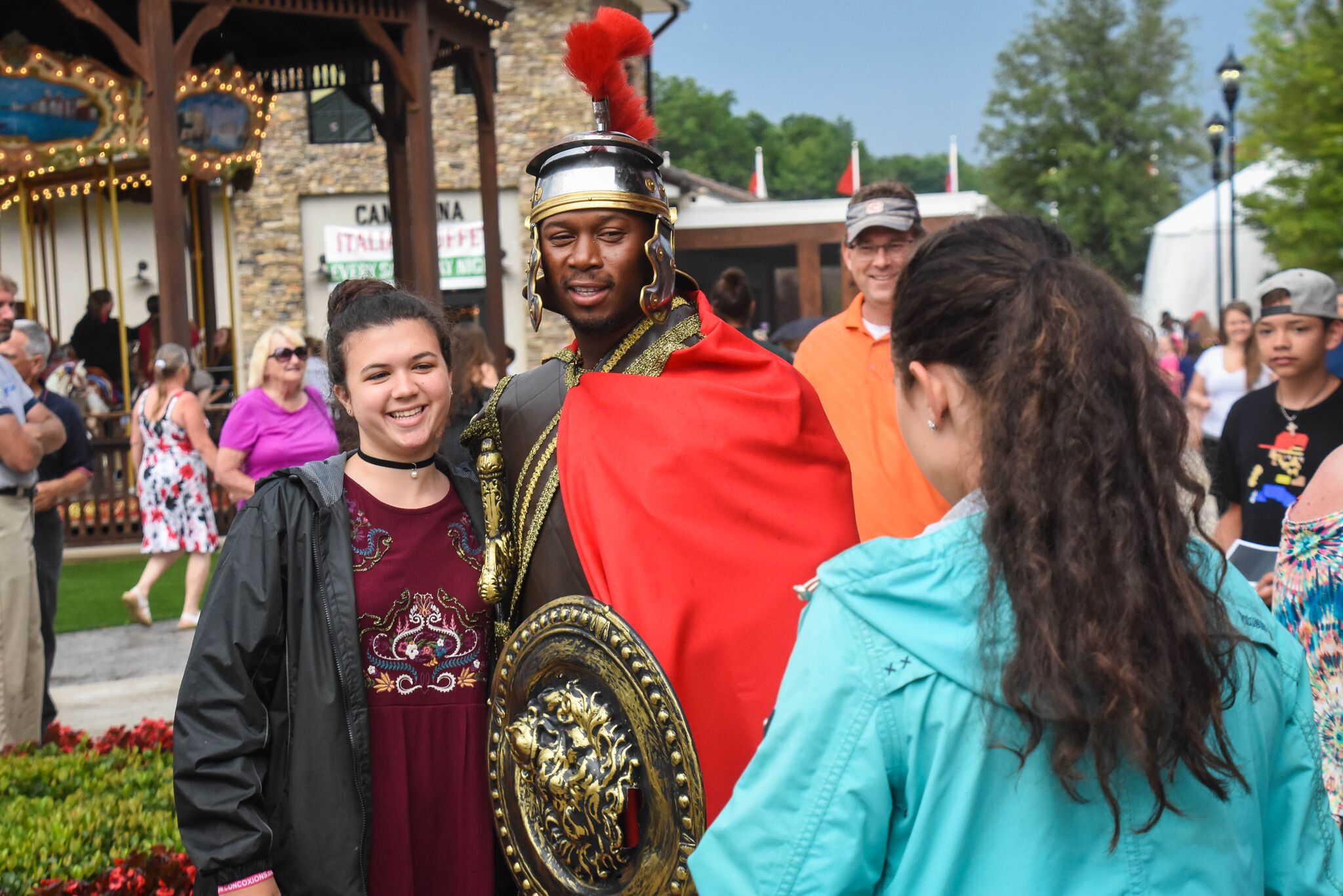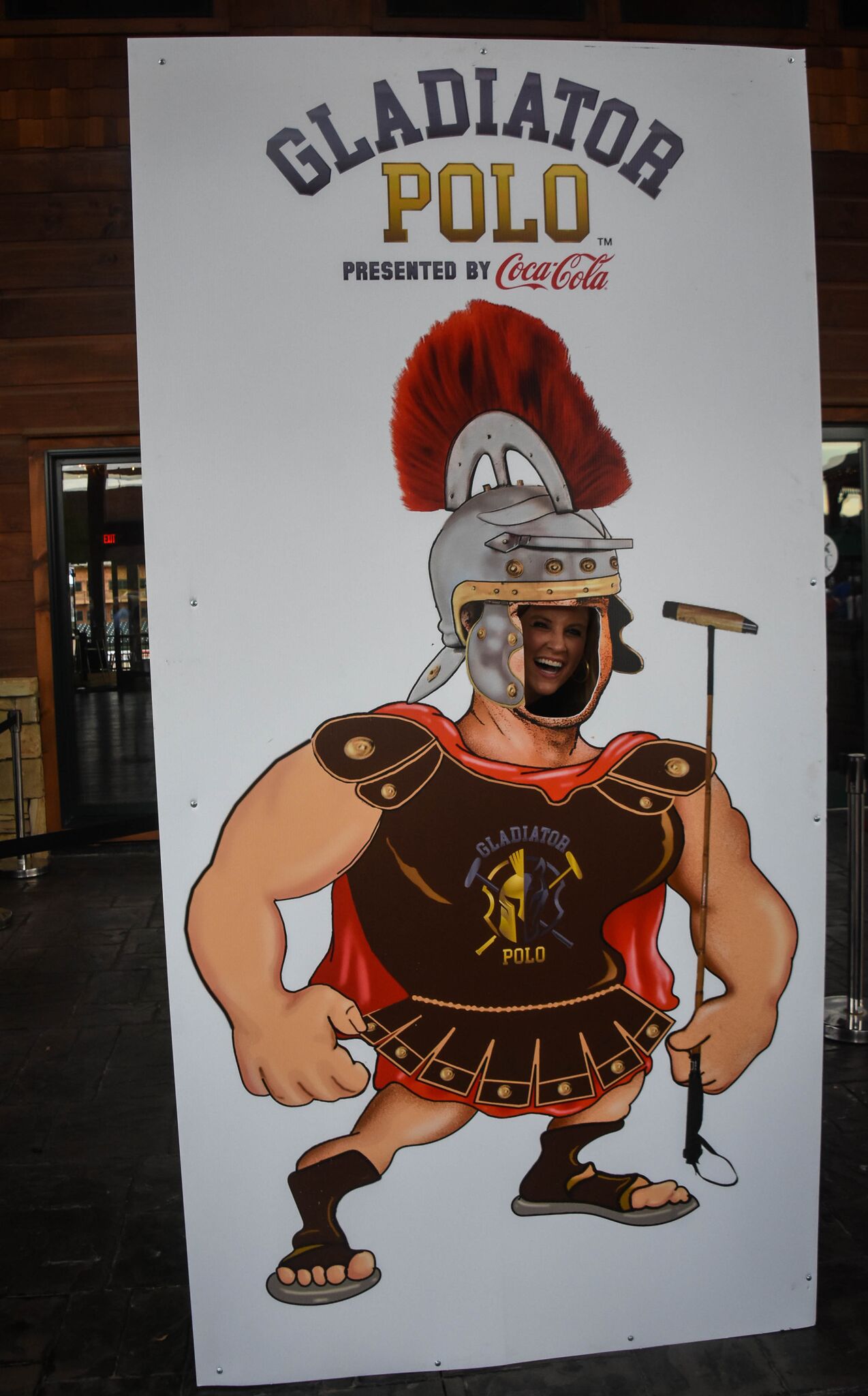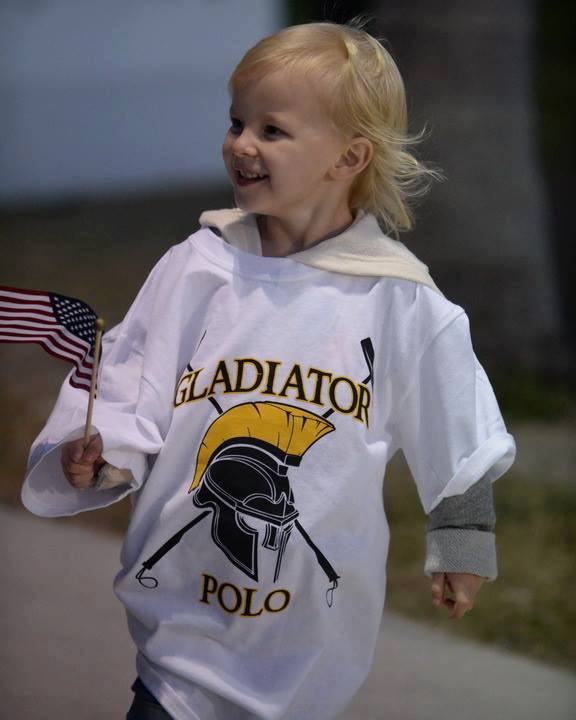 7:25pm – Dinner Time
Grab a quick bite from the wood-fired pizza station or visit any of the six on-site restaurants that will all be open! From Italian to sushi to burgers to quesadillas – yum.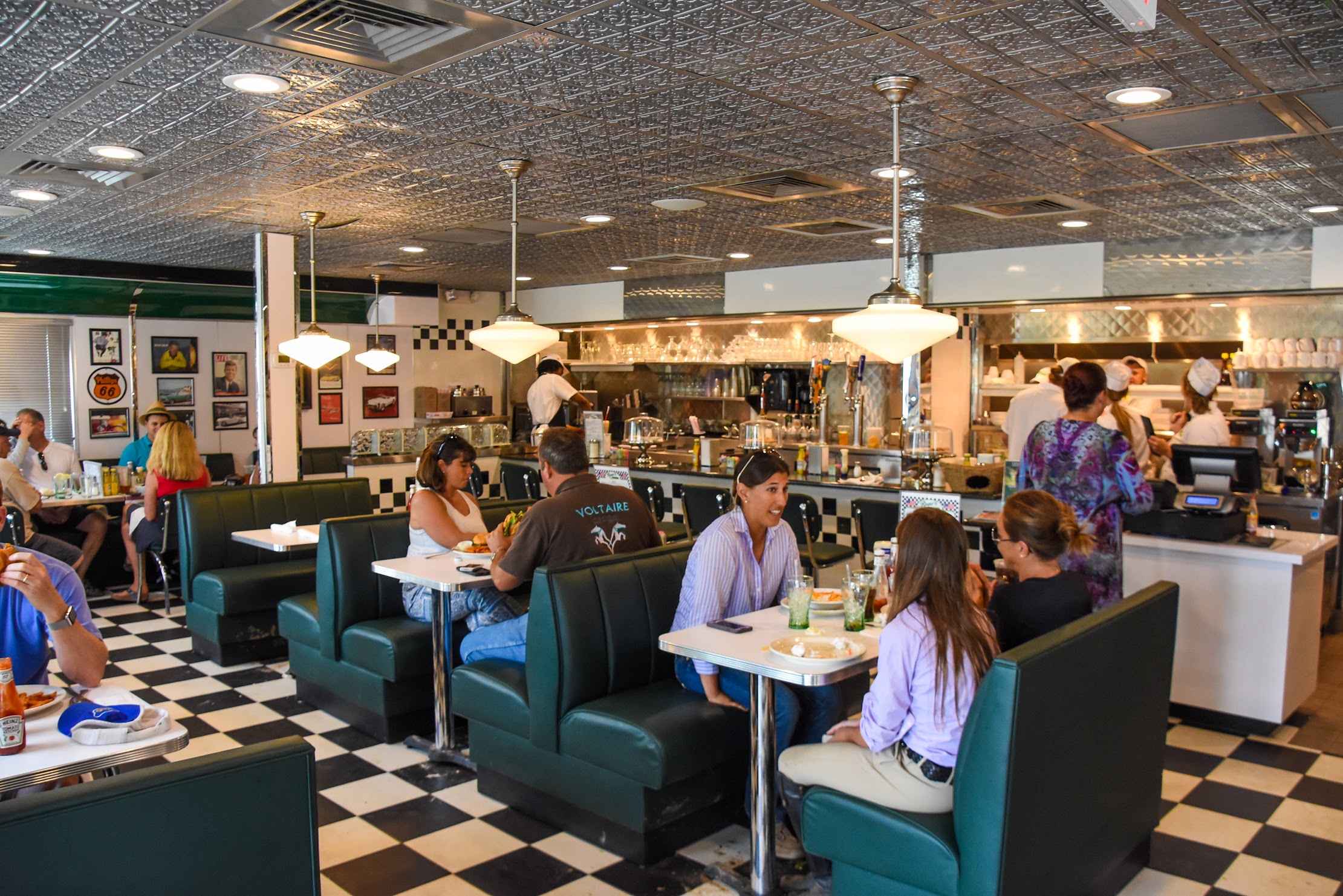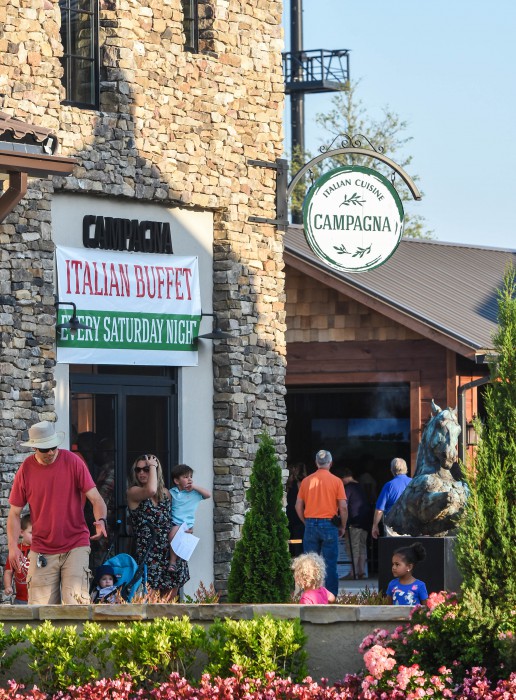 8:00pm – The Game Begins
GLADIATOR POLO™ TIME!!! The excitement has just begun. Grab a team poster and cheer on Team Greenville or Team Spartanburg all night long, and don't forget to BE LOUD!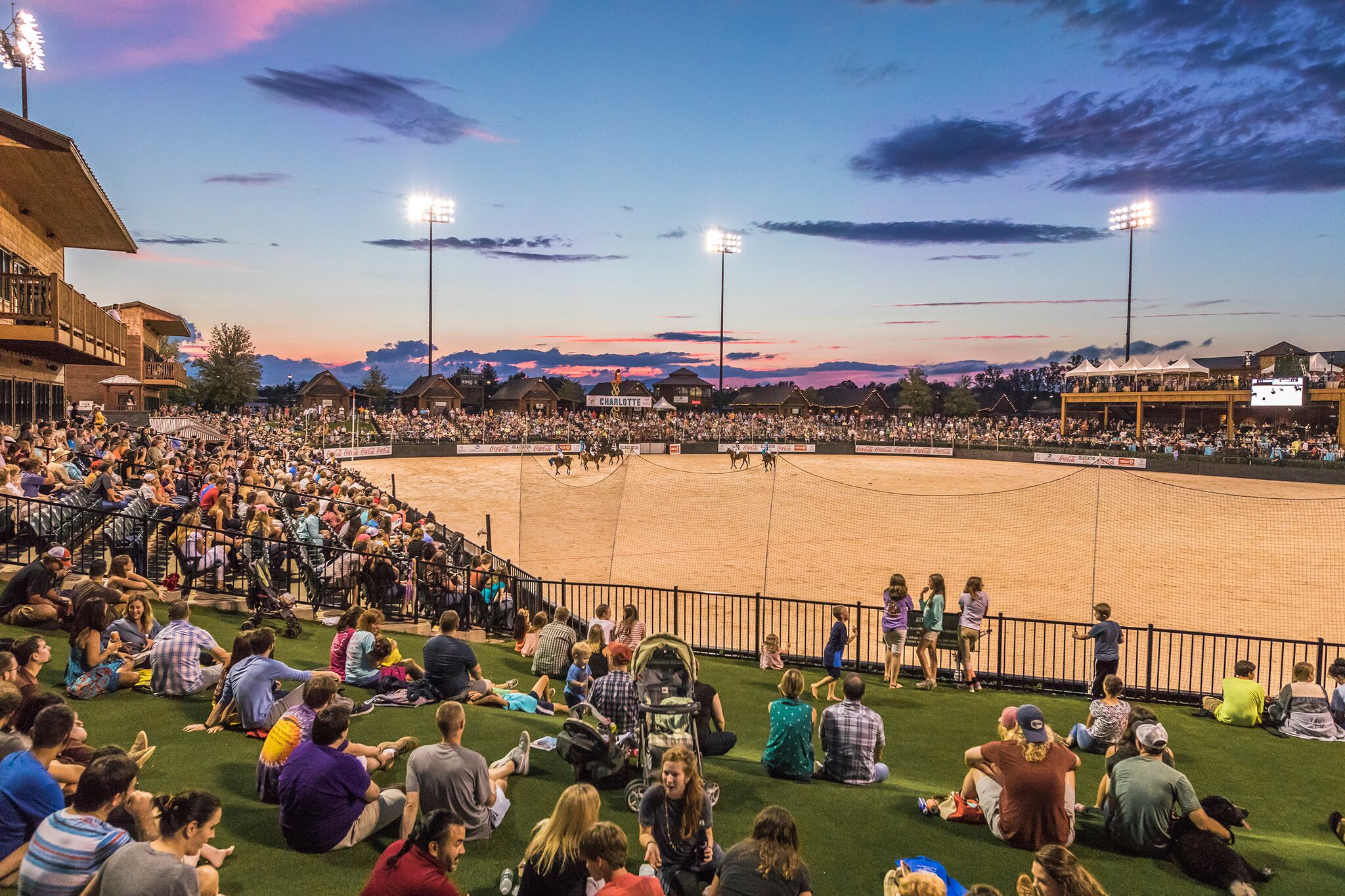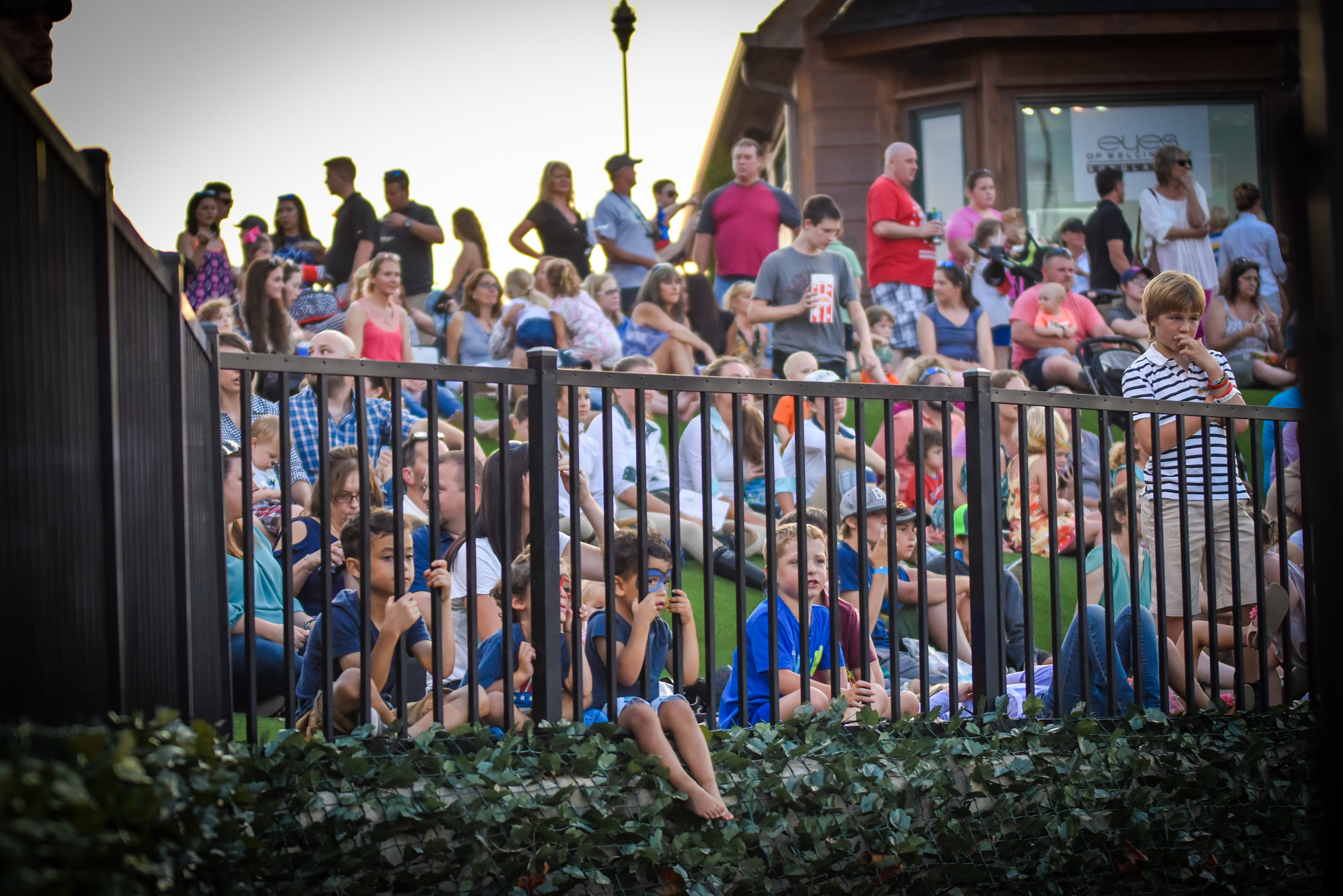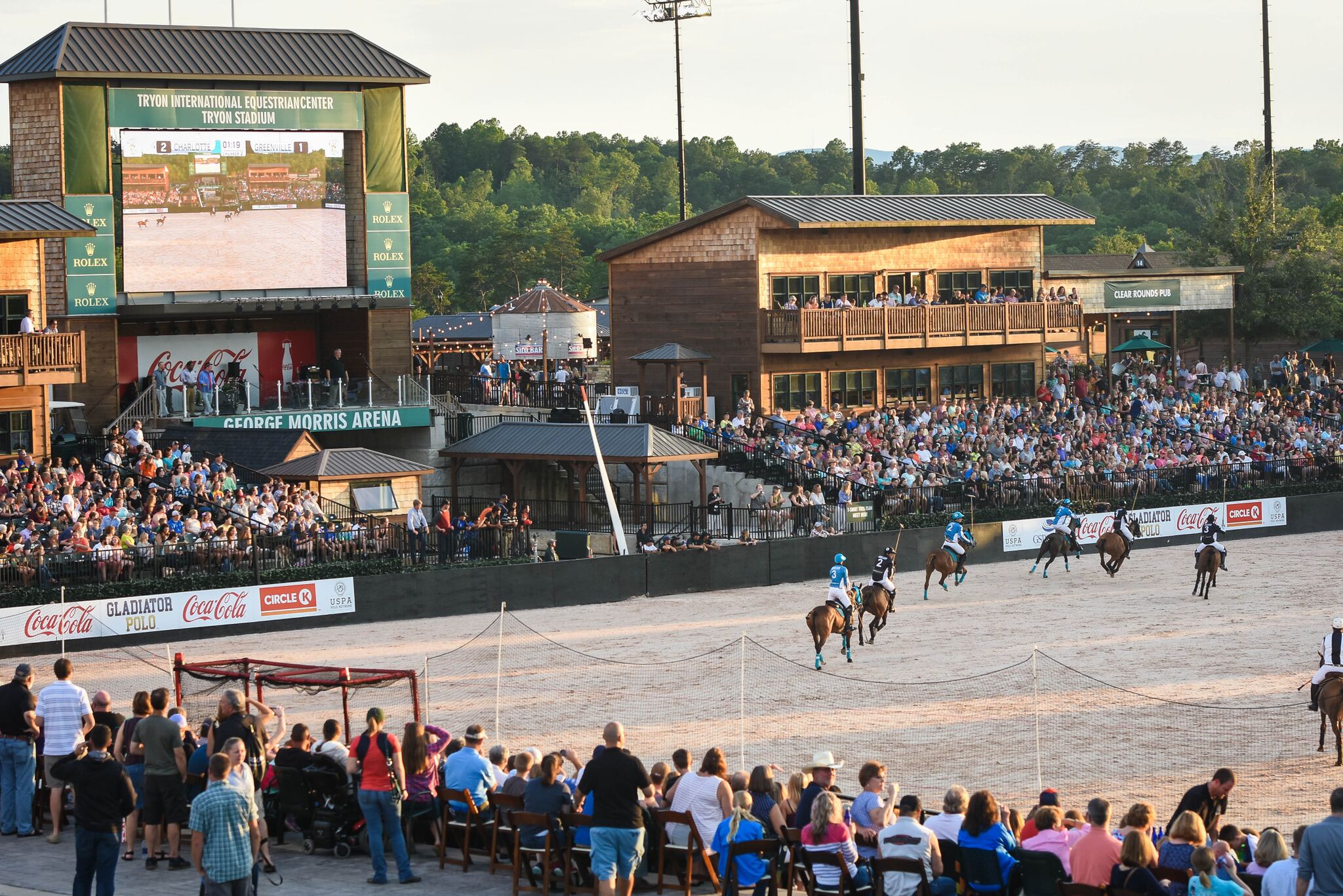 Gladiator Polo™ Returns to #TIEC June 2018!
Schedule –  Battle for the Carolinas Summer Series
Friday, June 8th: Battle for South Carolina – Greenville vs. Spartanburg
Saturday, June 16th: Battle for North Carolina – Charlotte vs. Asheville
Saturday, June 23rd: Battle for the Carolinas Final – NC vs. SC
CLICK HERE to purchase a seat or table for the Argentine Asado on Legends Club Porch! 
Like the official Gladiator Polo™ Facebook page here.