Today's edition of The Talk of TIEC takes a closer look at all the cute ponies and their kids that were running around Tryon last week. From pony jumpers to Hobby Horses, the pony spectacular week truly was a spectacle! See for yourself!
Want to be featured? Share the memories you make on your visit to TIEC, from the horse show to the shops to the restaurants and beyond! Use #TIEC and tag our official Tryon International Equestrian Center social media accounts so we can follow along!
Facebook: Tryon International Equestrian Center
Instagram: @tryonresort
Twitter: @tryonresort
Snapchat: @tryonresort
So much cuteness rolled into one short week…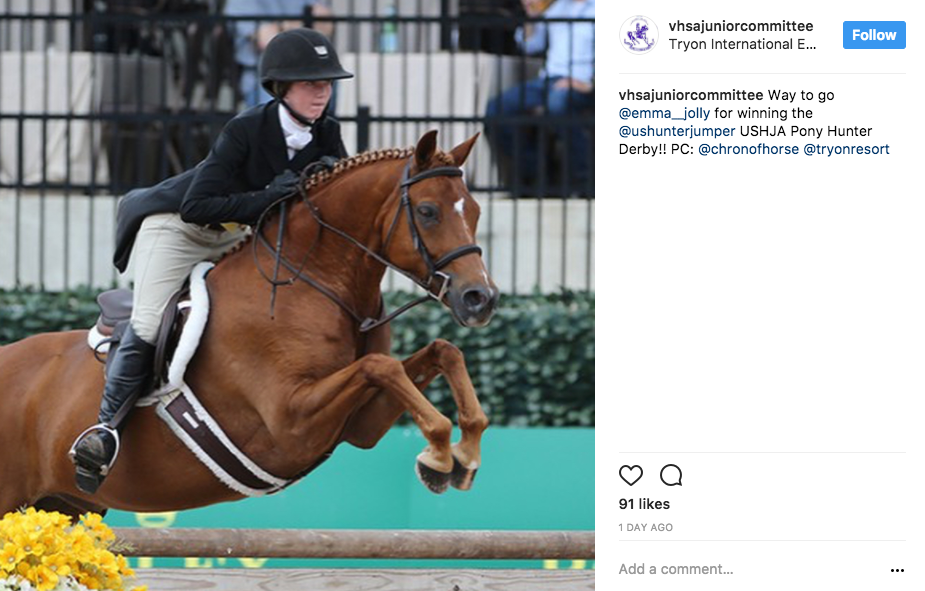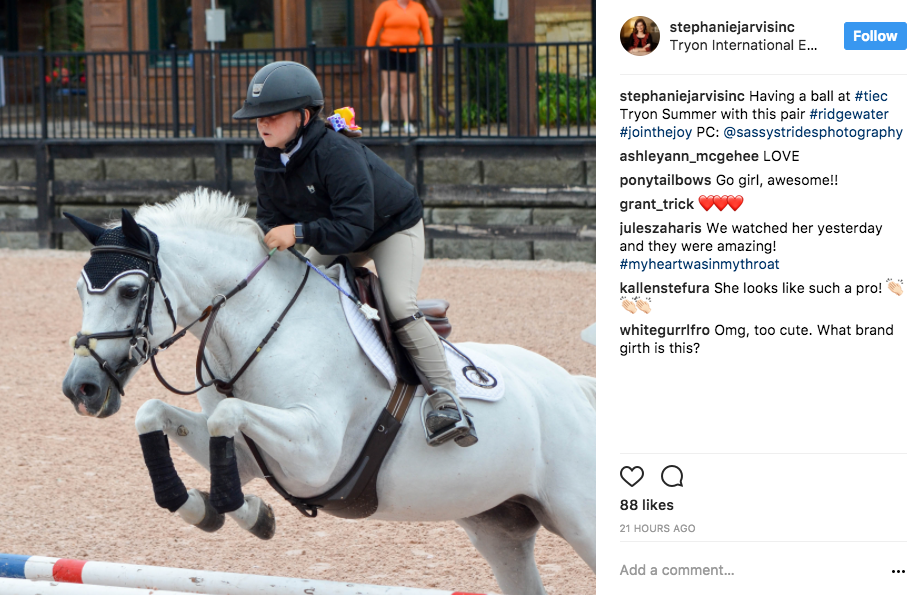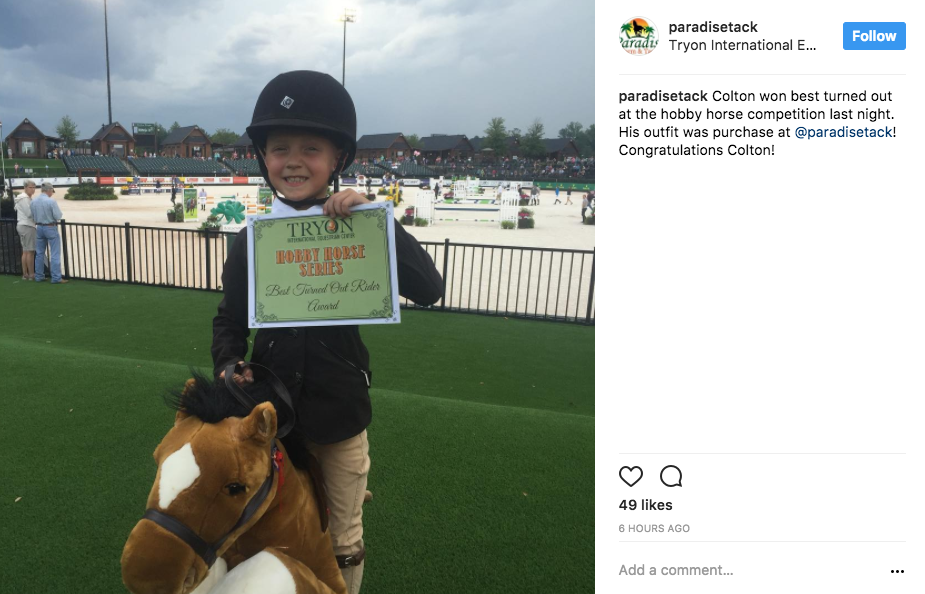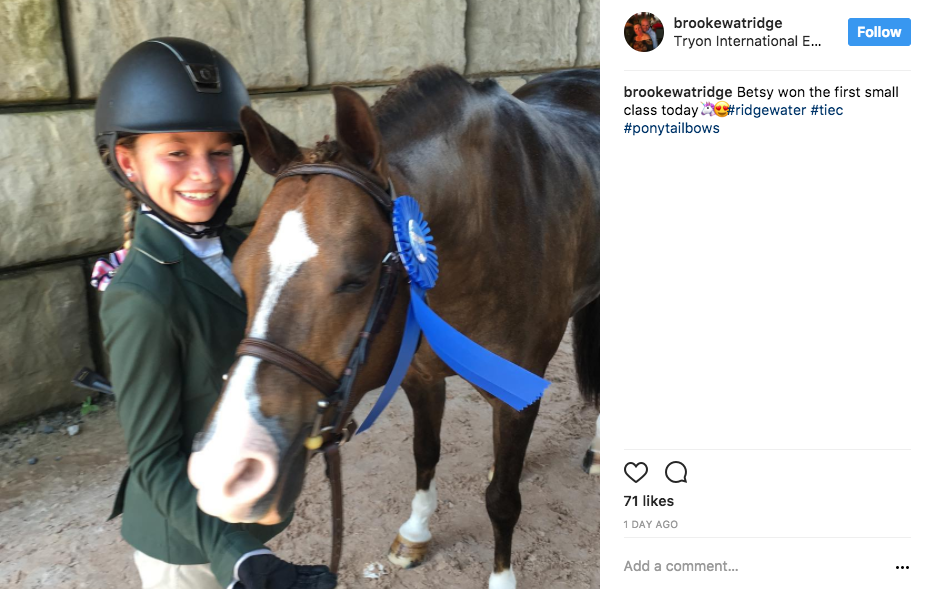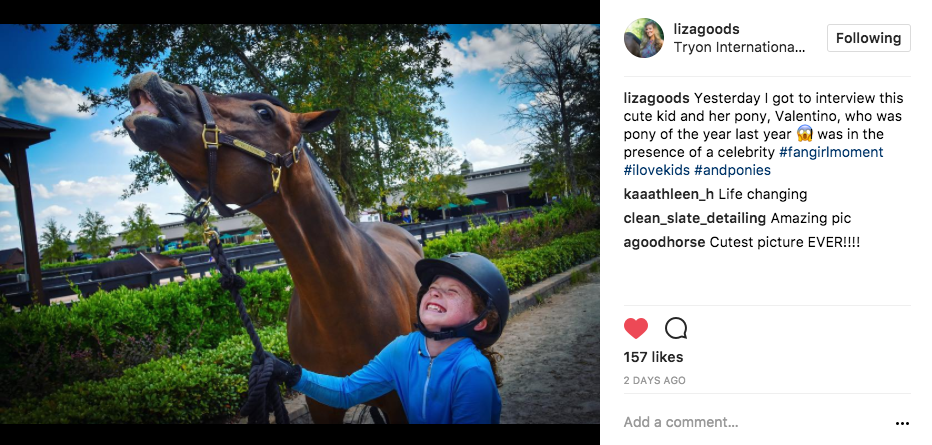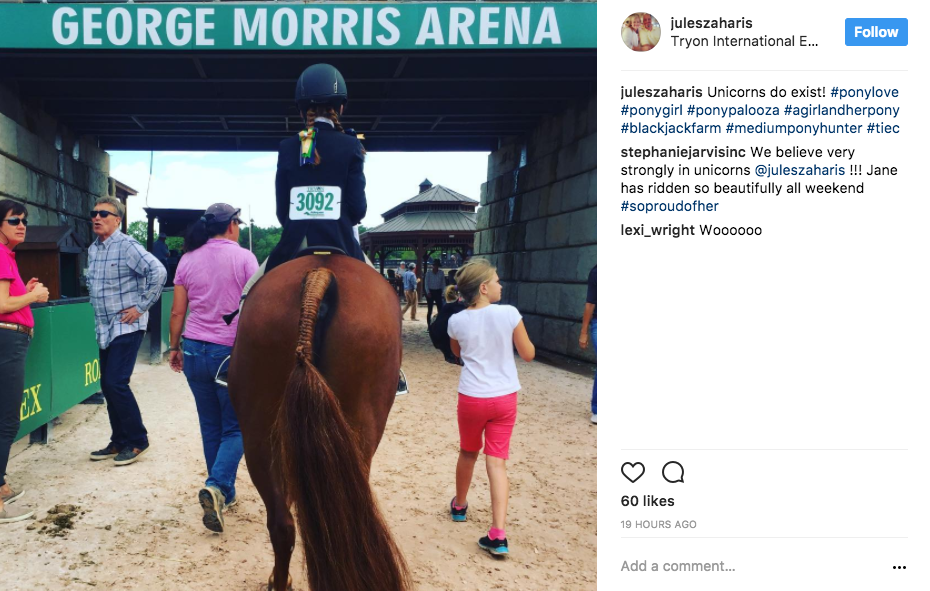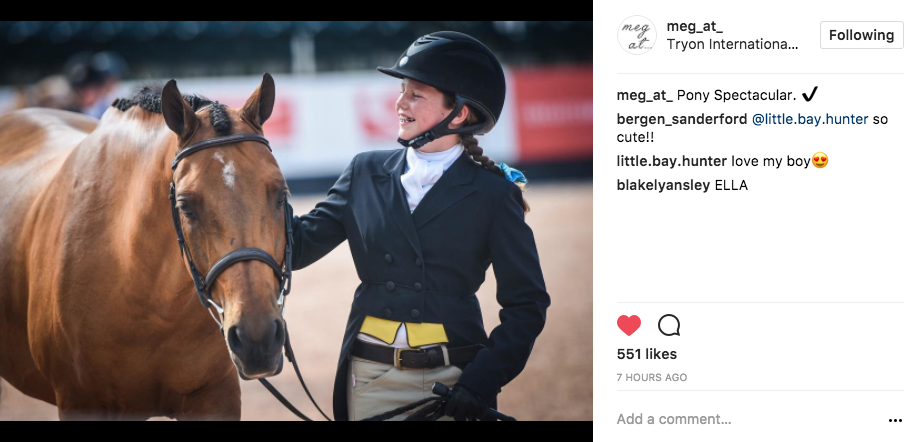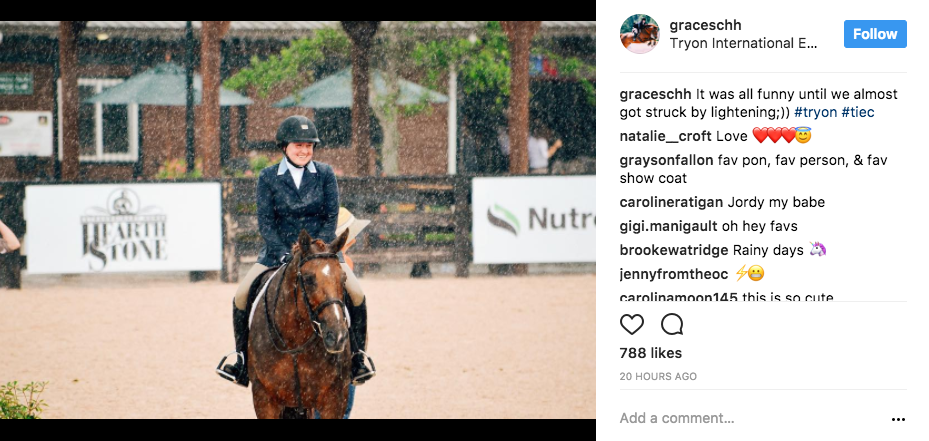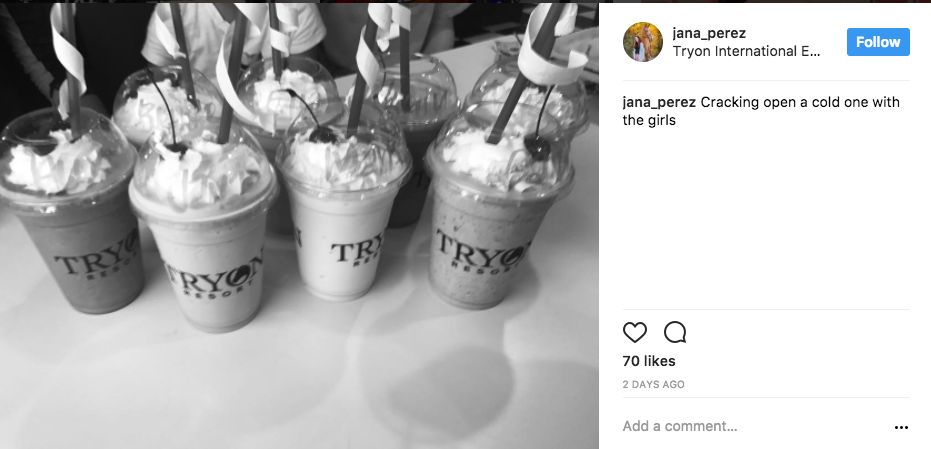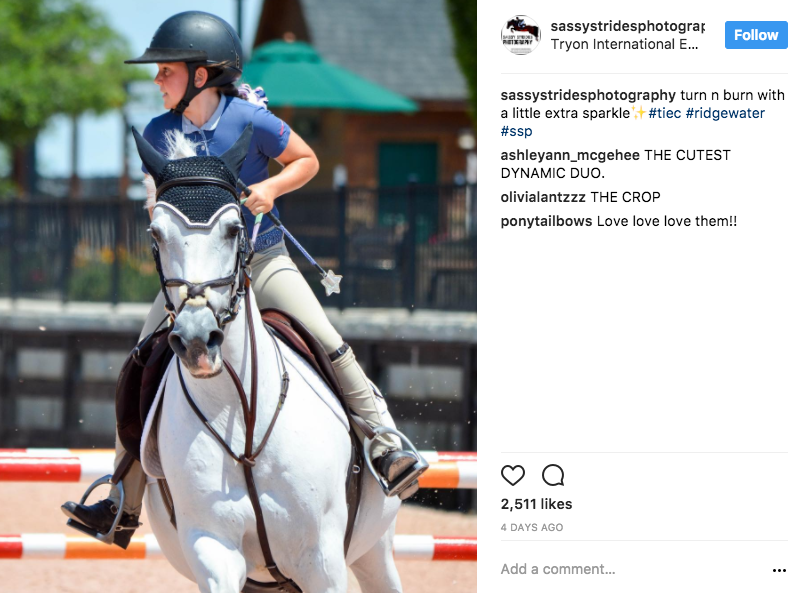 We love seeing all these young riders at Tryon and can't wait to find out what everyone was up to this holiday weekend! Check back next Monday for more cuteness and fan favorites from The Talk of TIEC!