Gladiator Polo™ took over TIEC this past week during Saturday Night Lights! With 6 international polo players, 36 polo ponies, 3 Gladiators, and over 10,000 fans there was plenty action and fun to be had. Re-live all of the action in this special edition of The Talk of TIEC!
The next Saturday Night Lights (SNL) is this Saturday, July 1st. We are back to show jumping, so come see the nation's top riders compete under the lights in the George H. Morris Arena! For more information on SNL, click here. 
Want to be featured in The Talk of TIEC? Share the memories you make on your visit to TIEC, just use #TIEC and tag our official Tryon International Equestrian Center social media accounts so we can follow along!
Facebook: Tryon International Equestrian Center
Instagram: @tryonresort
Twitter: @tryonresort
Snapchat: @tryonresort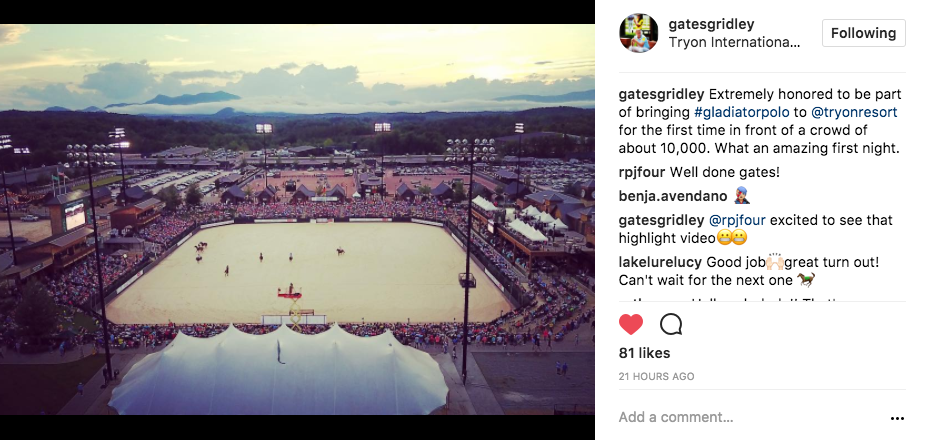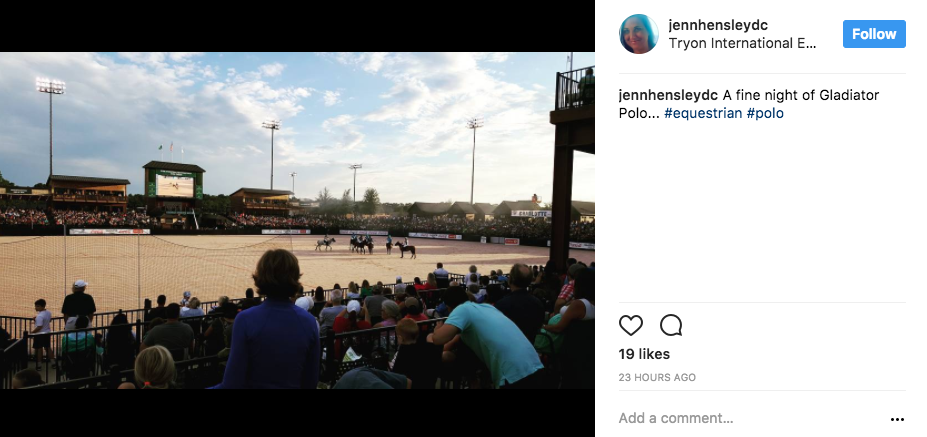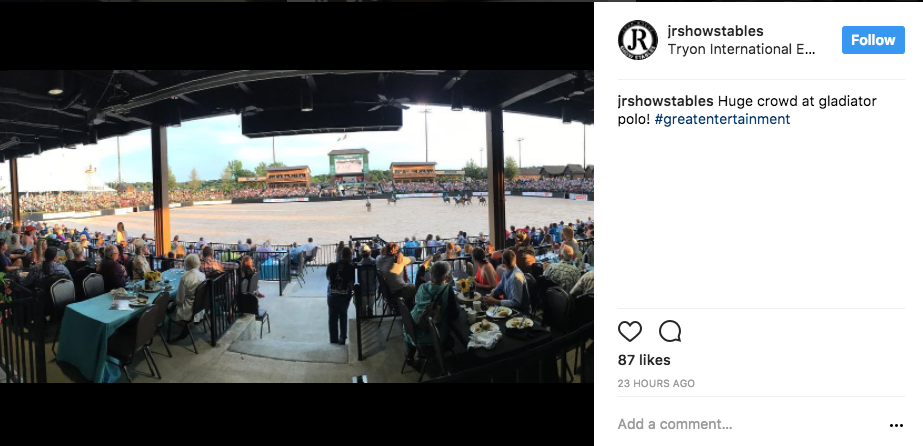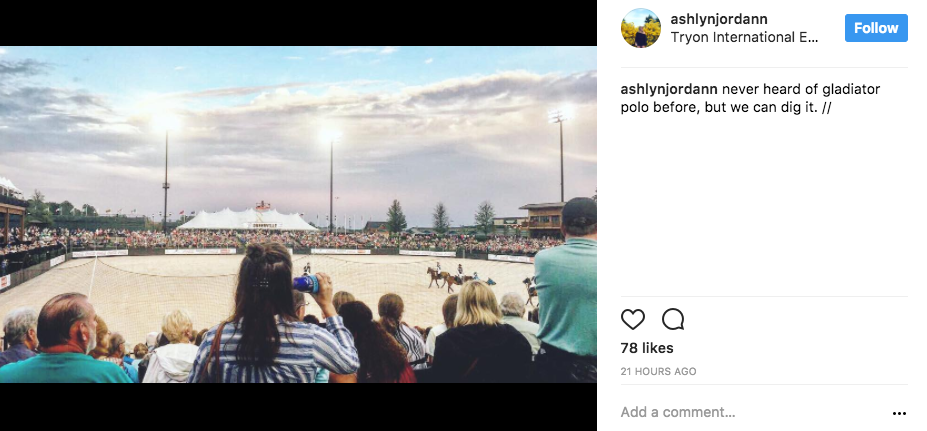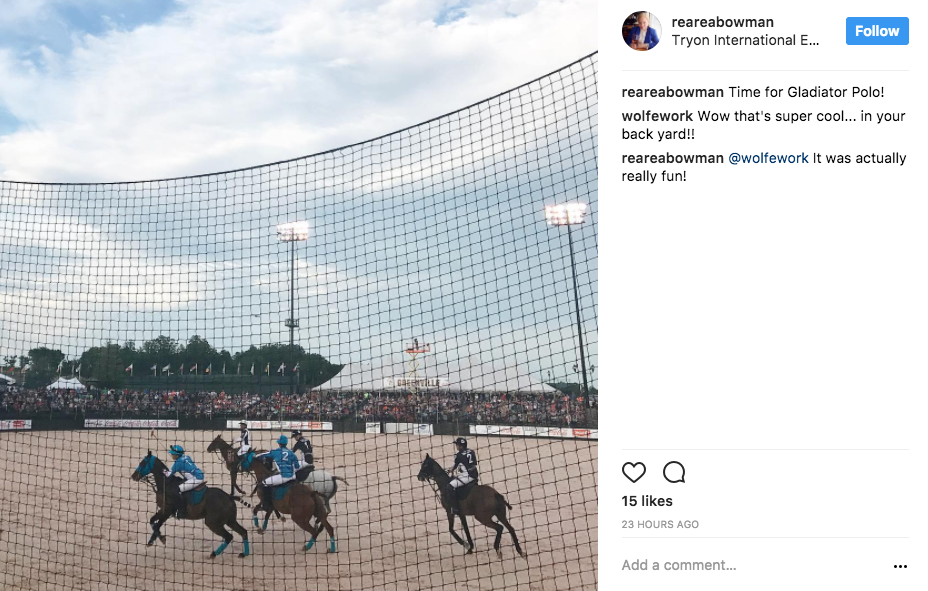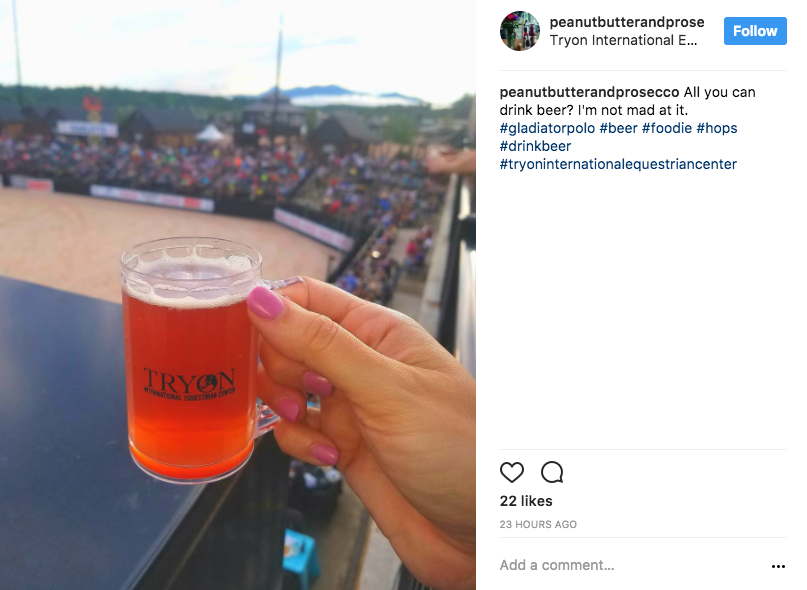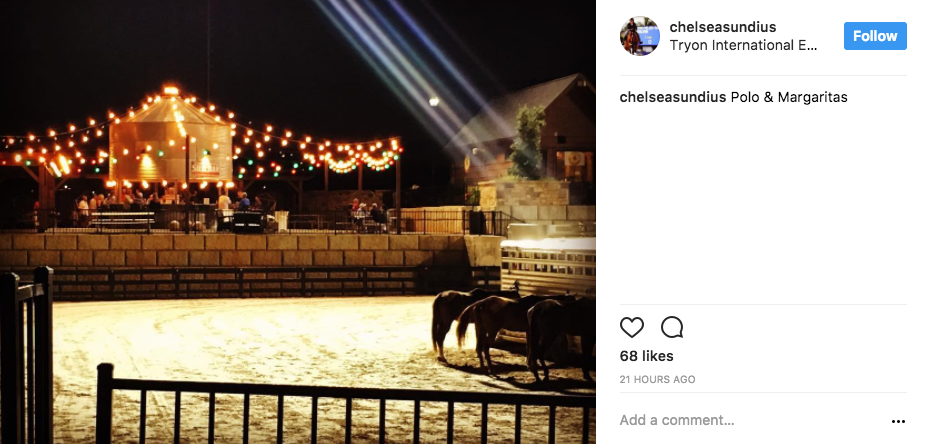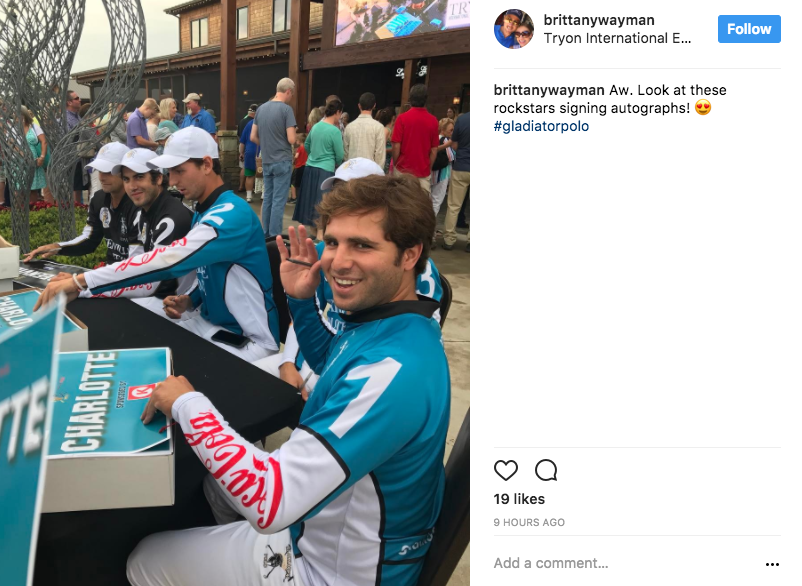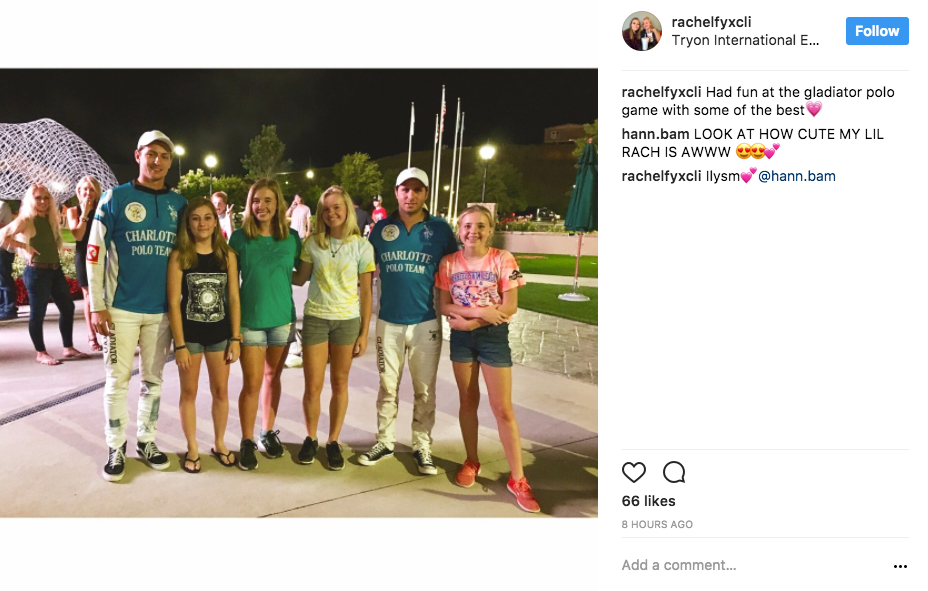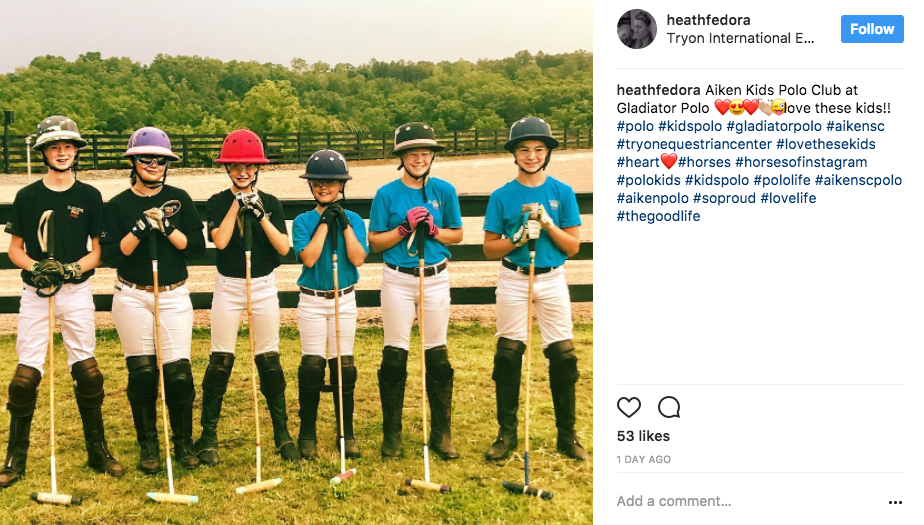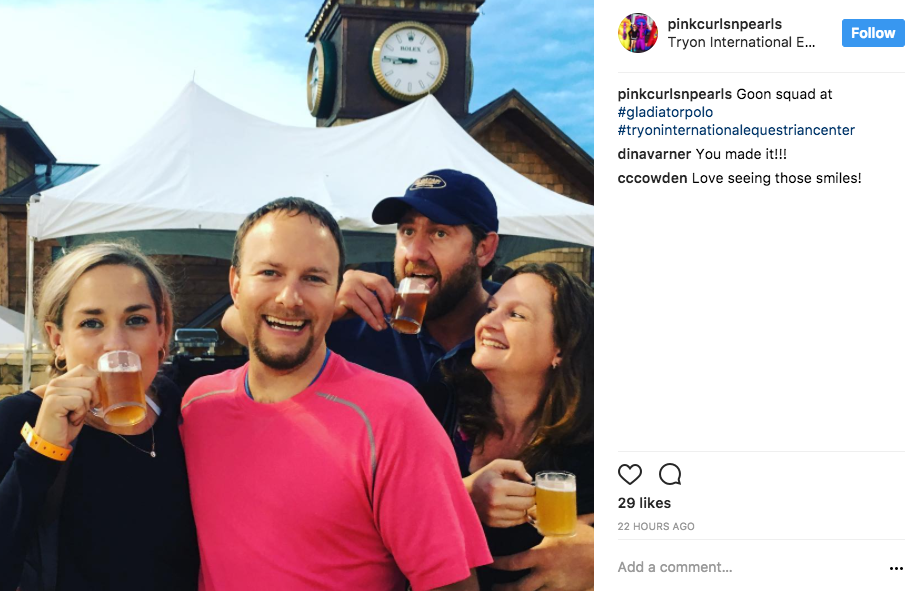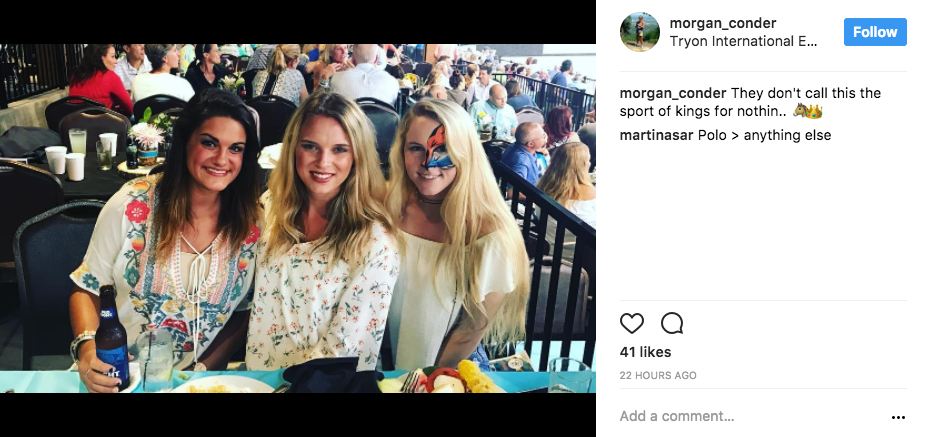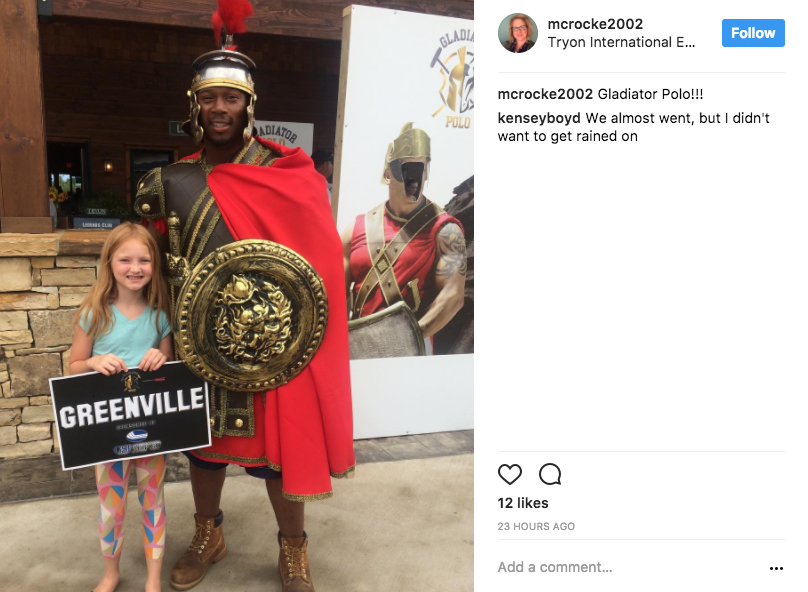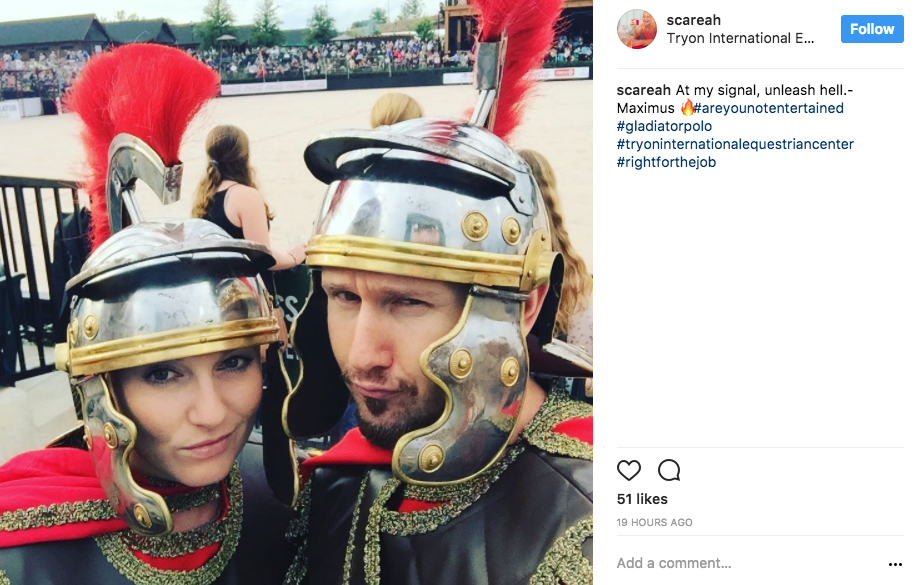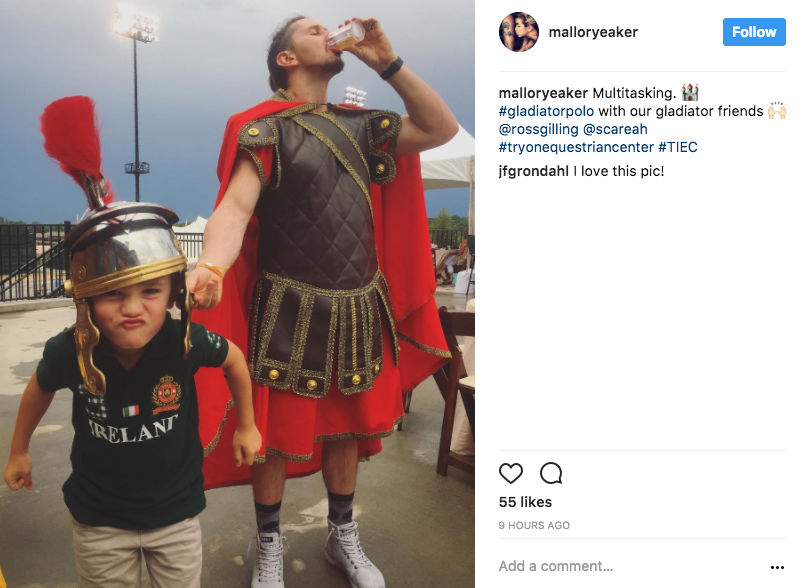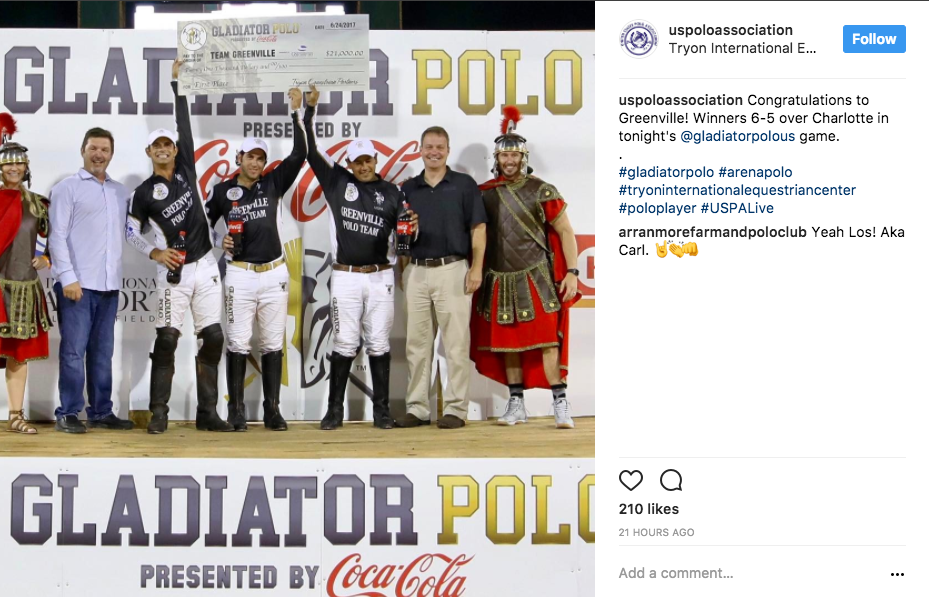 We hope everyone enjoyed their Saturday night with us here at TIEC! Stay tuned for more fun photos from around Tryon in next Monday's edition. And follow Gladiator Polo™ online to stay up to date on all the info:
Facebook: @GladiatorPoloUS
Instagram: @GladiatorPoloUS
Website: gladiatorpolo.com