In this week's Talk of TIEC we wanted to bring back a childhood favorite. So let's play a little "I Spy" and see what everyone was posting about around Tryon International Equestrian Center!
Want to be featured? Share the memories you make on your visit to TIEC, from the horse show to the shops to the restaurants and beyond! Use #TIEC and tag our official Tryon International Equestrian Center social media accounts so we can follow along!
Facebook: Tryon International Equestrian Center
Instagram: @tryonresort
Twitter: @tryonresort
Snapchat: @tryonresort
I spy with my little eye…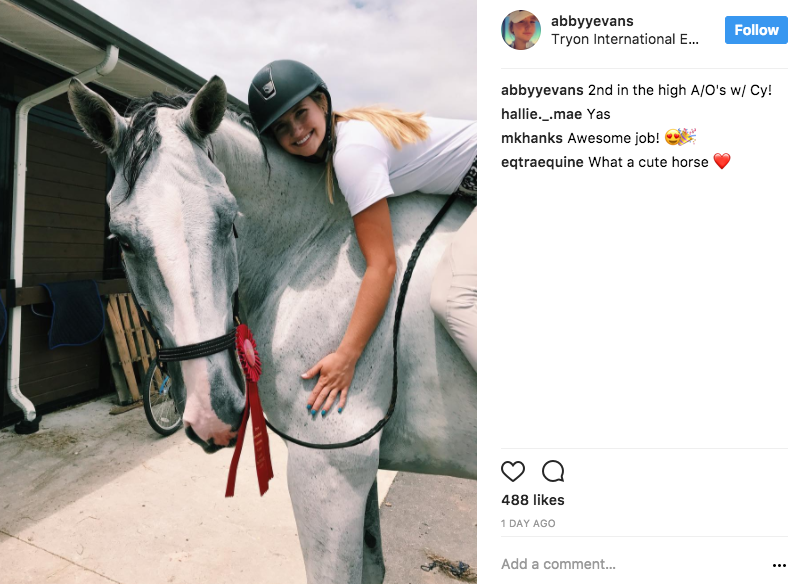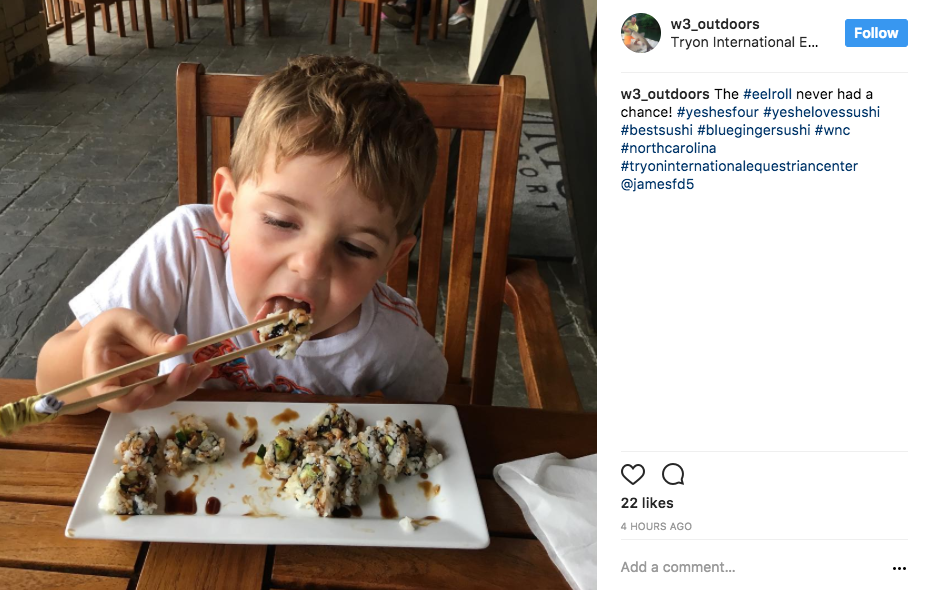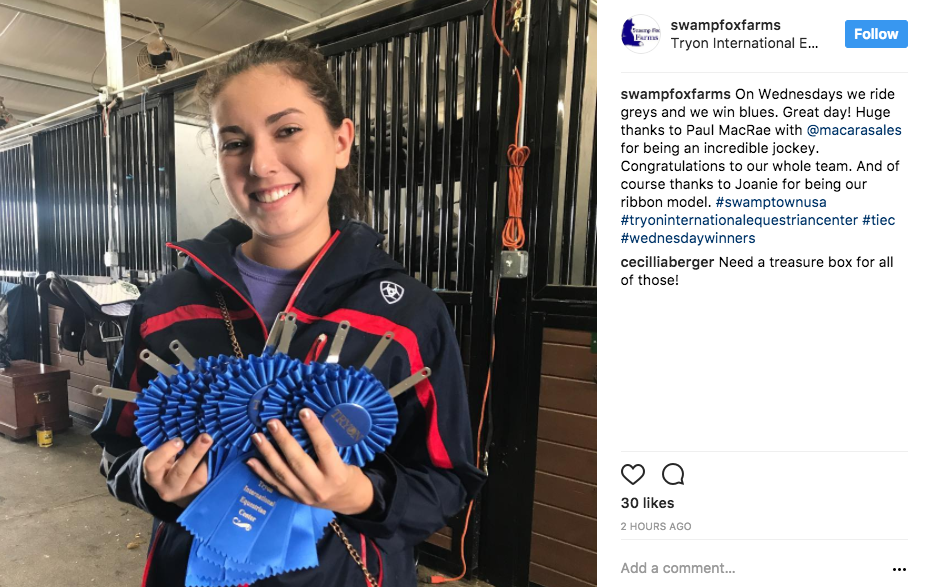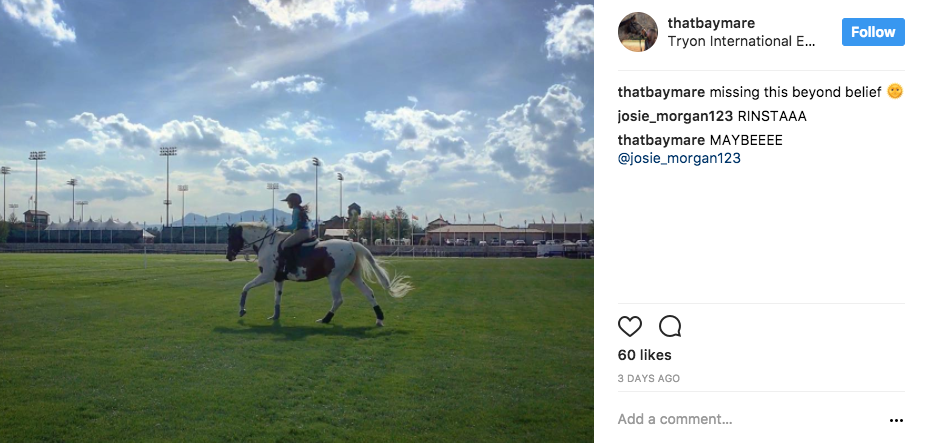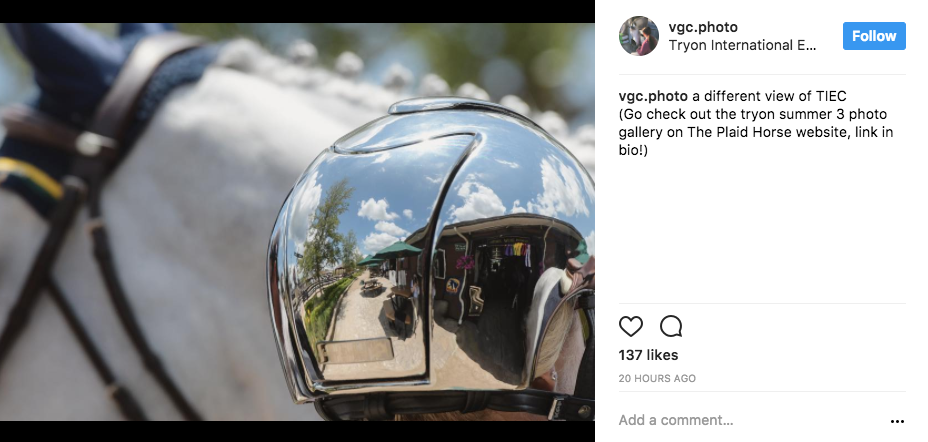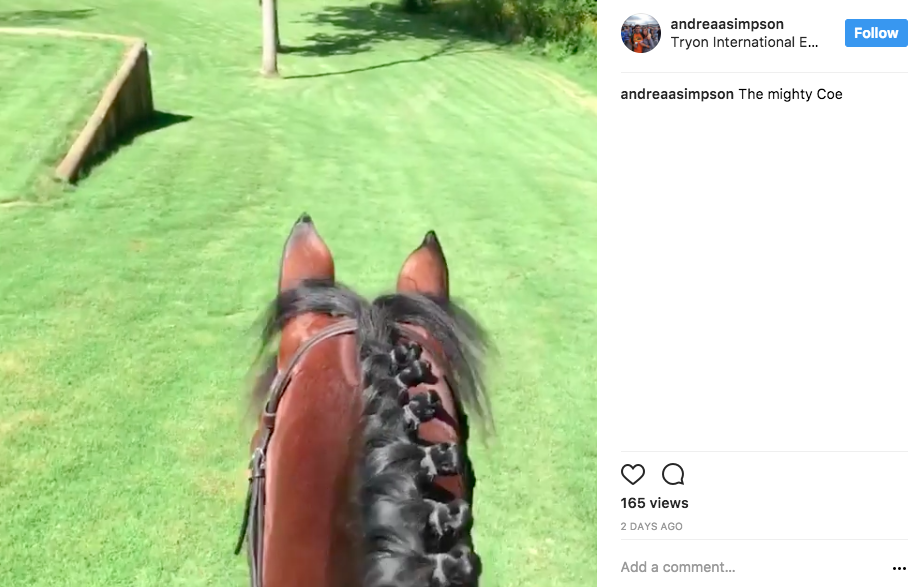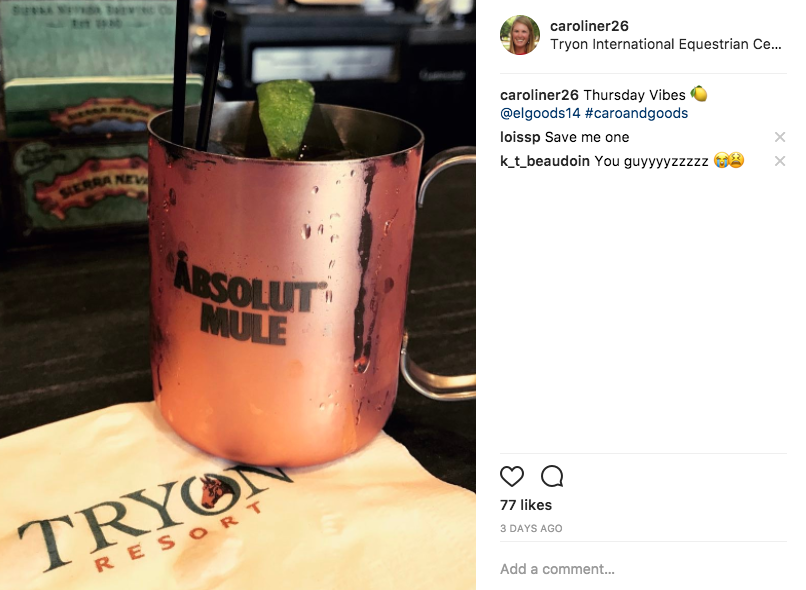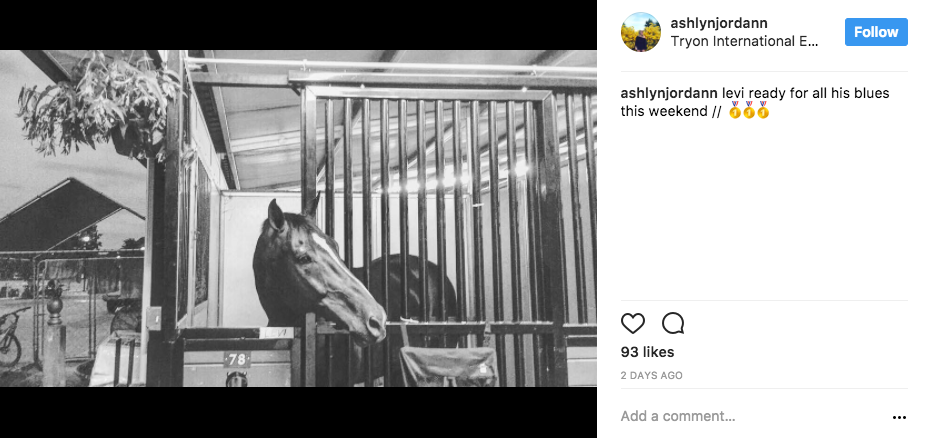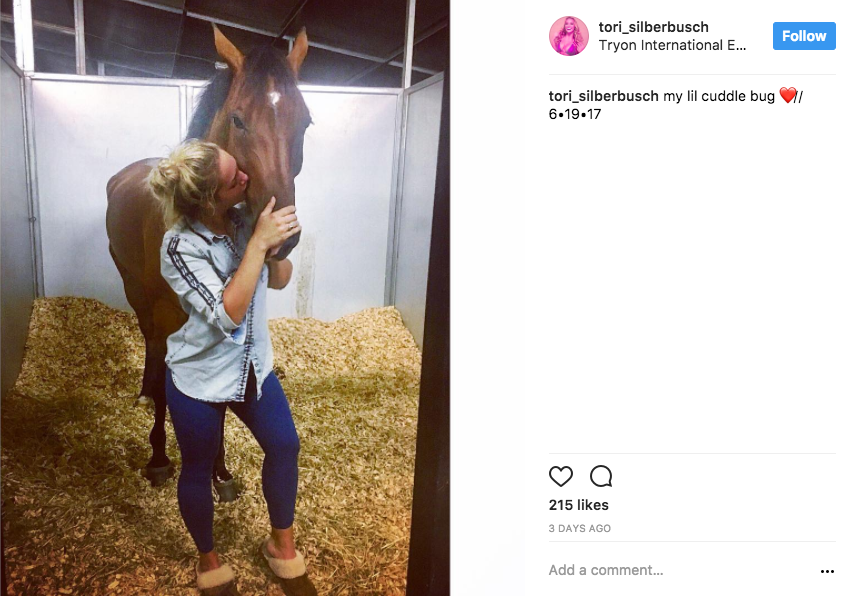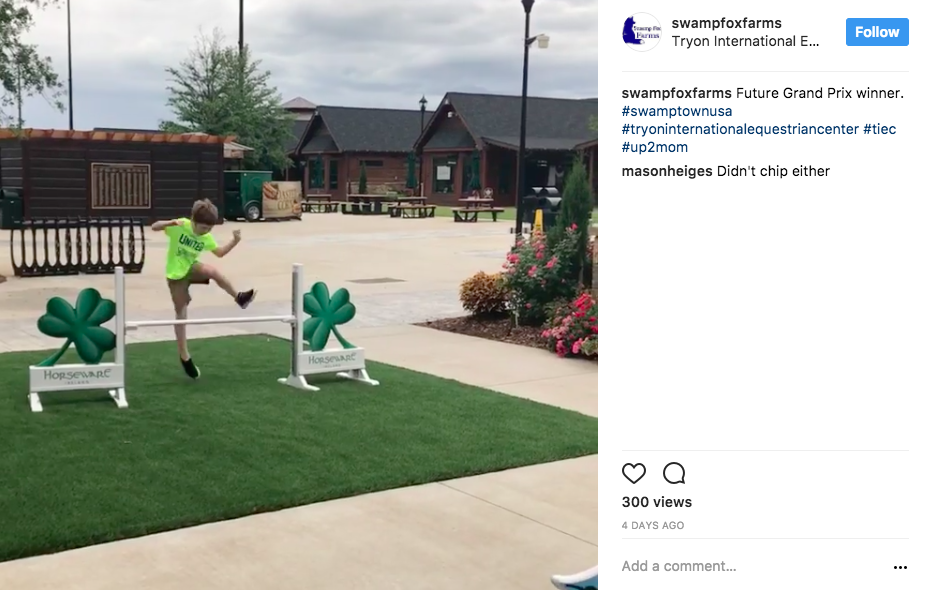 Check back later this week for an amazing "Special Edition" of The Talk of TIEC from Saturday night's Gladiator Polo™ match presented by Coca-Cola! And keep mentioning us on social media to be featured in the upcoming editions!