Another week at TIEC, another batch of Instagram posts for The Talk of TIEC! This was the final week of our Tryon Fall Series, and we loved seeing everyone out and about at TIEC. Tryon Resort will remain open throughout the Holiday Season with a Thanksgiving Day buffet and lots of Christmas festivities!
Don't see your post? Share the memories you make on your visit to TIEC, from the horse show to the shops to the restaurants and beyond! Use #TIEC and tag our official Tryon International Equestrian Center social media accounts so we can follow along!
Facebook: Tryon International Equestrian Center
Instagram: @tryonresort
Twitter: @tryonresort
Snapchat: @tryonresort
But before we move on to the holidays, lets check out our favorite photos from this last show weekend at #TIEC!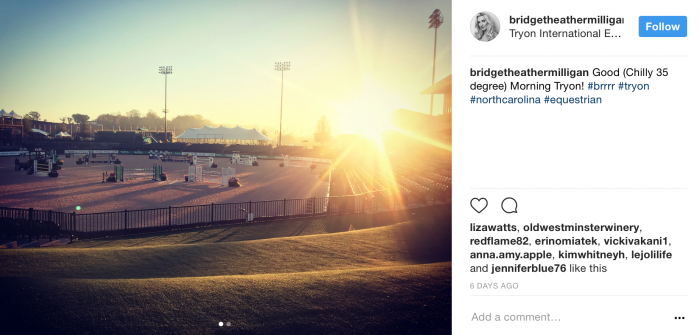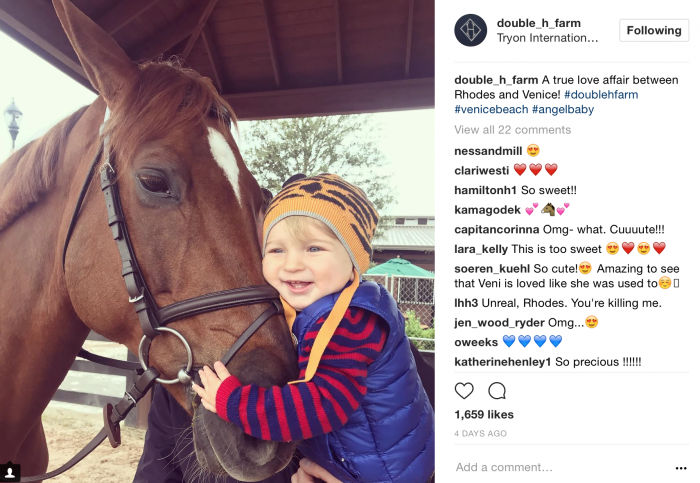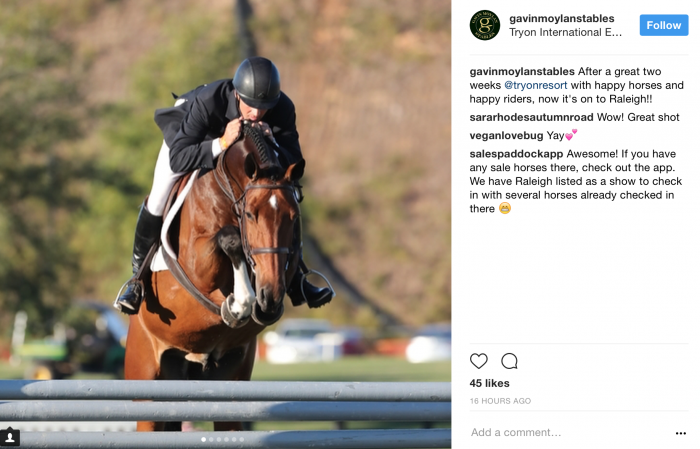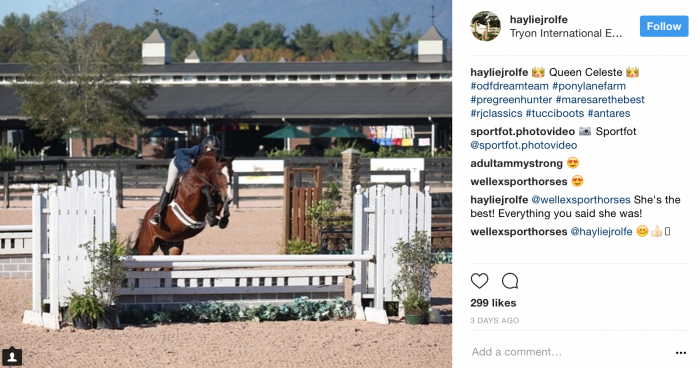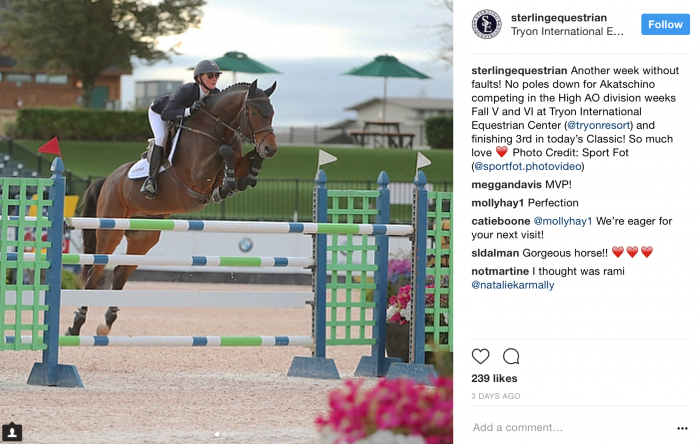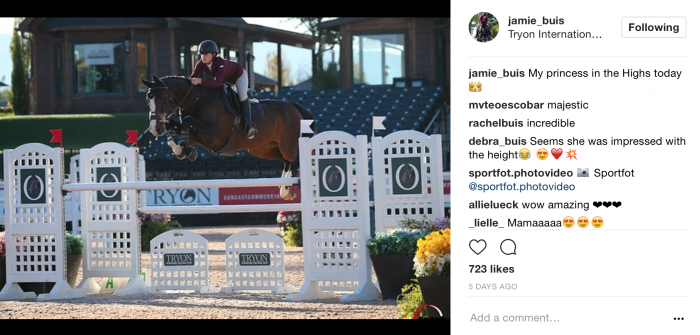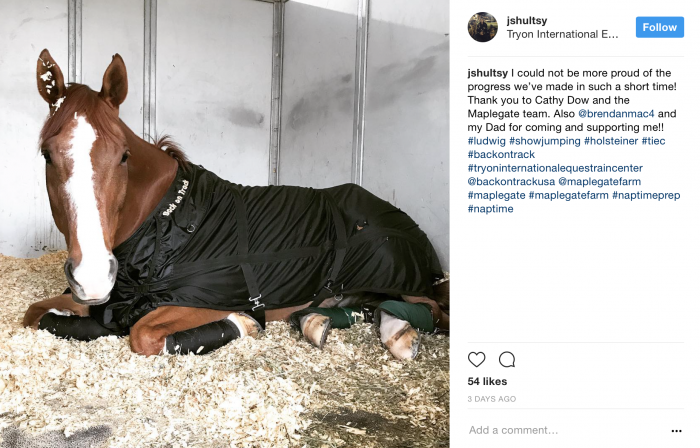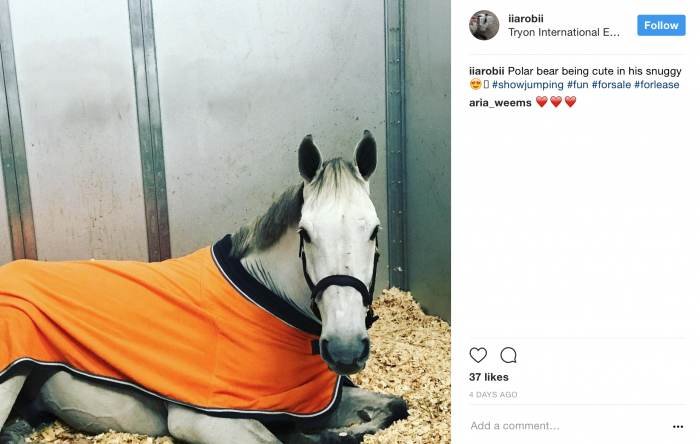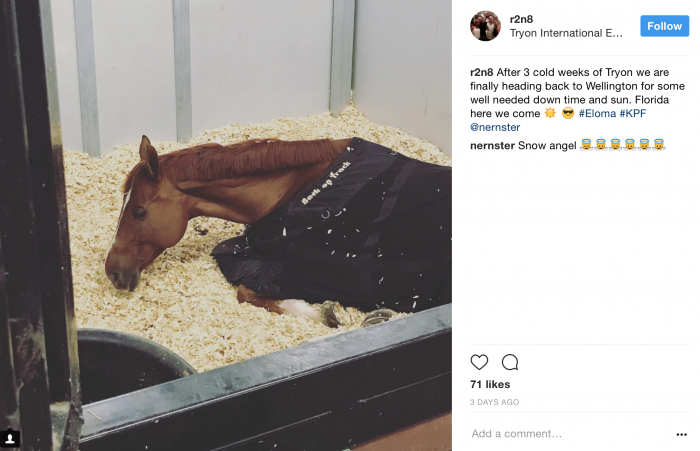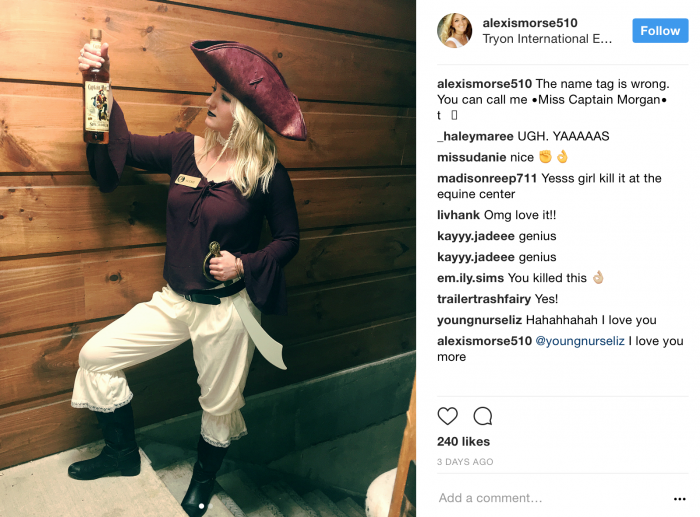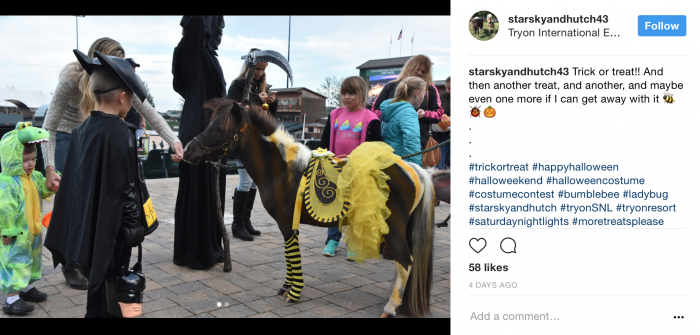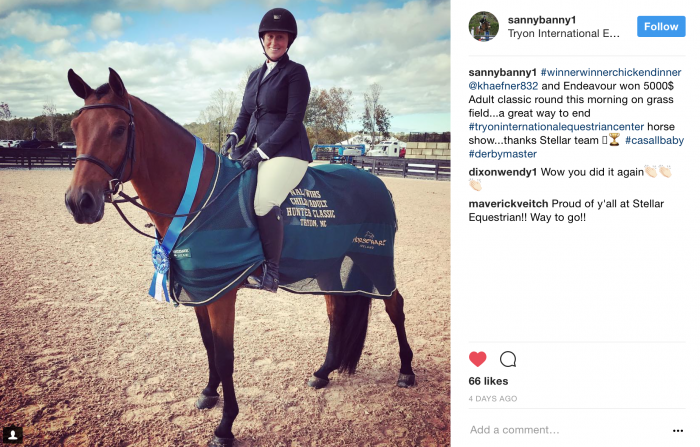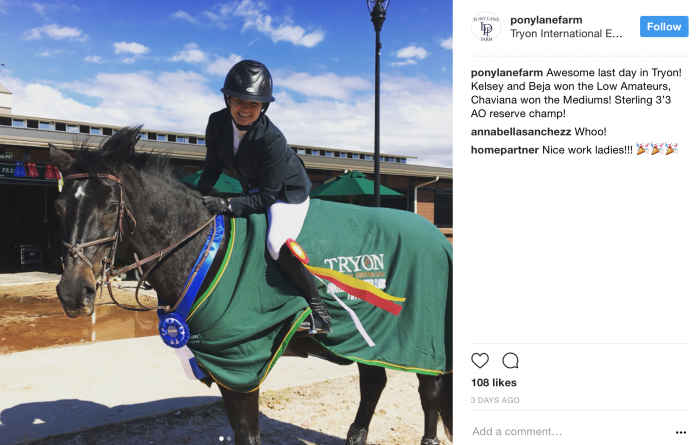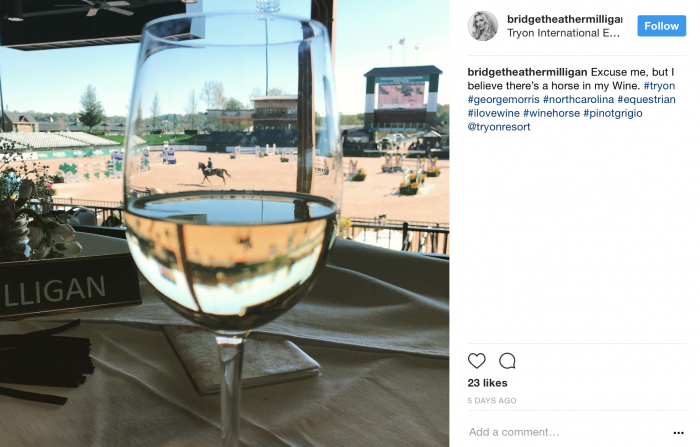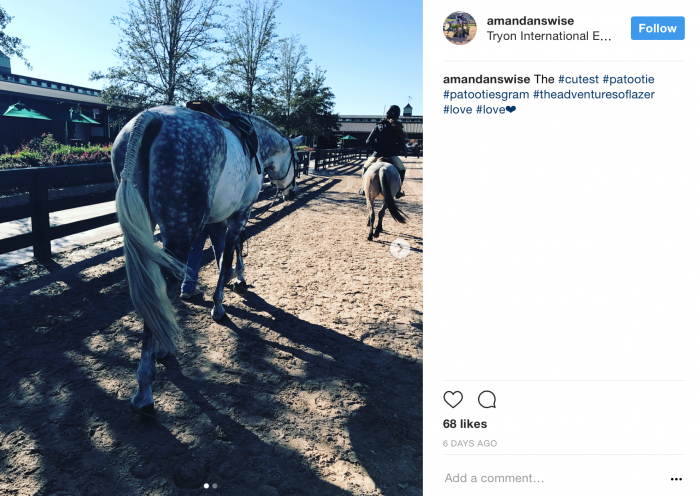 To see our seasonal restaurant openings, click here!
And make sure to always tag @TryonResort in your posts. Who knows, maybe you will be featured in a Special Holiday Edition of The Talk of TIEC! Happy posting!