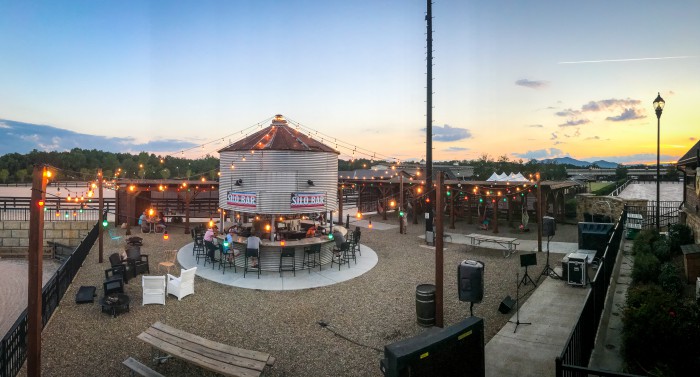 Did you see my latest #ToursOfTIEC? This week featured one of the neatest places here at TIEC, the Silo Bar. The Silo Bar is one of my favorite hang out places, and it is a hidden gem of Tryon. Located near the Grand Prix warm up ring and behind the Siesta Cantina, the Silo Bar is tucked away in its own little paradise. With trivia on Wednesday nights, live music on Thursday nights, and free karaoke on Saturday nights, the Silo Bar is the place to be!
Did you miss our Facebook Live Tour? Click here to watch!
Follow along for my favorite things about the Silo Bar!
1. The Atmosphere
The Silo Bar has such a unique feel to it. It is very laid back, with music and a rustic feel that makes me feel a lot cooler than I actually am. I will let the photos speak for themselves!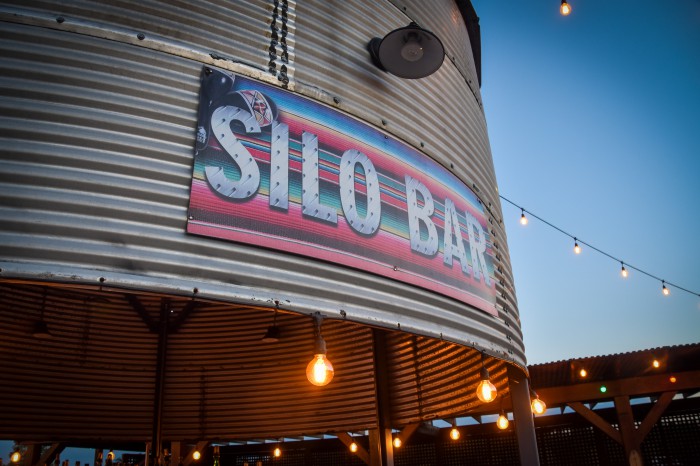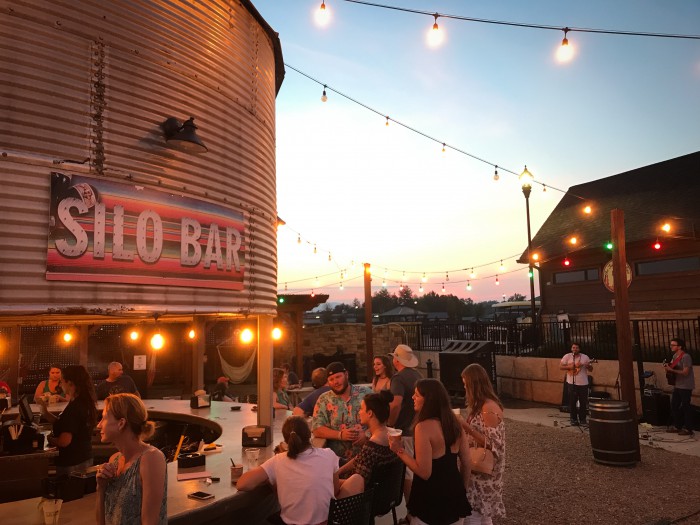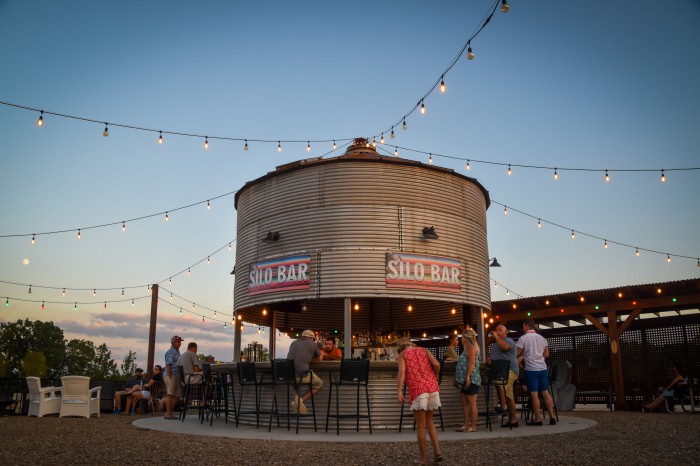 2. For the Kids or for Date Night
The Silo Bar is the perfect place to bring your kids, or your significant other for a fun night! The kiddos will entertain themselves on the awesome hammock swings, or you and your date can play some corn hole! Make sure to stick around for the karaoke on Saturday nights beginning at 9pm.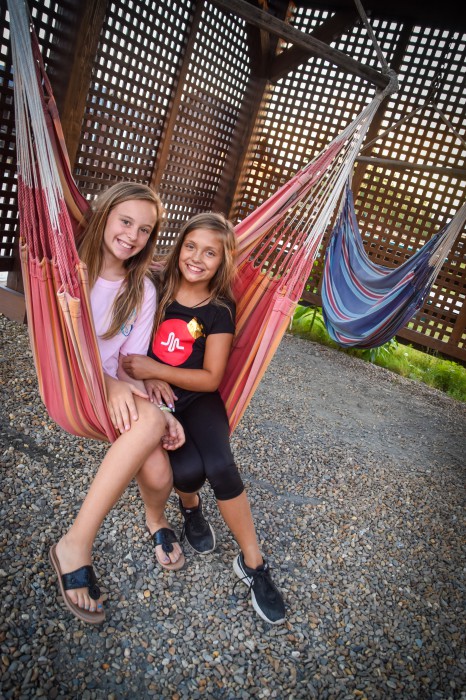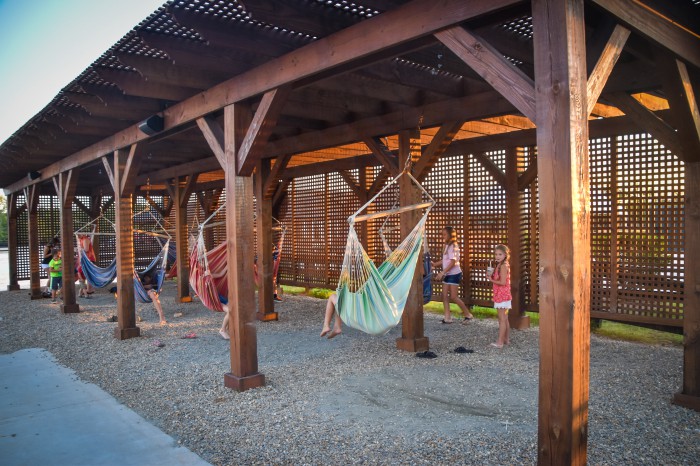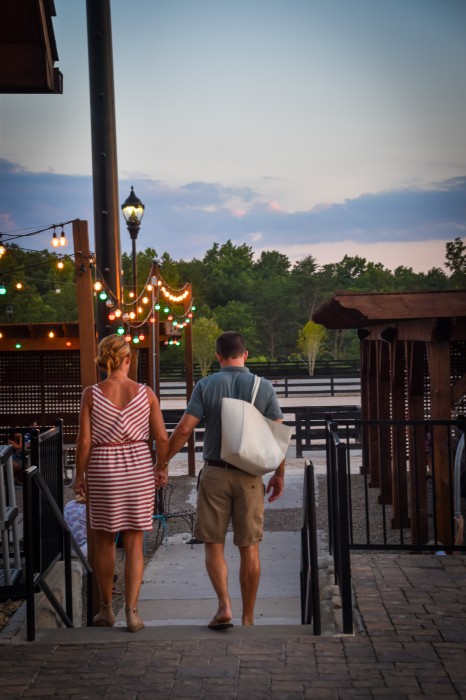 3. The Yummy Drinks
Mmmmm. Margaritas, daiquiris, beer, and more are all available at the Silo Bar. Ask one of the awesome bartenders about anything you are in the mood for!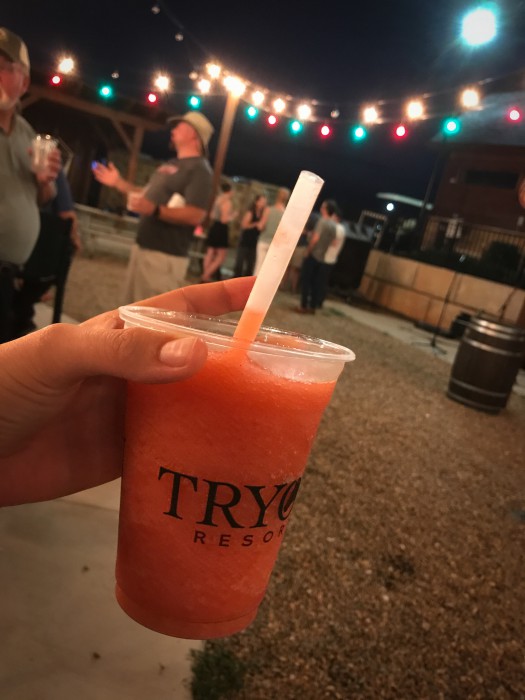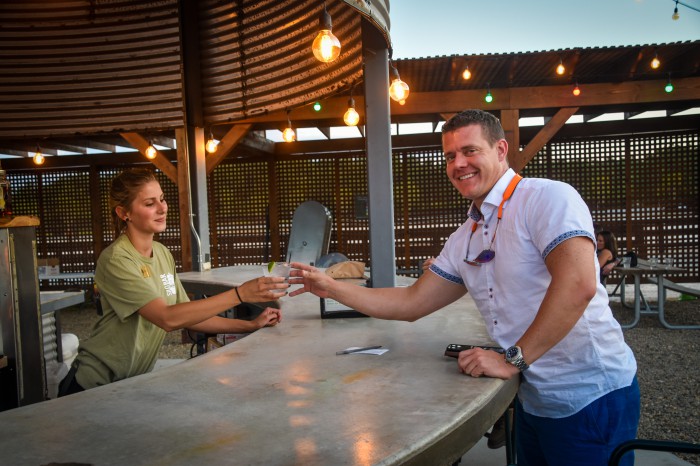 4. The Sunsets
The Silo Bar is the best place to enjoy the sun going down behind the beautiful blue ridge mountains. The skies and string lights make for the best Instagram opportunities.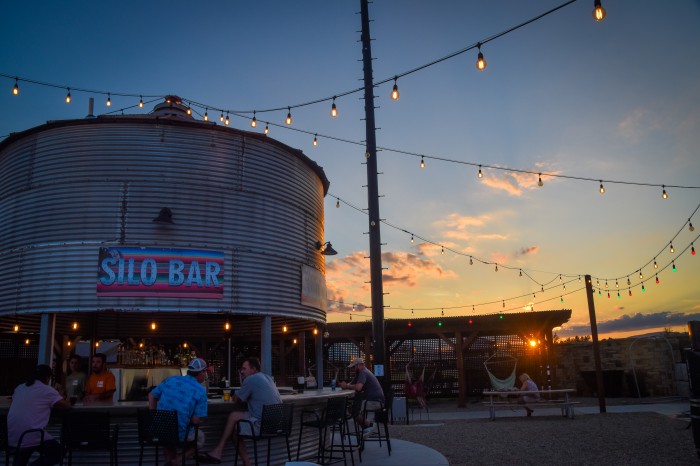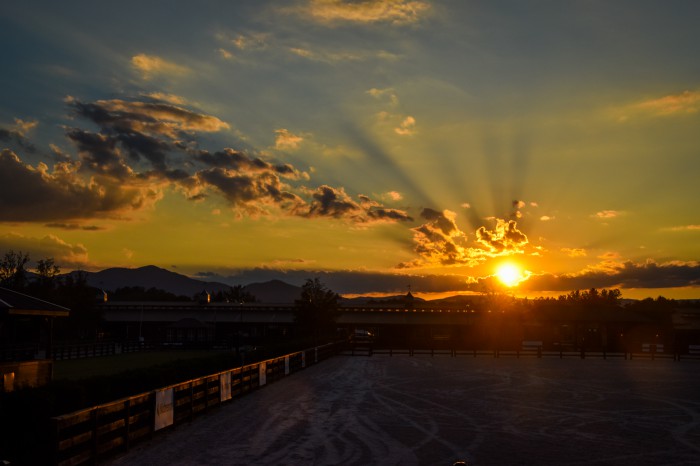 5. The T-Shirts!
I mean, who doesn't love t-shirts?! These Silo Bar t-shirts are the best souvenir after visiting. Everyone will be asking you about the Silo Bar when you rock your new shirt!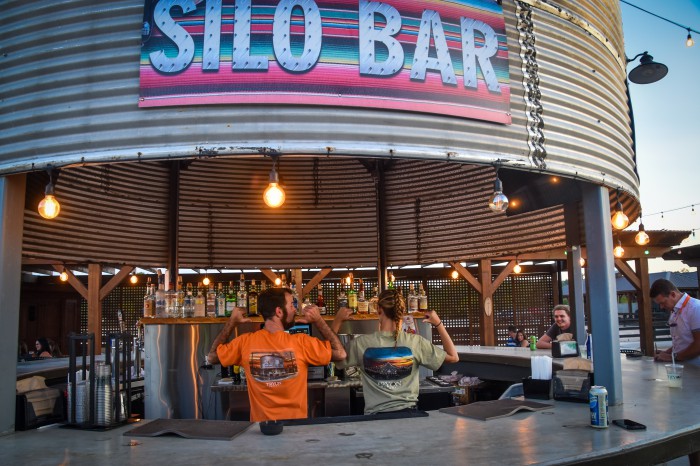 Well, that is it for this tour! I had so much fun exploring the Silo Bar, but you will have to experience it for yourself to fully understand how funky and eclectic this bar is! See you there!