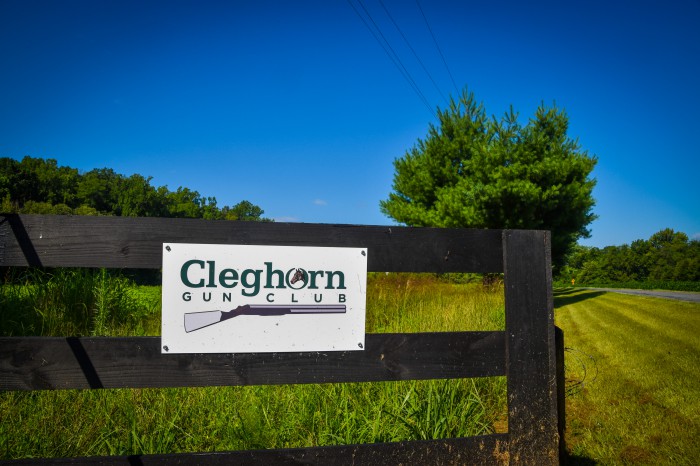 Hi everyone! Liza here, thanks for joining me on another #ToursOfTIEC! This week was so fun for me, heading out to the Cleghorn Gun Club only minutes away from TIEC. I even learned how to shoot a shot gun,  all thanks to Bob Standish, the Club Manager.
If you missed our Facebook Live tour, Click here to see the first video!
Click here to see the second video! 
Follow along for my beautiful photo tour of the Gun Club! For more information on the Gun Club, click here. 
1. The Picturesque Gun Club
The Cleghorn Gun Club is really unlike any other gun club. The landscaping and beautiful entrance invite you in before stopping at the Pro Shop! It's gorgeous!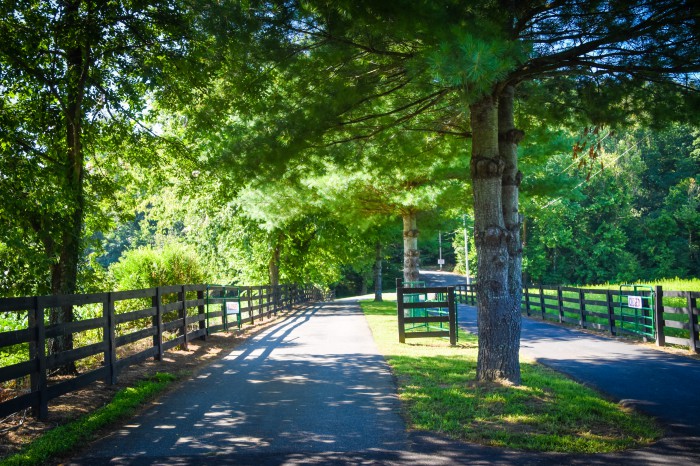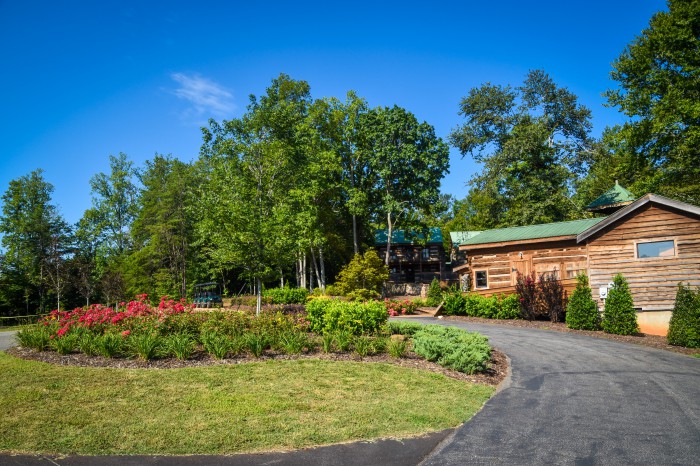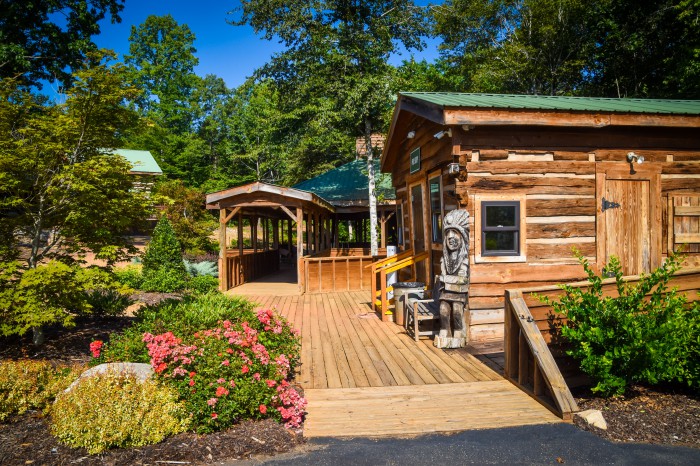 2. The Fully Stocked ProShop
This is the first stop guests will make after driving up the beautiful driveway. Golf carts, rental guns and ammo are always available. There are also Tryon hats, a fridge with cold drinks, and vests available to purchase!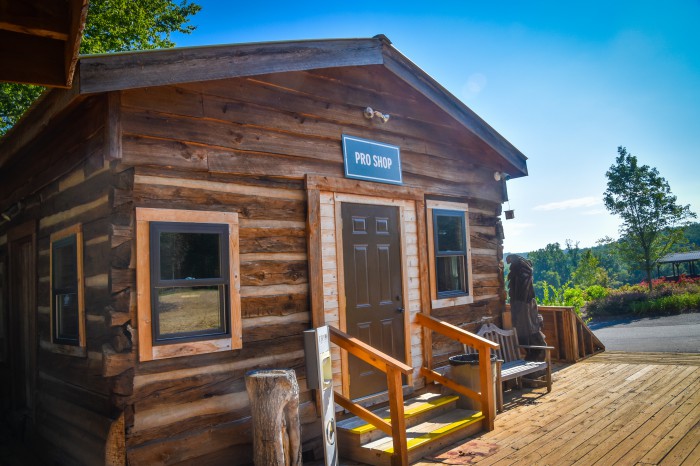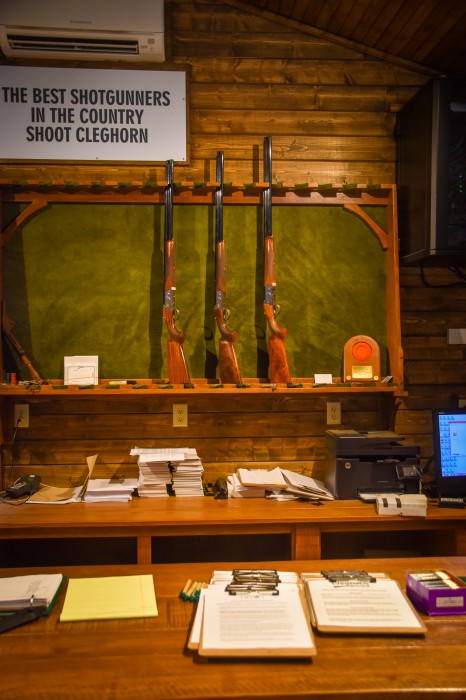 3. The Pavilion
The covered pavilion is the perfect spot for parties or corporate outings to come and relax after shooting out on the course. It can accommodate up to 150 people easily, and catering options are available! This is where I will be hanging out, especially if food is involved.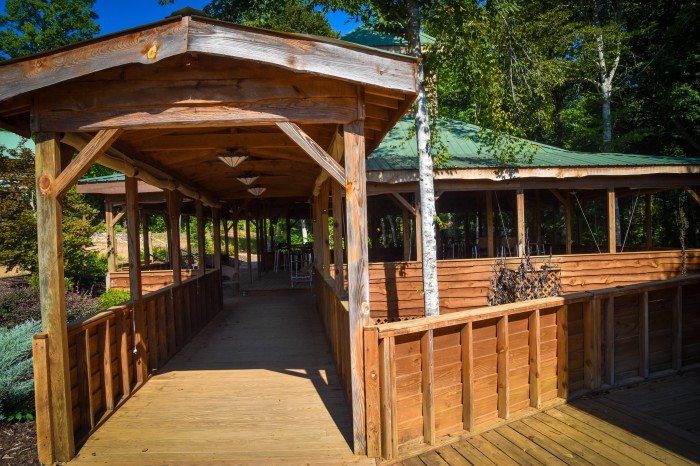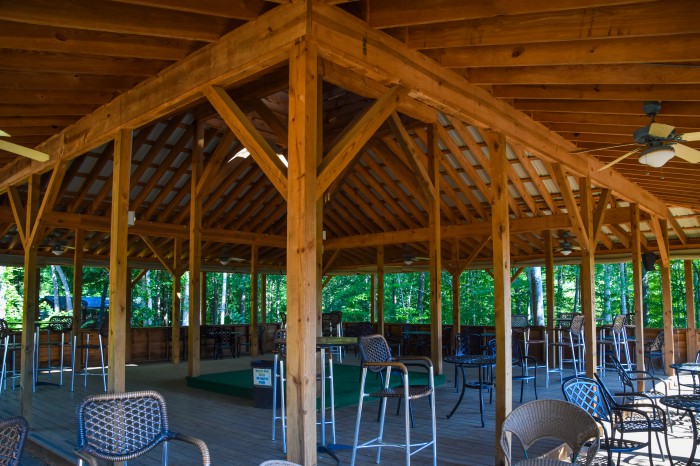 4. The Course
The course was custom designed by Rick Hemingway and Hayward Cunningham in collaboration with Bob Standish, offering 15 shooting stations. Each station has four traps, with target trajectories for every level. I really enjoyed the scenic locations of every stand!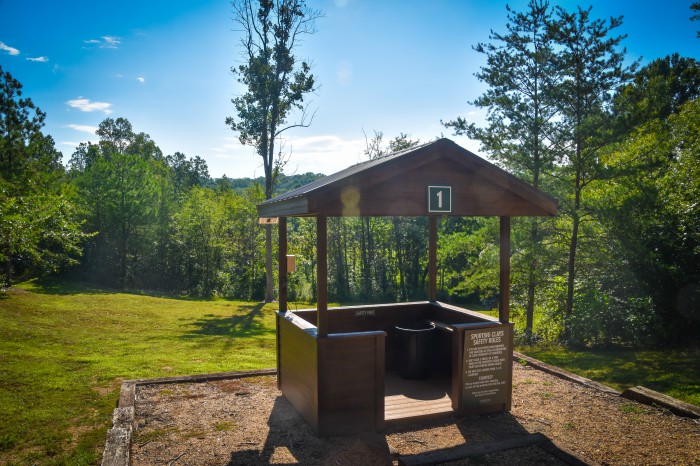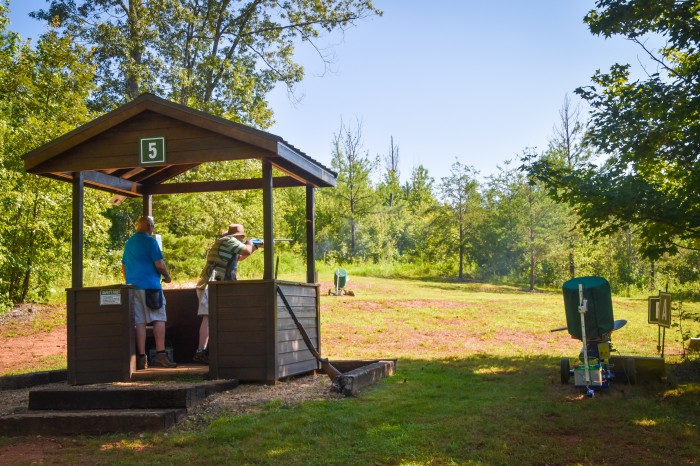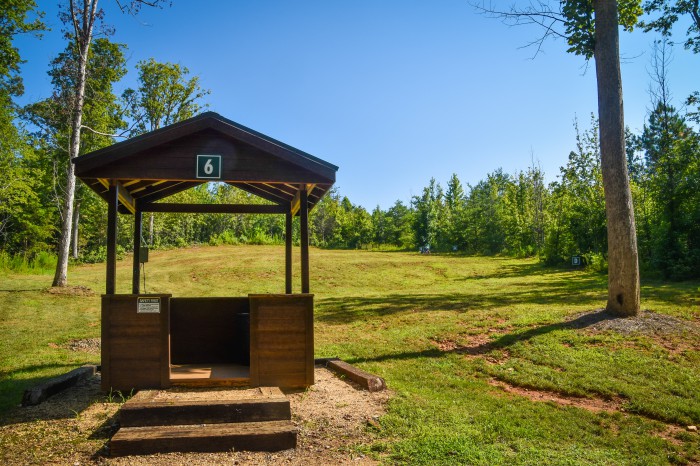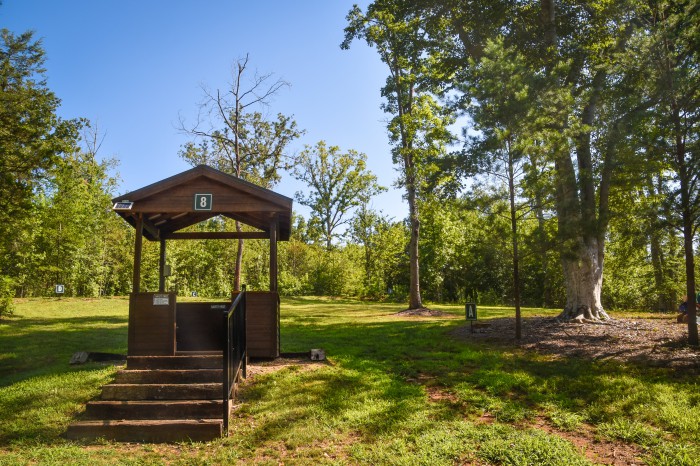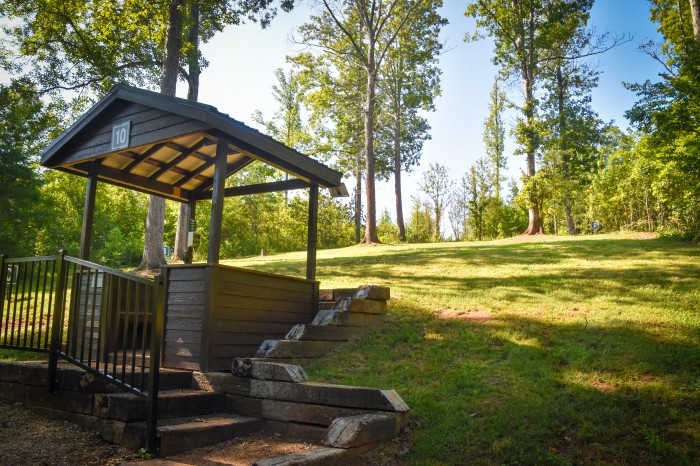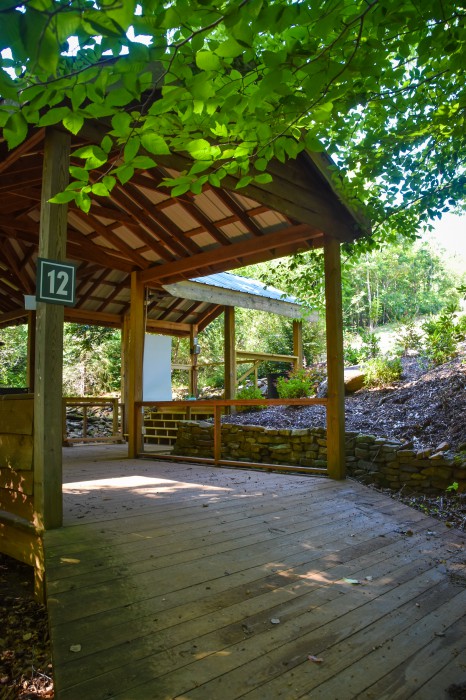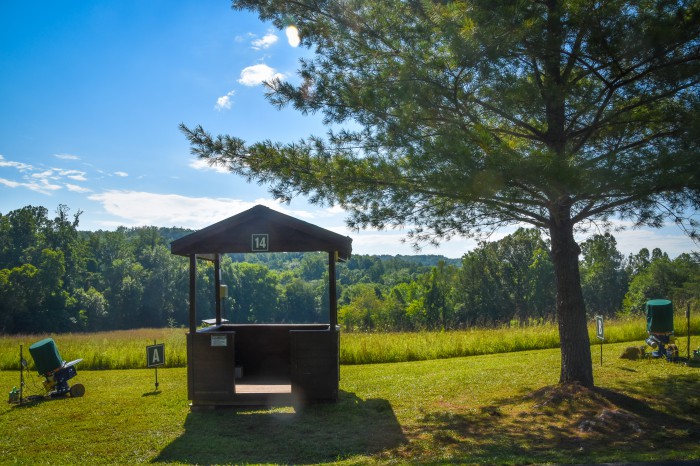 5. The Five Stand
The Five Stand is the perfect place to learn or warm up before heading out on the course. This is actually where Bob taught me to shoot! The five stand has eight traps, including a wobble trap.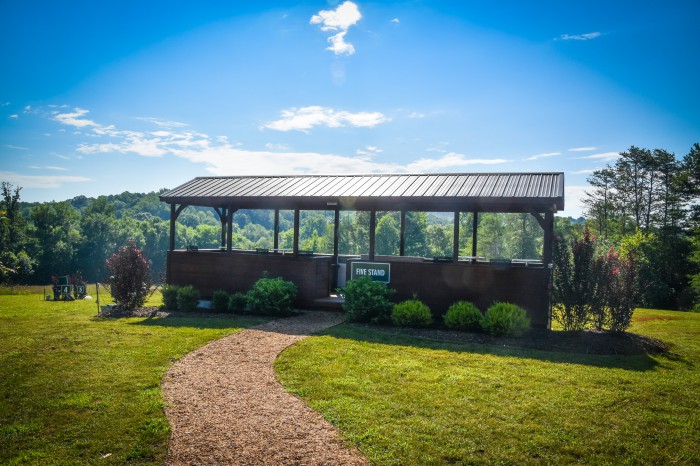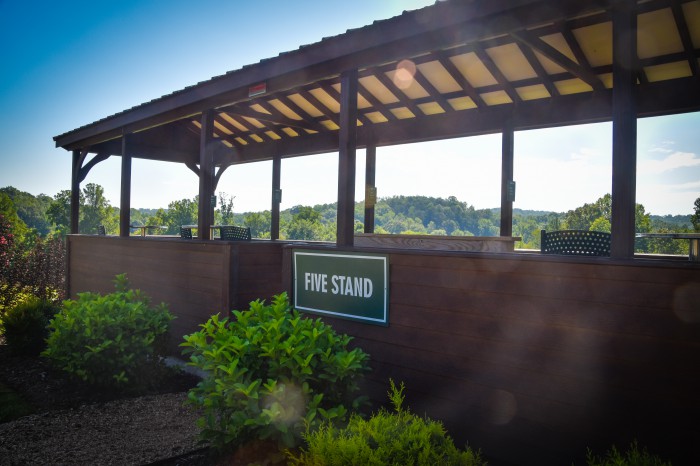 6. Future Plans
The Cleghorn Gun Club plans to add a cigar bar and a functioning kitchen so members and guests can enjoy a cigar and lunch while shooting. Are these cabins not adorable?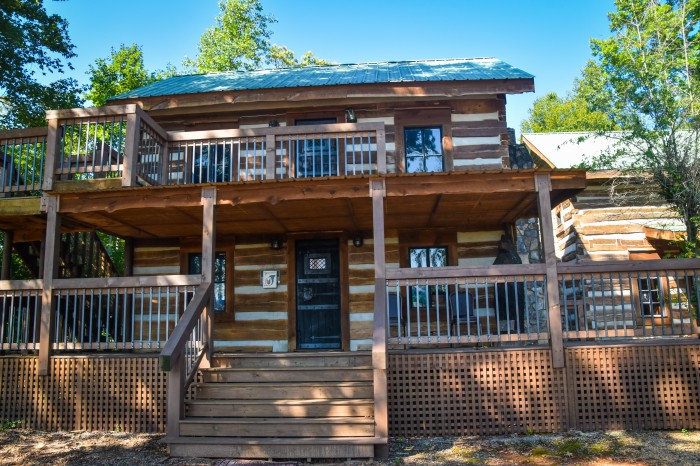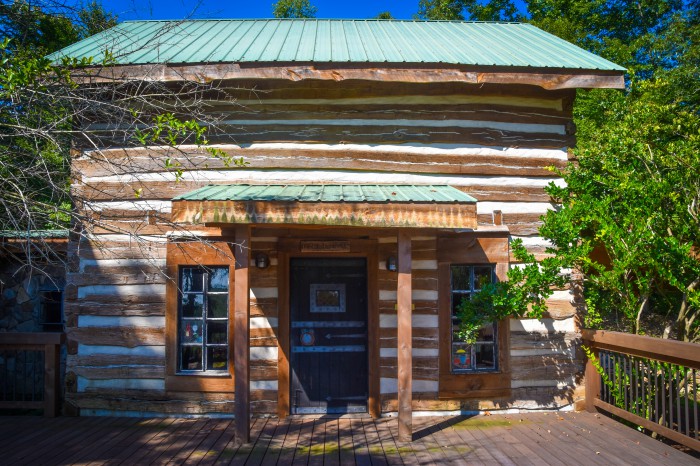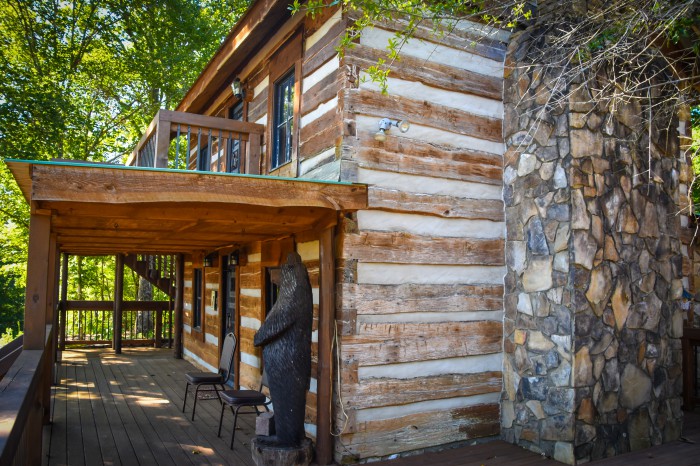 That is it for this tour! I hope you guys have enjoyed, and I will see you on our next #ToursOfTIEC!
For more information on the Cleghorn Gun Club, click here.