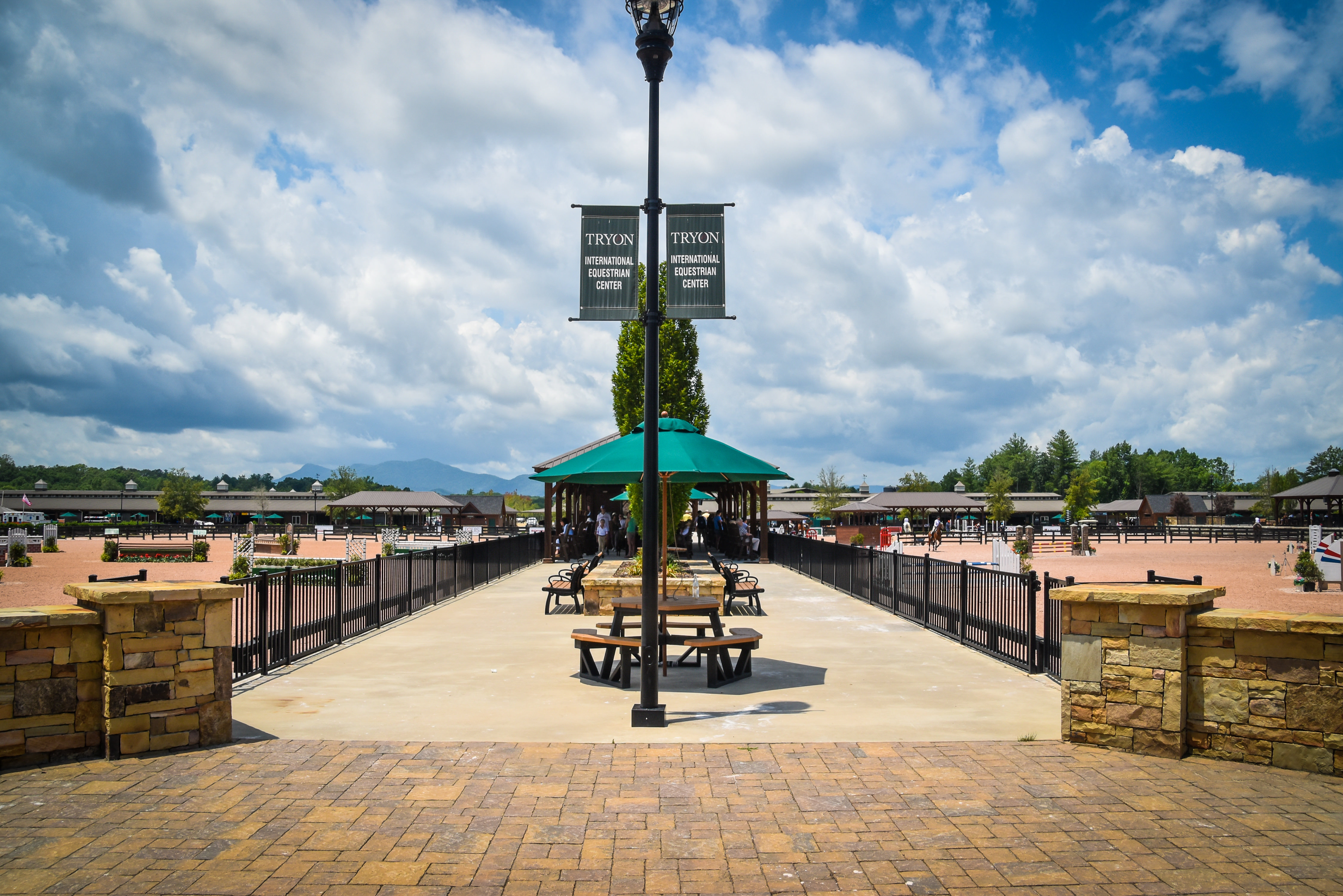 Hi everyone! Thank you for joining me for another #ToursOfTIEC! This week I decided to give a tour of the competition rings since I was showing this weekend as well! The competition rings are very special at Tryon because of how spectator friendly and exhibitor friendly they are. Take a look at my photo re-cap tour and see how AMAZING the rings are at #TIEC!
1. Everything is SO CLOSE!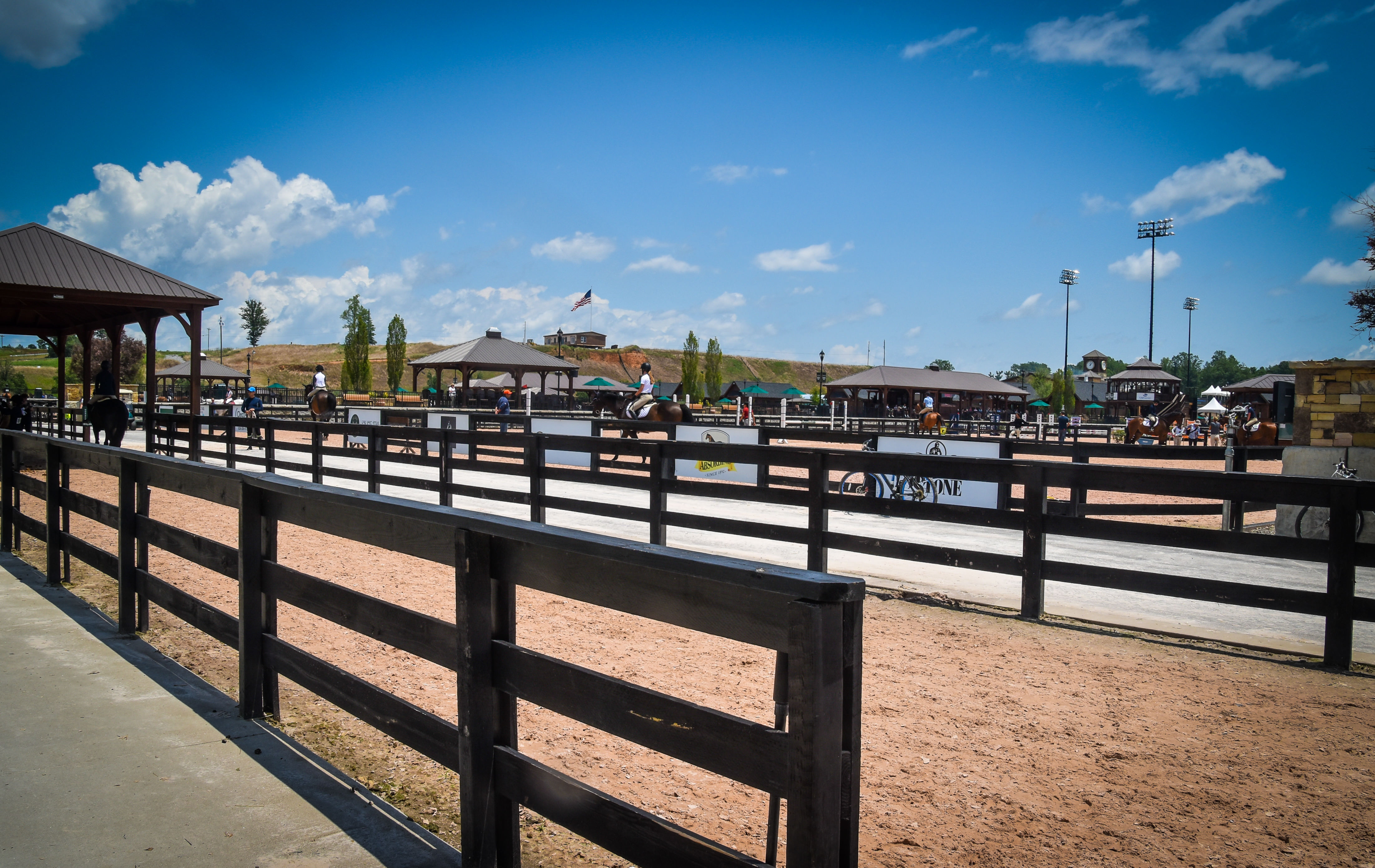 2. The Schooling Rings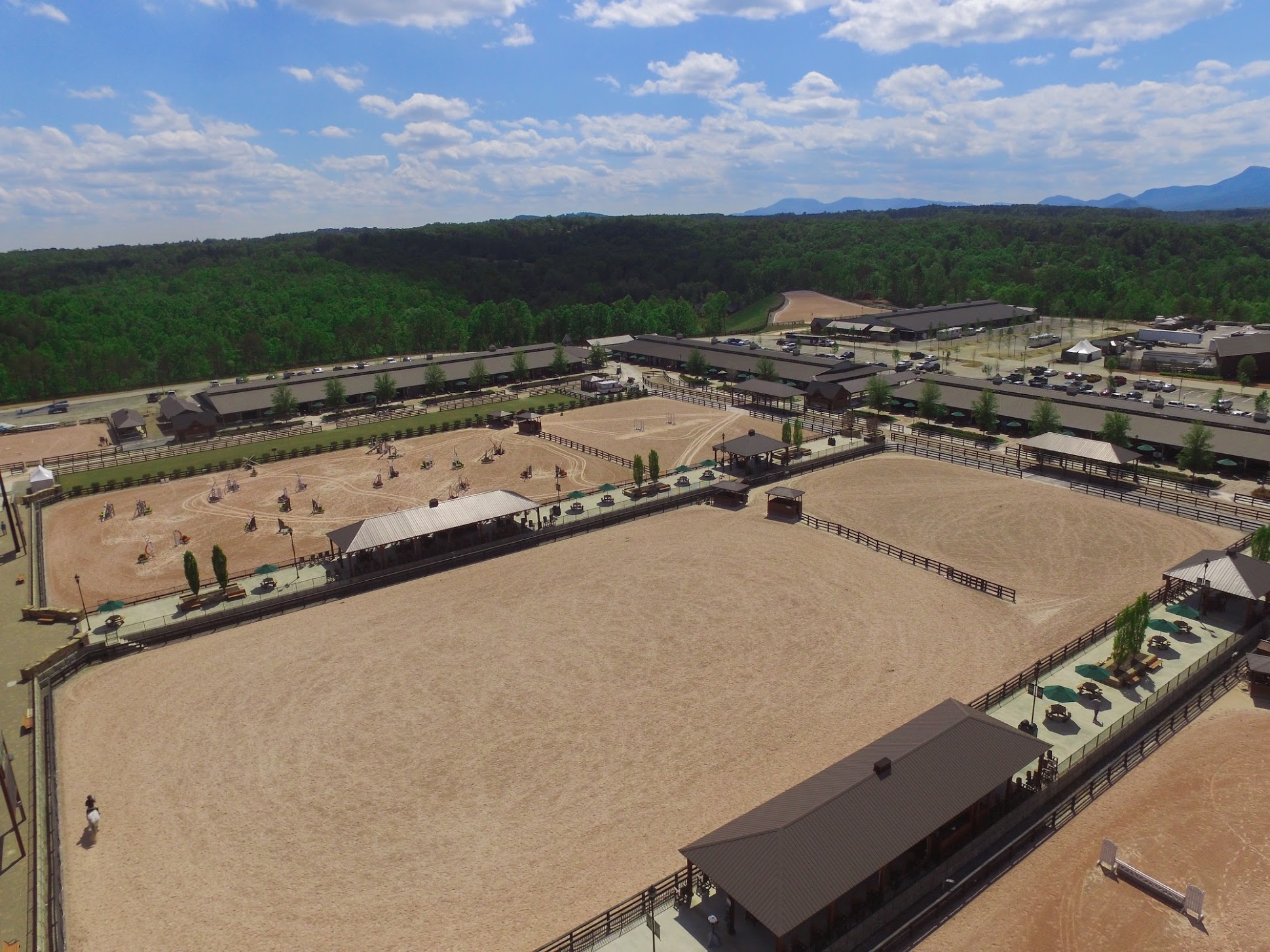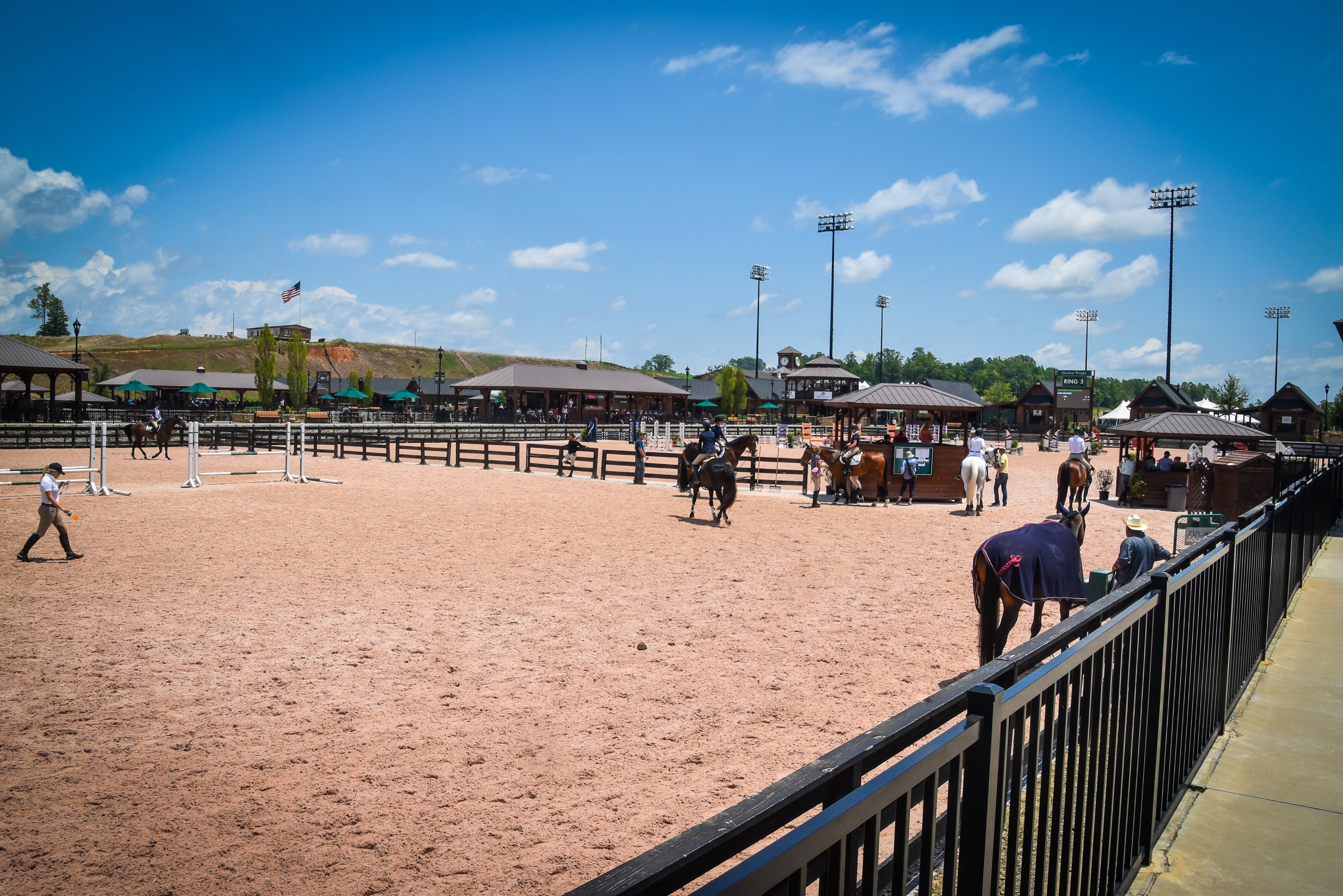 3. The In-Gate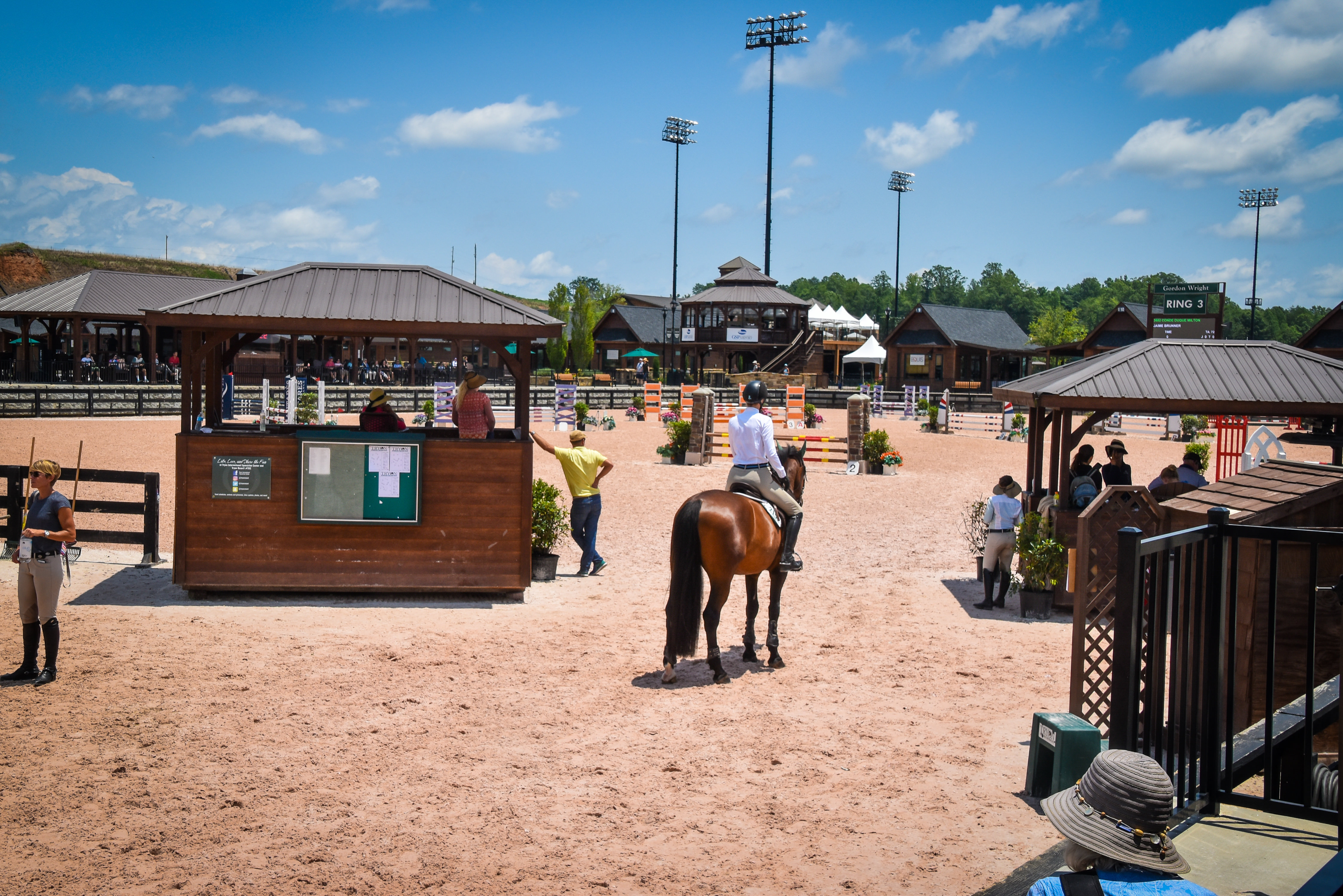 4. The Best Part – The Shaded  & Elevated Seating!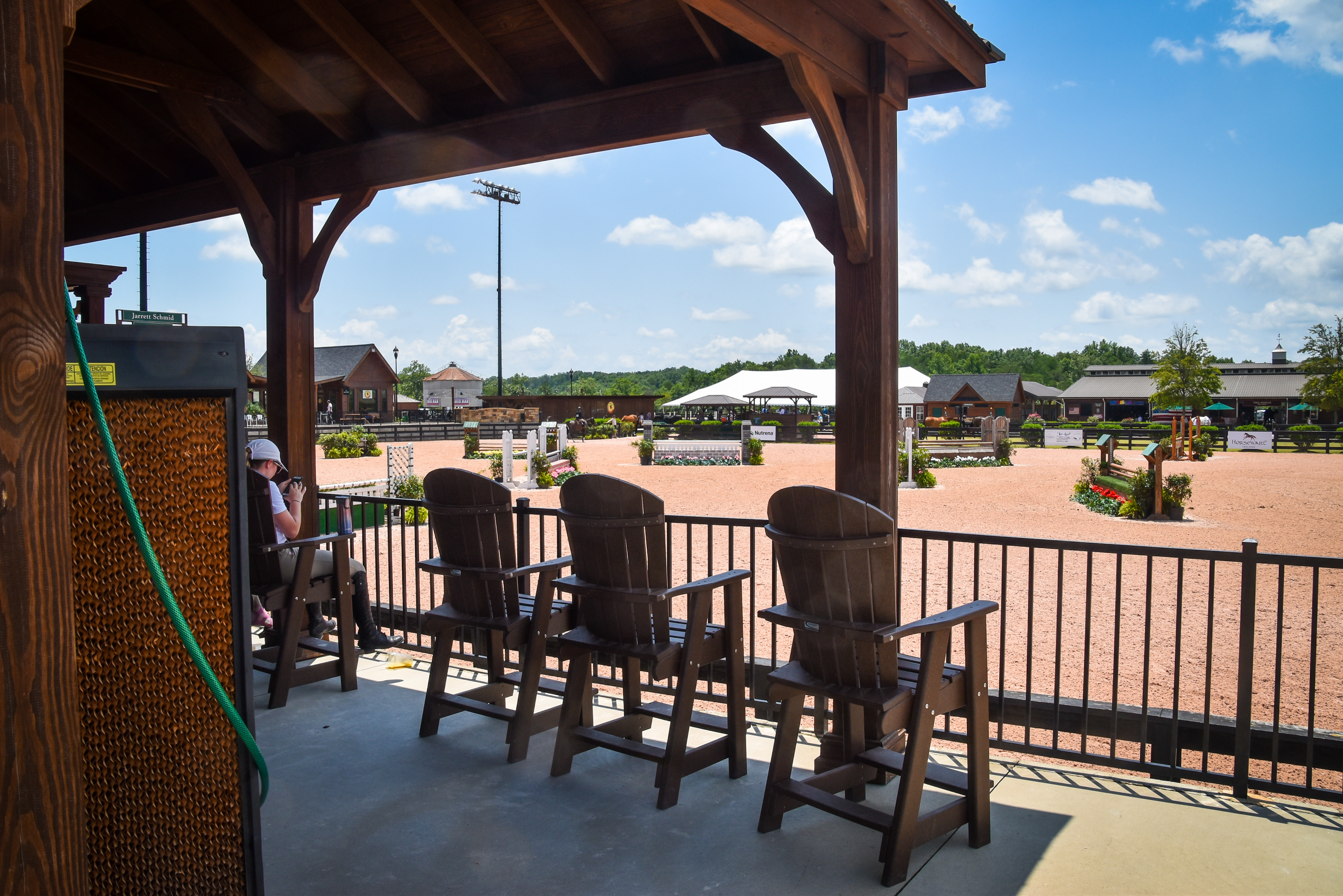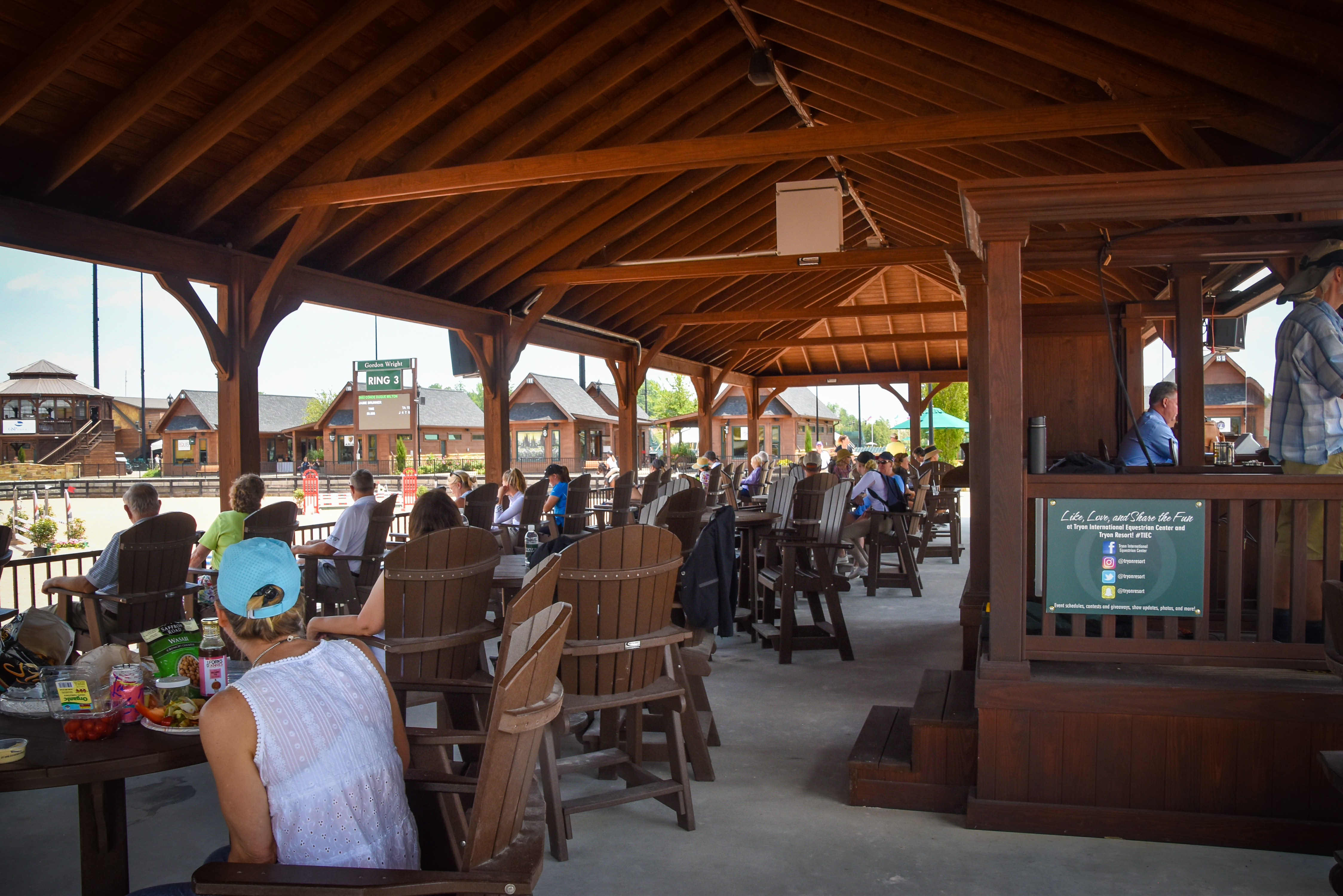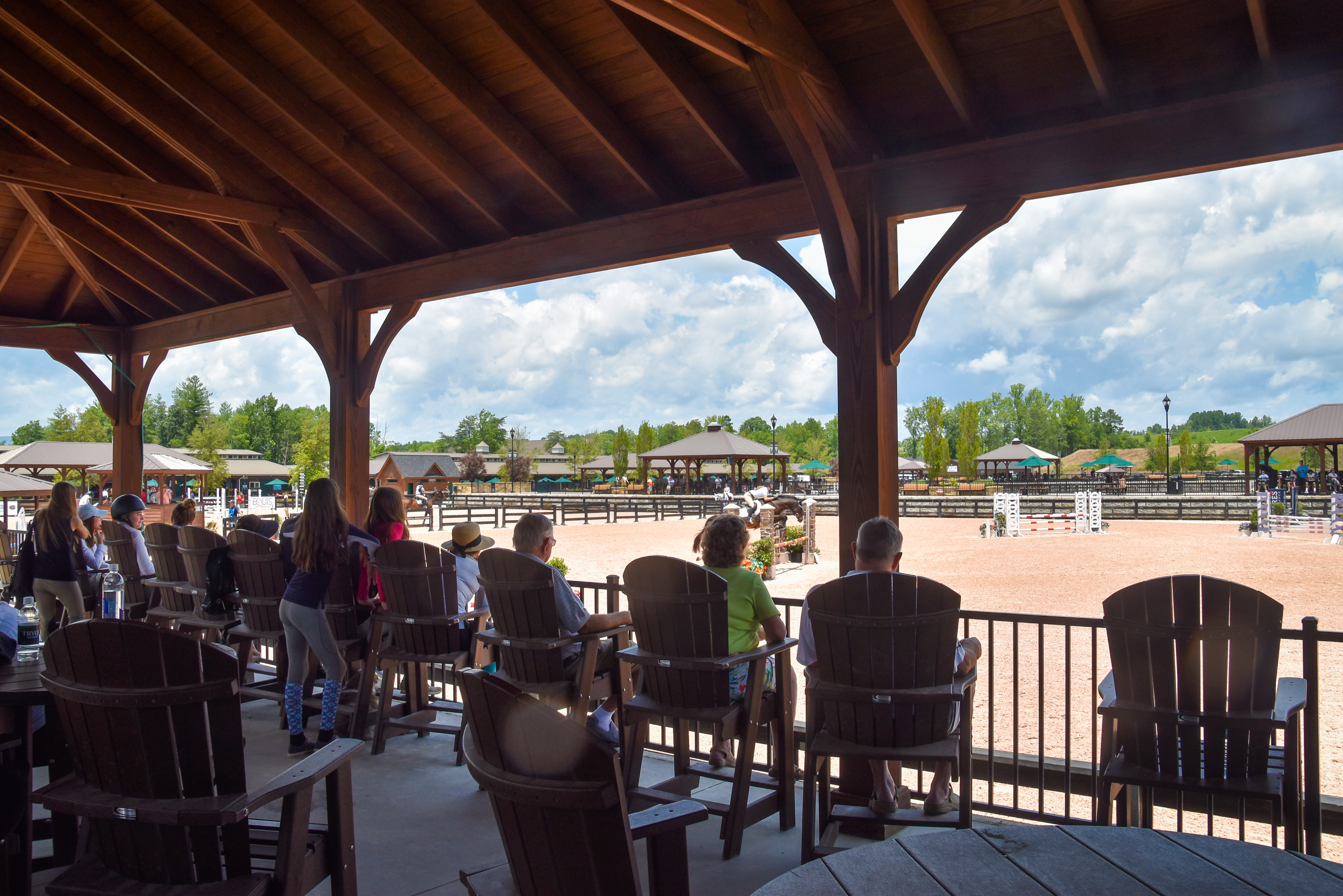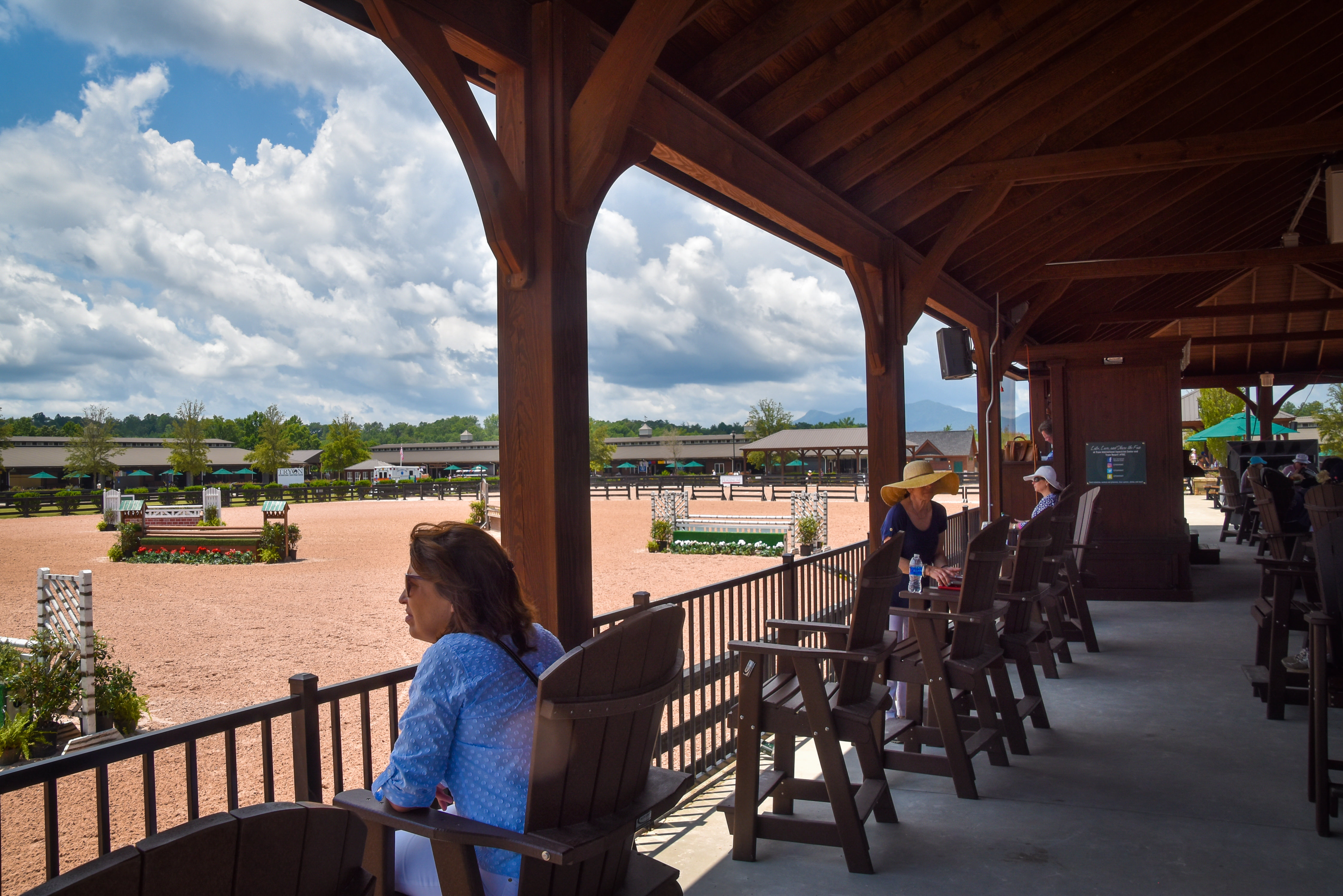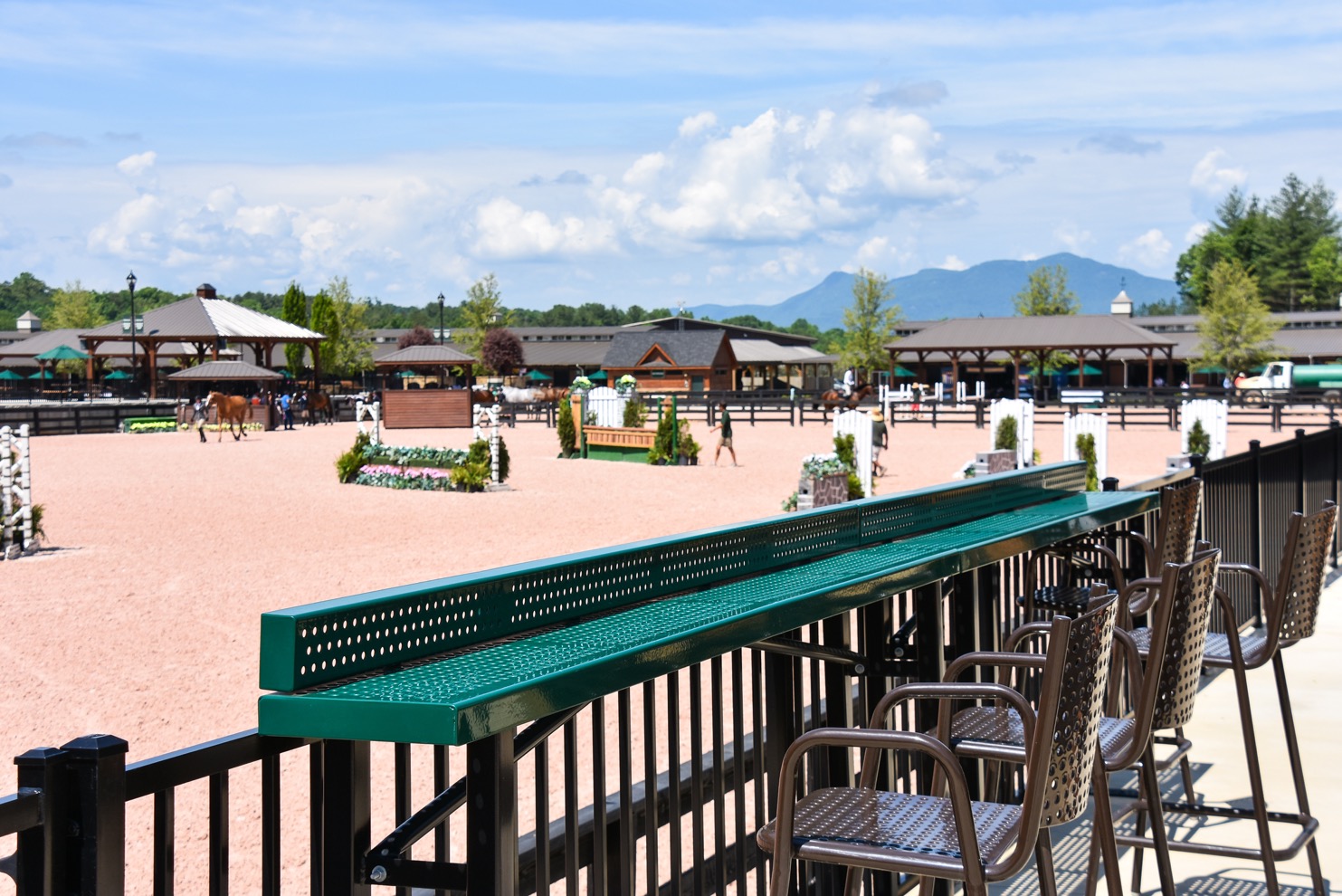 5. The Little Things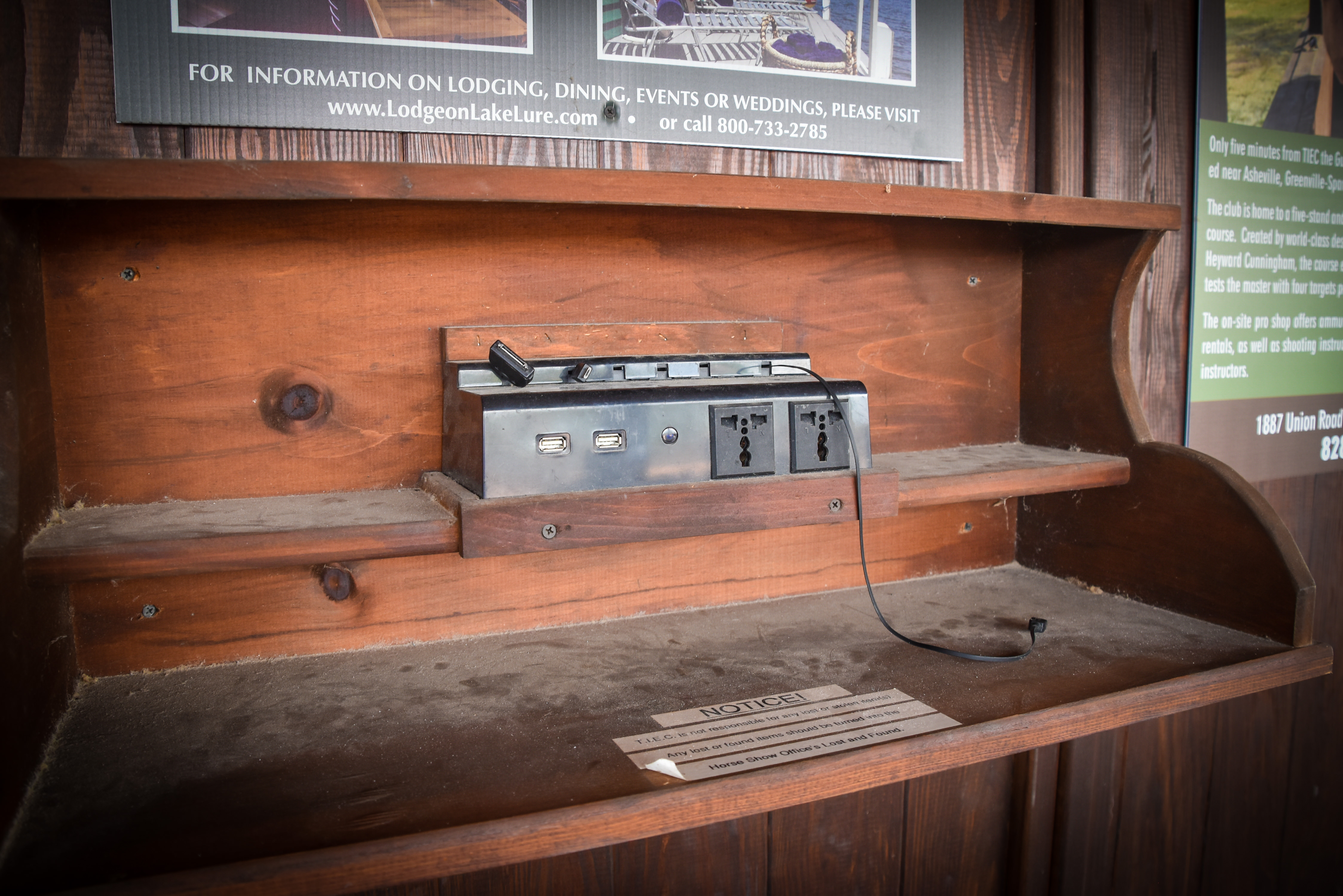 6. The George H. Morris Arena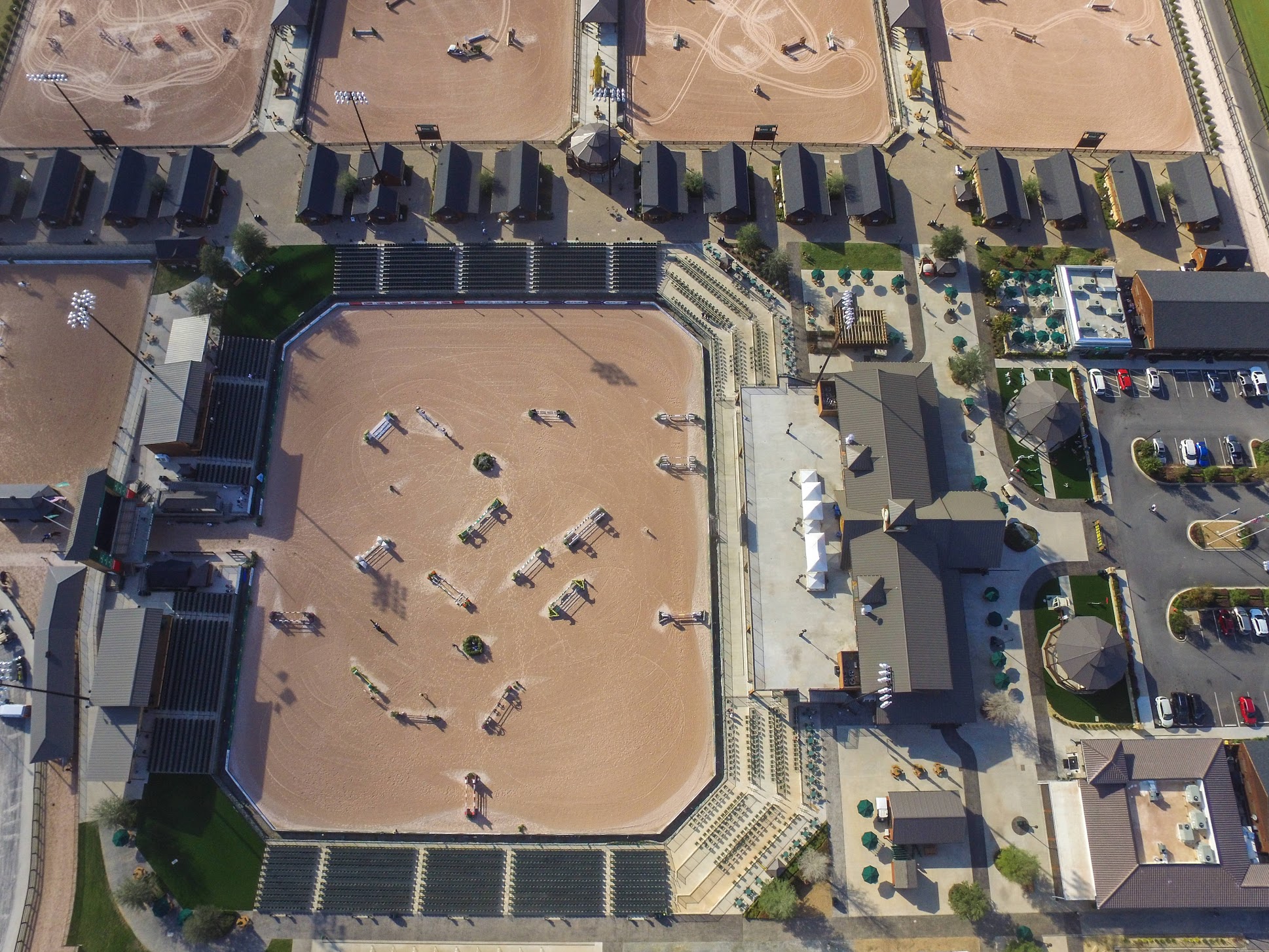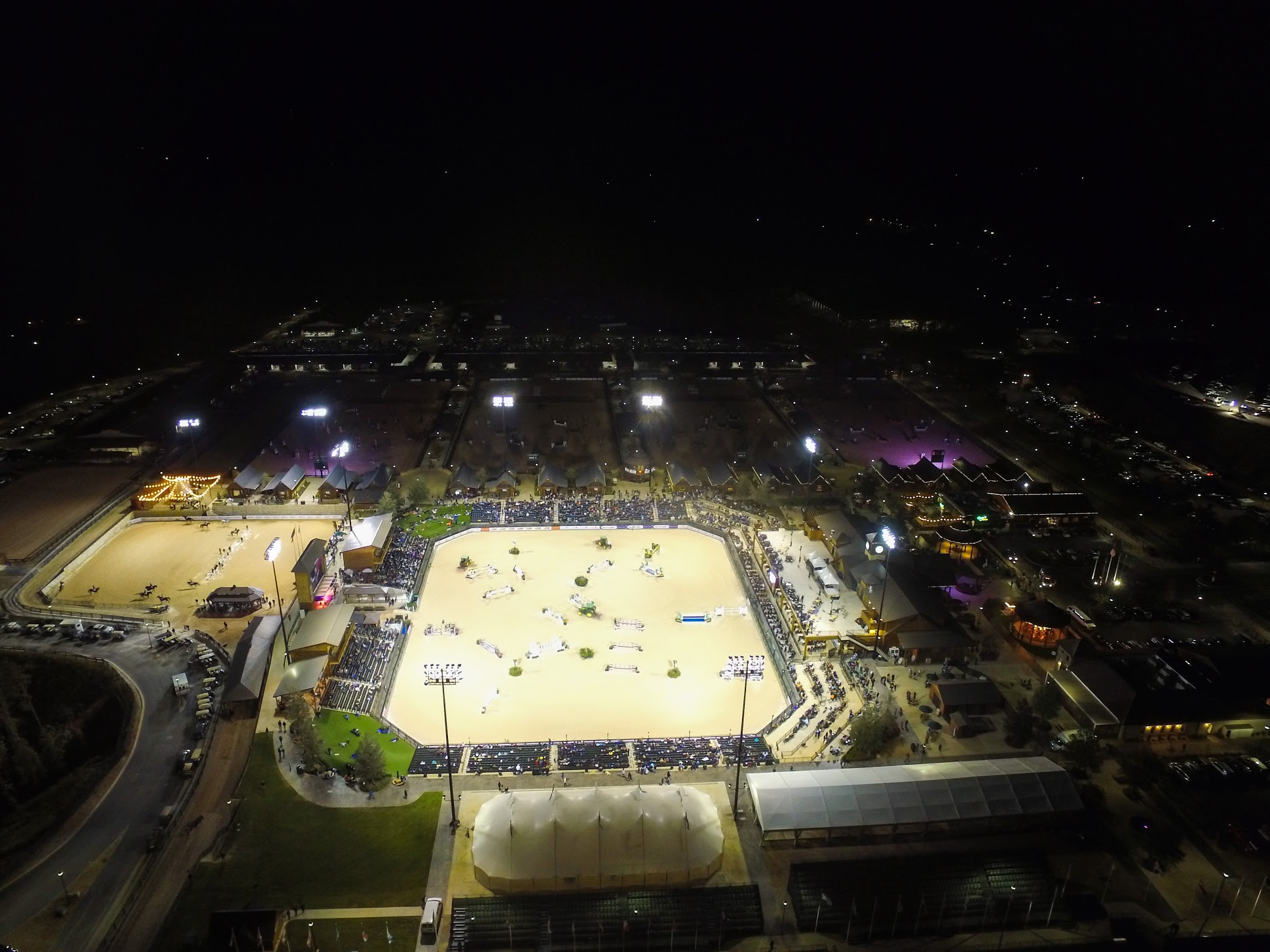 See?! I told you these rings are AMAZING!
If you missed our Facebook Live Tour of the rings, click here to see it again!
Thanks for another week, and another #ToursOfTIEC! Stay tuned for our next tour!