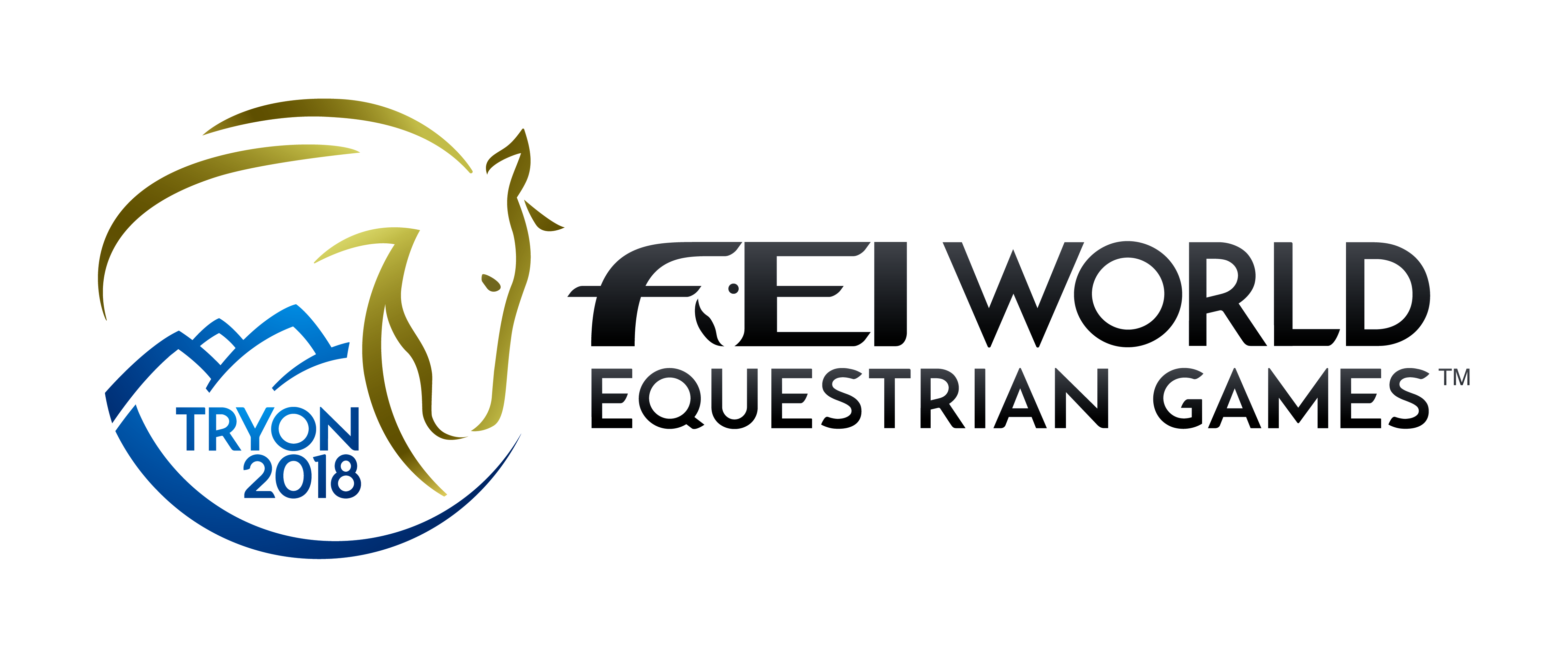 Tryon International Equestrian Center (TIEC), host of the FEI World Equestrian Games™ Tryon 2018 (WEG) from September 11-23, 2018, has announced a temporary venue closure beginning immediately on Friday, August 10, in order for venue staff to prepare for the upcoming global sporting event.
Due to heavy construction on-site and in compliance with safety protocol, the management team has made the decision to provisionally close the venue and re-open at the start of the WEG, the fourth largest sporting event in the world this year.
"We are very excited to welcome the world to Tryon International Equestrian Center from September 11-23 for the FEI World Equestrian Games Tryon 2018. To ensure that we are prepared, we have made the decision to close the facility to let our construction and operational teams finish our necessary build," said Sharon Decker, Chief Operating Officer (COO) of the venue.
The FEI World Equestrian Games™ Tryon 2018 will begin on Tuesday, September 11 and continue through Sunday, September 23, featuring the eight equestrian disciplines sanctioned by the Fédération Equestre Internationale (FEI).
Tickets are available and can be purchased at www.tryon2018.com. Tickets prices start at $20.00. For questions or information on ticketing, please contact tickets@tryonweg.com.
For media inquiries, please contact media@tryonweg.com.