Attention, pony moms and kids! Have you made plans for the end of the month yet? Tryon International Equestrian Center is going pony crazy from June 29th through July 2nd during Tryon Summer V, a week we are dubbing the "Pony Spectacular!" Read on to see what exciting events are available to all the kiddos as we help them prep for Pony Finals in Kentucky!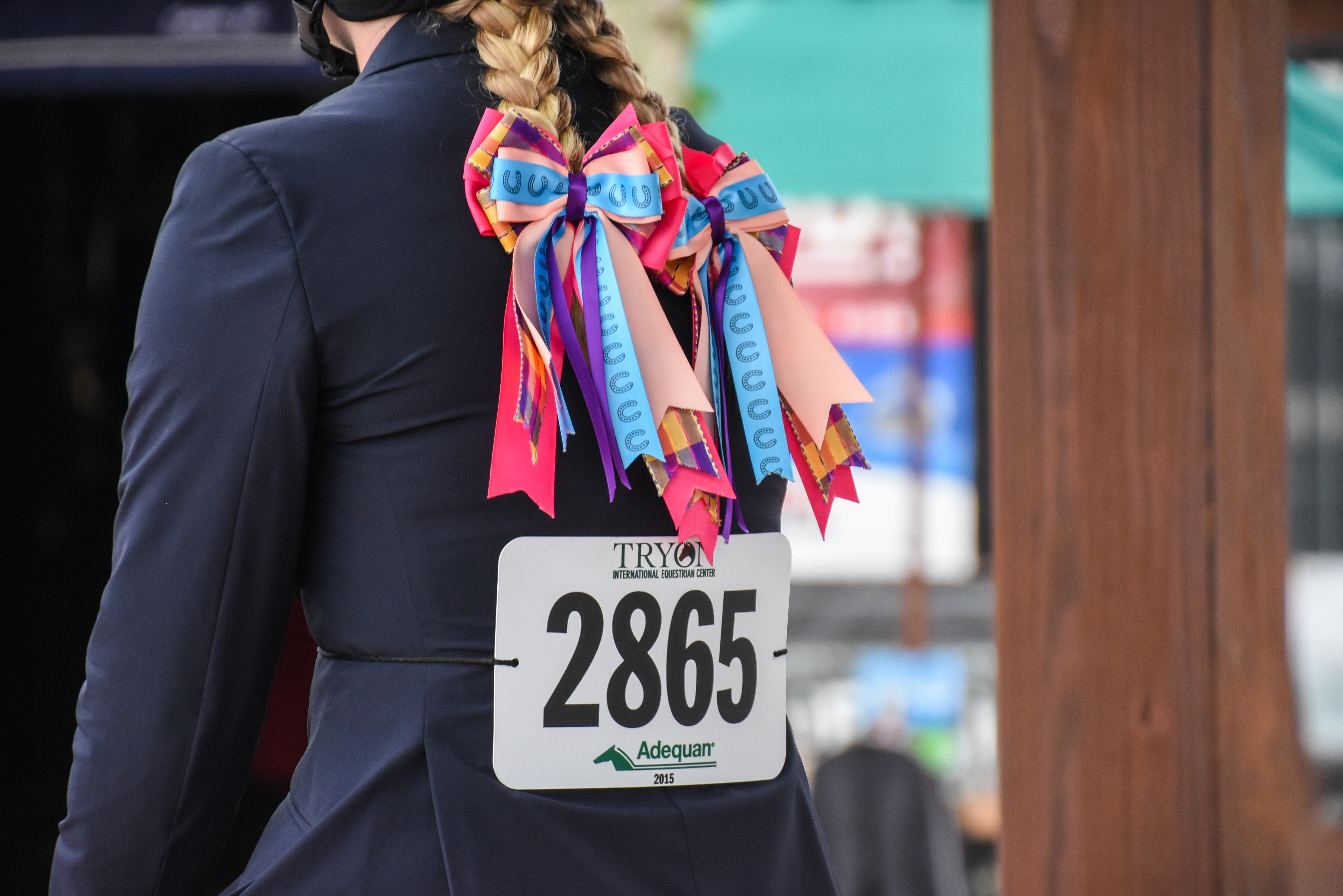 1. Ponies, Pizza, and Pool Party @ Cleghorn
Thursday, June 29th: 6pm-9pm

Come out to Tryon Resort's Cleghorn Golf & Sports Club on Thursday evening from 6pm to 9pm to enjoy pizza and pool time! A shuttle will be provided from the show grounds. Any and all pony kids are welcome! Tickets are $15 and available for purchase by clicking here. (Competitors and their families only)
2. The $10,000 USHJA Pony Spectacular Hunter Derby in the George H. Morris Arena
Friday, June 30th: 3pm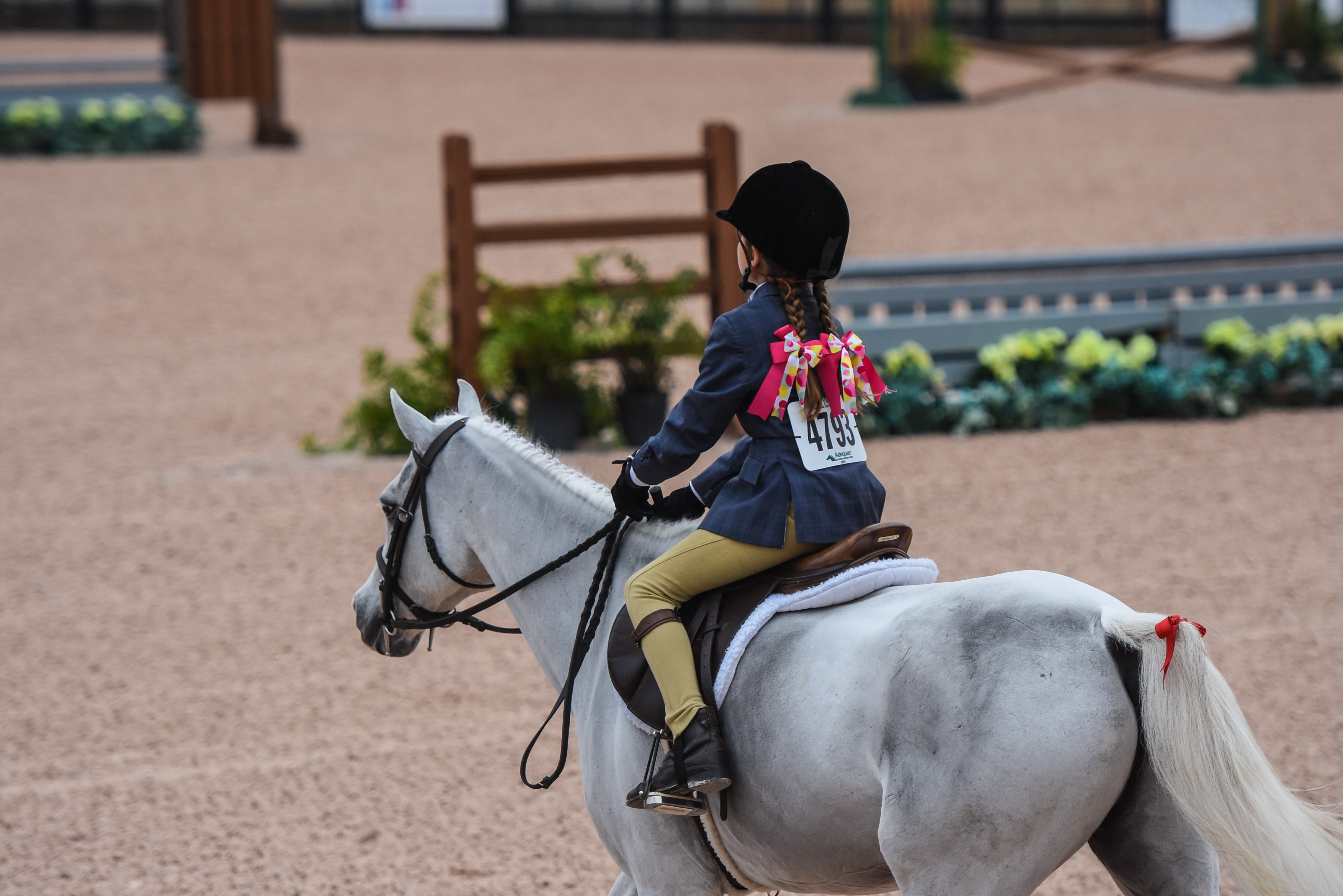 The perfect way to practice for Pony Finals coming up in July at the Kentucky Horse Park! Pony riders are able to compete in the George H. Morris Arena starting at 3pm. Get in the biggest ring at #TIEC and compete in a stadium atmosphere!
3. Movie Night! PJs & Popcorn Party in Legends Club
Friday, June 30th: 7pm-9pm
Relax and celebrate after the Hunter Derby at the PJs & Popcorn Party held in Legends Club! Enjoy some yummy popcorn while watching The Secret Life of Pets on the Jumbotron from 7pm to 9pm! Tickets to the dinner buffet are available for $15 per person- click here to purchase. The movie night is open to the public! General stadium seating is free and no tickets are required.
4. Pony Divisions Hosted in the George H. Morris Arena
Saturday, July 1st: All Day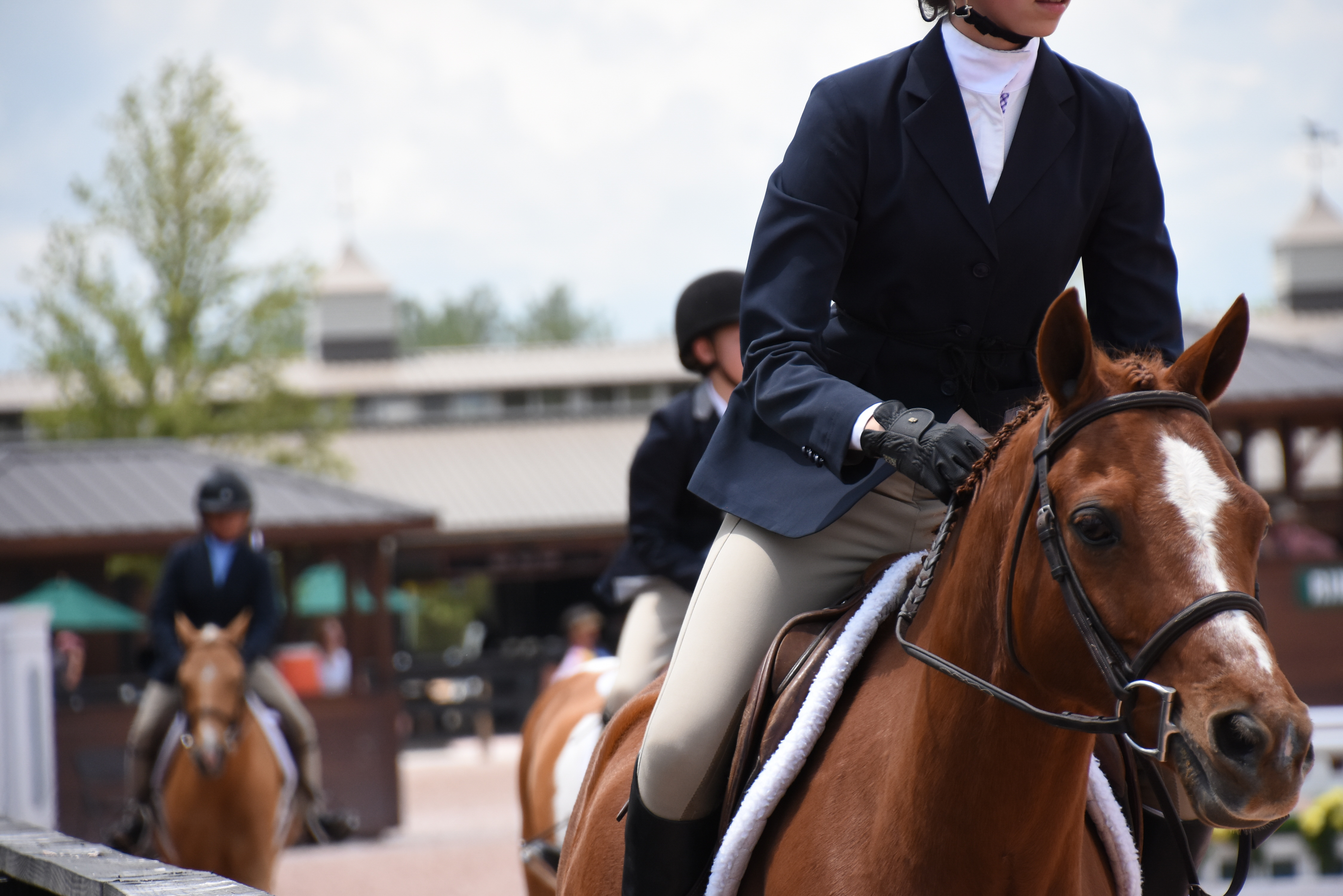 All pony divisions will be held in the George H. Morris Arena throughout the day. Another great opportunity to get the ponies prepped for Finals! (And very cute photo ops!)
5. Hobby Horse Series Competition & Ice Cream Celebration
Saturday, July 1st: 5:30pm-6:30pm
Enjoy FREE ICE CREAM while competing in the Hobby Horse Series or cheer on your friends as they jump around! The competition starts at 5pm and ice cream is available from 5:30pm to 6:30pm at the Special Events Tent next to the George H. Morris Arena. Click here to register. 
6. Winner of the Pony Spectacular Presented at the Grand Prix
Saturday Evening: During SNL Grand Prix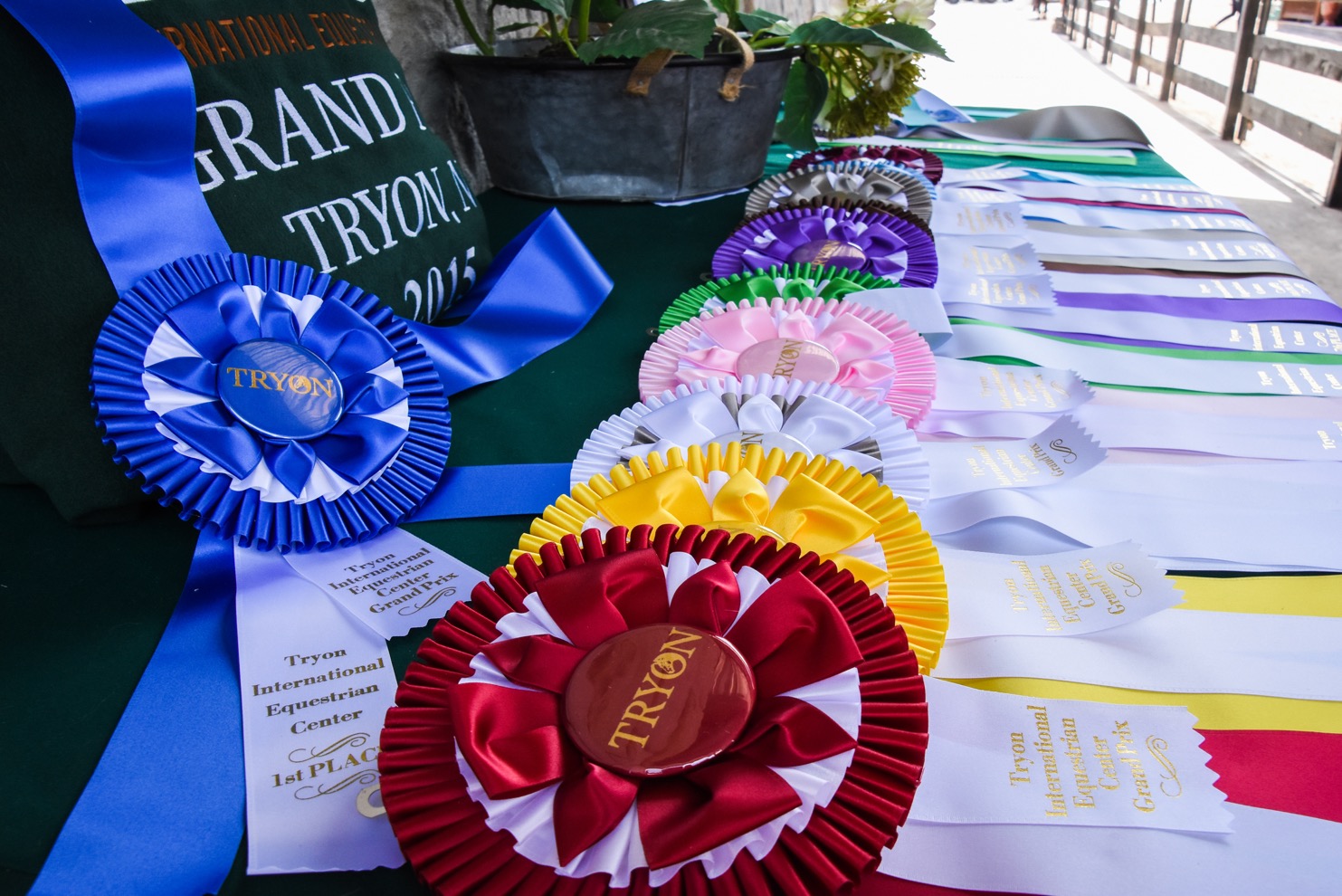 The young rider who wins the Pony Spectacular Hunter Derby will be featured in a presentation before the Grand Prix jump-off on Saturday night in the George H. Morris Arena –That's pretty good motivation to win the class on Friday, right?!
7. $1,000 Pony Jumper Classic in George H. Morris Arena
Sunday, July 2nd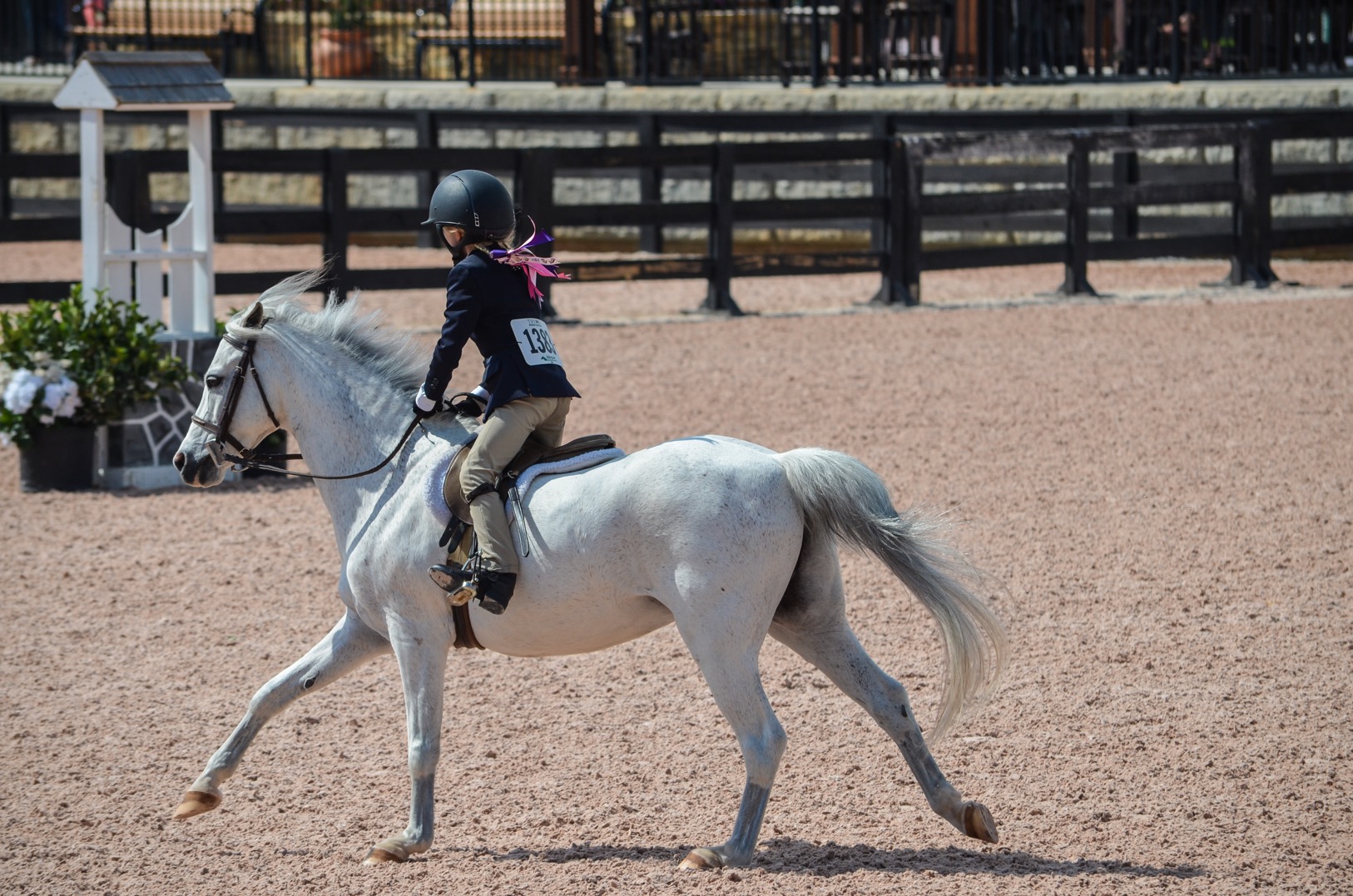 Wrap up the weekend with a Pony Jumper Classic in the George H. Morris Arena! Nothing is cuter than those tiny ponies galloping around the huge jumper ring!
Who's ready for the best pony week ever at #TIEC? To recap, your kids can attend a pool party with pizza, a PJs and Popcorn movie night, and an Ice Cream social! All while getting the nerves out for Pony Finals and entering to win free stuff from Tryon Tack! Seems like TIEC is the place to be from June 28th to July 2nd for all pony lovers, so get your entries in NOW! Click here for the prize list.