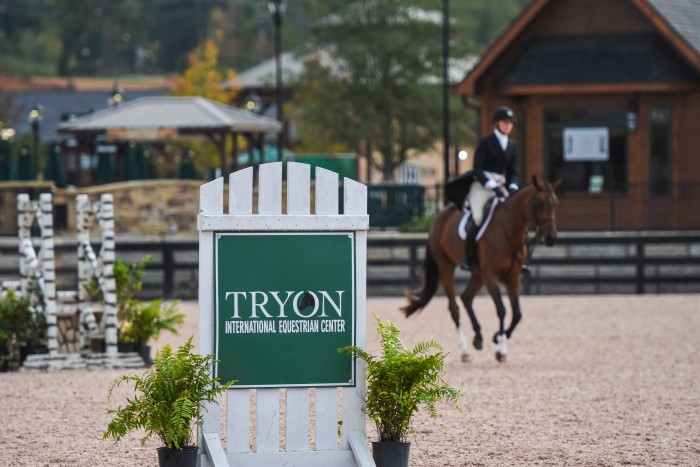 Woah! We have so much going at TIEC this spring! Who is ready for horses to be back on property, the Silo Bar lights to be glowing, the delicious smell of the onsite restaurants, and shopping until you drop?
We have put together everything you have to look forward to this Spring. Keep reading to see what we're most excited about this season at #TIEC!
Hunter/Jumper Competitions
From March 23rd through June 10th, TIEC will be hosting 10 Hunter/Jumper competitions. The beautiful Hunters, Equitation horses, ponies, and Jumpers competing in every ring just make us smile!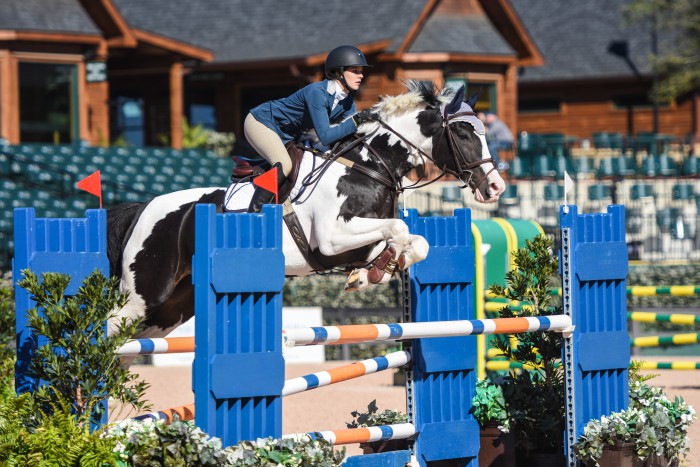 Saturday Night Lights
Oh yes. Our favorite nights of the week will be back full of family-friendly activities and incredible show jumping competition. The first one is May 5th and you will not want to miss it!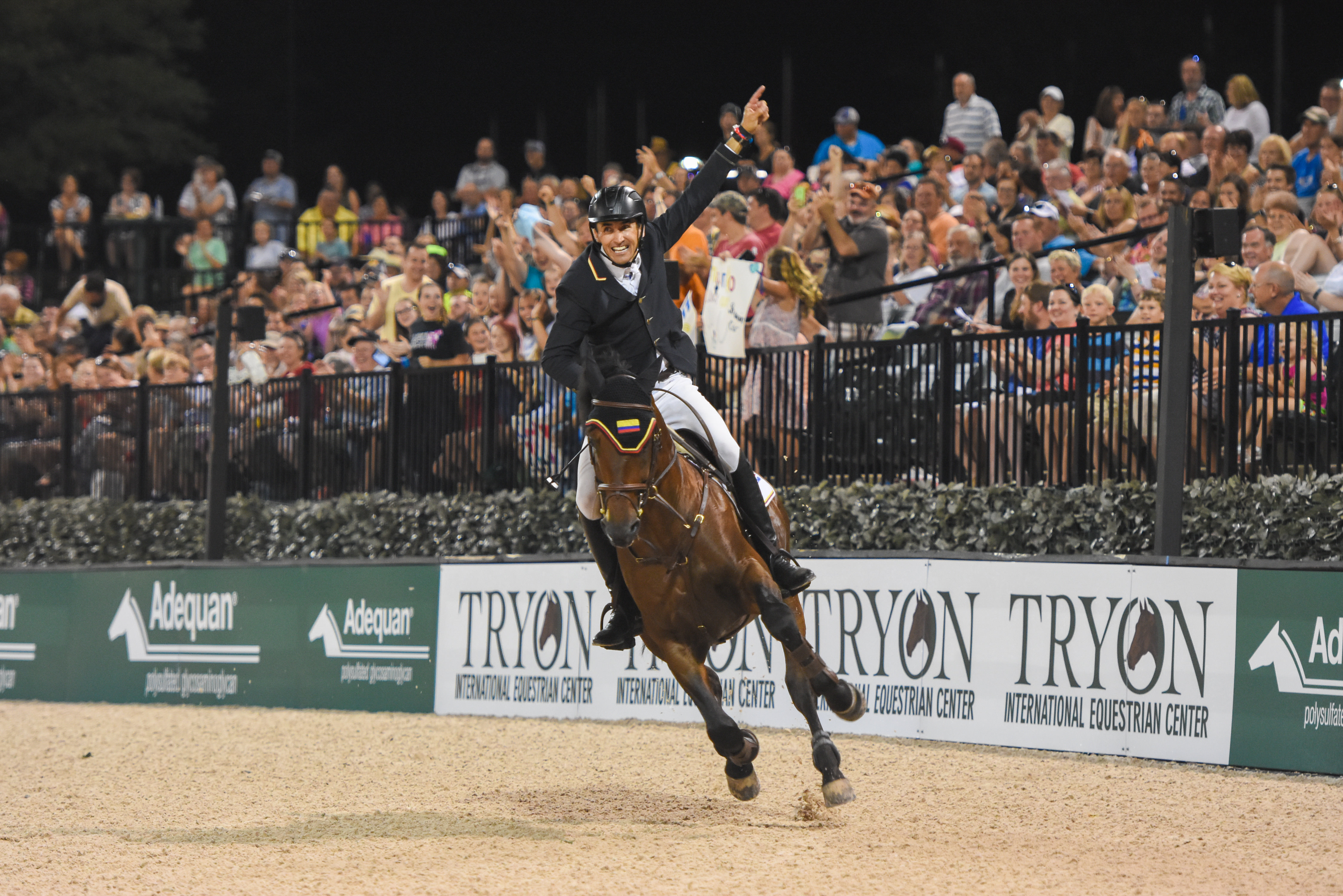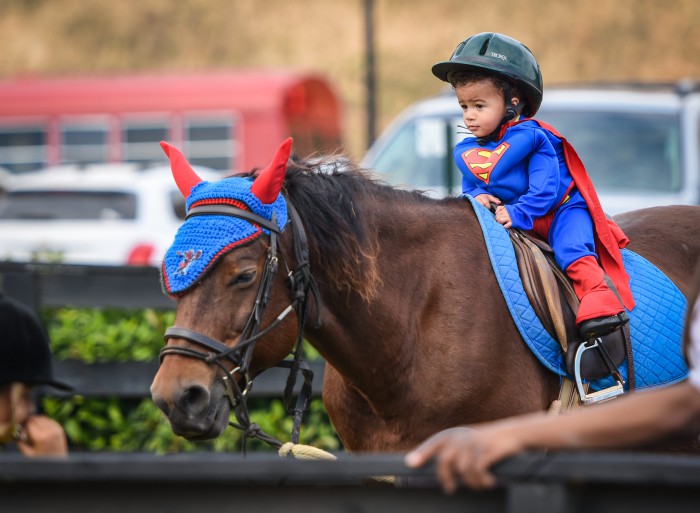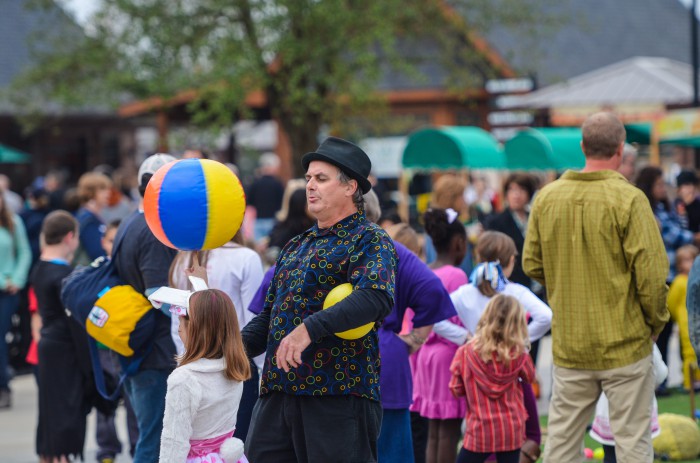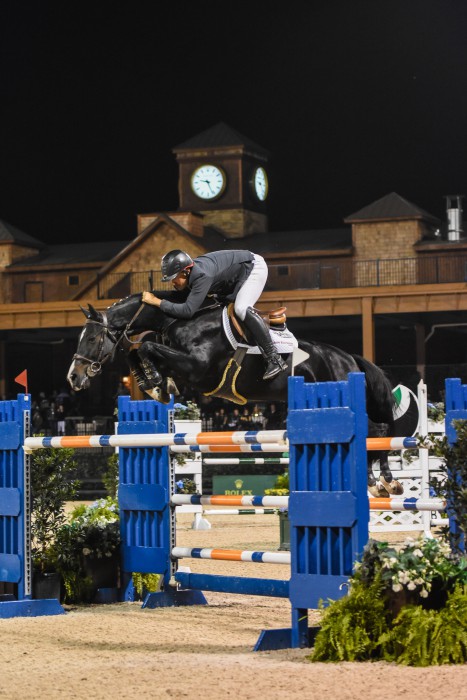 The Fork at TIEC and WEG Eventing Test Event
The Fork at TIEC is coming back to our venue for the second year in a row, along with our FEI World Equestrian Games™ Tryon 2018 (WEG) Eventing Test Event on April 4th-8th. Come and enjoy the world's best Eventing riders and horses compete across three days in Dressage, Cross-Country, and Show Jumping competition!
Other events surrounding The Fork at TIEC that you can't miss: Comedy Night, the "What the Fork" Party, Ladies' Champagne Brunch, and more!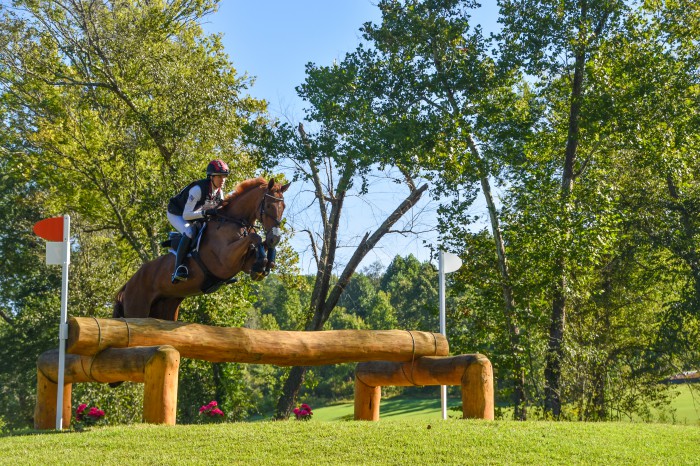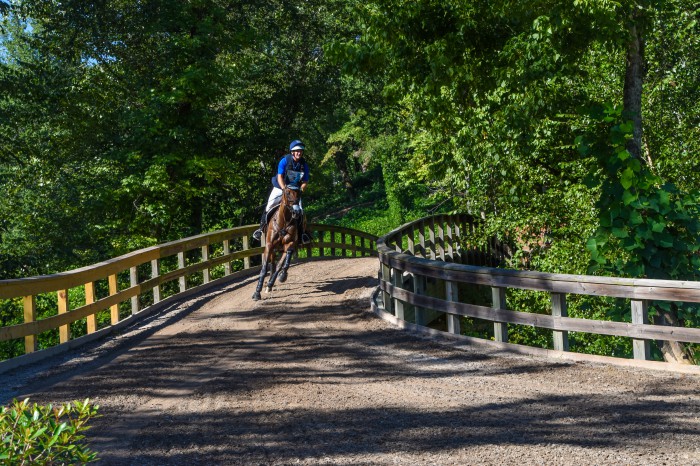 WEG Vaulting Test Event
Well, the photos speak for themselves. On April 5th-8th, be sure to catch a glimpse at the incredible vaulting teams as they prepare for WEG at TIEC!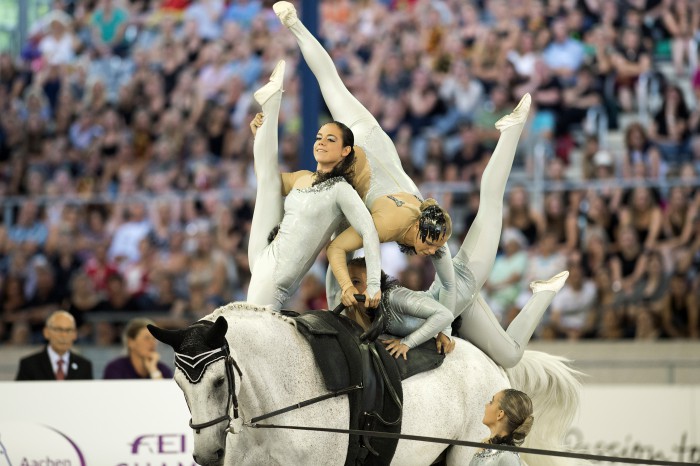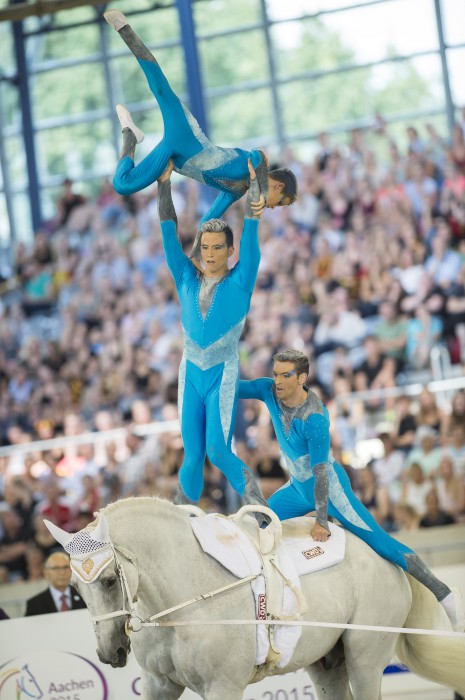 Tryon Block House Races
The Historic Steeplechase of Tryon Riding & Hunt Club
As the oldest steeplechase in North Carolina, this will be a day you will not want to miss! On April 14th, experience some of the best tailgating and horse races in the area! Tickets on sale by the carload HERE!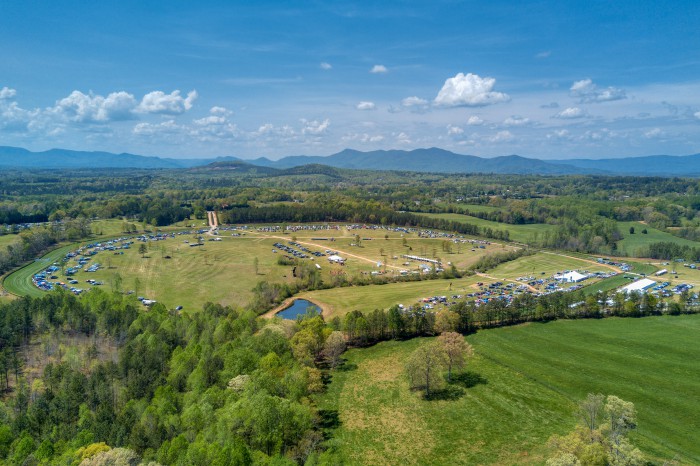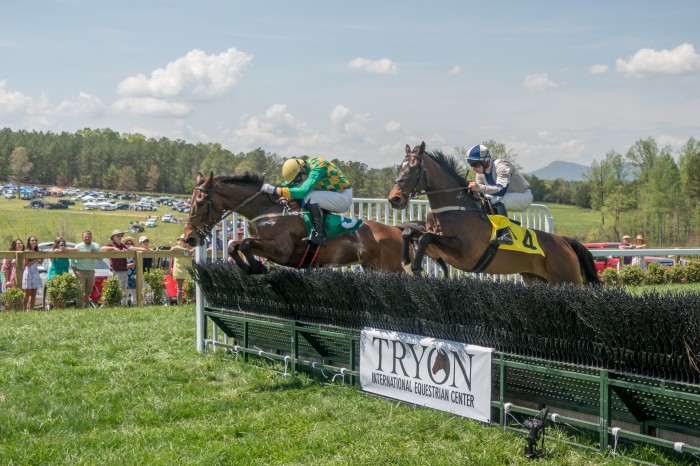 WEG Dressage and Para Dressage Test Event
Dressage is often compared to watching poetry in motion or dancing with a horse. On April 19th-22nd, be sure to head over to TIEC to see the beautiful Dressage and Para-Dressage horse and rider combinations!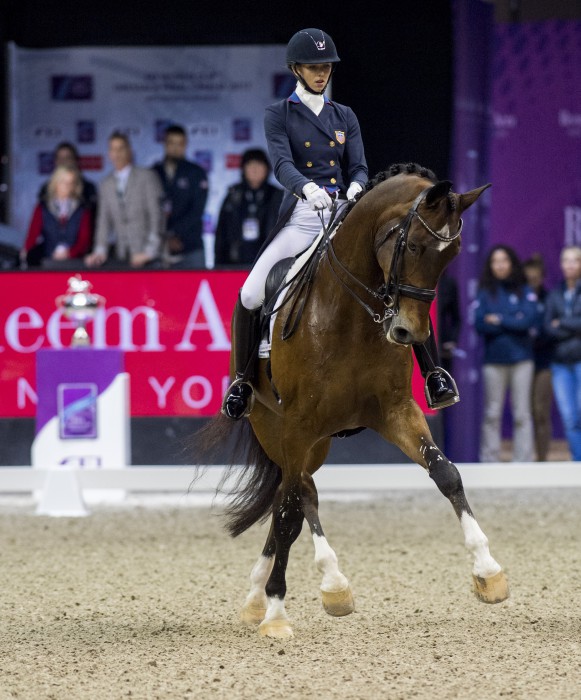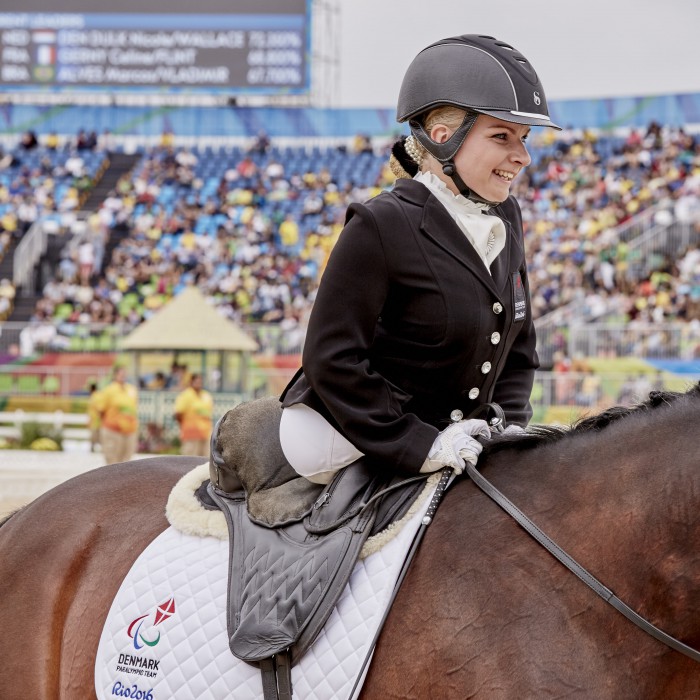 WEG Driving Test Event
Another WEG test event you will want to check out! Driving will also be held on April 19th-22nd, and is sure to exciting to watch. Just look how intense this is!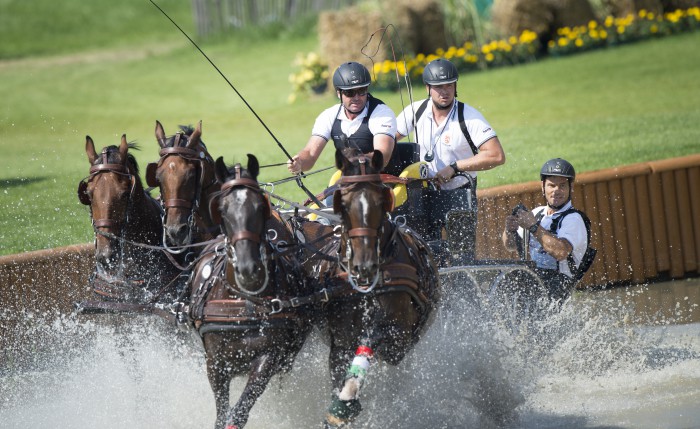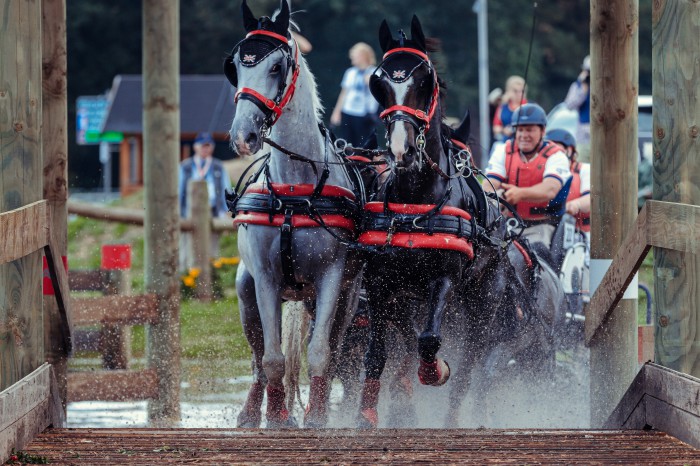 WEG Endurance Test Event
Also in preparation for WEG is the Endurance Test Event, considered the marathon of equestrian sport, on April 26th-28th!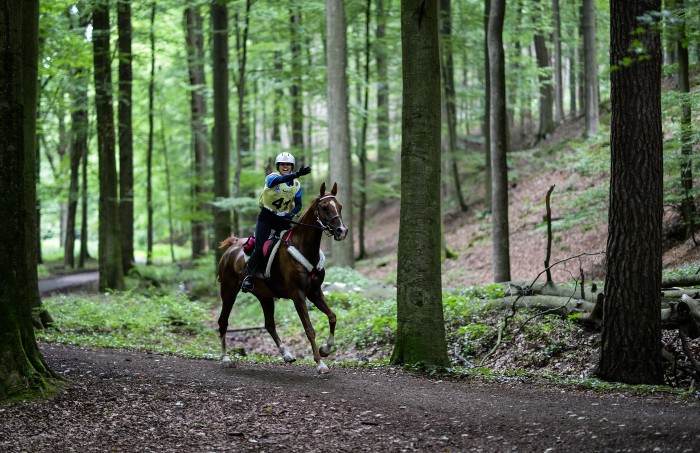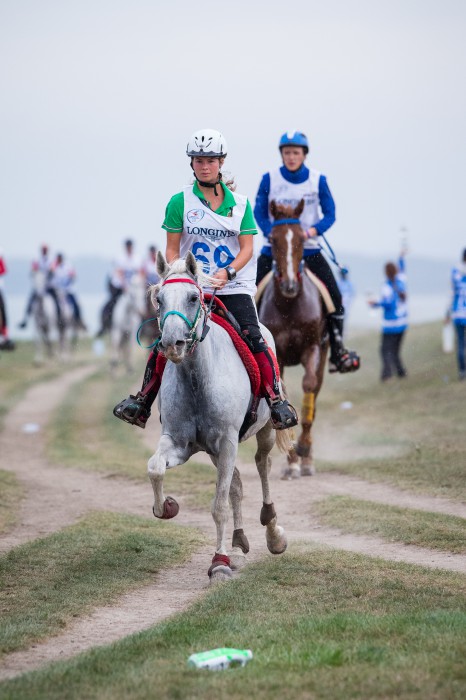 Carolina Classic at TIEC & WEG Reining Test Event
The final WEG Test Event of the year is the Western discipline of Reining on May 10th-13th. The week will also feature the 28th annual Carolina Classic at TIEC, our debut Reining competition.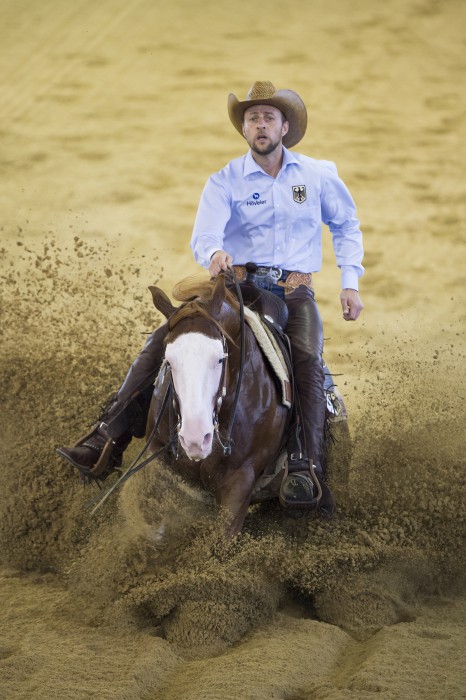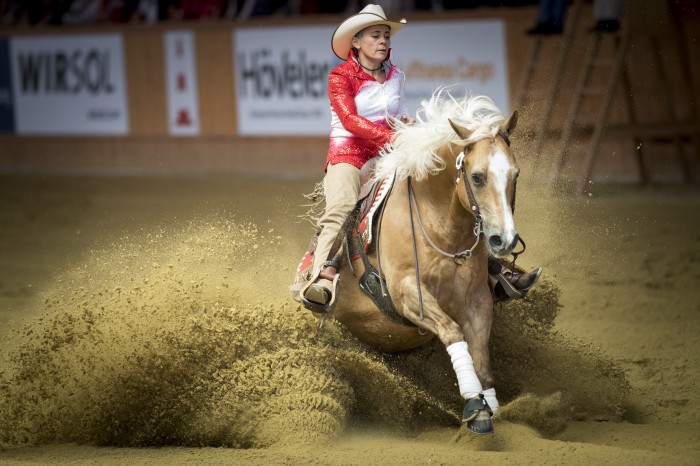 Where Will You Eat?
We love food here at #TIEC, and you will work up an appetite after watching all of these amazing events! Between Legends Grille, Roger's Diner, Campagna Italian Cuisine, Blue Ginger Sushi,  Pony Express Deli, Siesta Cantina, and Mane St. Coffee, you are sure to find any and all types of food!
Click here for more information on all of our on-site dining options!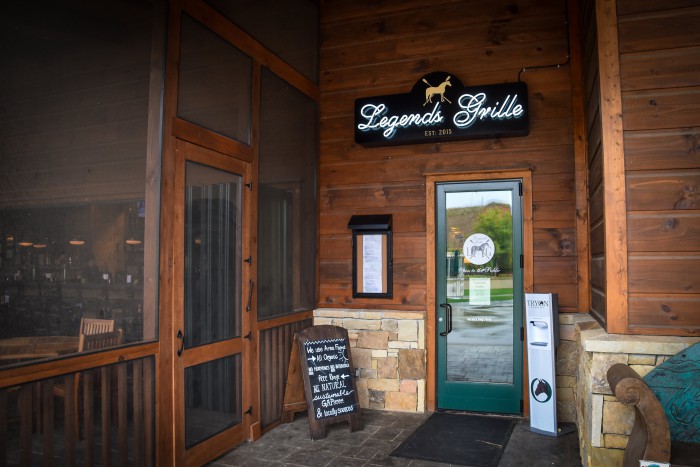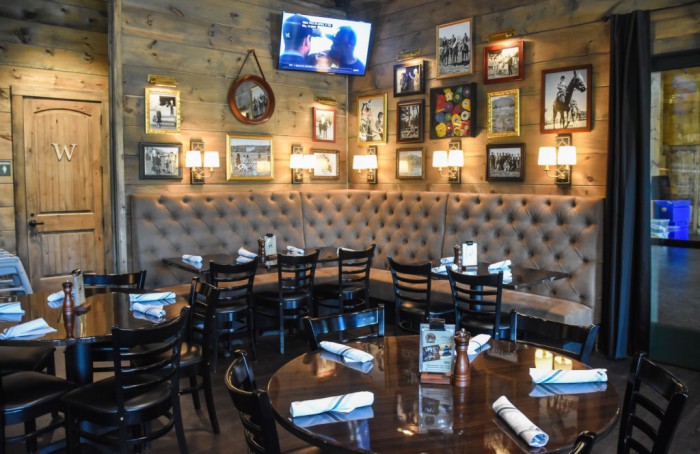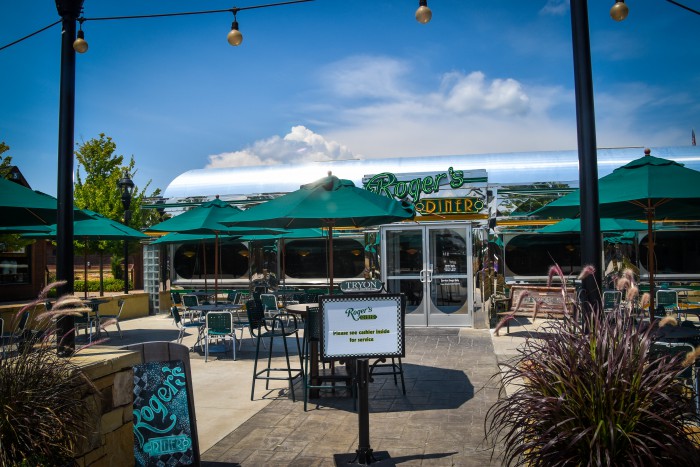 Where Will You Stay?
We knew you would be wondering where you can stay during all of these incredible events. We have you covered here at TIEC. We have one, three, and five bedroom cabins available for rent on-site along with the 50-room Stable House Inn located right outside of the gates. We also have full hook-ups for RVs if you prefer to bring your own lodging!
To contact lodging, click here.
Three & Five Bedroom Cabins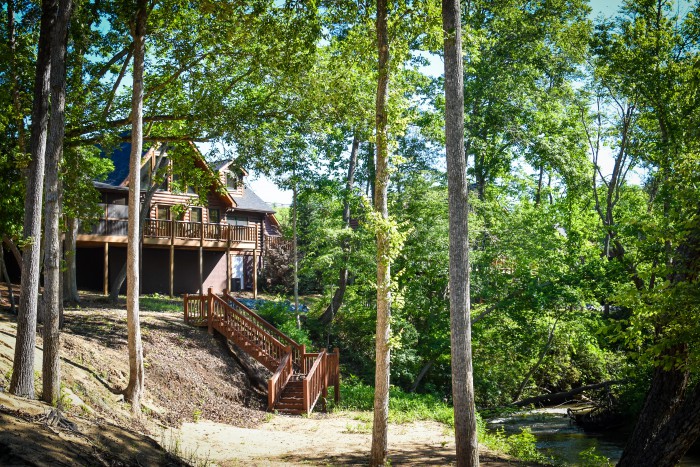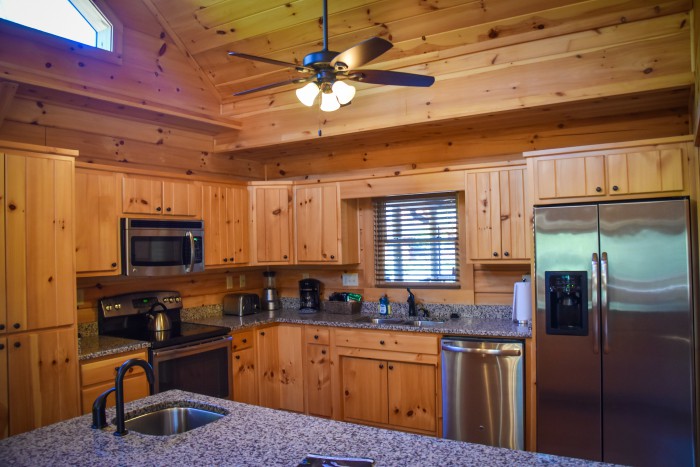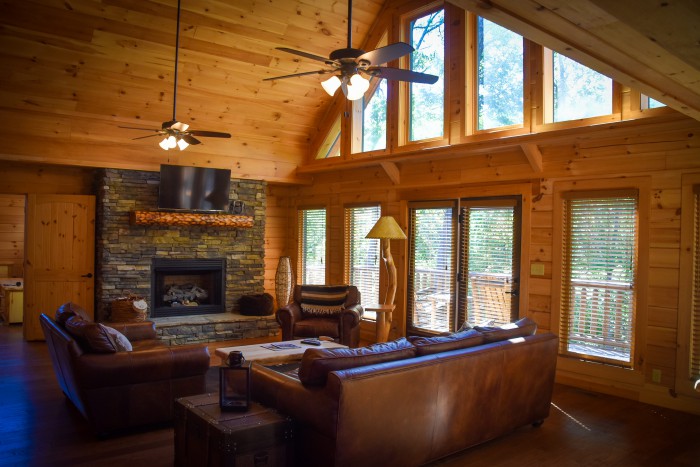 One Bedroom "Tiny House" Cabins with Sleeper Sofa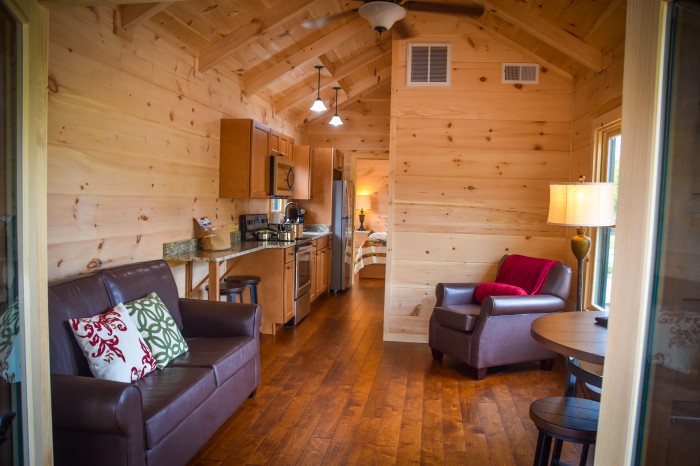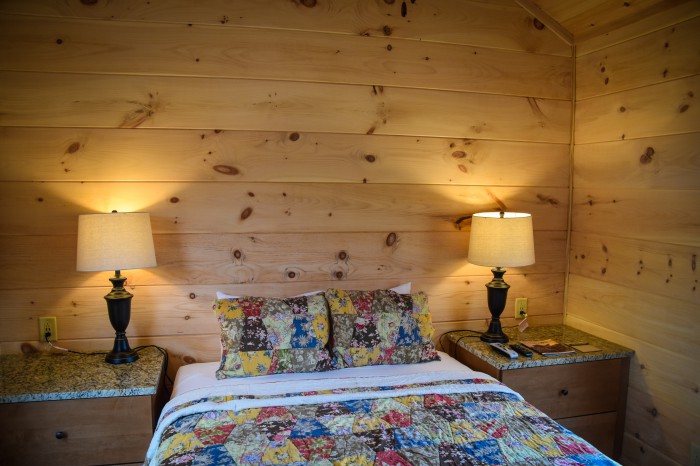 Stable House Inn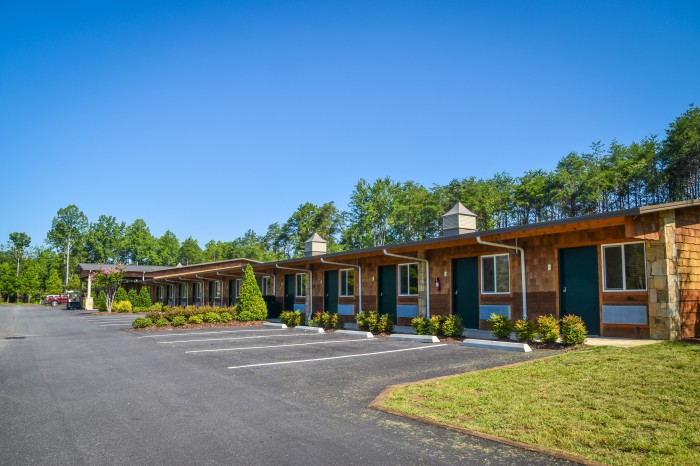 RV Parking Pads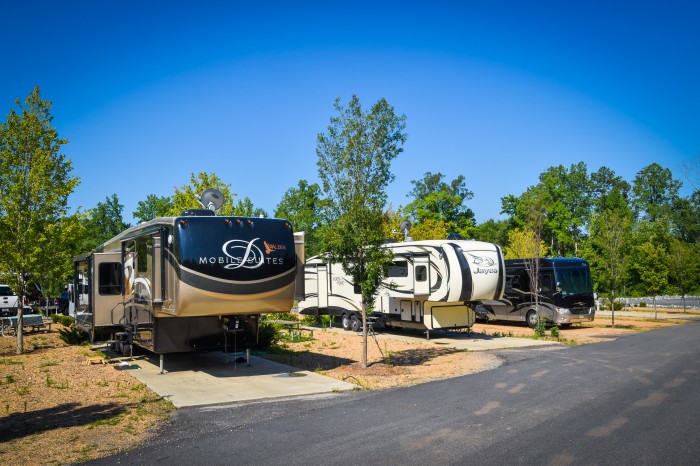 We hope you join us for everything this spring! For more information, visit Tryon.com or follow us on social media!