Become a Tryon Resort Winterfest Vendor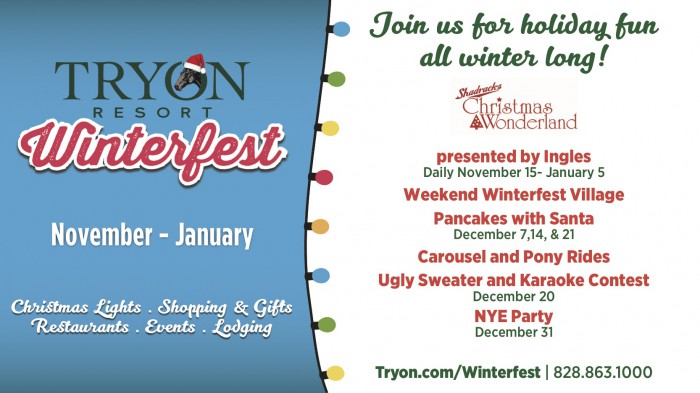 This winter, Tryon Resort is hosting Shadrack's Christmas Wonderland presented by Ingles on November 15th through January 5th, and as part of this magical experience, we will open our Winterfest Village every Friday, Saturday and Sunday during that time!
Join us as a vendor in our Winterfest Village on Fridays, Saturdays and Sundays from November 29th through December 22nd. Vendor spaces are available by the weekend, the day or for the entire timeframe!
Items sold must be handmade to some degree. For complete rules and pricing download our application.
For questions, please email vendors@tryon.com or call Heather 828-286-9977.
2020 Pricing and Reservation Information Coming SOON! Thank you for your patience.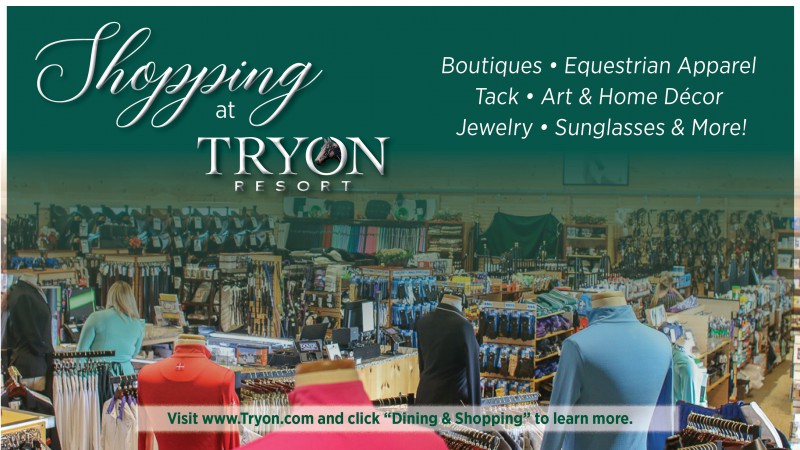 Click here to view current On-site Shopping vendors at Tryon Resort.
Questions: Please contact vendors@tryon.com with questions.