TIEC & Tryon Resort Lodging Options
or
Holiday Lodging Specials at Tryon Resort:
Book a one or three-bedroom cabin by November 15th and get 1 free light show pass ($35 value) to the Shadrack's Christmas Wonderland presented by Ingles, plus, get a $50 Tryon Resort dining gift card!
Take advantage of these incredible rates:
1-Bedroom Getaway Cabin – $175/night

3-Bedroom Creekside Cabin – $299/night (two night minimum)
Special must be booked online or via phone (828-863-1015) by November 15, 2020 and cannot be combined with any other offer. Special applies to lodging cabin stays through January 2021. RV pads and Stable House Inn lodging also available.
Click the images below to learn more about our lodging options at TIEC!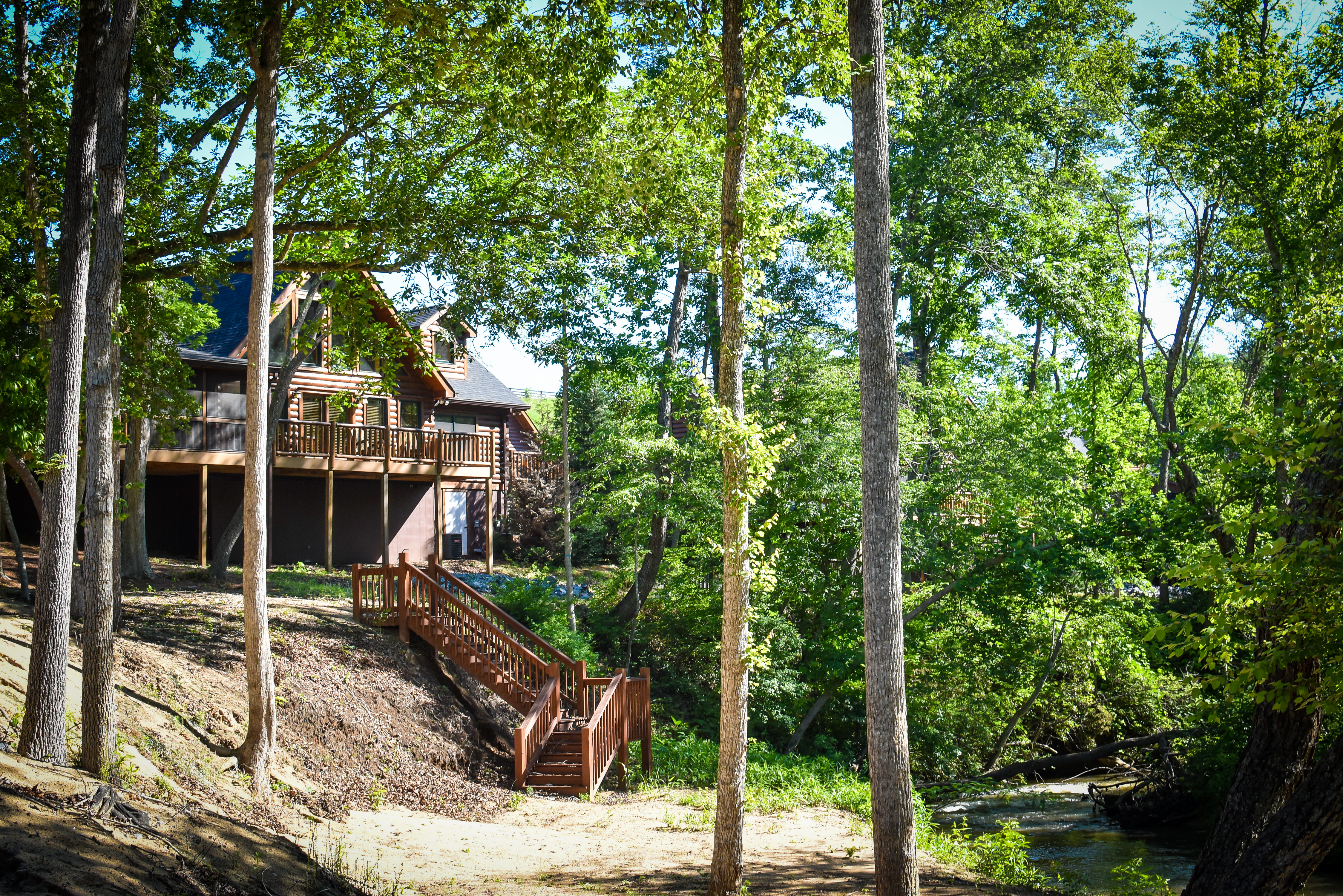 Three-Bedroom Riverside Cabins:
Cozy any time of year, our three-bedroom cabins sleep up to nine guests and are perfect for competitors, relaxing family getaways, special occasions and more. Click the image to learn more!
Five-Bedroom Riverside Cabins:
Want to stay onsite, but need more space? Sleeping up to 12 guests comfortably, the five-bedroom cabin is a great choice for families, barns, and anyone who needs a little more room to relax. Click the image to learn more!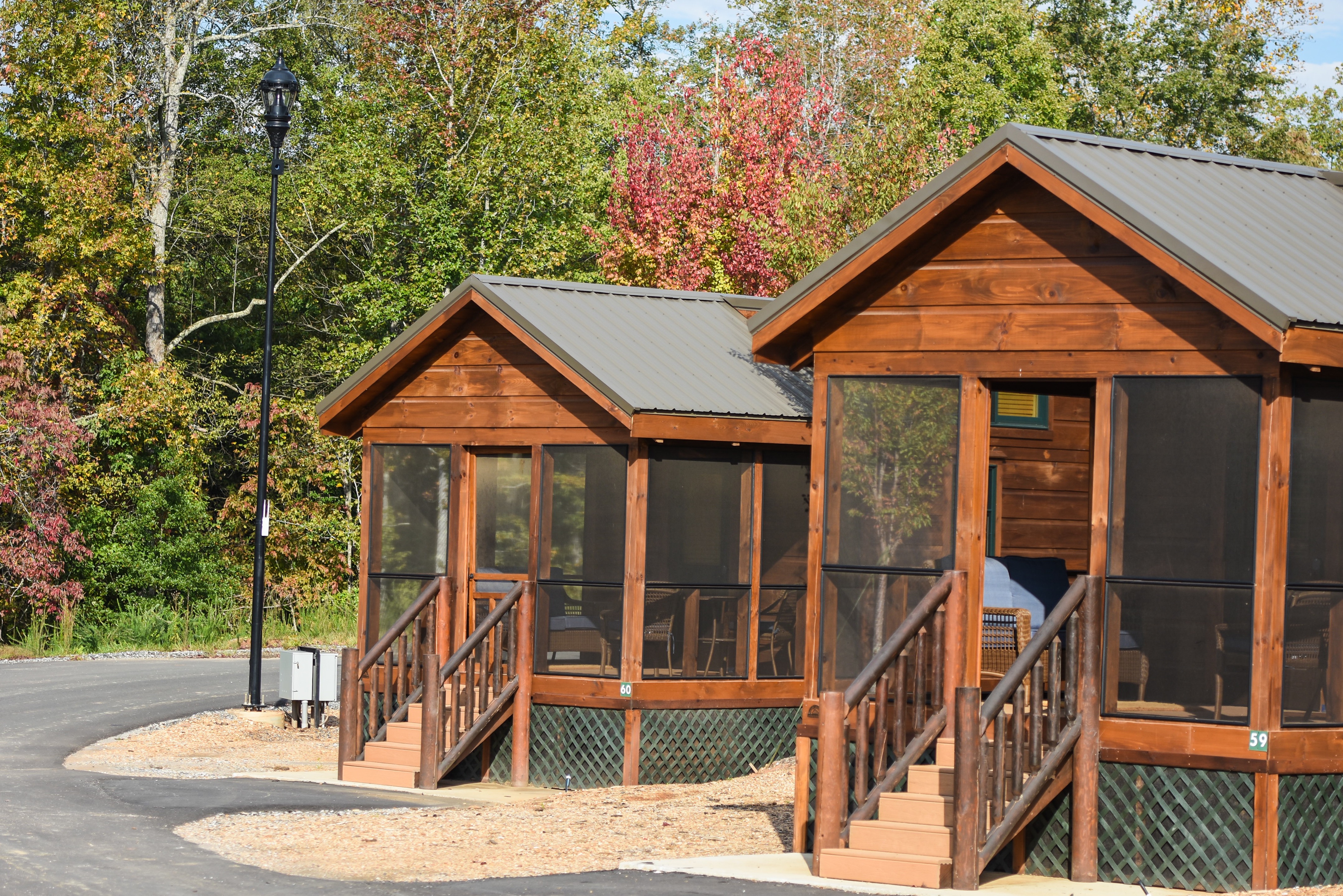 One-Bedroom "Tiny House" Cottages:
For a more intimate retreat, you can't go wrong with a signature tiny house onsite at TIEC! These cozy cottages are a Tryon Resort favorite and can sleep up to six. Click the image to learn more!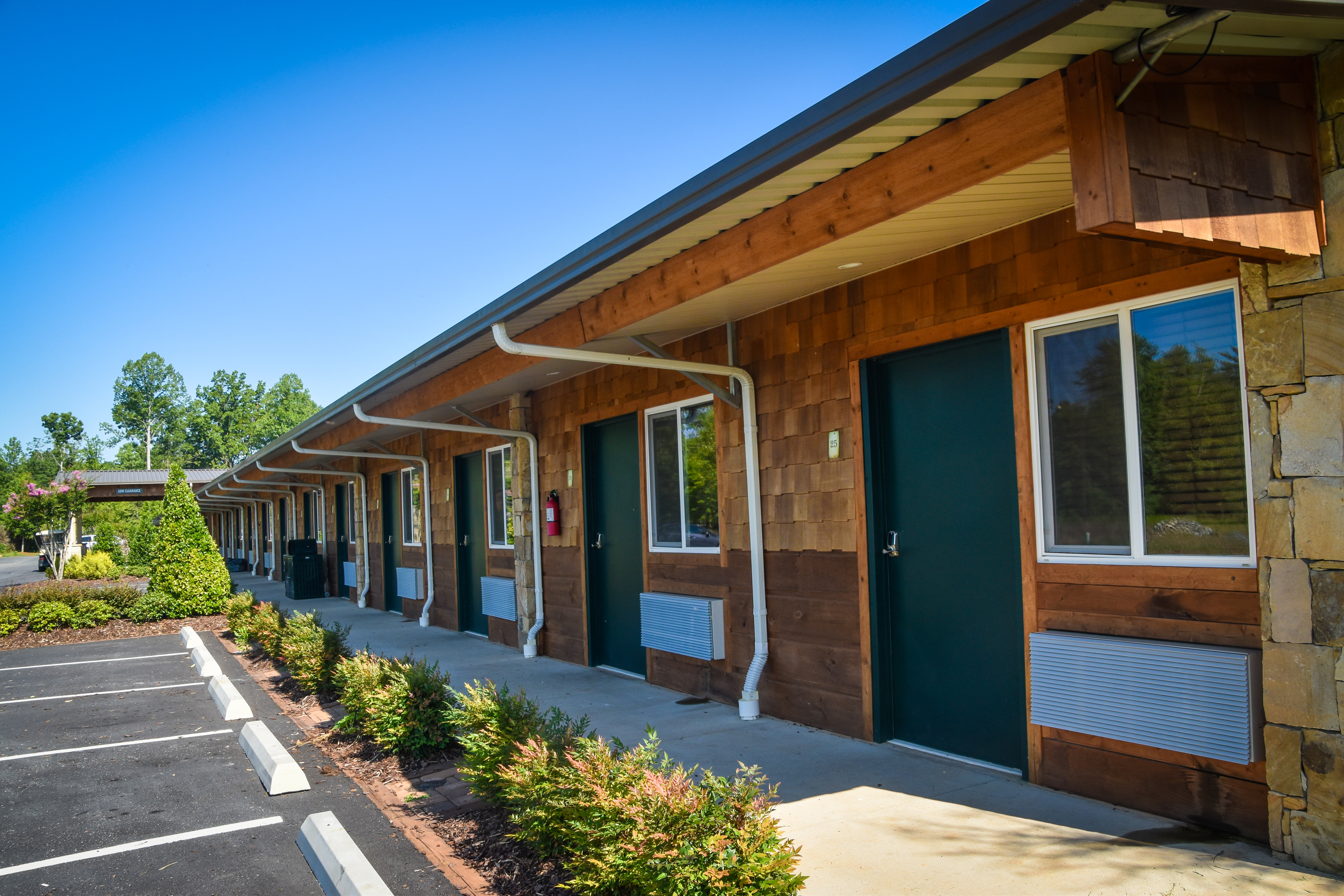 The Stable House Inn:
Perfect for both short and long-term stays and convenient for competitors and spectators alike, the Stable House Inn features two queen beds in each room. Click the image to learn more!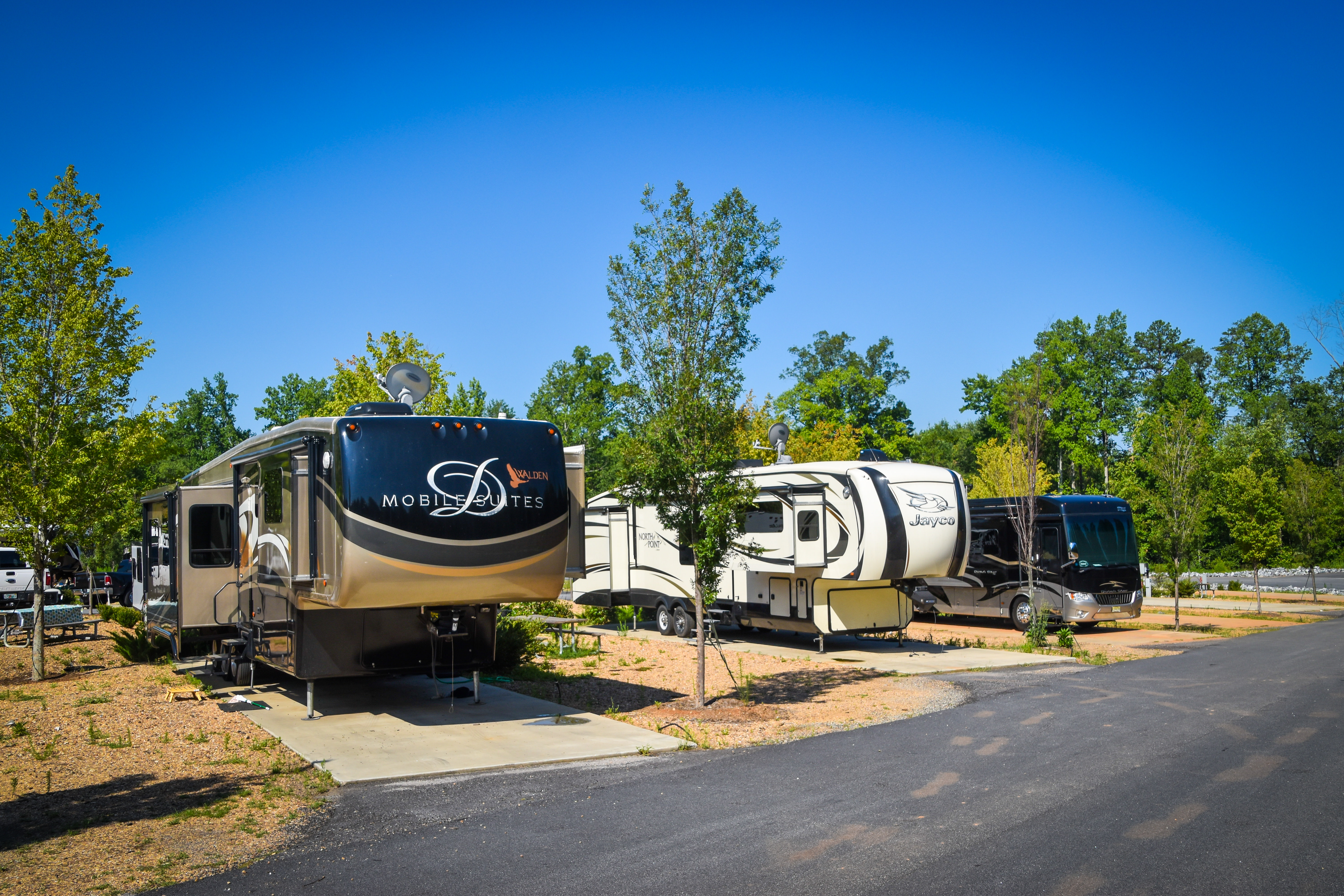 RV Pads with Full Hookups:
For those who prefer the comfort of their own camper, Tryon Resort offers paved RV pads with full hookups onsite at TIEC for a convenient and comfortable experience. Click the image to learn more!
The Lodge on Lake Lure:
Tryon Resort's Lodge On Lake Lure is the ultimate romantic retreat, with 17 unique rooms and stunning views of the majestic Lake Lure. Just 25 minutes from TIEC, the Lodge is an experience you won't want to miss. Click the image to learn more!