On-site Vendors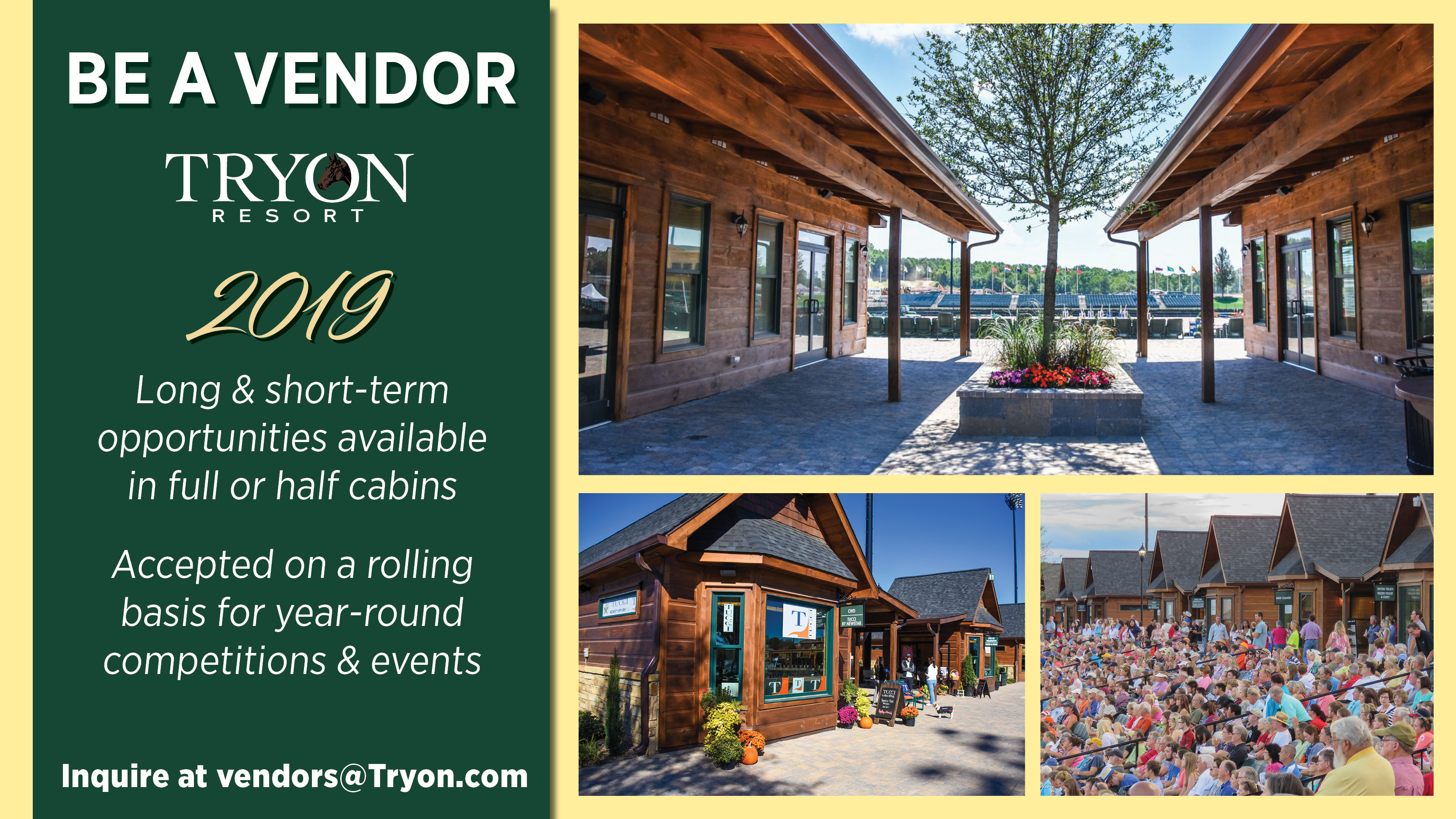 Selections for anyone who loves to shop! 
Tryon Resort proudly features long-term and short-term retail vendors* along our Vendor Row and at special events. Shop for name-brand products for both horse and rider, designer apparel, fashionable accessories for you and your home, unique gifts and more at our collection of boutiques.
Visit Vendor Row, conveniently adjacent to Tryon Stadium, or preview the selection online at www.Tryon.com.
Sign Up:
To join our collection of signature retailers or for inquiries, please email vendors@tryon.com.

Come See Us:
The 2018 Vendor Season has ended, but the General Store and Dover Saddlery remain open year-round. See below for 2018 Vendor Information. On-site Vendors will return to TIEC spring of 2019!

Dover Saddlery (Next door to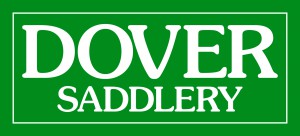 Roger's Diner)
828-393-3692
Open year-round at TIEC. Dover offers a broad selection of brand-name products for horse and rider. Our mission is to offer world class service and quality products. We are staffed by riders just like you – everything is 100% guaranteed.
2018 Vendors
Hunt LTD. (Cabin 3)


Specializing in clothing, accessories and jewelry.
Fab Finds by Sarah (Cabin 4)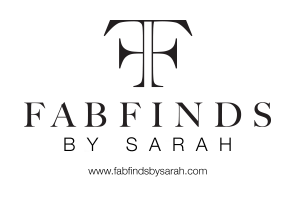 917-499-4004
Fashion forward ready-to-wear boutique. Hand-selected clothing providing chic and classy pieces with a little bit of rock-n-roll edge. Zadig & Voltaire, Skull Cashmere, AG Denim, S. Row Diamond jewelry, and more.

Pulse Equine (Cabin 5A)


844-GET-PEMF
Pulse Equine offers the most innovative systems to deliver Pulsed Electro Magnetic (PEMF) Therapy sessions for horses, people and pets. Discover why world-class Equestrians, like Margie Engle, Will Simpson, Brian Goutal-Marteau and Schuyler Riley use drug-free, non-invasive Pulse Equine PEMF for their horses and themselves. Pulse Equine PEMF improves performance, relieves pain, reduces inflammation, accelerates healing, and reduces recovery time. Visit our cabin and relax with a PEMF session and while you are here don't forget to schedule a Free Demo for your horse or pet!

Karina Brez Jewelry  (Cabin 5B)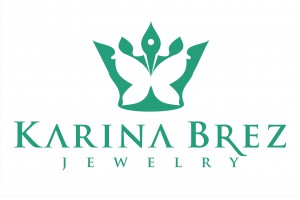 561-400-4085 
We carry fine jewelry from equestrian inspired to engagement rings as well as fine jewelry repair and watch batteries. Gemologist onsite for any requirement.

Skiffingtons Boutique (Cabin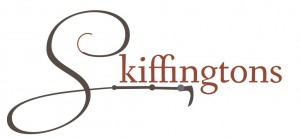 6)
561-670-7186 
Skiffingtons provides a fresh take on fashion by collecting offerings from the newest young designers from around the world. They always have specialty items on hand that are completely unique to the store. Be prepared for a truly exquisite shopping experience!
Equine Artists of Tryon 

Gallery (Cabin 9)
850-687-4052
Featuring the equestrian art of Tammy Tappan, the gallery showcases a collection of limited edition bronze sculptures and original paintings.  The artist is often onsite working on new pieces and is happy to share her process with anyone that is interested. The gallery also features guest artists each week, bringing a unique variety of artistic mediums for the discerning equestrian art collector.  Find us on Instagram: Tammy_Tappan_Art
Amino and Paradise Farm & Tack (Cabin 8) 



704-664-6773

Animo is an exclusive Italian brand for high-performance equestrian sport and leisure! Paradise Farm & Tack offers unique apparel selections from traditional to new brands, to add style and fun to your riding.
Equis Boutique (Cabin 10)

Equis Boutique rises above your basic tack store, offering today's hottest brands with an unparalleled customer service experience. In-demand tack and apparel such as Cavalleria Toscana, KASK helmets, Parlanti, Manfredi, Kentucky Horsewear, Dy'on, Kingsland Equestrian, and Flex-On stirrups, as well as a wide selection of custom bits, are just some of the reasons to shop Equis Boutique.

Horses On A Mission Chapel (Cabin 11A)
All denominations welcome! Chapel service every Sunday 8:30am
Eyes of Wellington (Cabin 12B)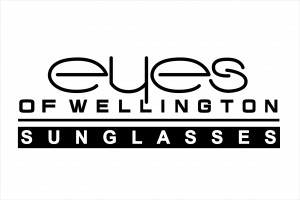 561-798-8838
At Eyes of Wellington you will find all the latest sunglass fashions under the sun by such great name brands as Maui Jim, Costa Del Mar, Oakley, Ray-Ban, and many others.

Black Petticoat (Cabin 14)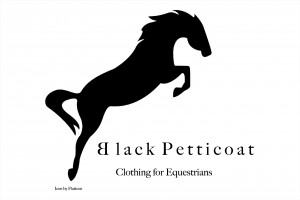 404-313-5475 
We offer street to barn to show ring clothing and accessories.  Our featured collection is Asmar Equestrian.  We also carry Indigenous Designs, KnixWear, Liebeskind, Zeyzani shoes and boots and much more.  We also have a small collection of menswear.  Looking for something specific? Just ask!

Equiline (Cabin 15B)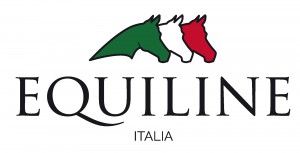 828-863-1000
Italy's premier manufacturer of exceptional equestrian competition apparel, casual outerwear for rider, products for horse and stable, as well as a full range of saddles and tack for the Hunter/Jumper, Dressage and Eventing disciplines. Equiline combines innovative technologies and textiles with a mindful eye for tradition to appeal to the discerning rider.
Saddle Vendors:
Tryon International Equestrian Center is pleased to welcome the following saddle vendors, conveniently located near the barns.  You'll find them in Saddle Cabins 1-3!
Voltaire: Barn 1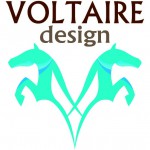 CWD: Barn 3/4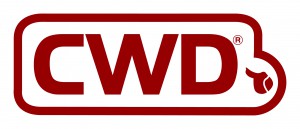 Antares: Barn 4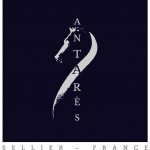 *Please note: Vendor list is subject to change.